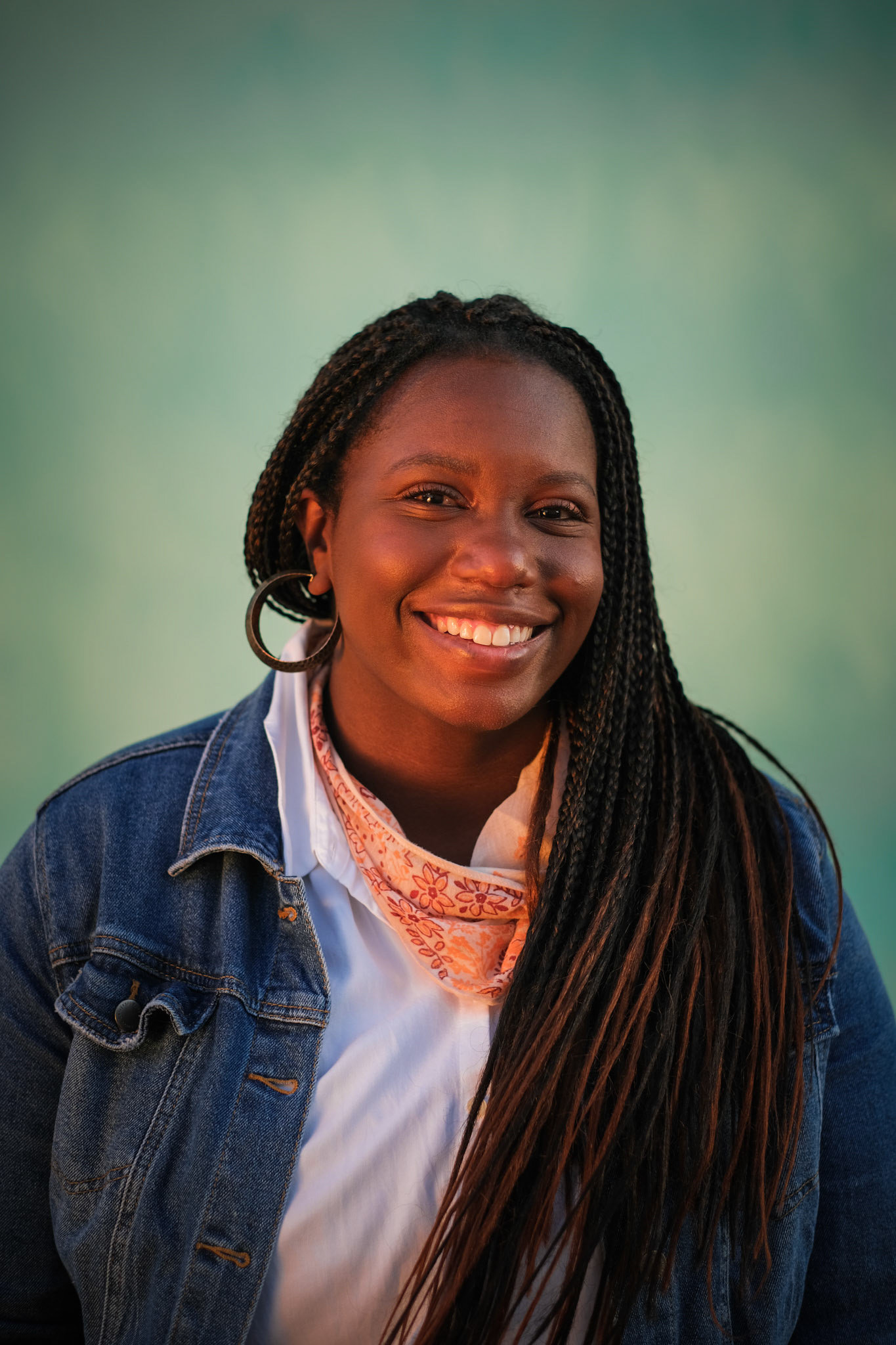 The Three Lines Collective
Maya is an entrepreneur with a mission to change children's lives through the arts. By offering remote improv and creative classes to disadvantaged communities, children and teenagers can thrive by exploring and nurturing their creative potential.
To read more about her new non-profit or donate to the Three Lines Collective,
click here.