Thank you all for coming. We hope you enjoy these photographs and hold on to the words and uplifting blessings written in her book. July 8th can't come soon enough.
Here's to waiting until we can all meet her!
An unforgettable brunch in Culver City.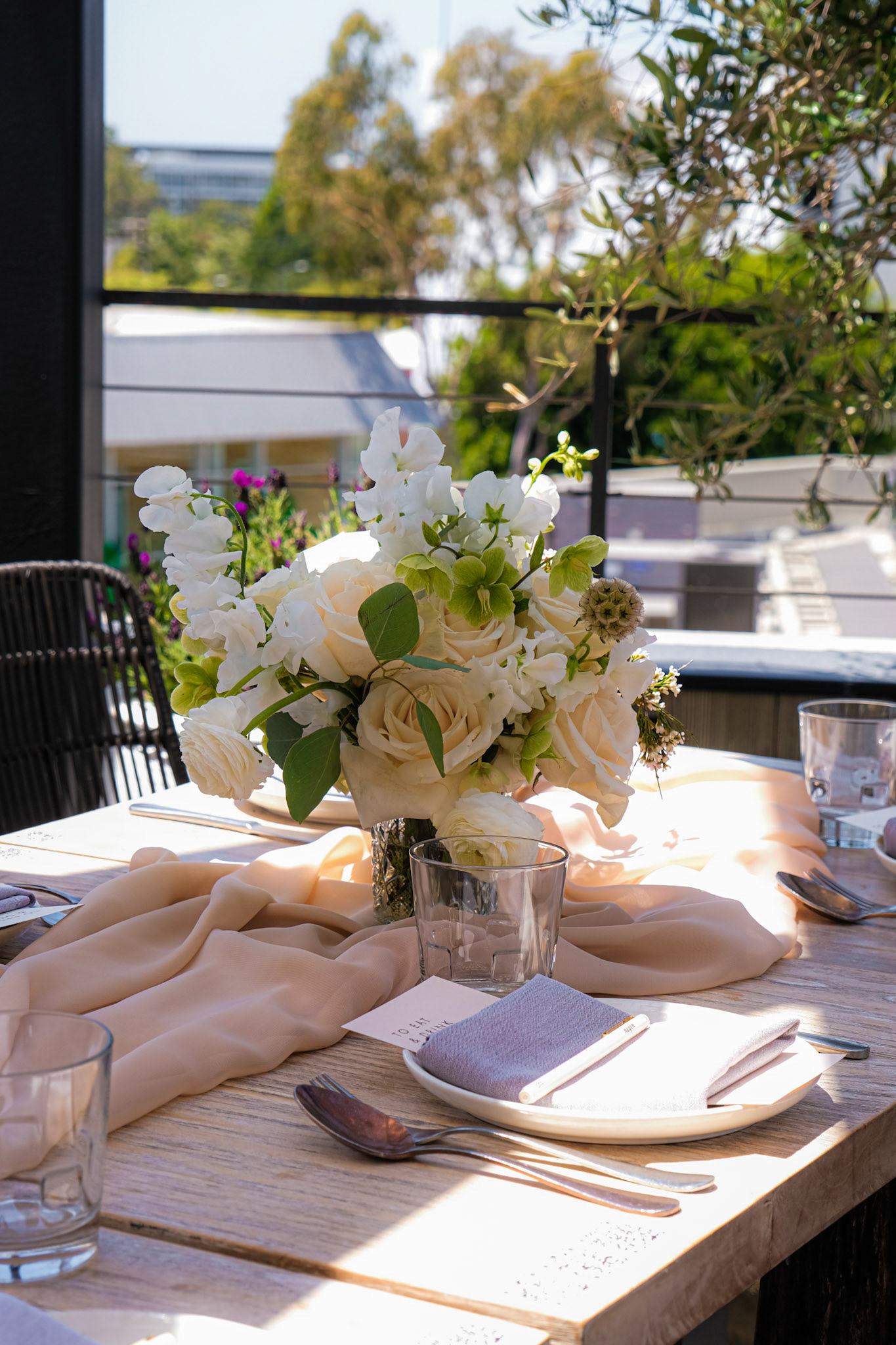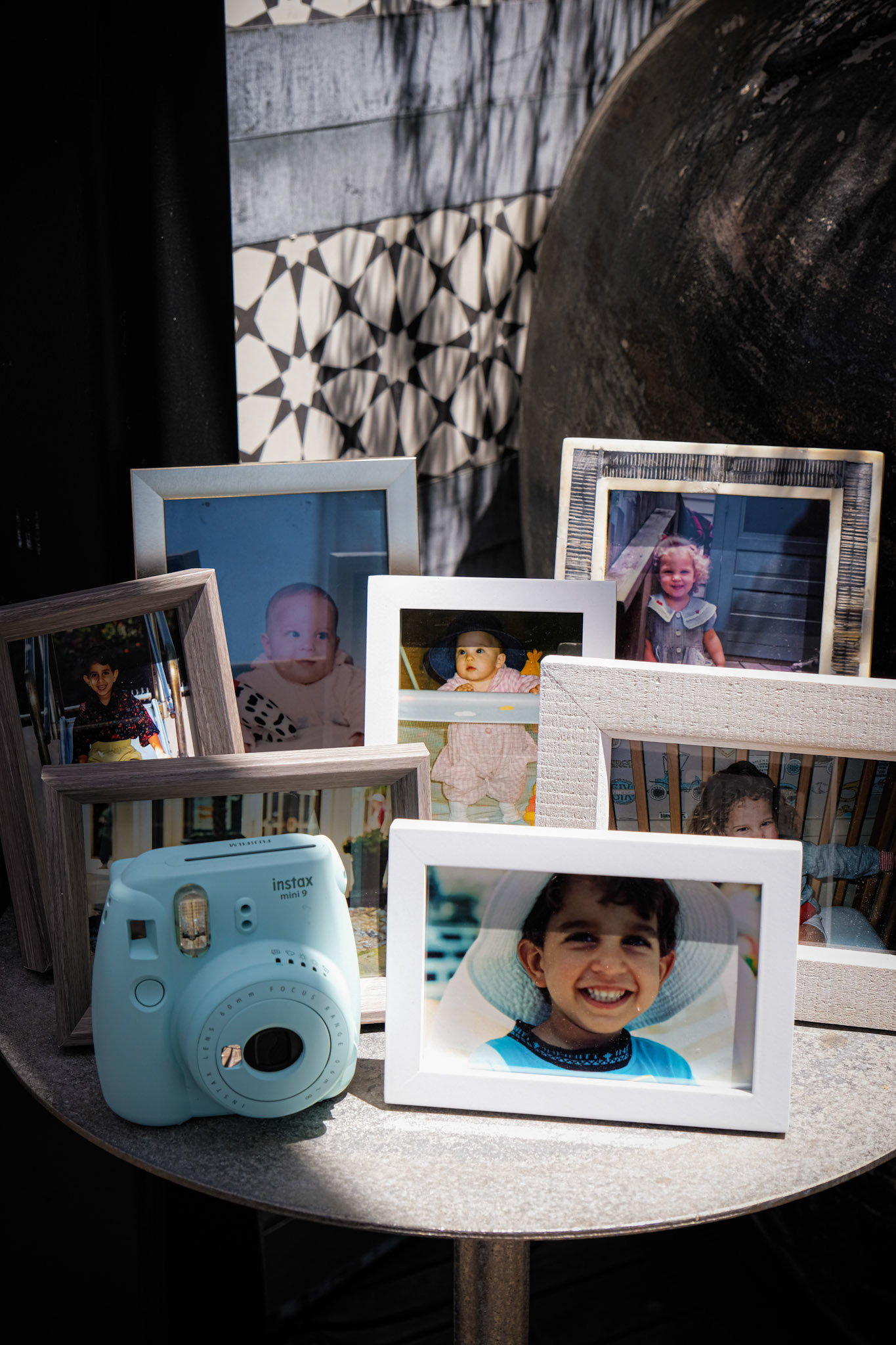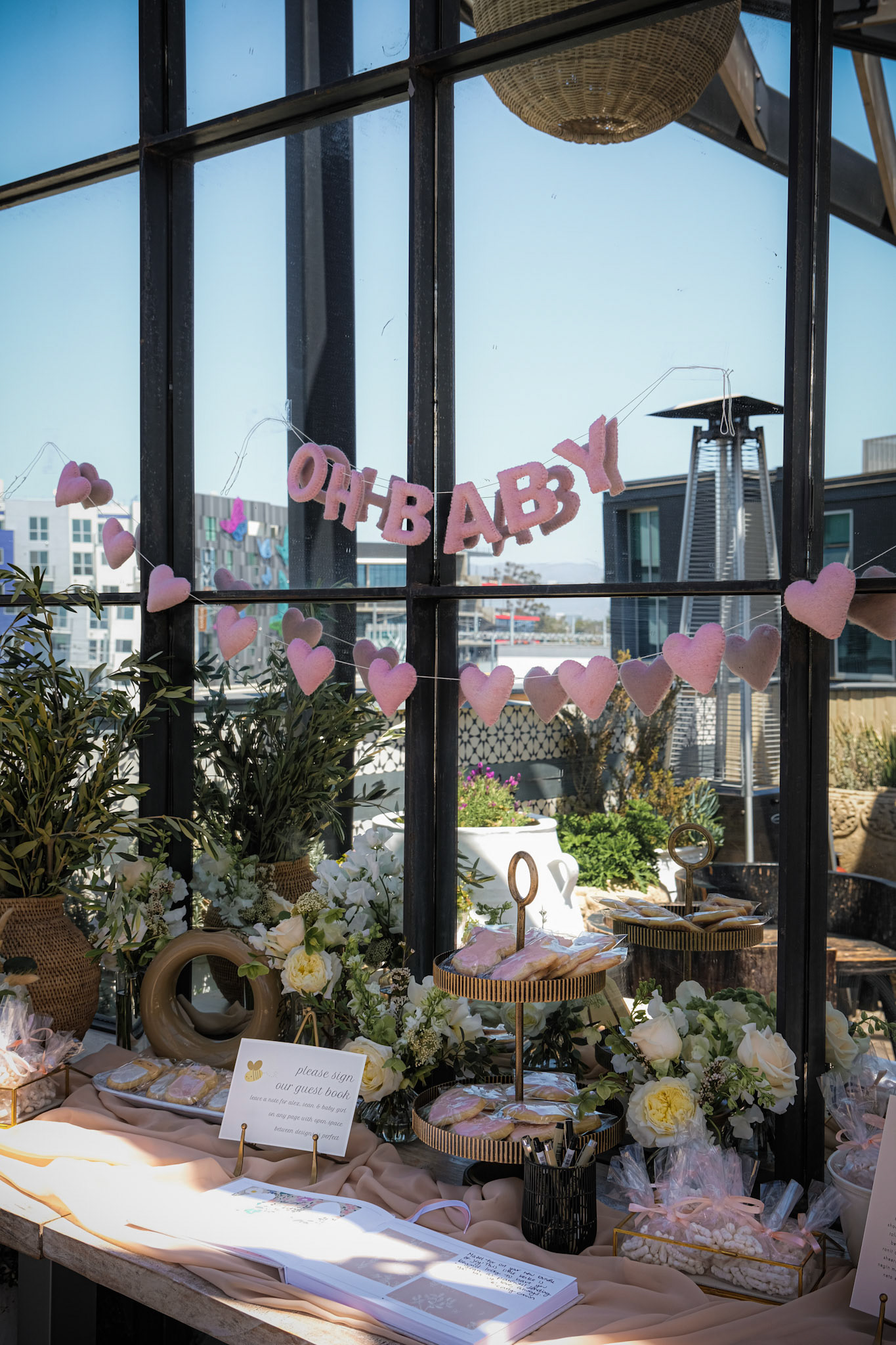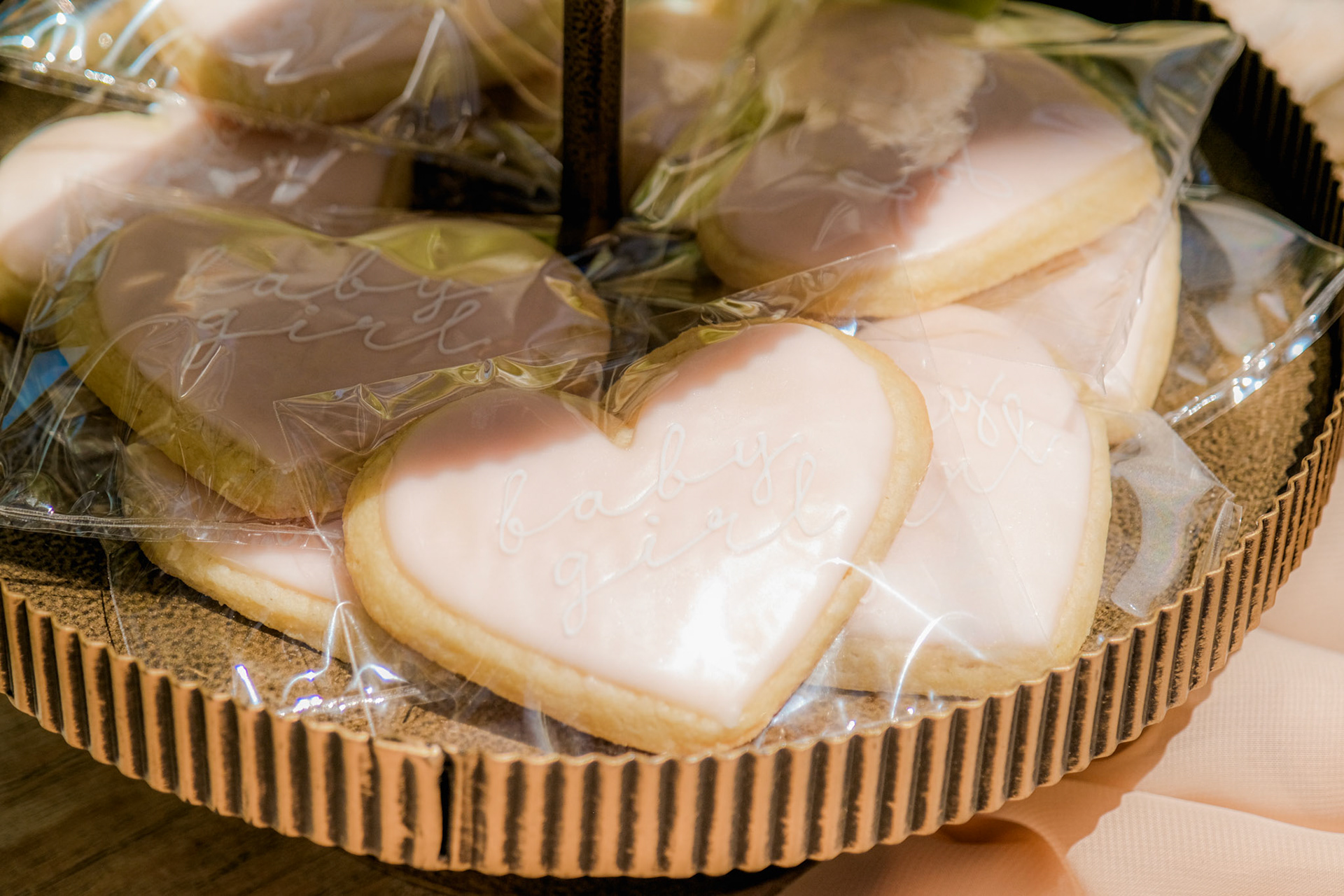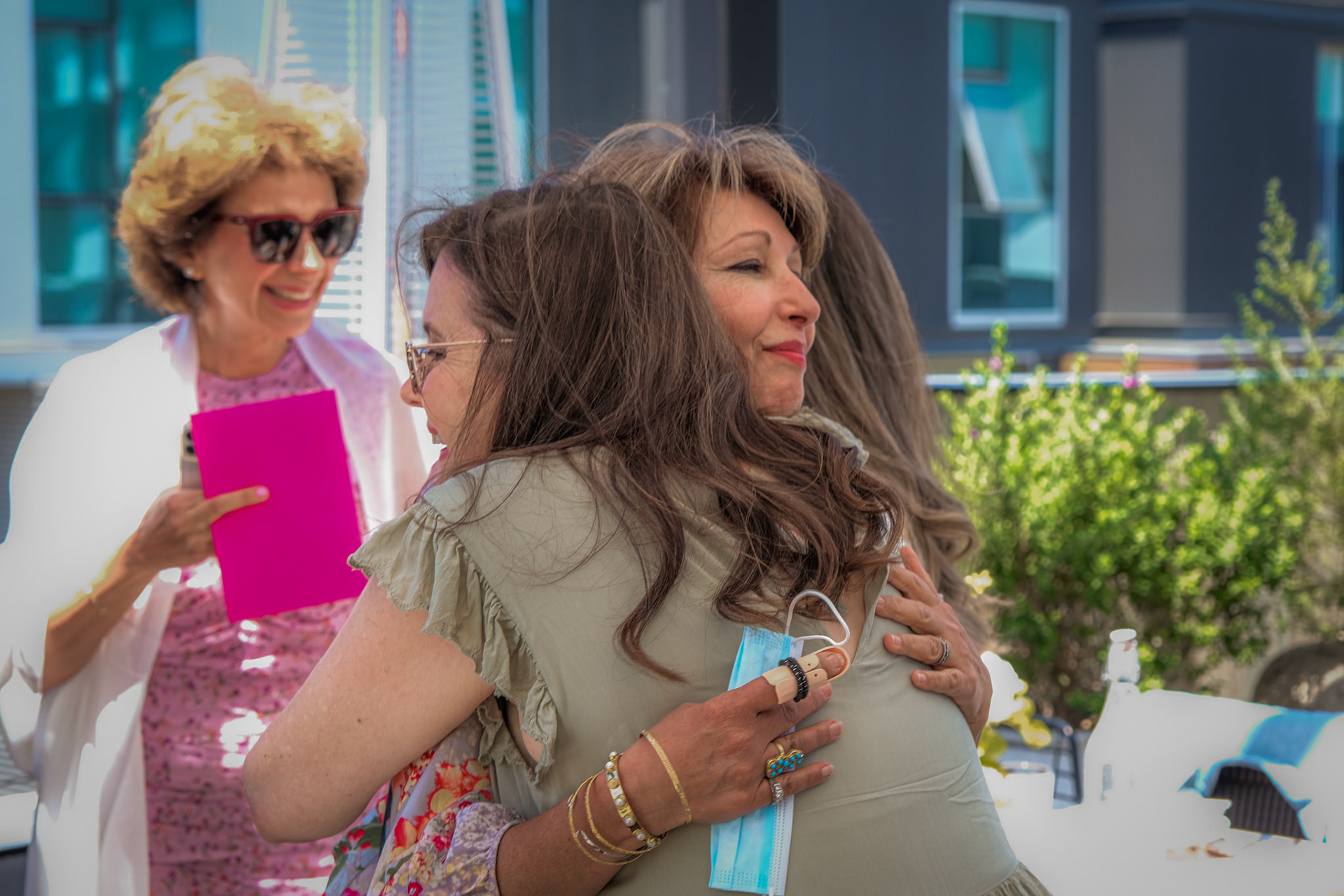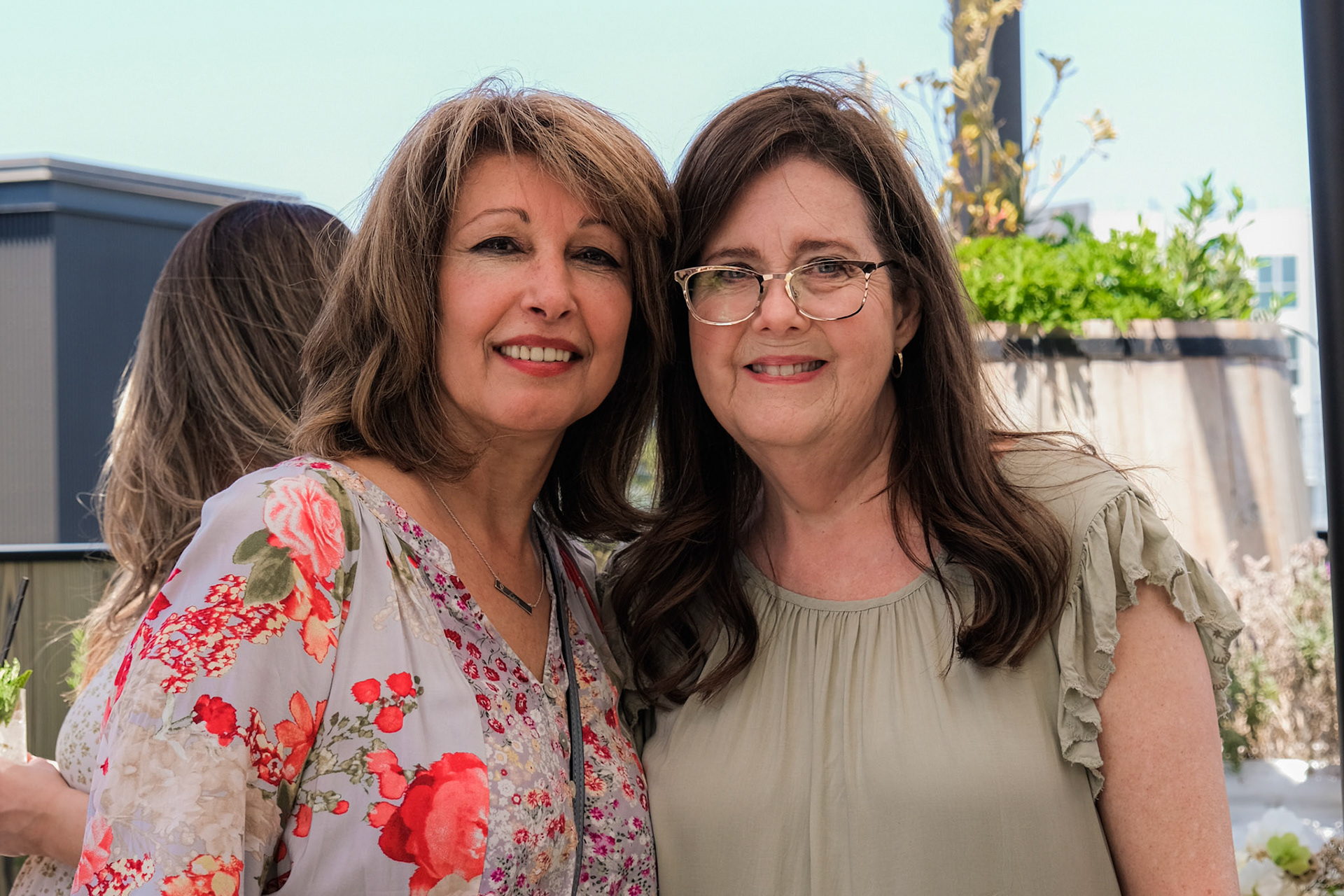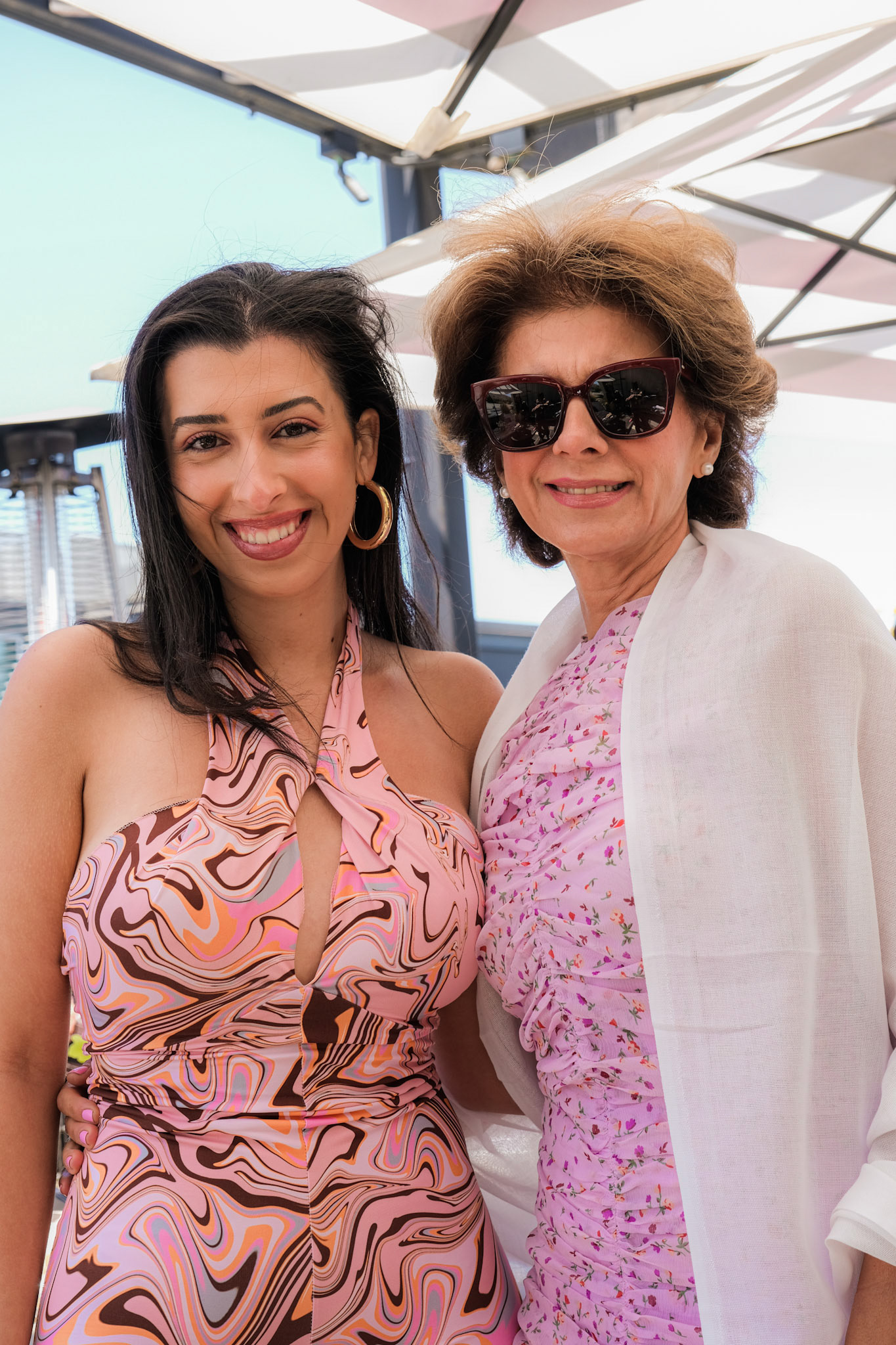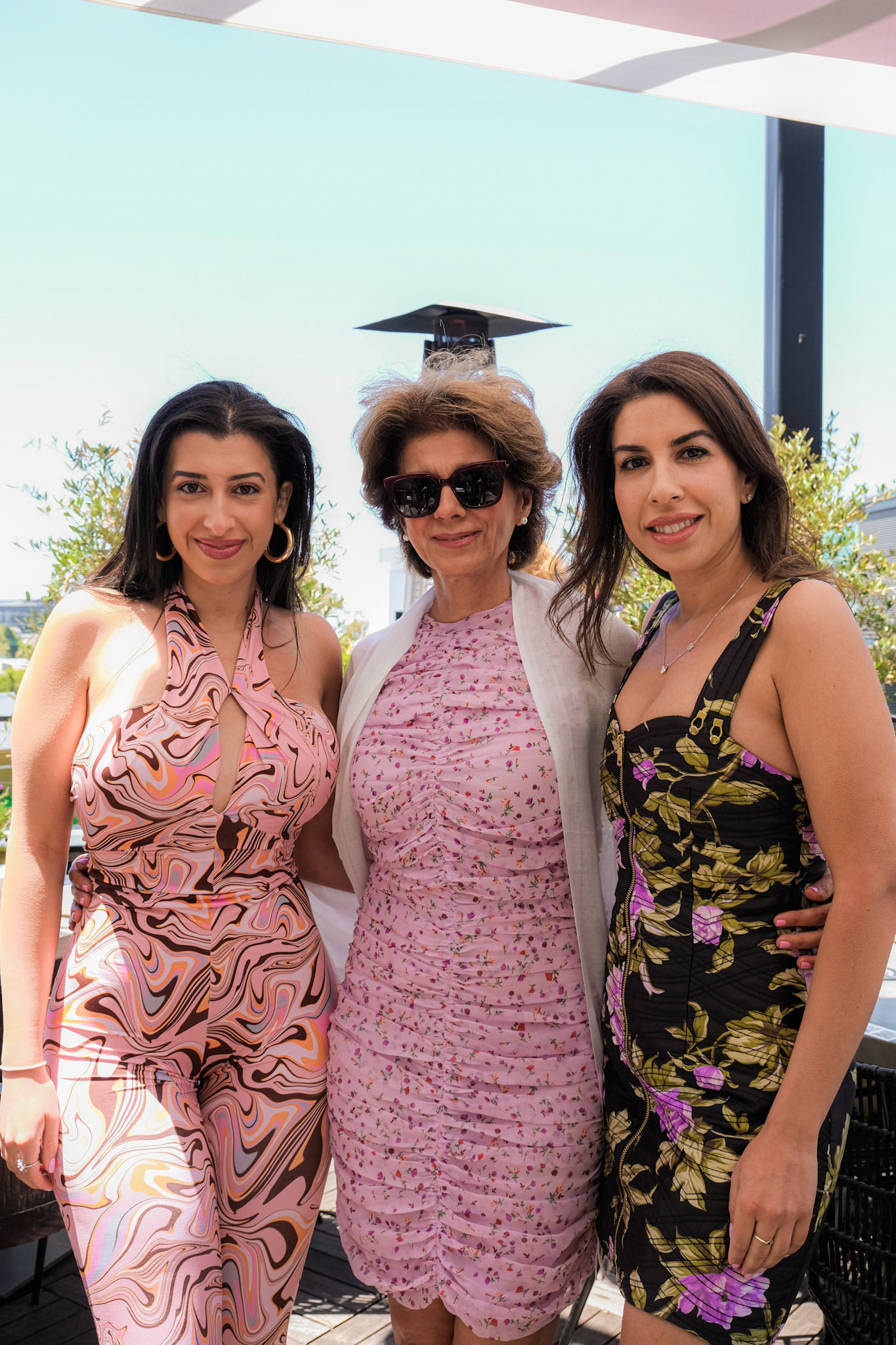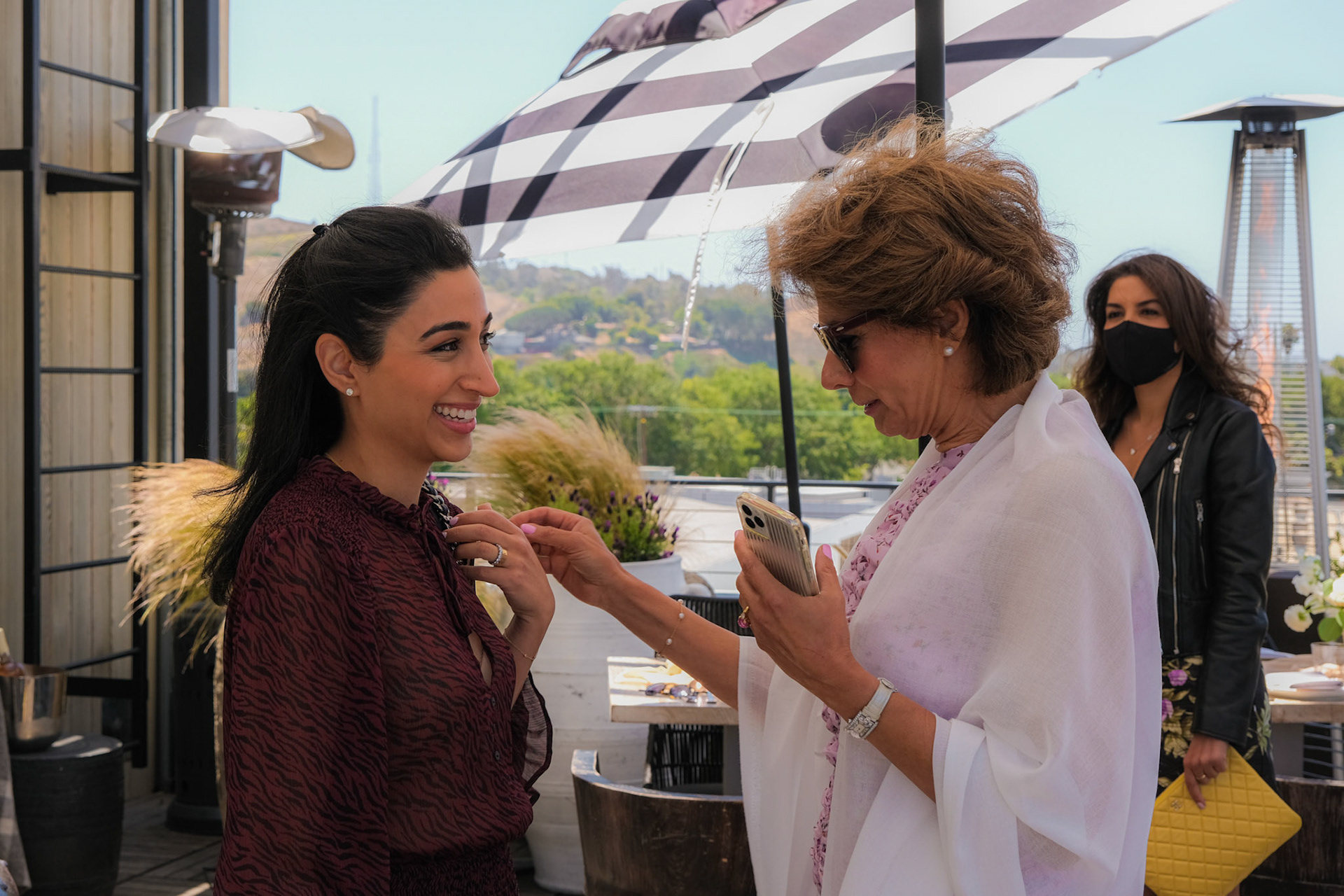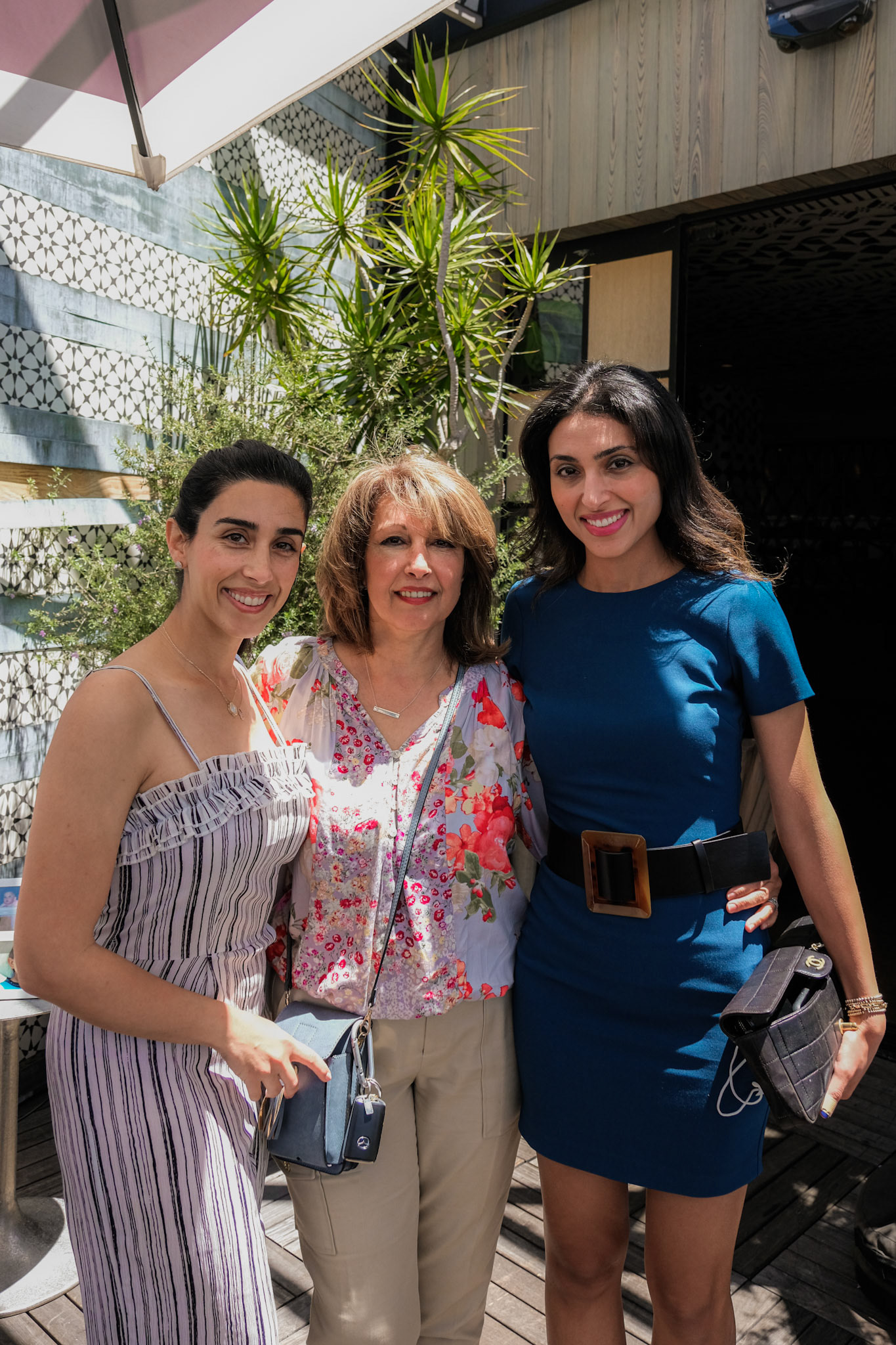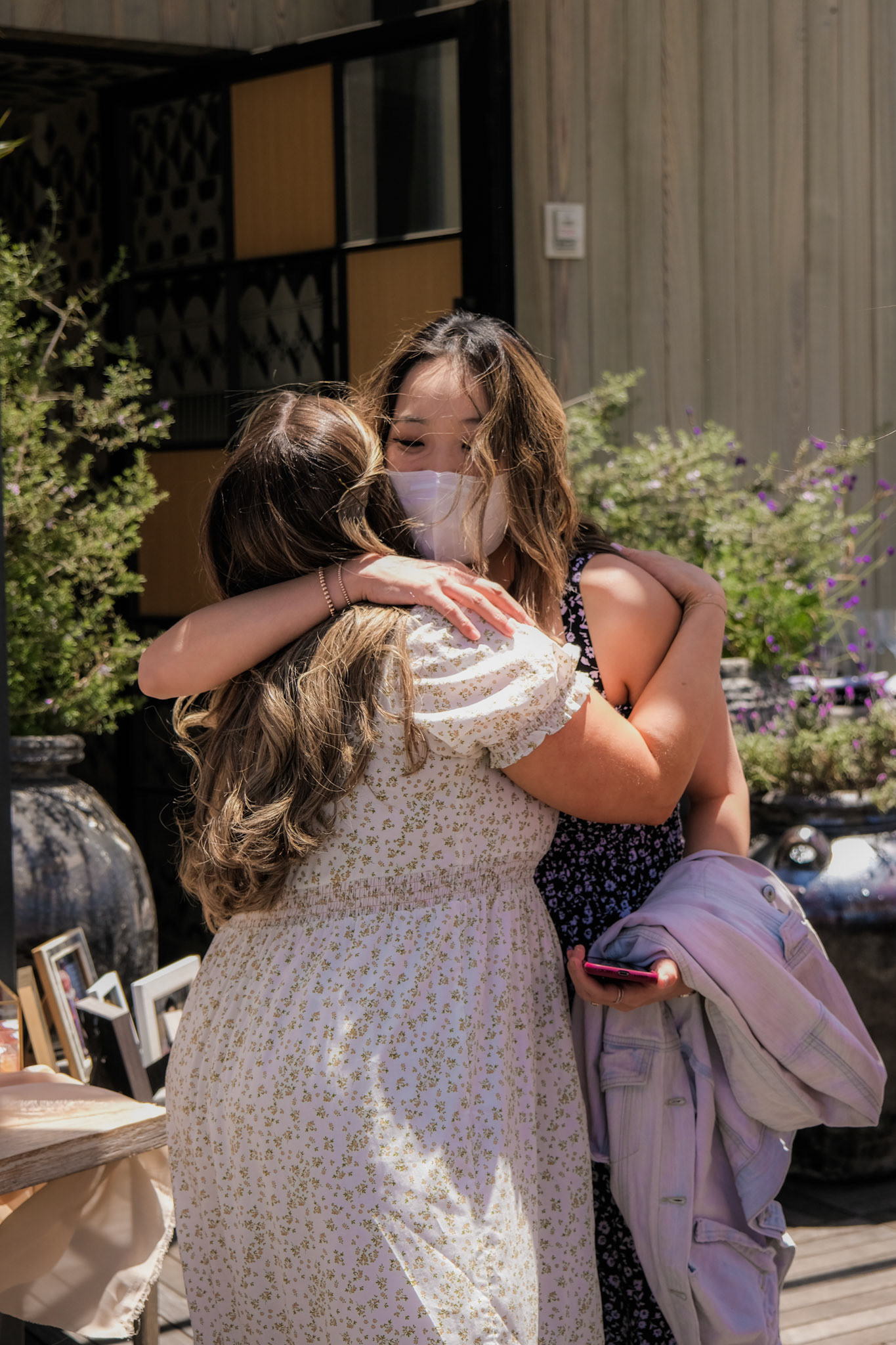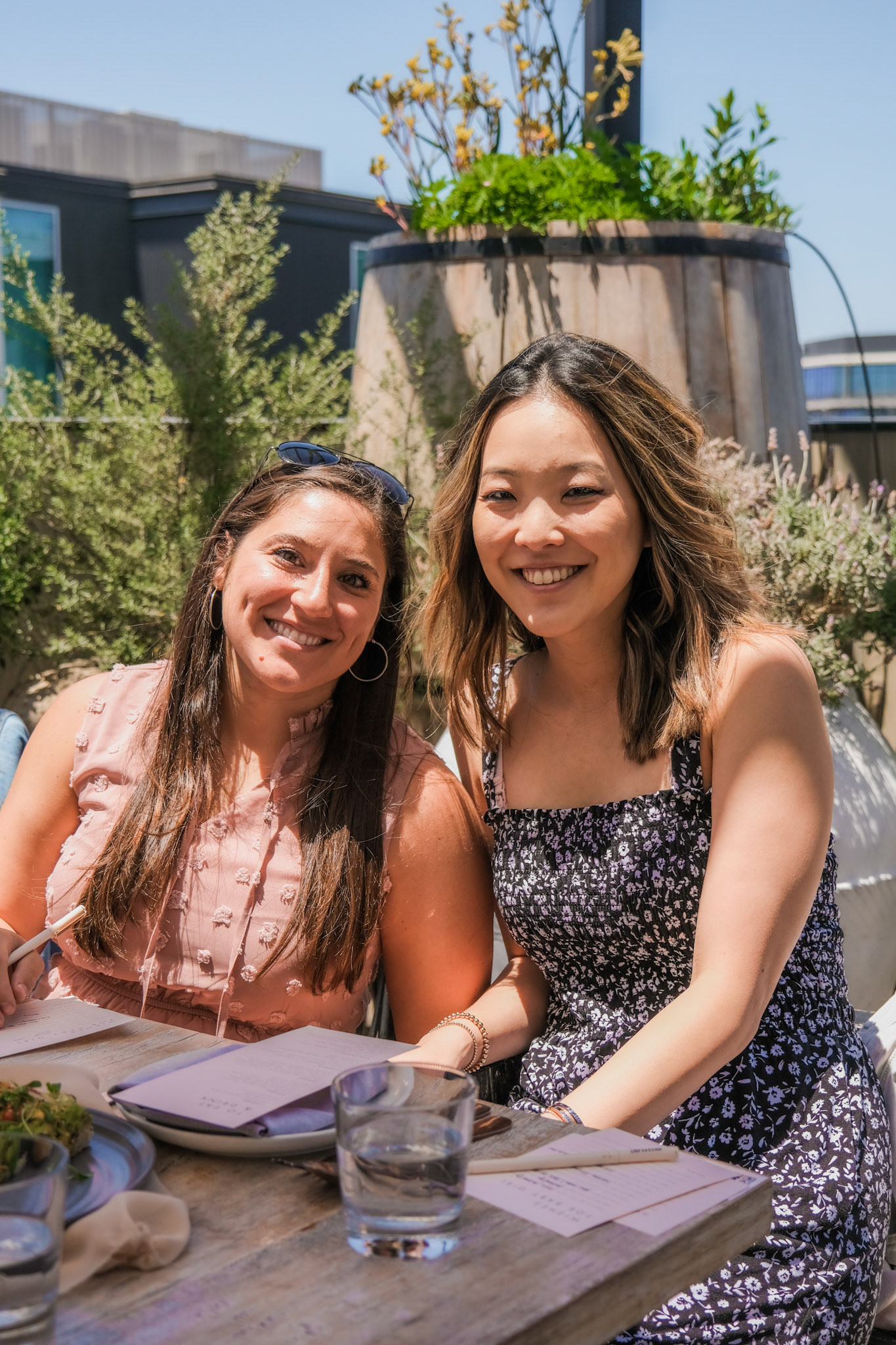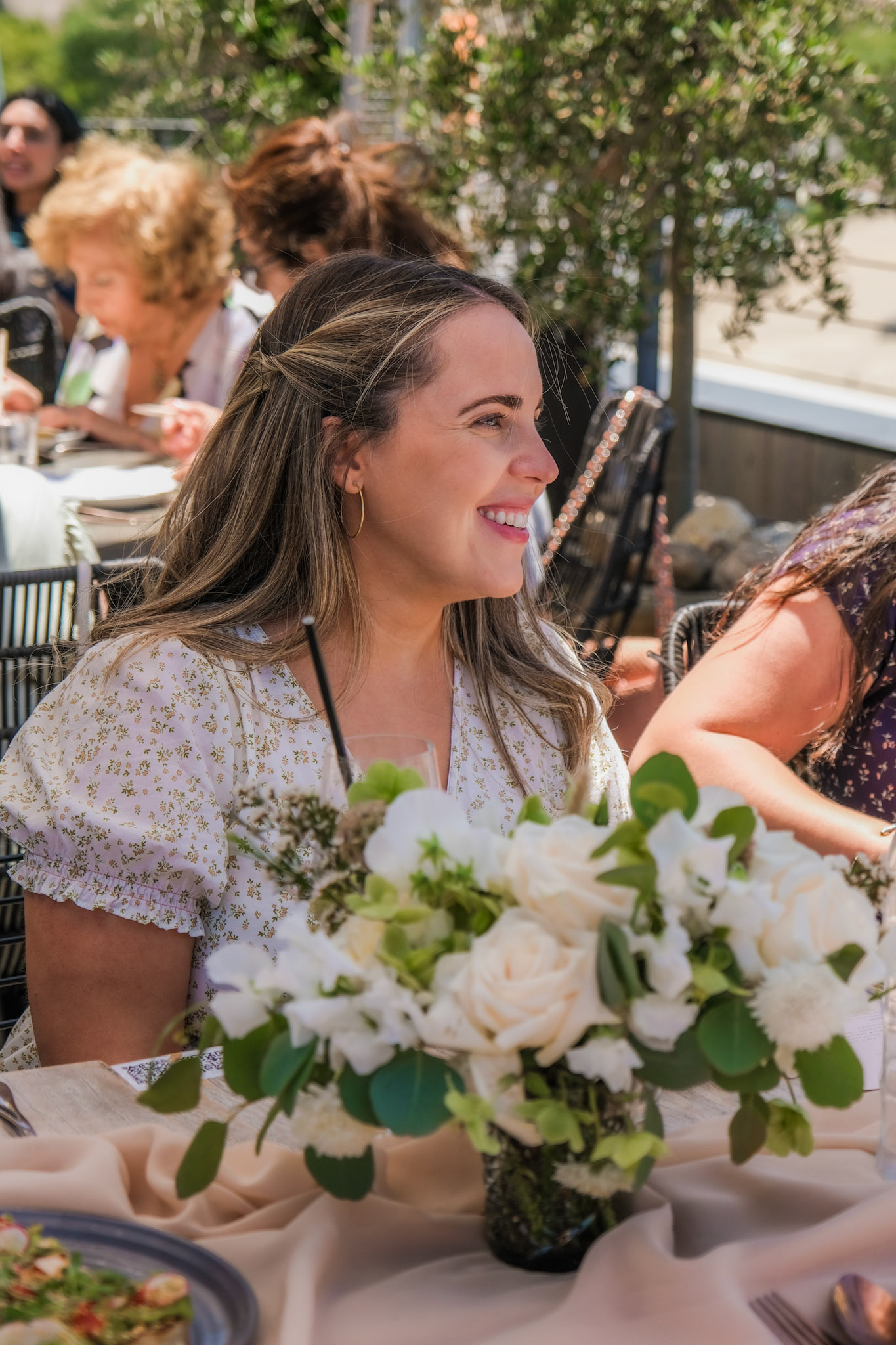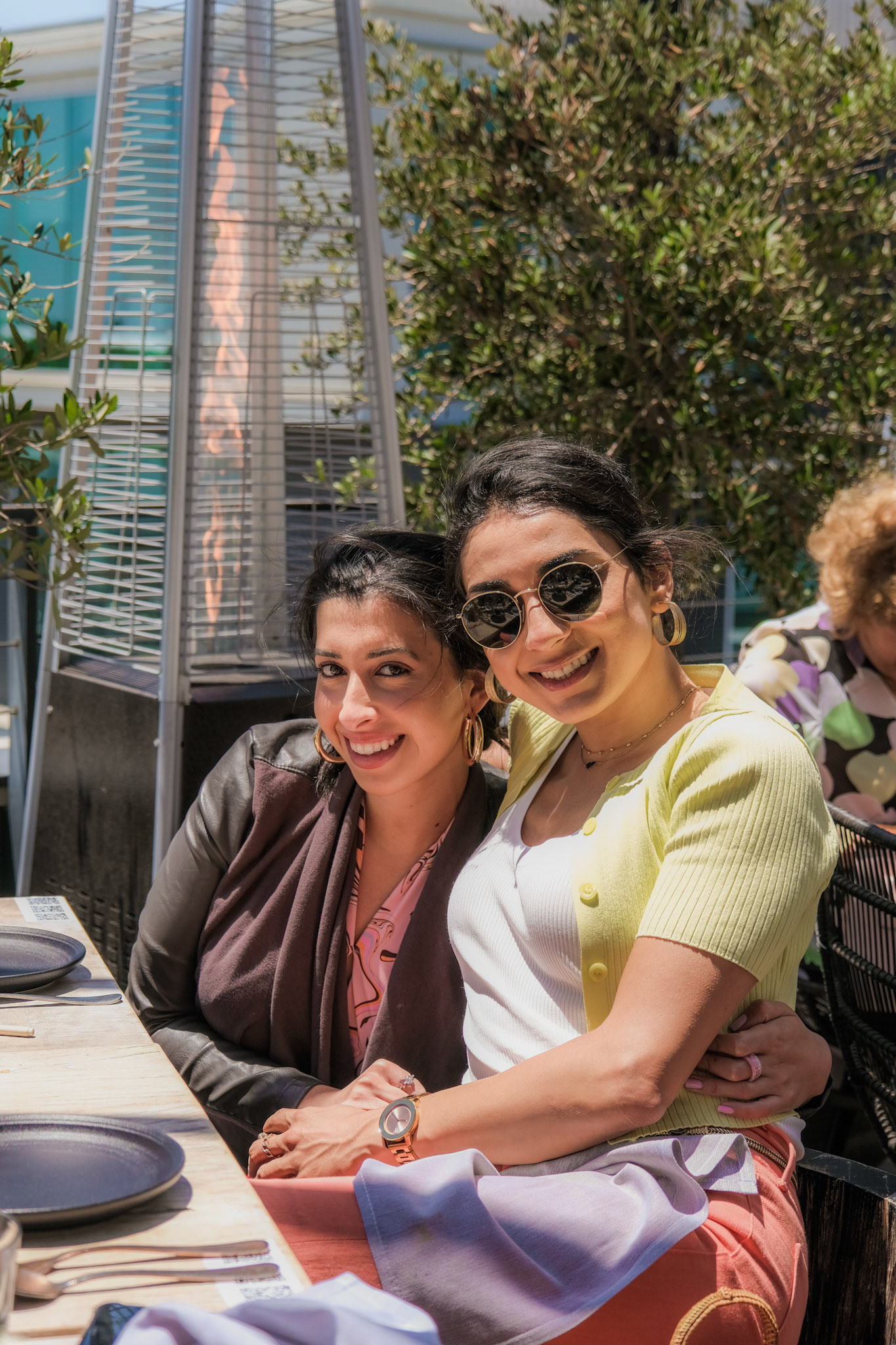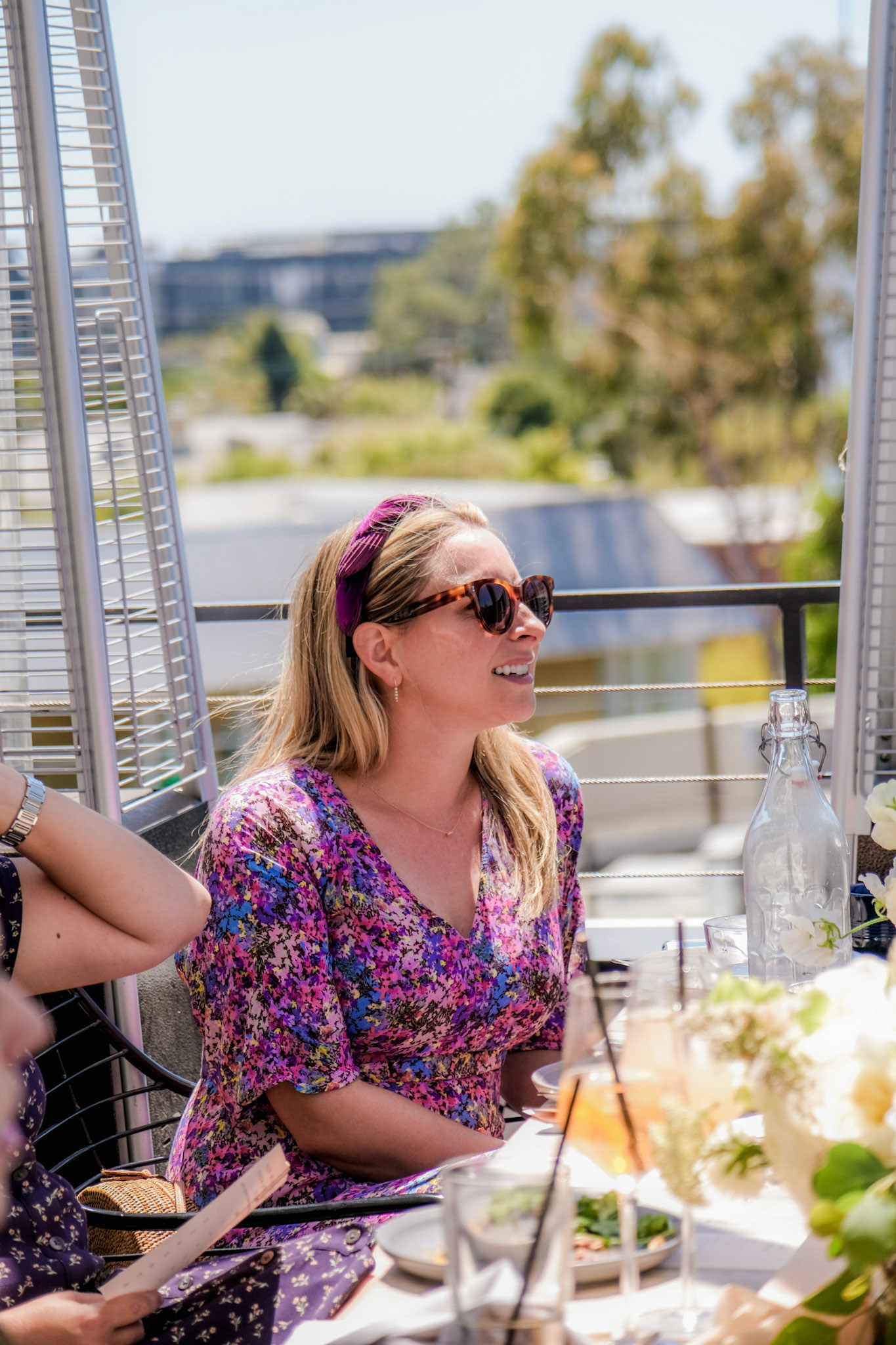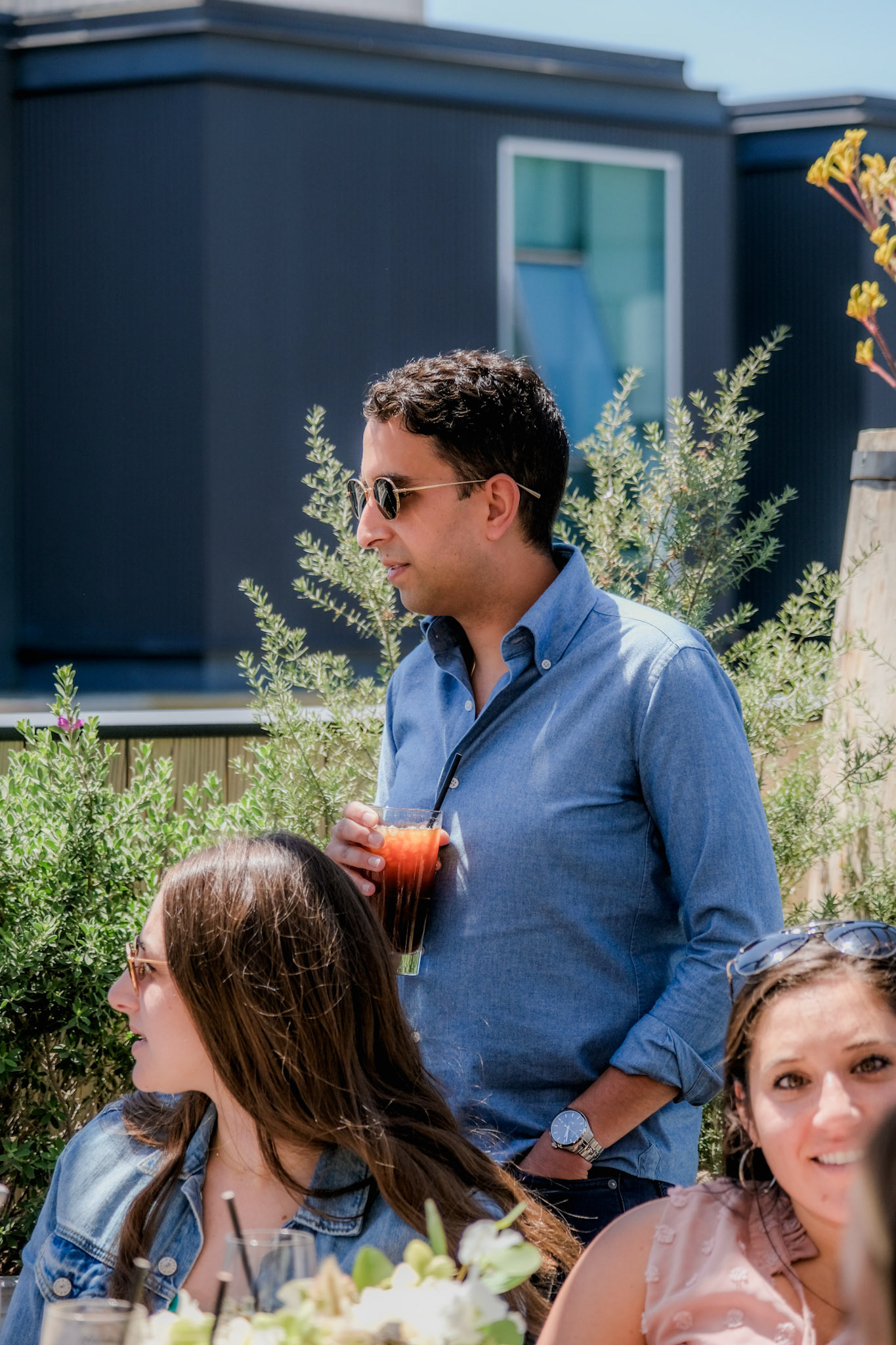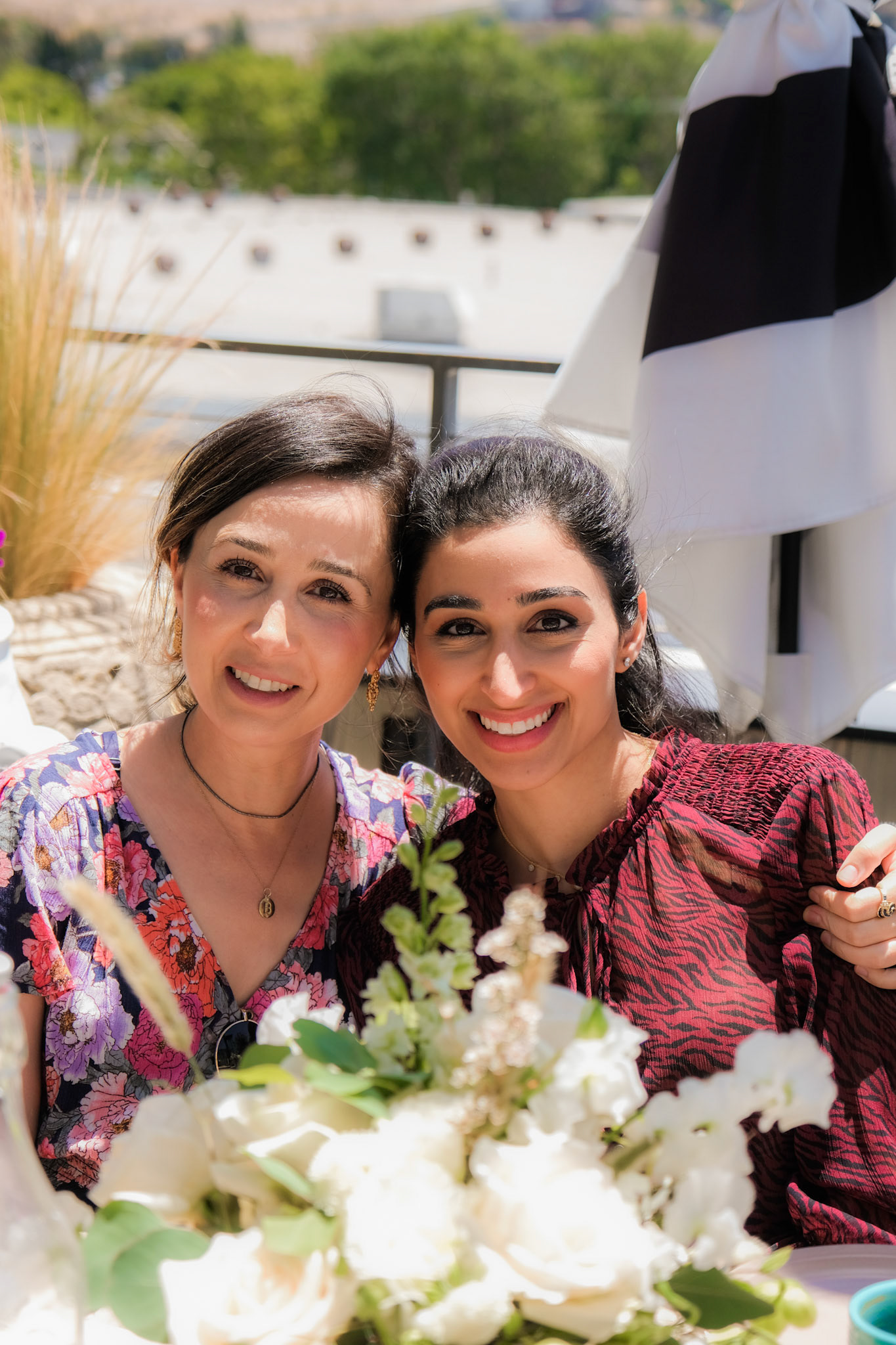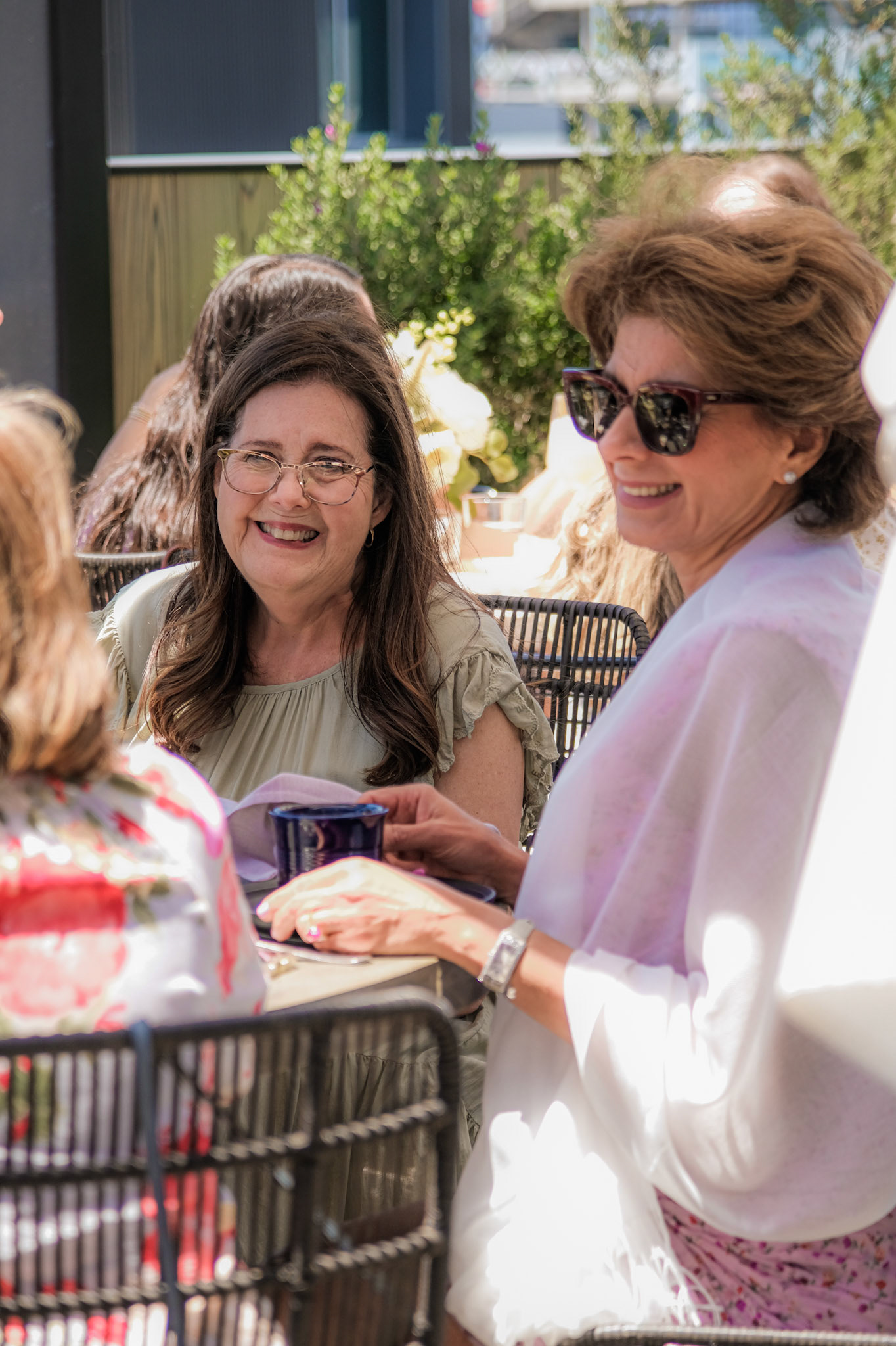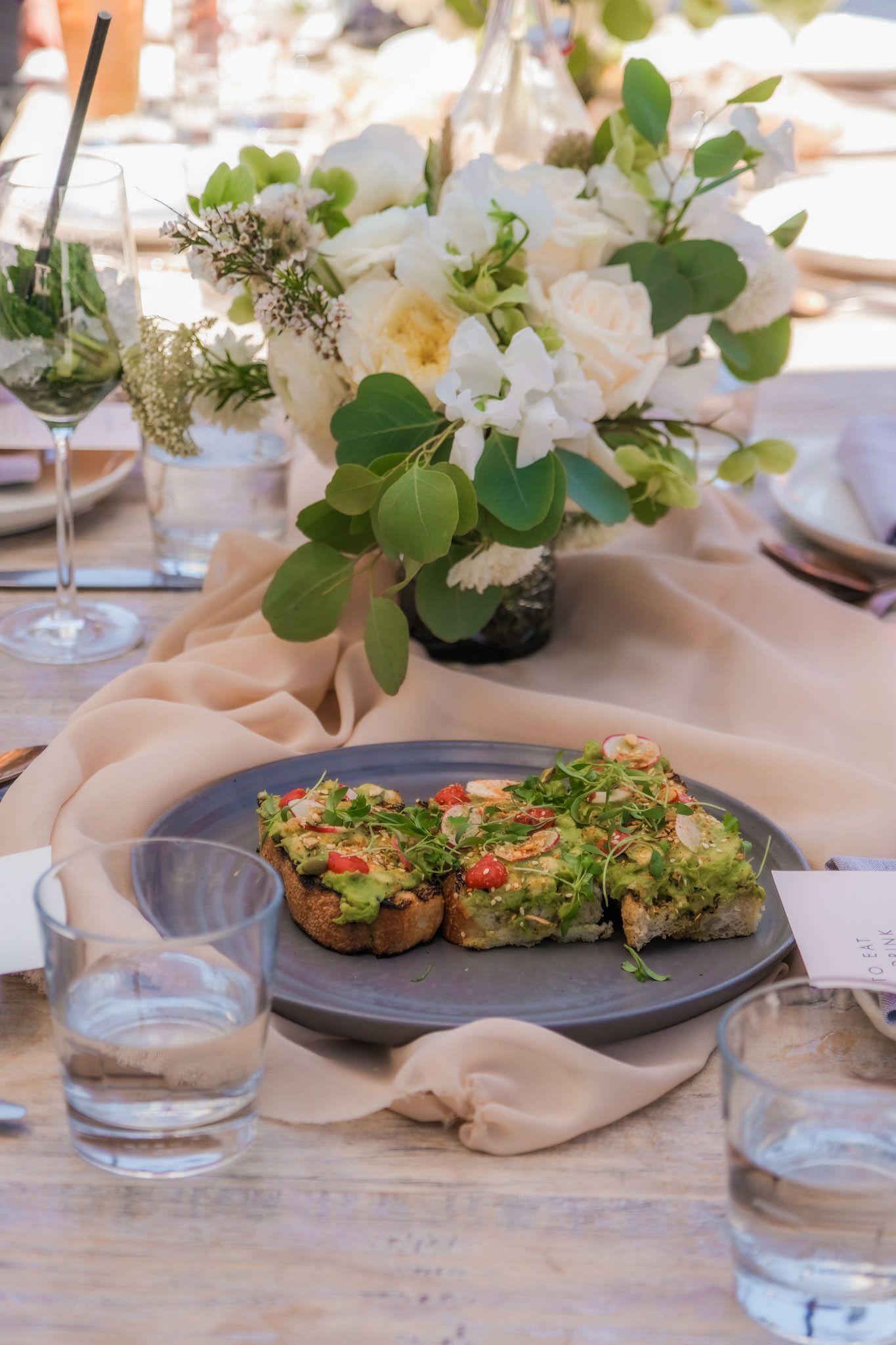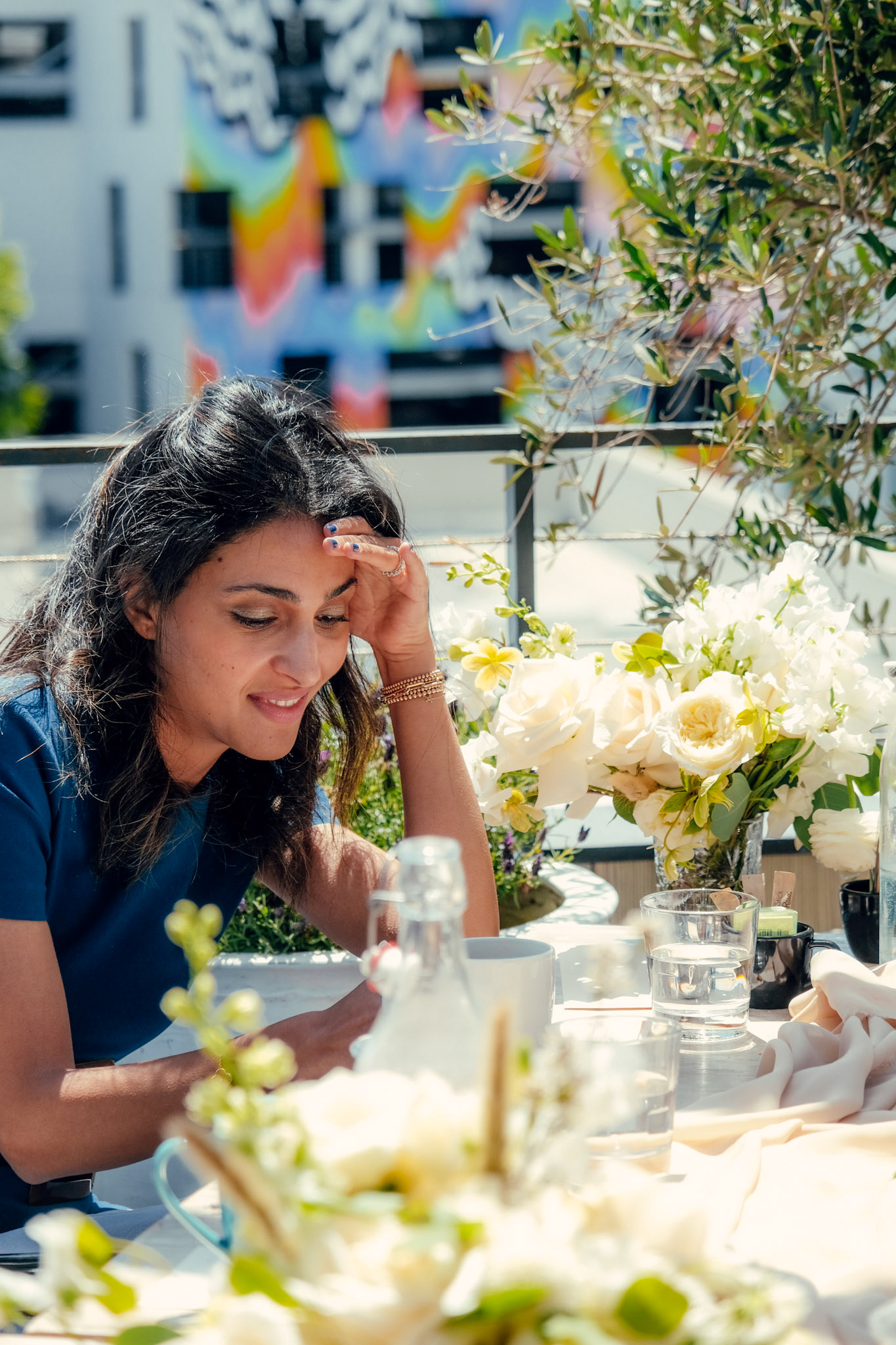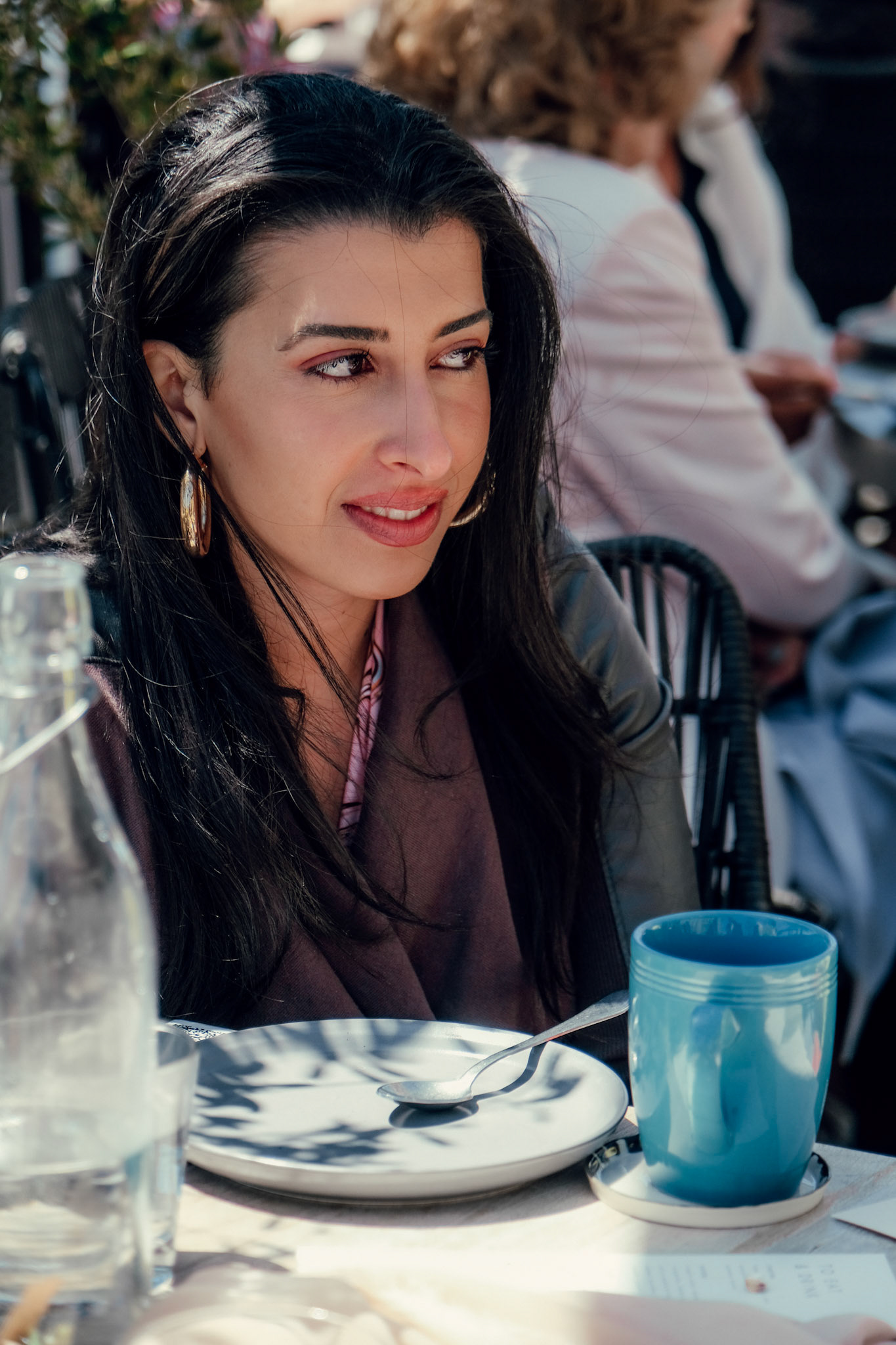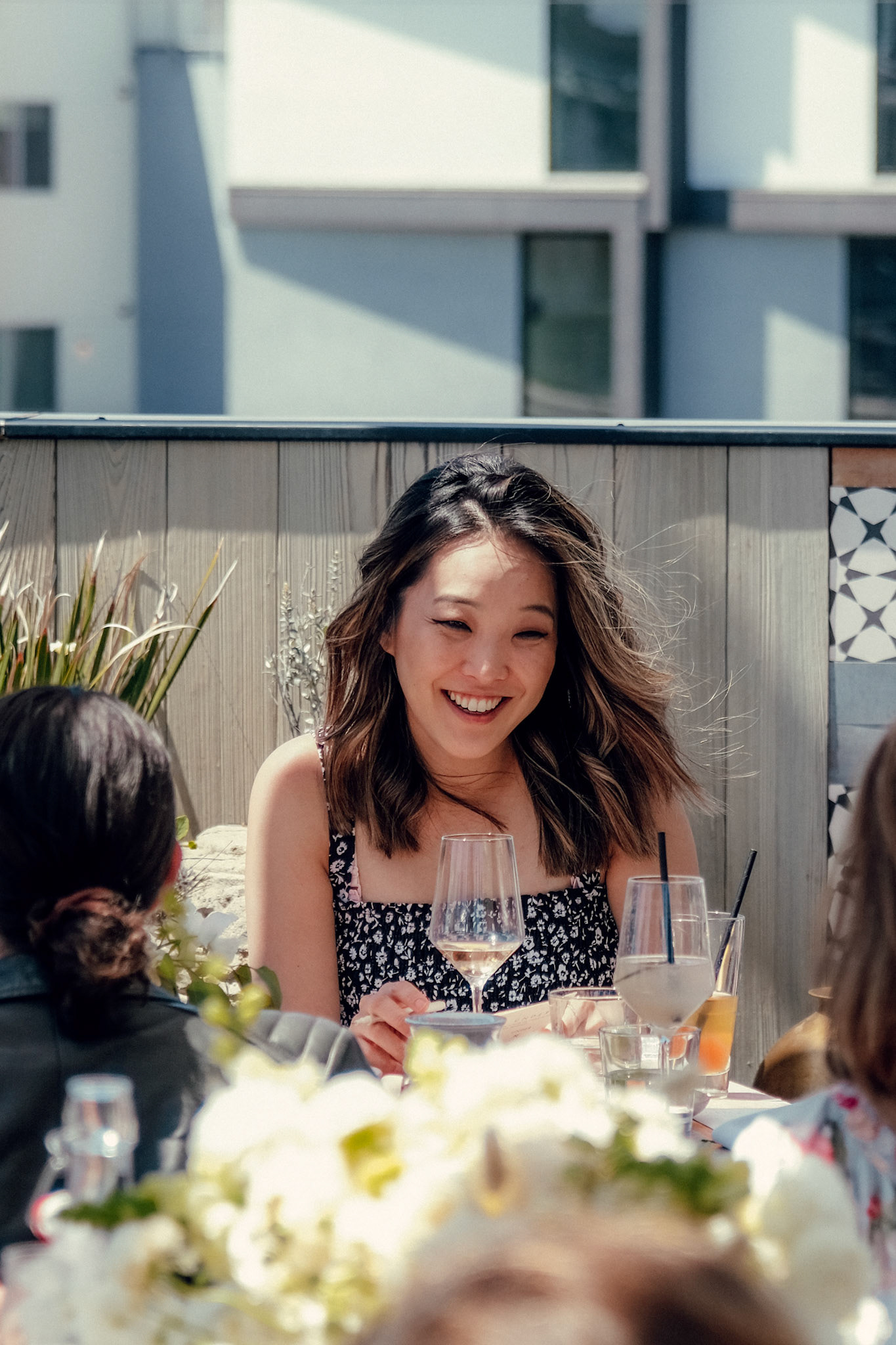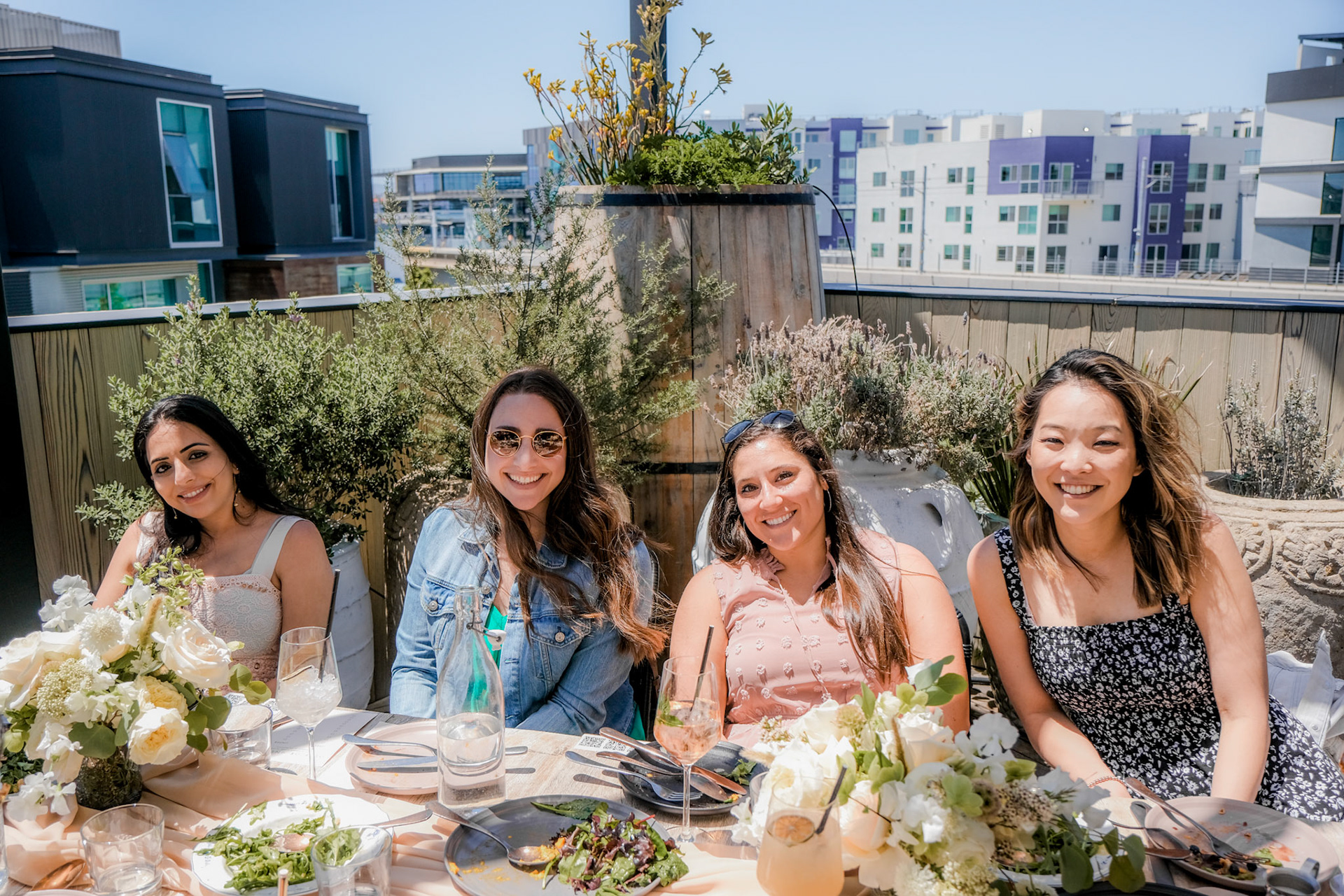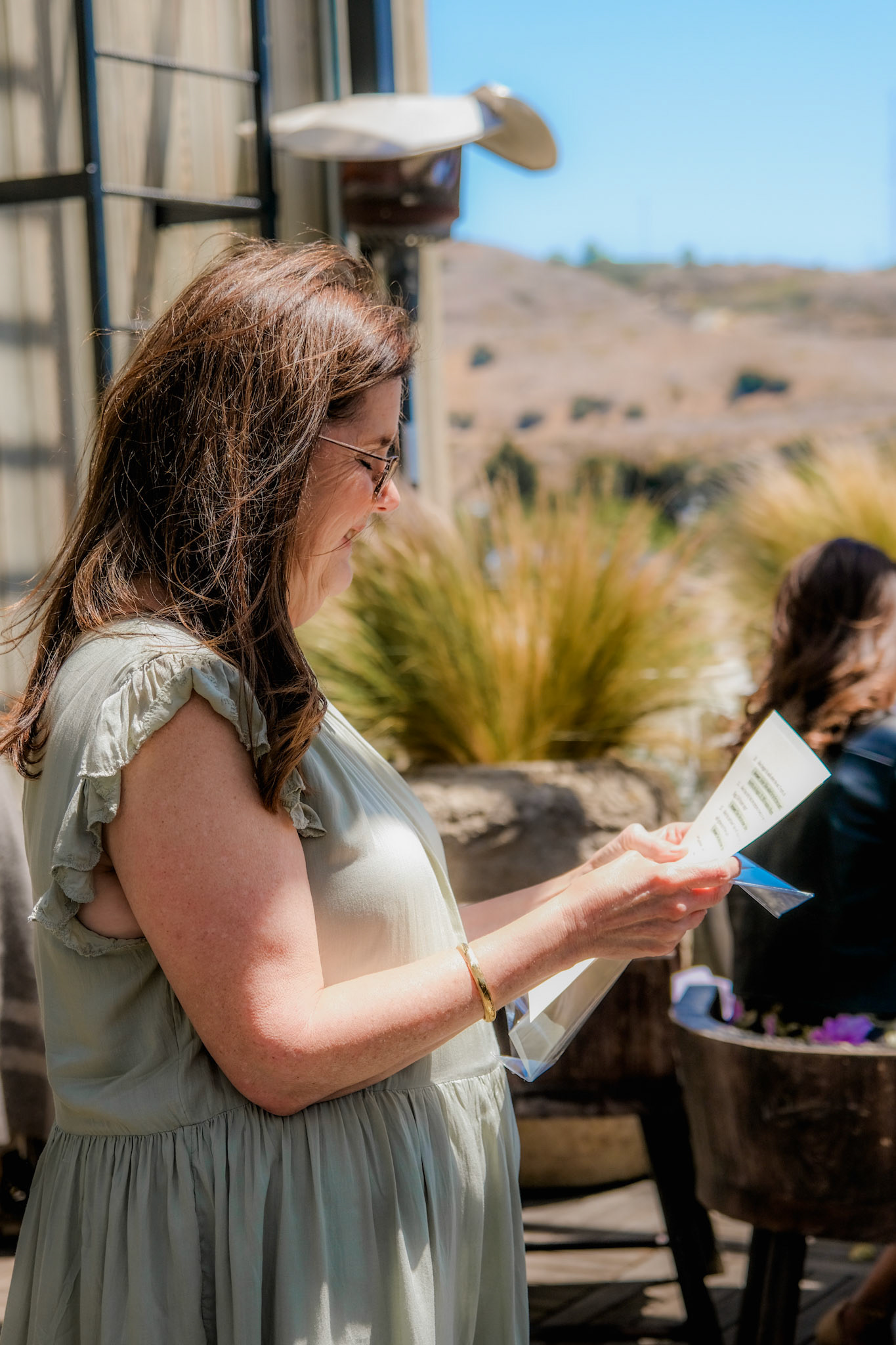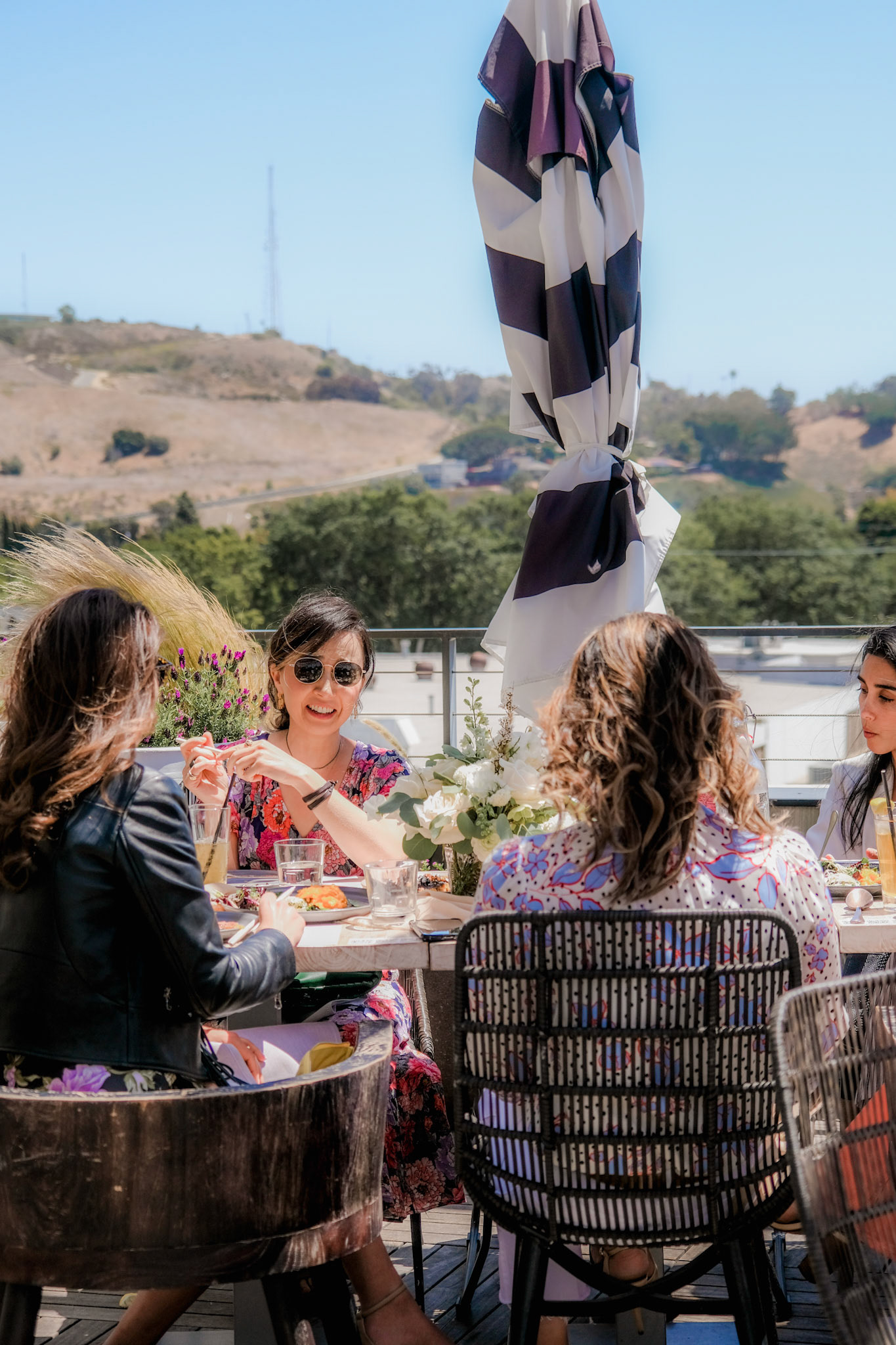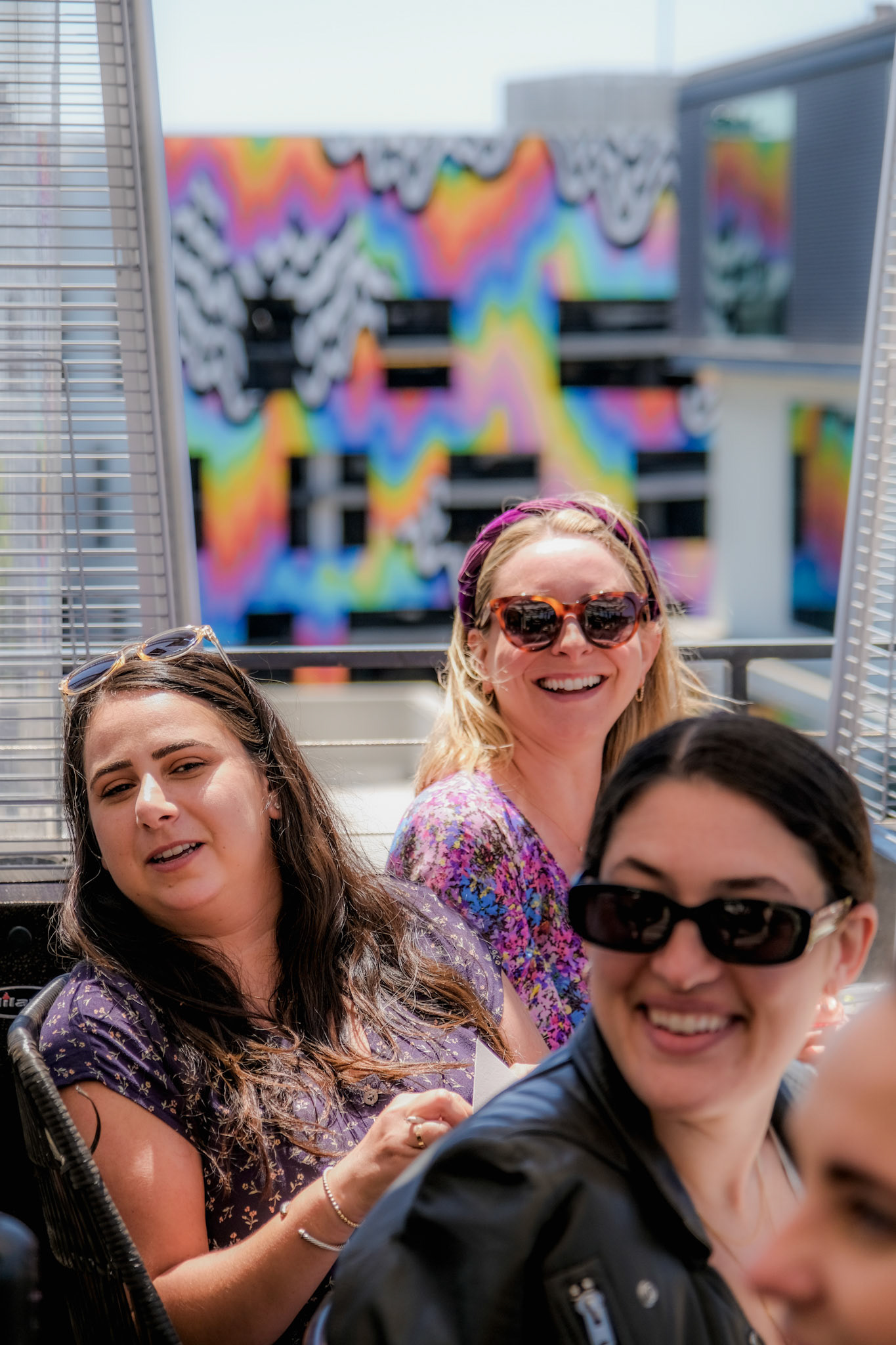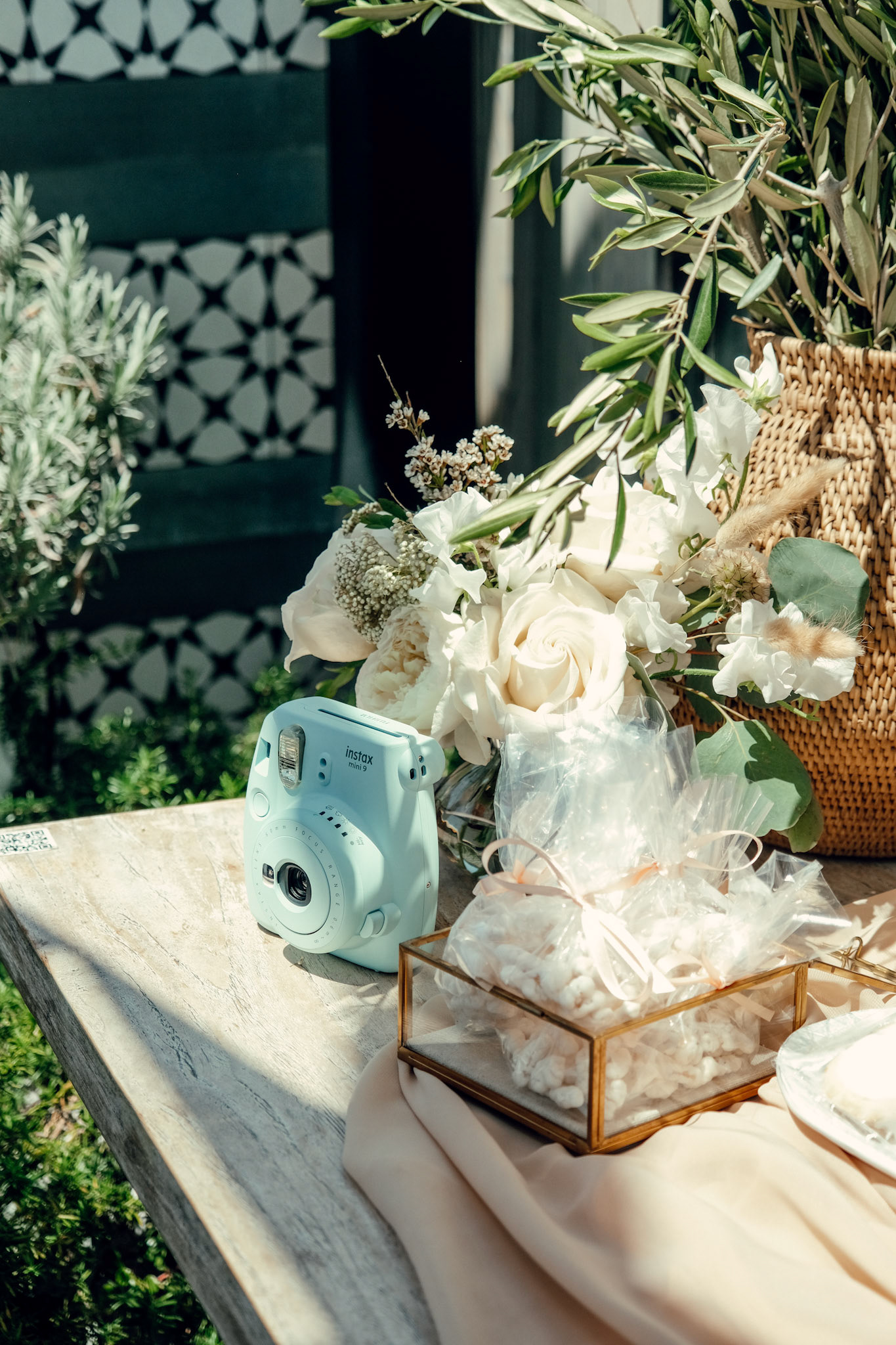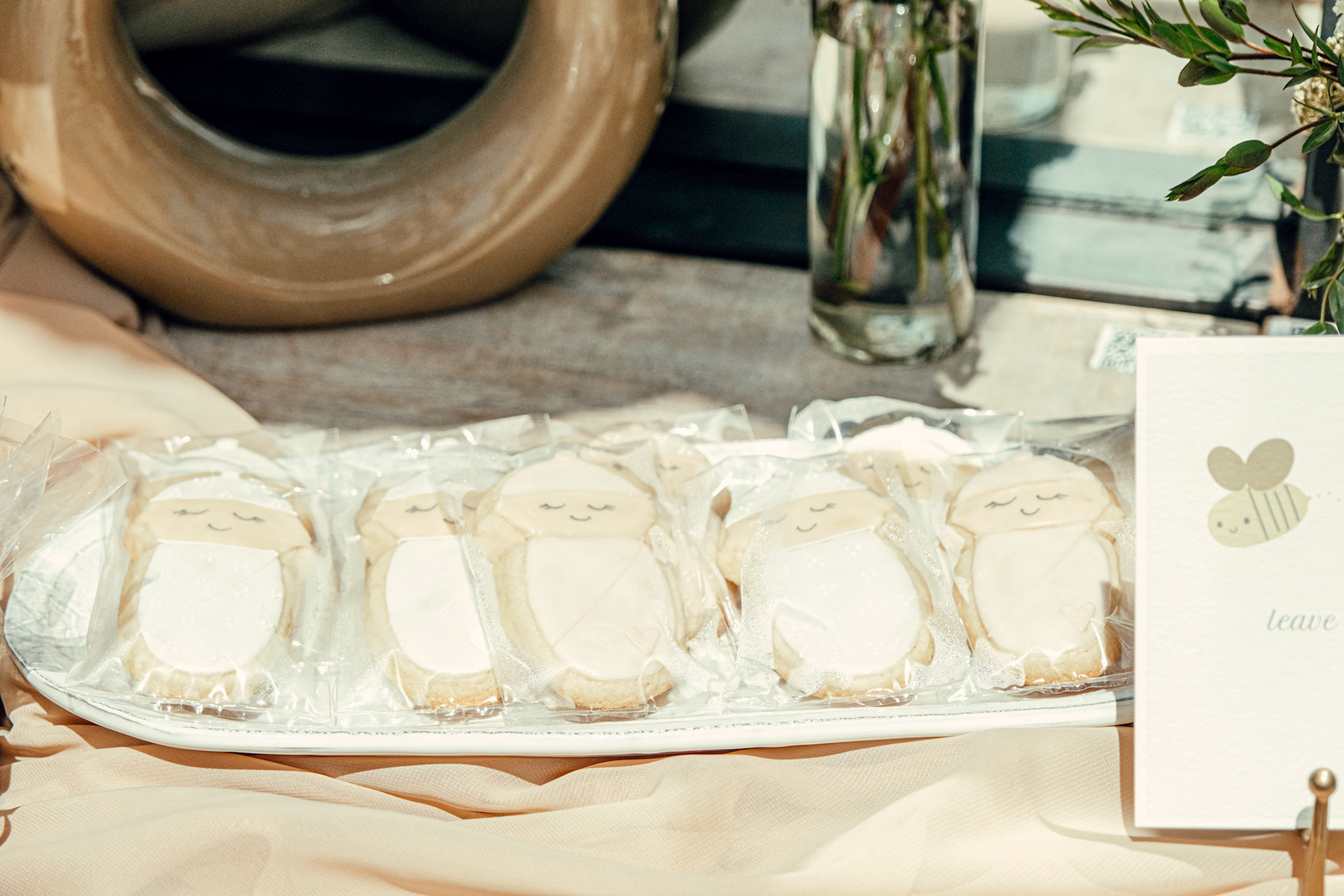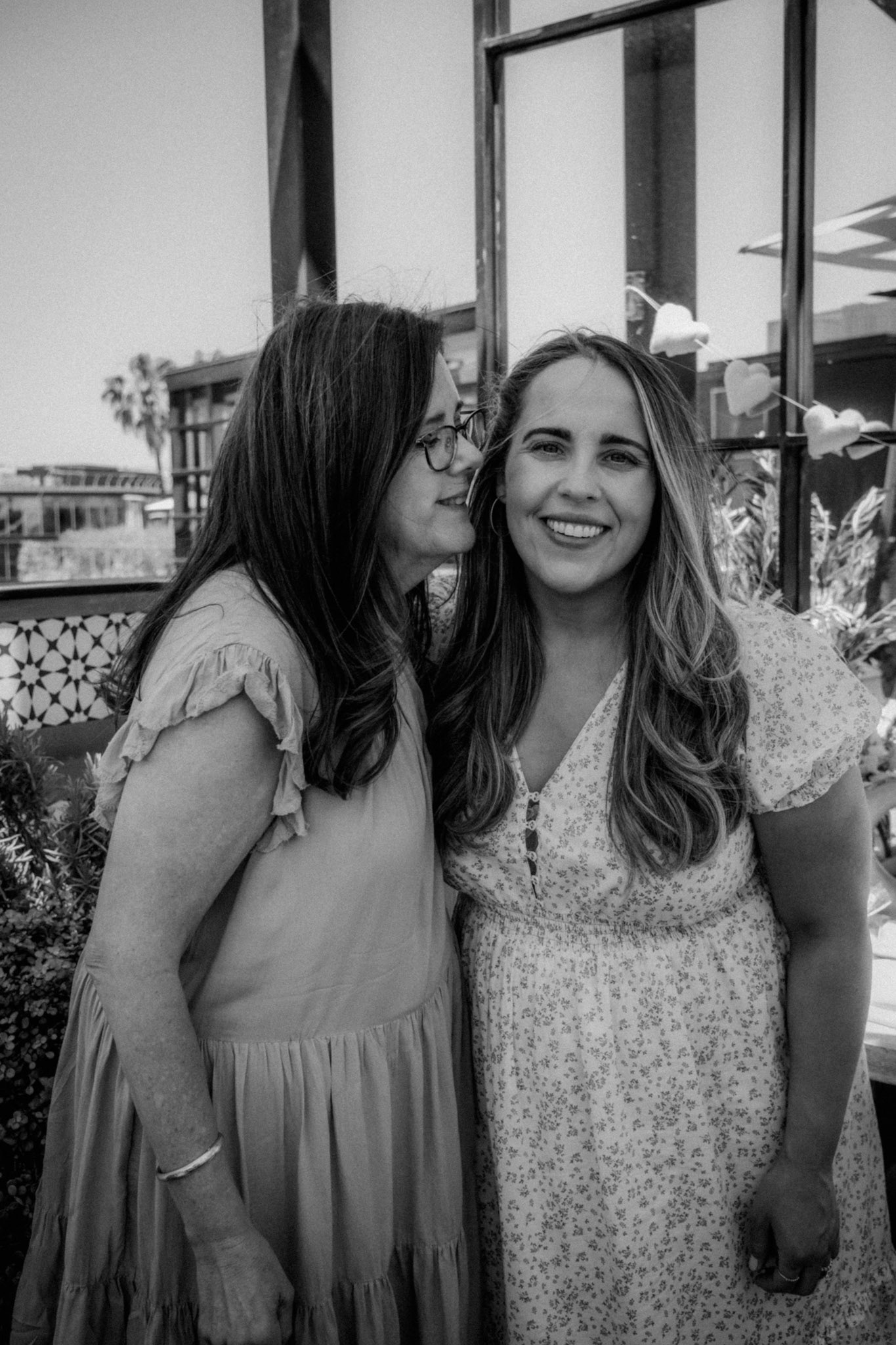 Prayers and wishes for her.