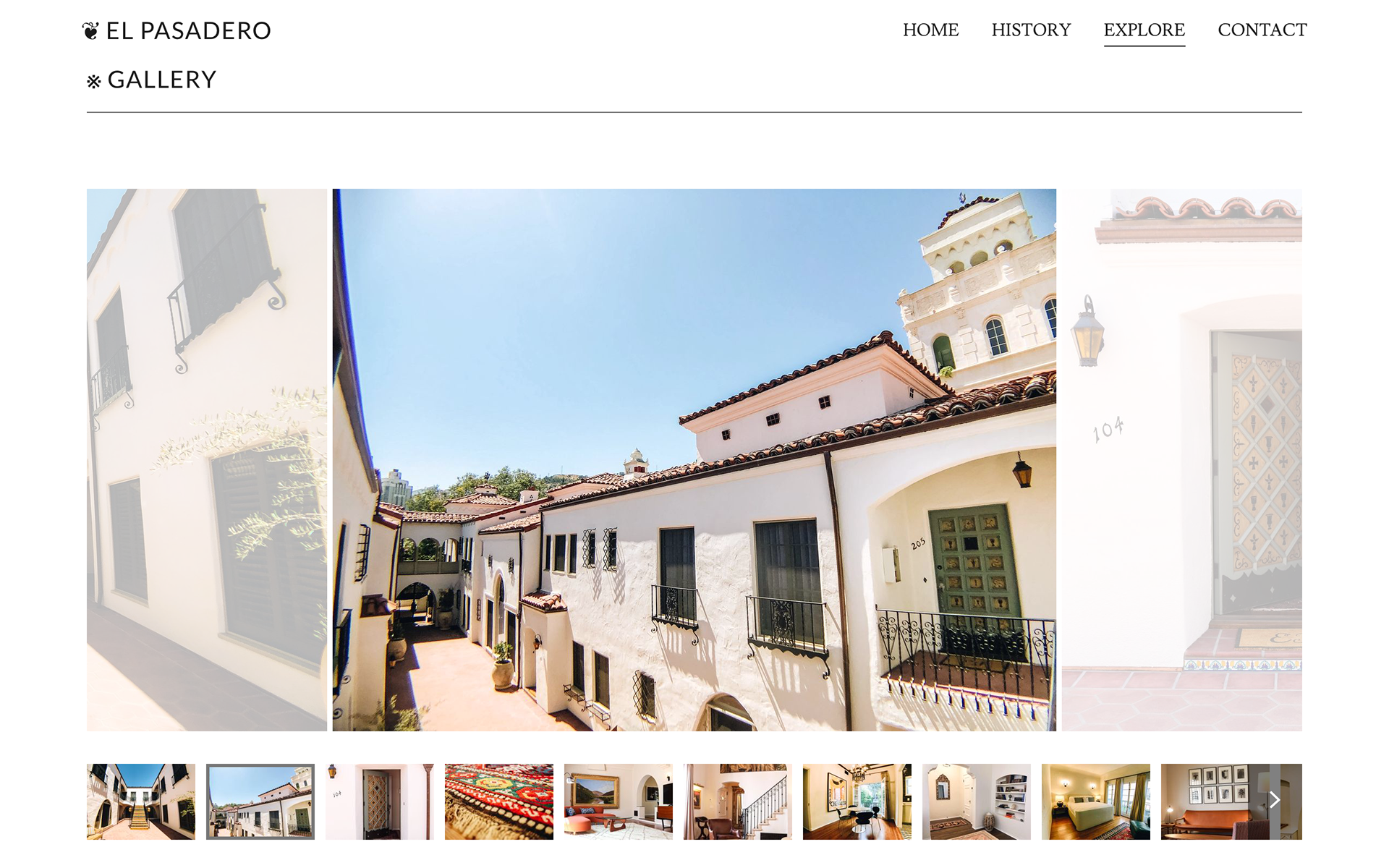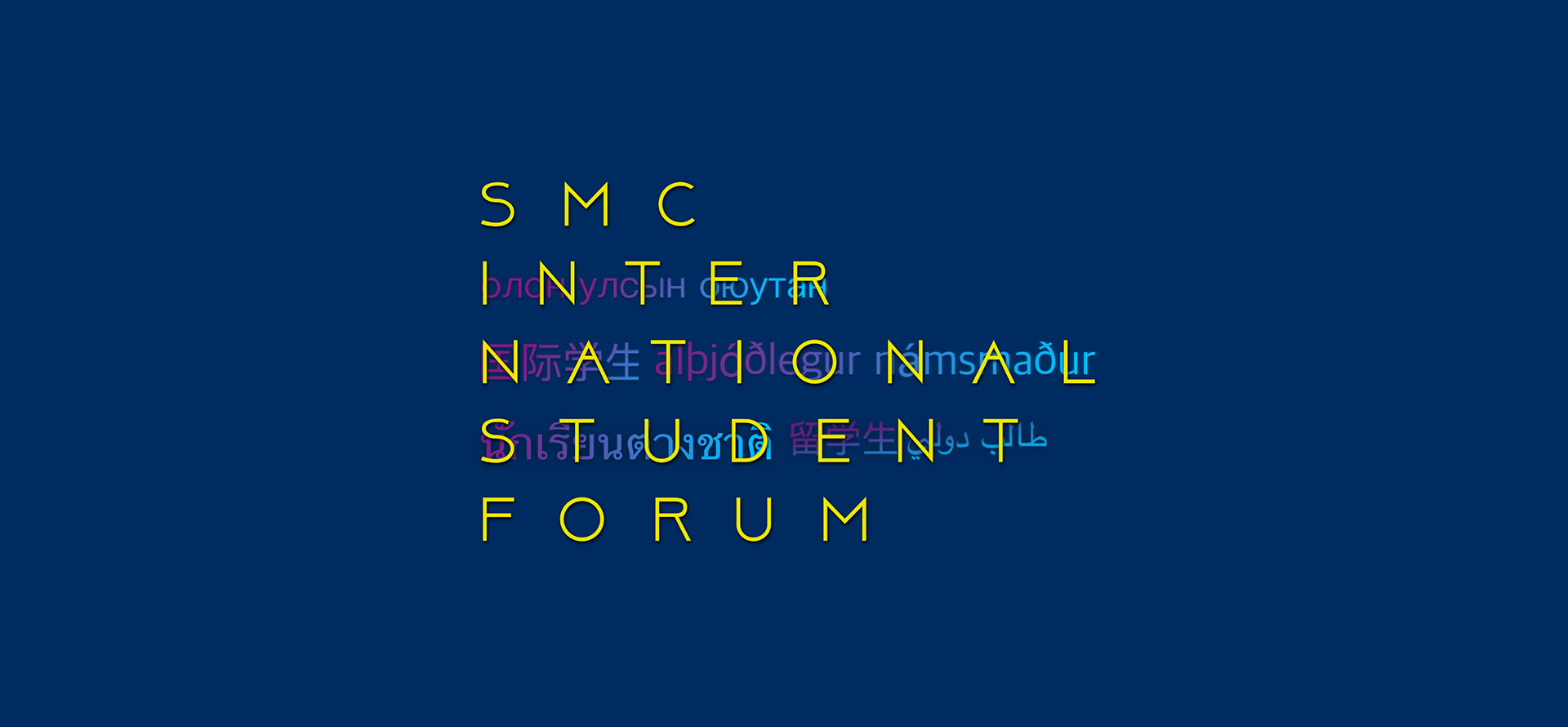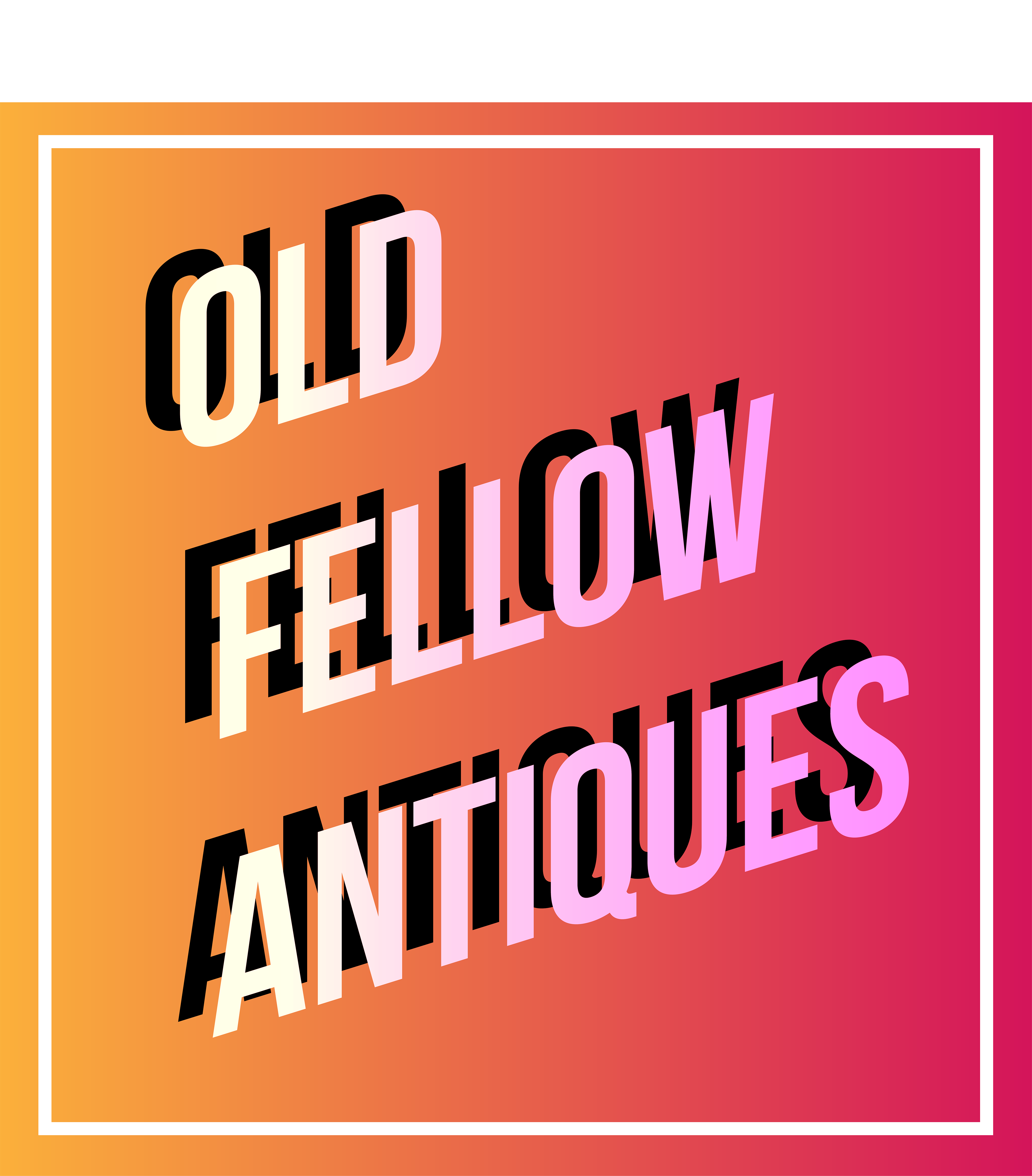 BEHIND THE PROJECT
Short after working with Brandon; MN Photography was approached by another antiques dealer. 
Daniel, from Los Angeles CA, has been trying to get back into online sales after a 4 year absence. Daniel needed a new logo and name. After giving MN Photography complete artistic direction; his job pace and personality were studied and a contrast between the new and the old was created, given the nature of his job. A logo that perfectly encapsules the trendy and modern soul of LA while sporting a simple and innocent name. Featuring a 
holographic design that shines in business cards.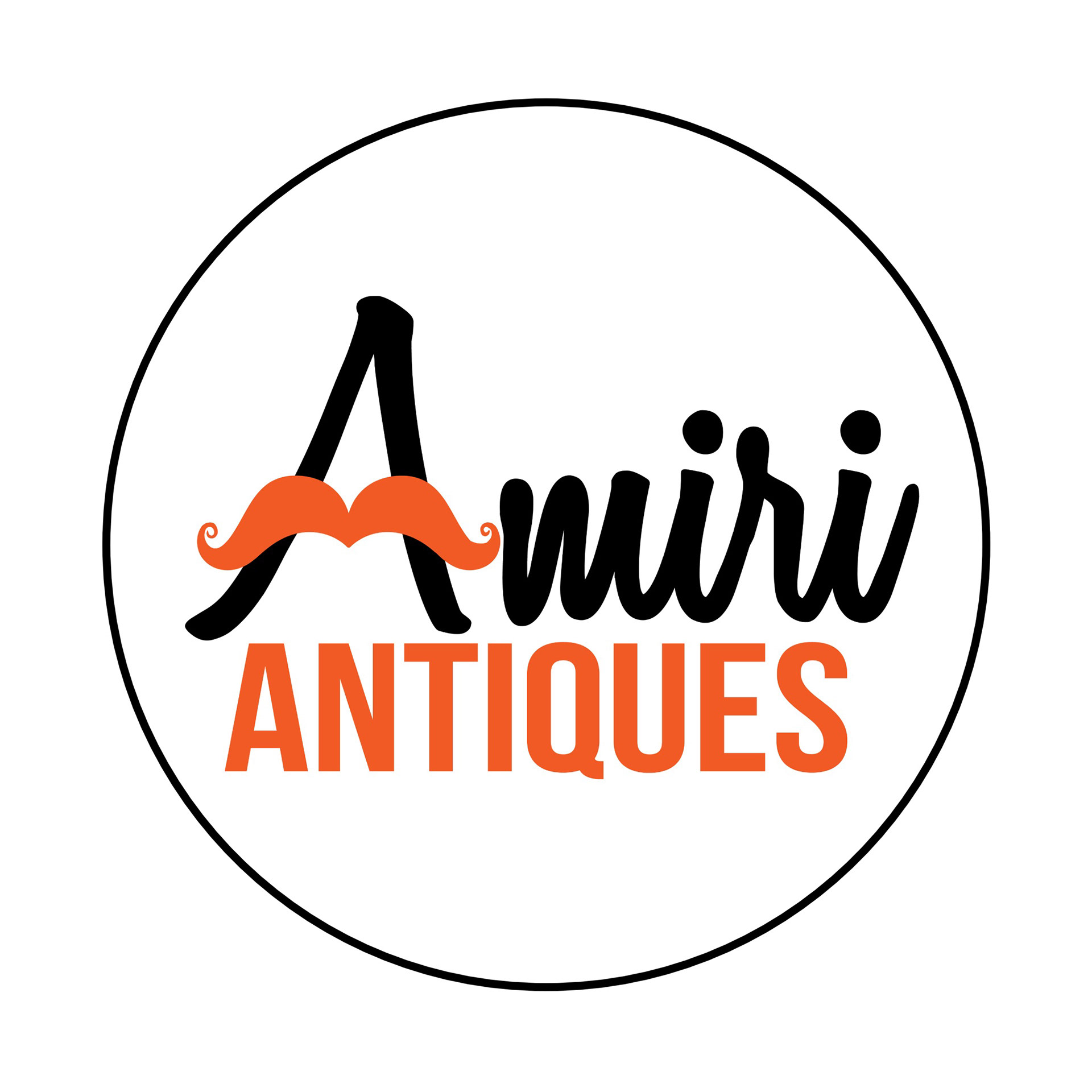 BEHIND THE PROJECT
Brandon is a 27 yr old entrepreneur based in Portland, OR. His business sales had declined in the past quarter, thus he wanted to uplift his image while remaining recognizable to his customers and well-known market. That's where MN Photography stepped in and helped him open three new channels to market his products, as well as renaming his business to Amiri Antiques and 
coming up with a new image that fits his vision.
Please refer to the 'Contact' page to inquiry about website design and photography services.