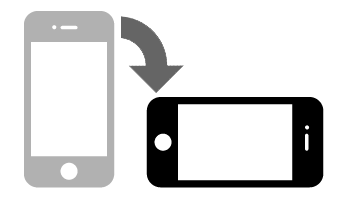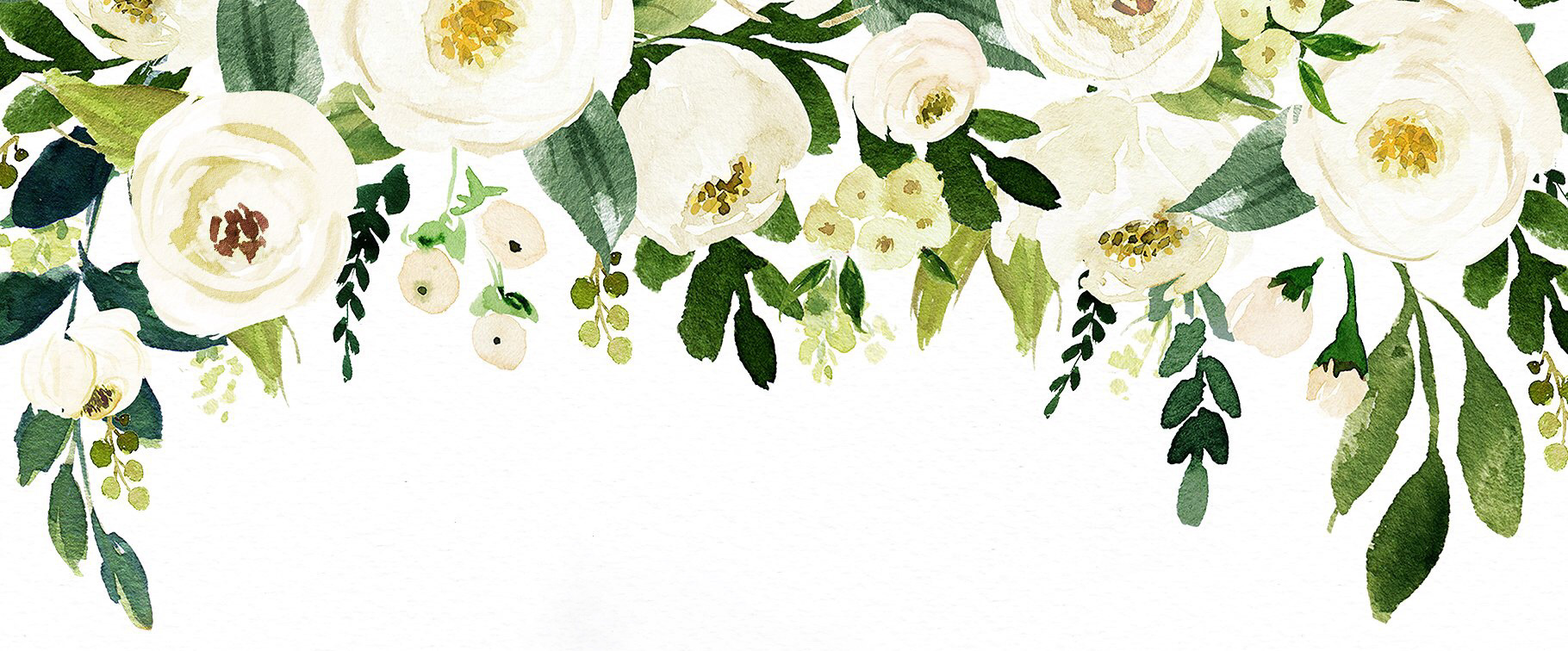 "(...) We shared in the past, but today we share more.
There's a warmth that keeps growing inside.
We loved when we met; it was powerful then,
Yet now our love's strong as the tide.

You're the best, dearest thing to come into my life,
Like an angel from out of the sky.
And I know one thing sure: You'll be dearer still,
As time goes by."
- Joanna Fuchs, 'As Time Goes By'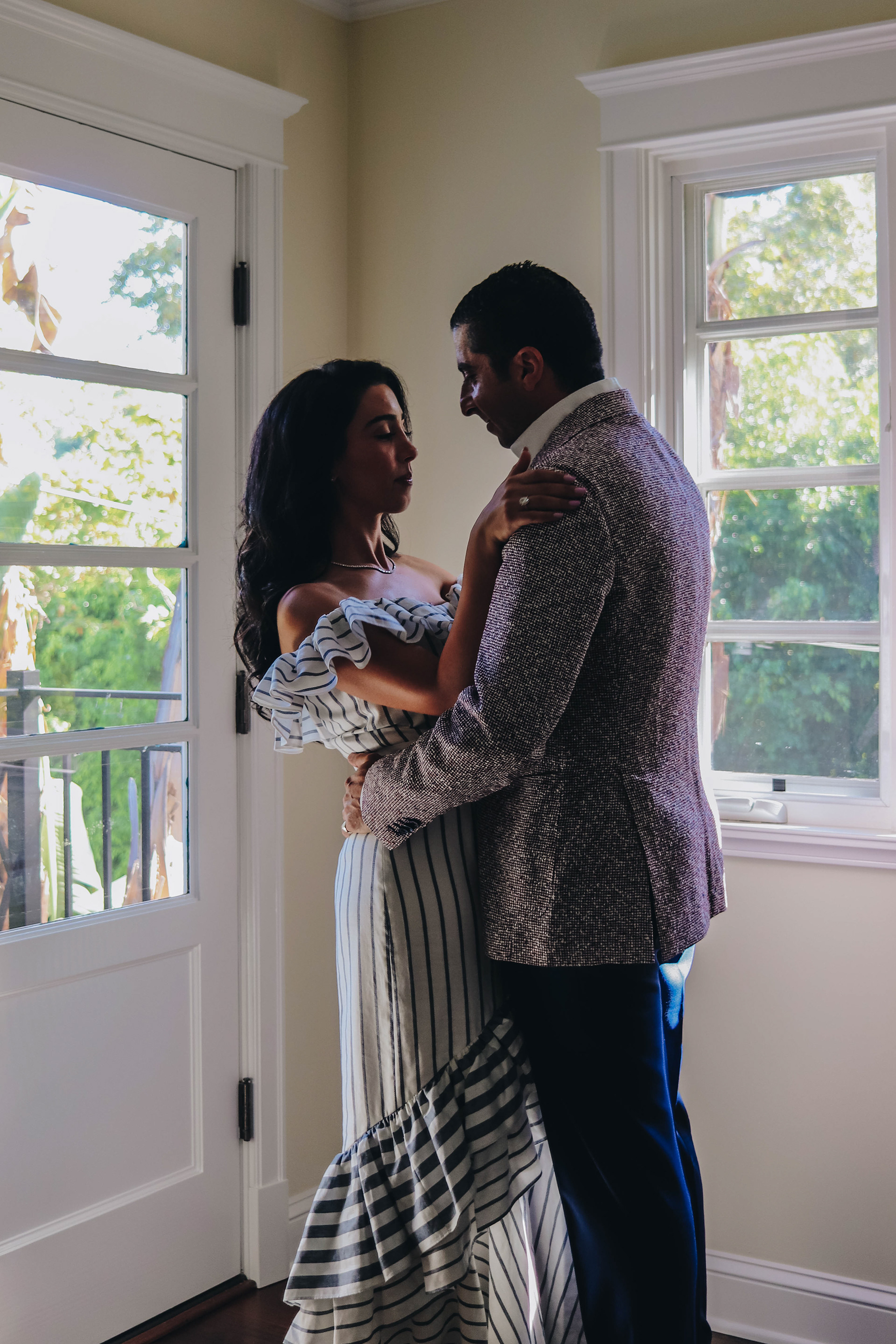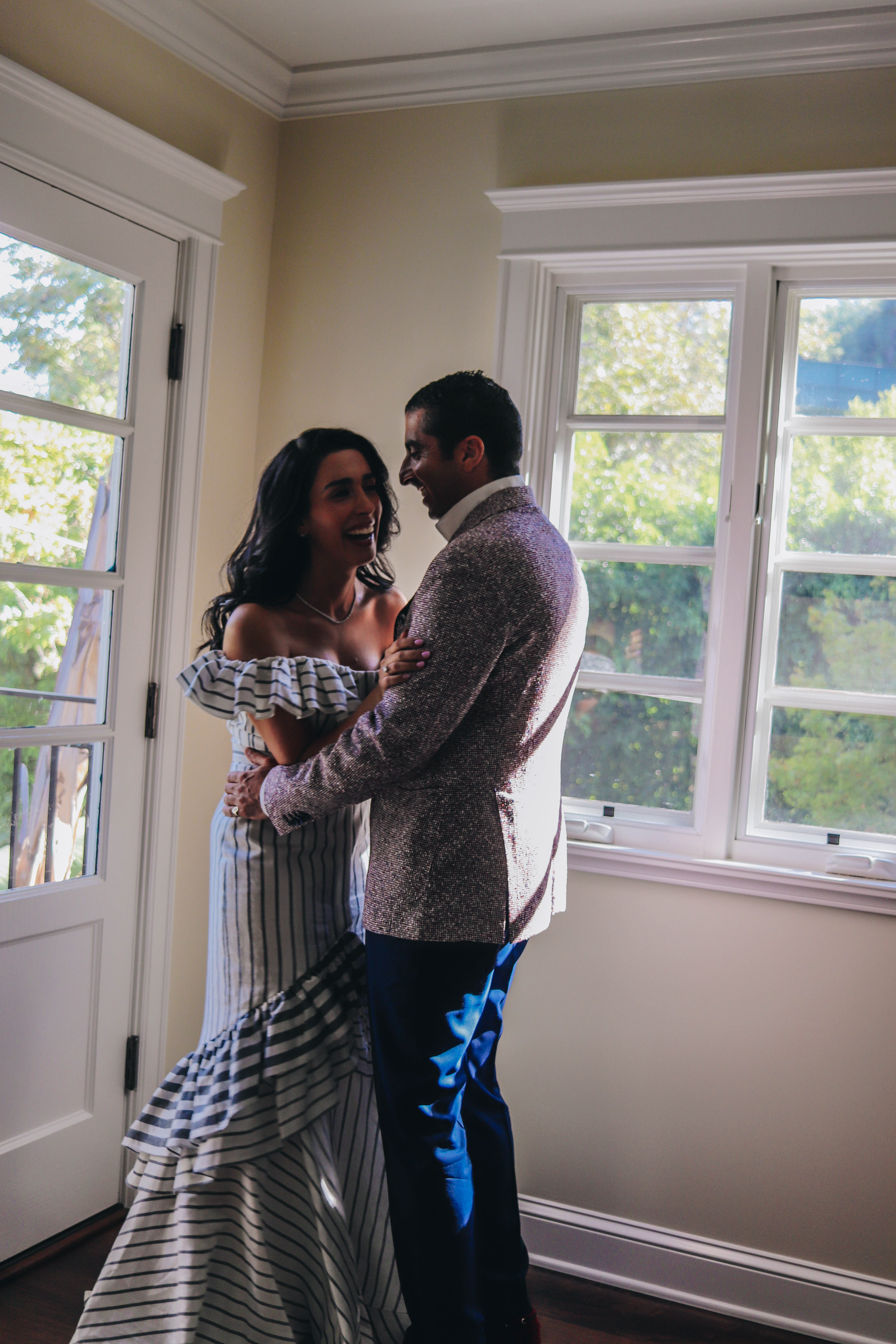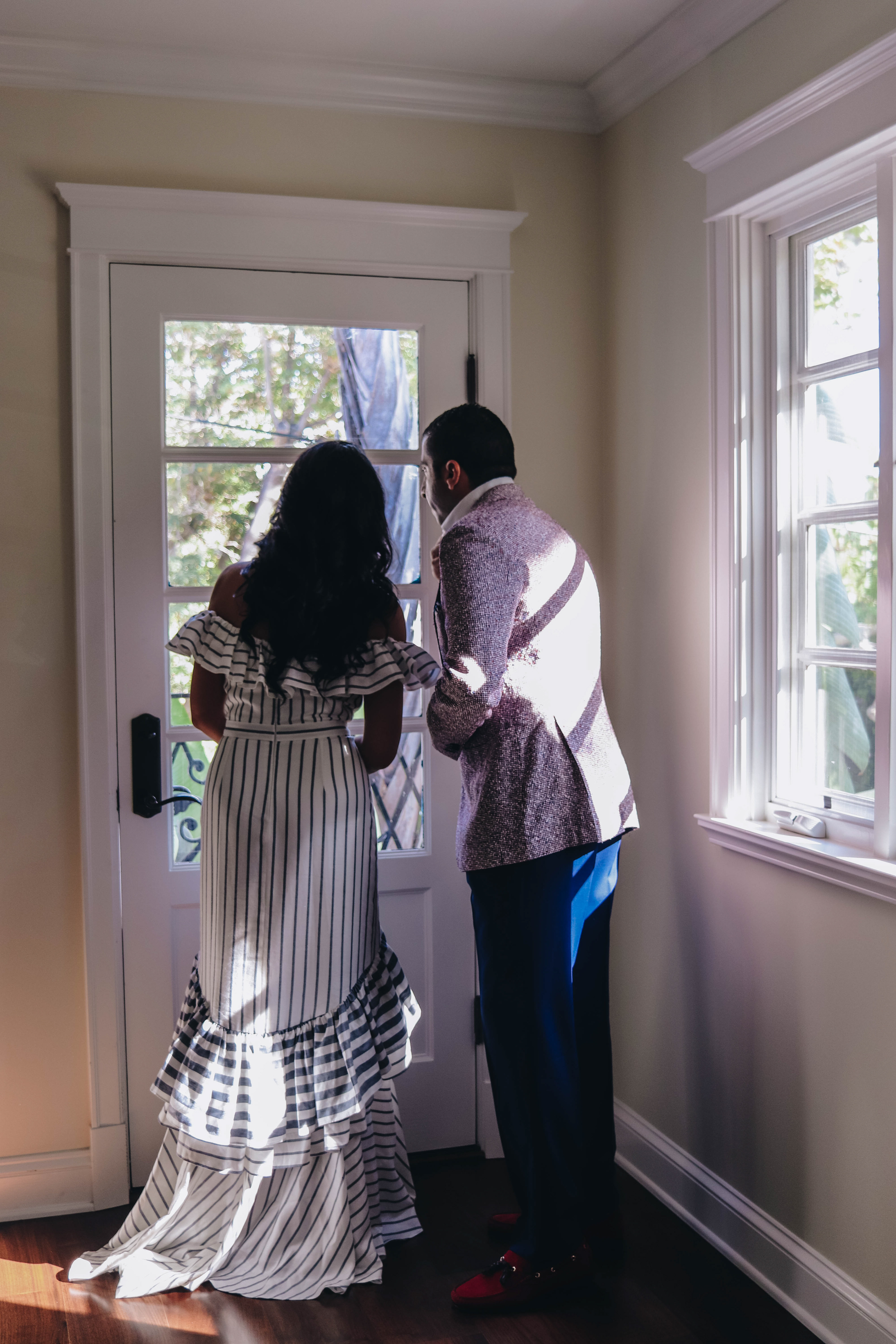 Embracing each other minutes before guests arrived.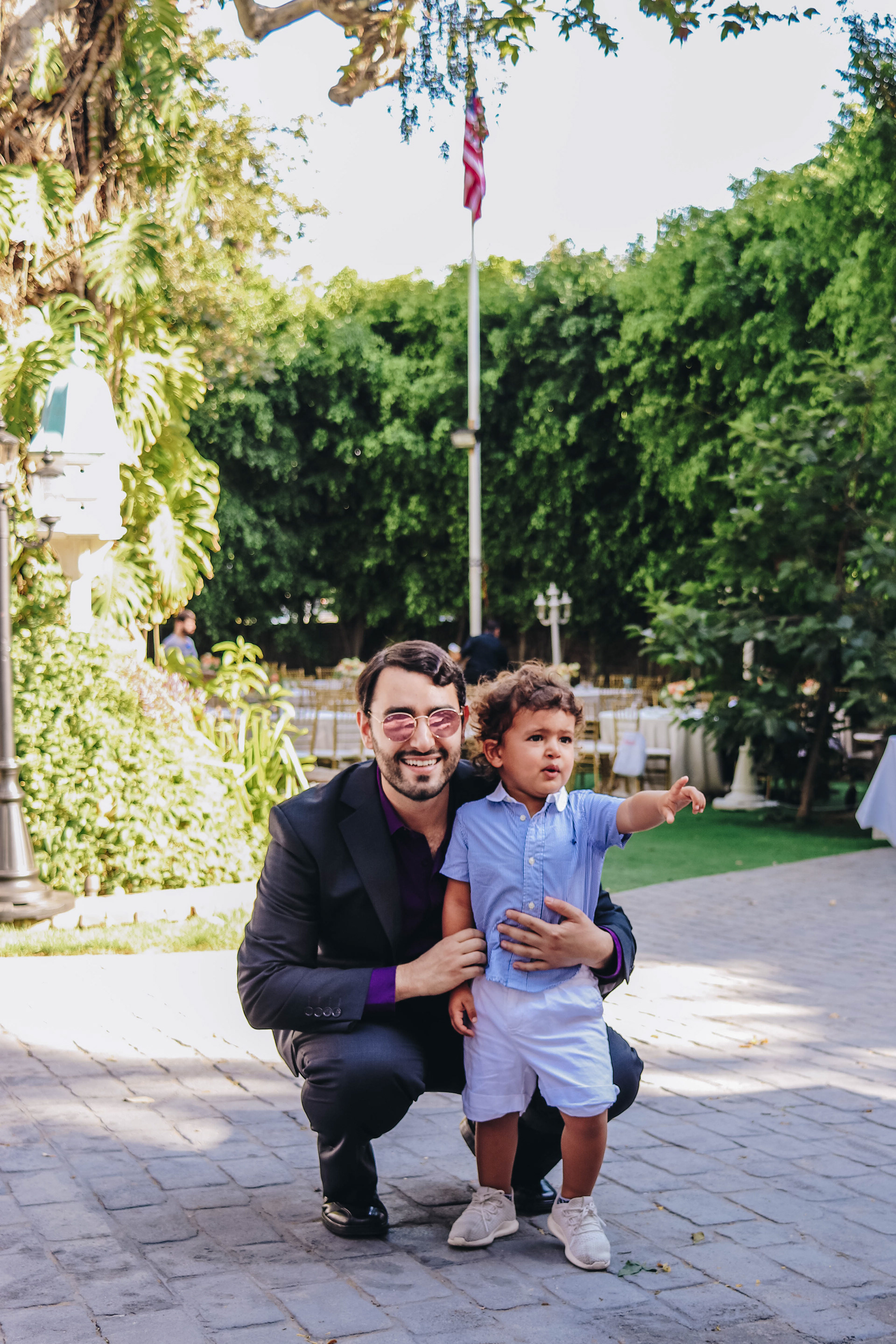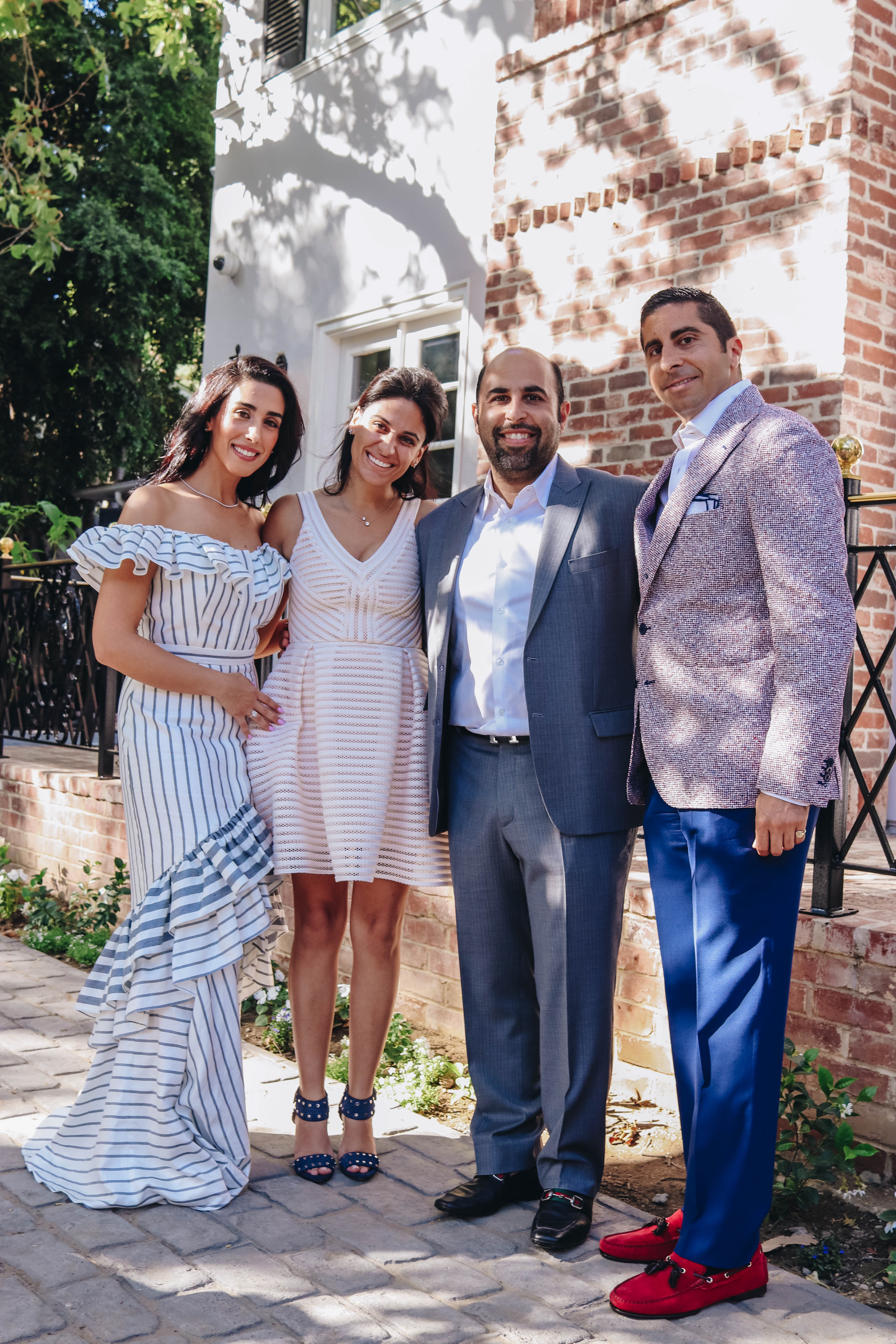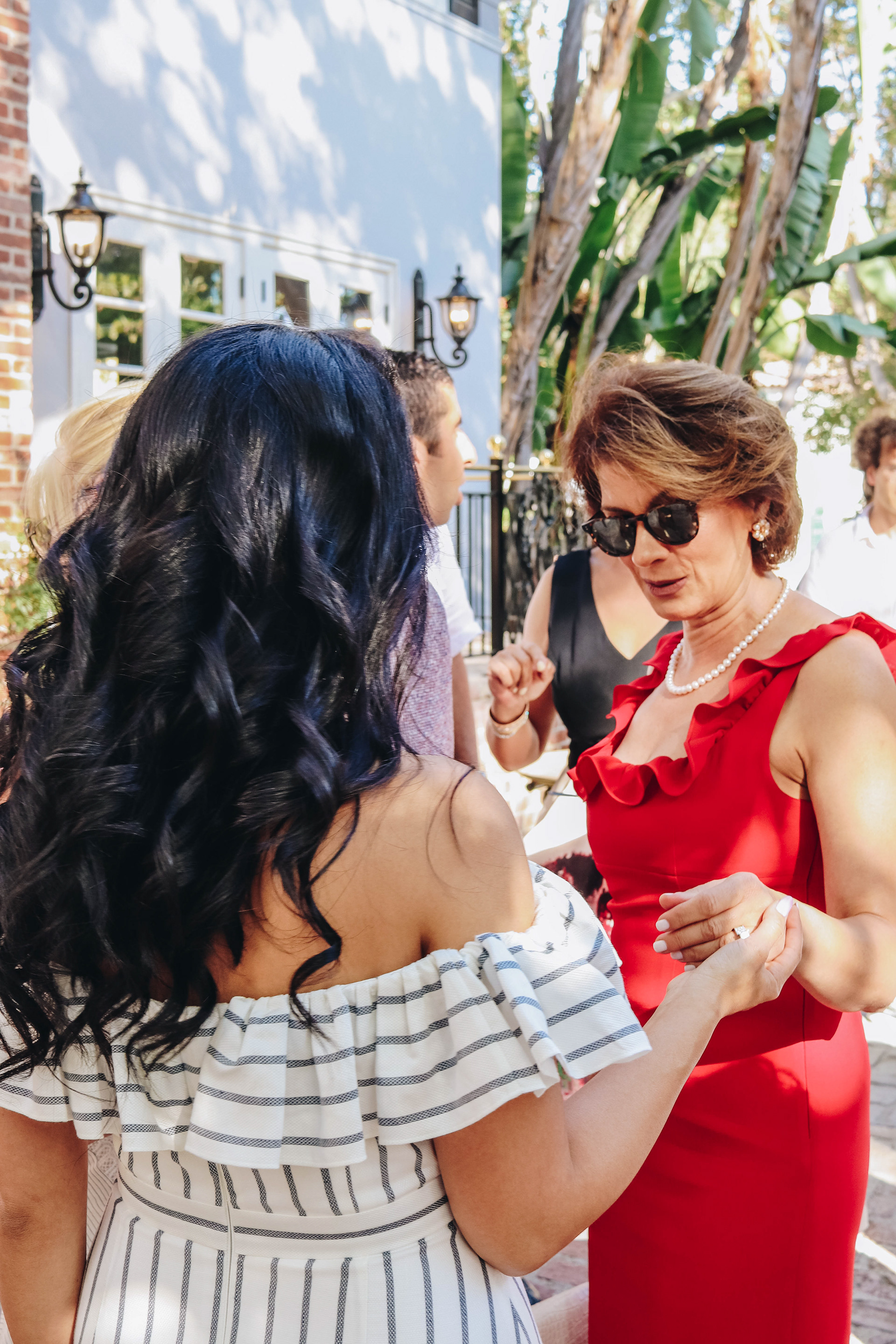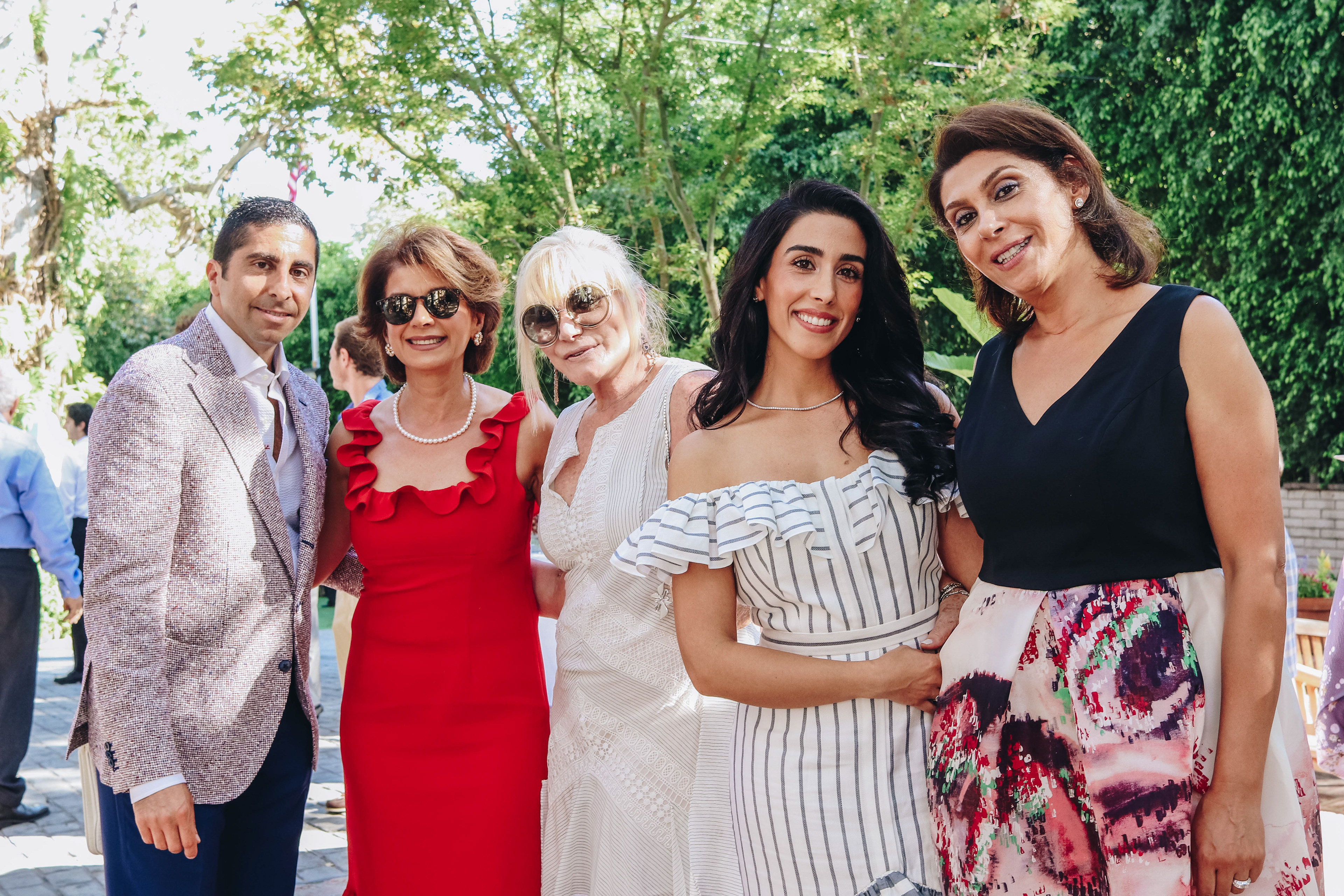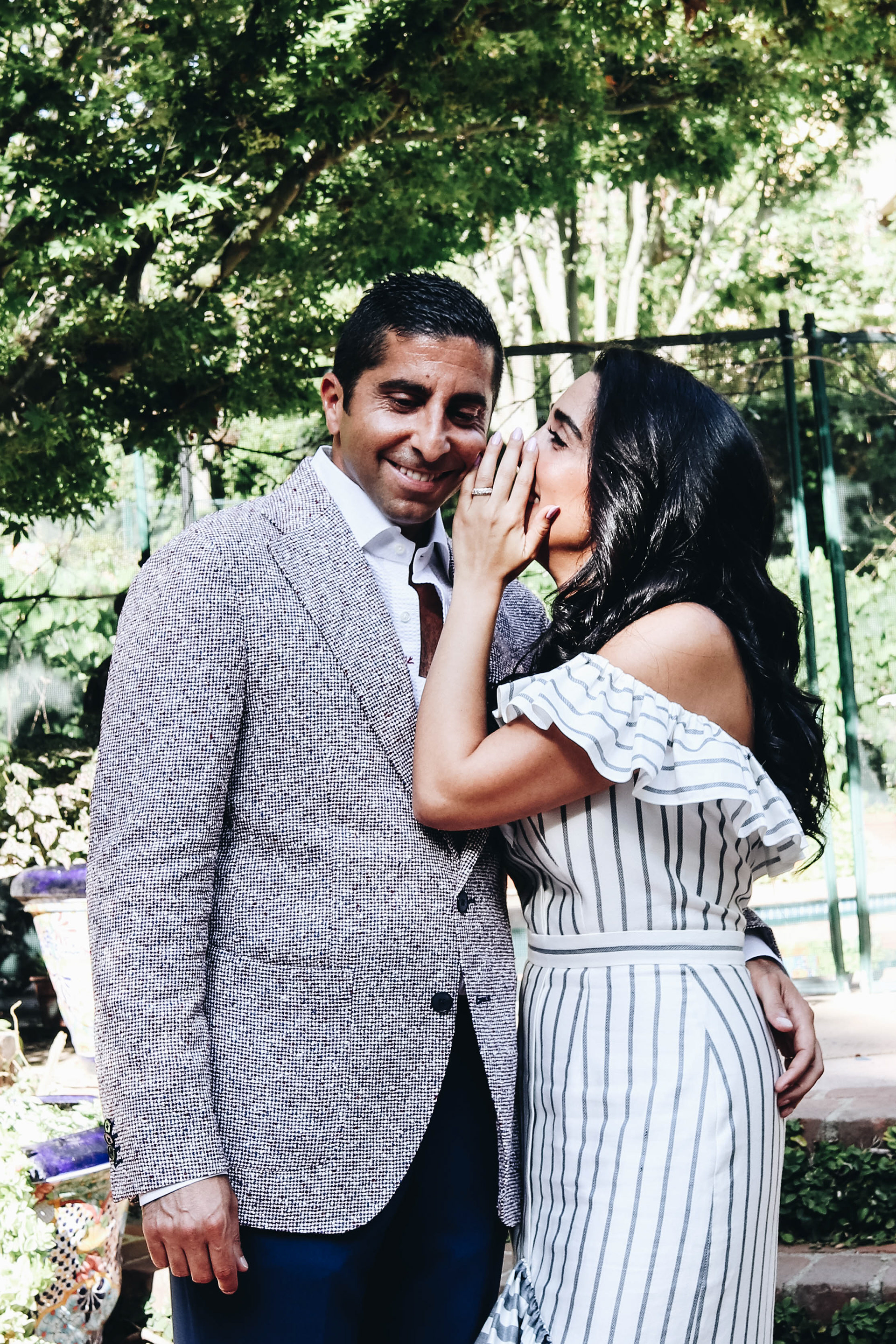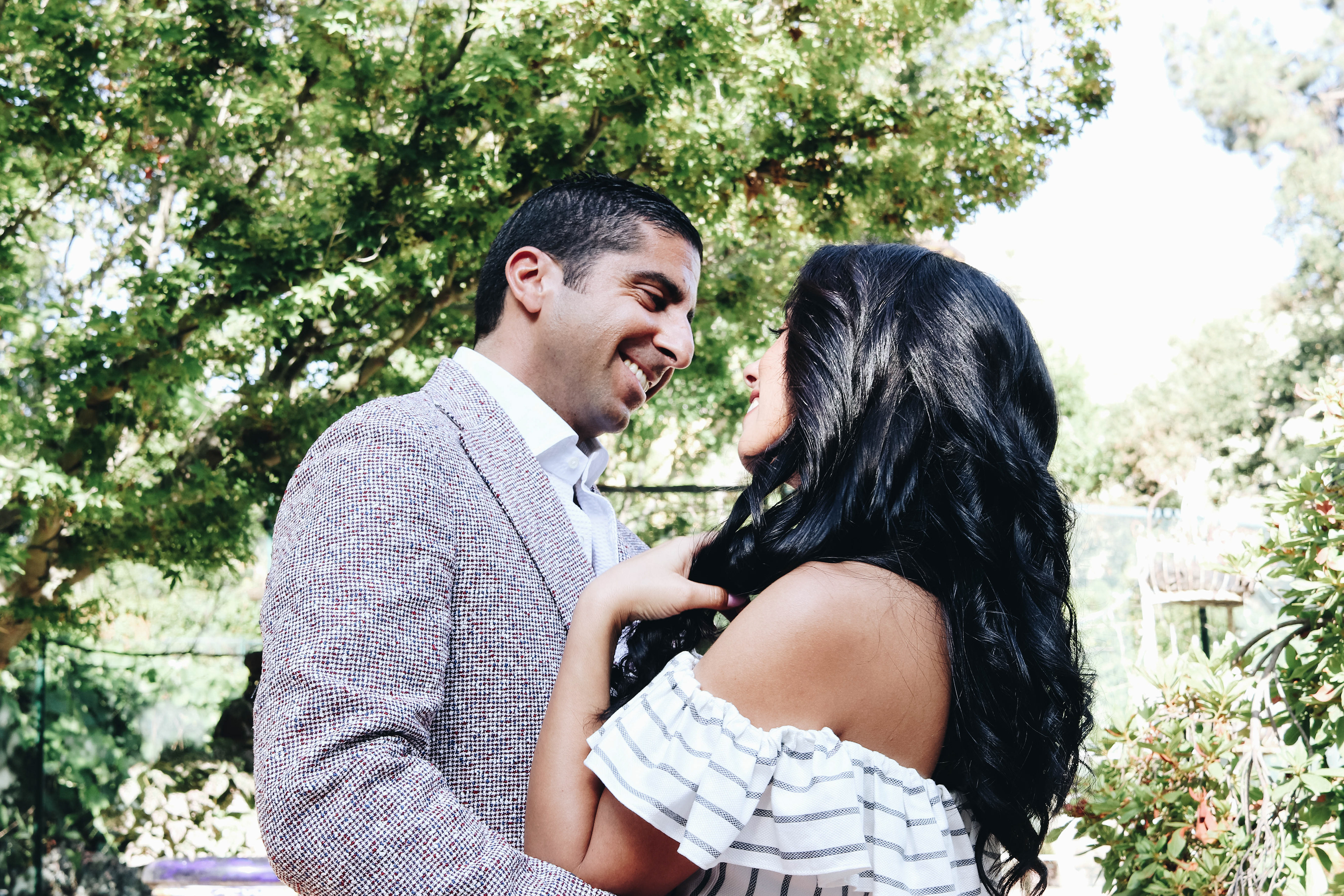 Reminiscing the past year, sharing secrets and laughs.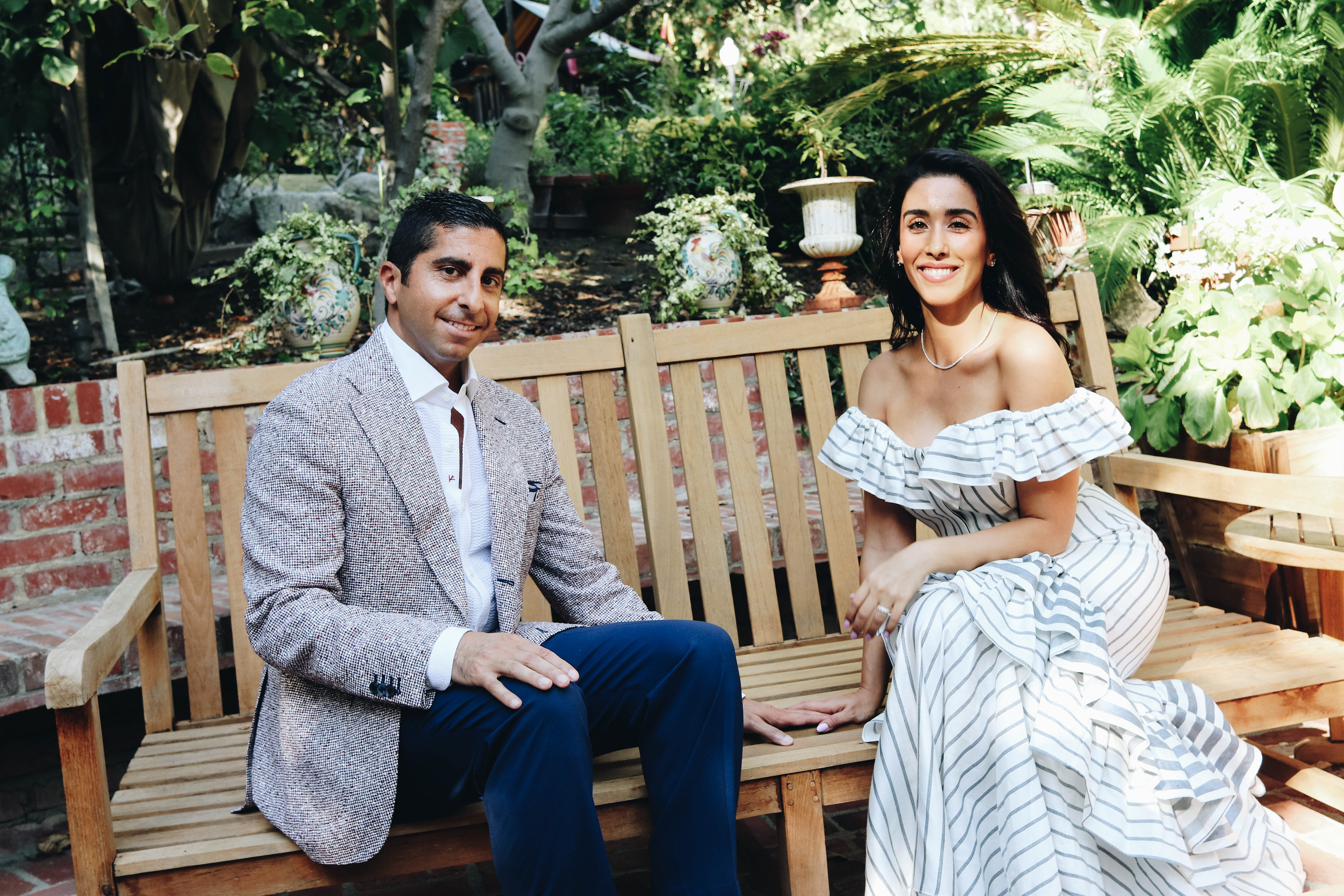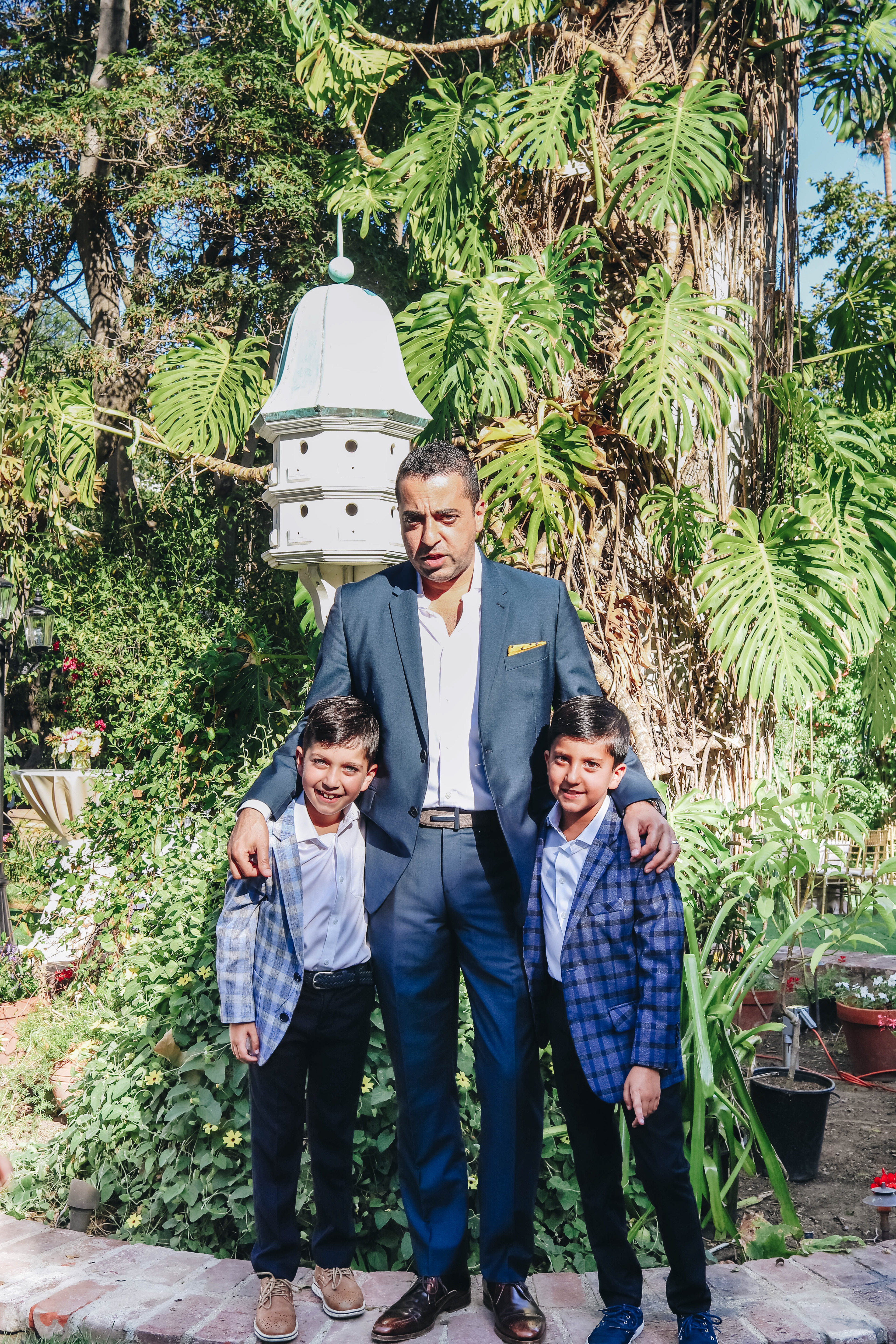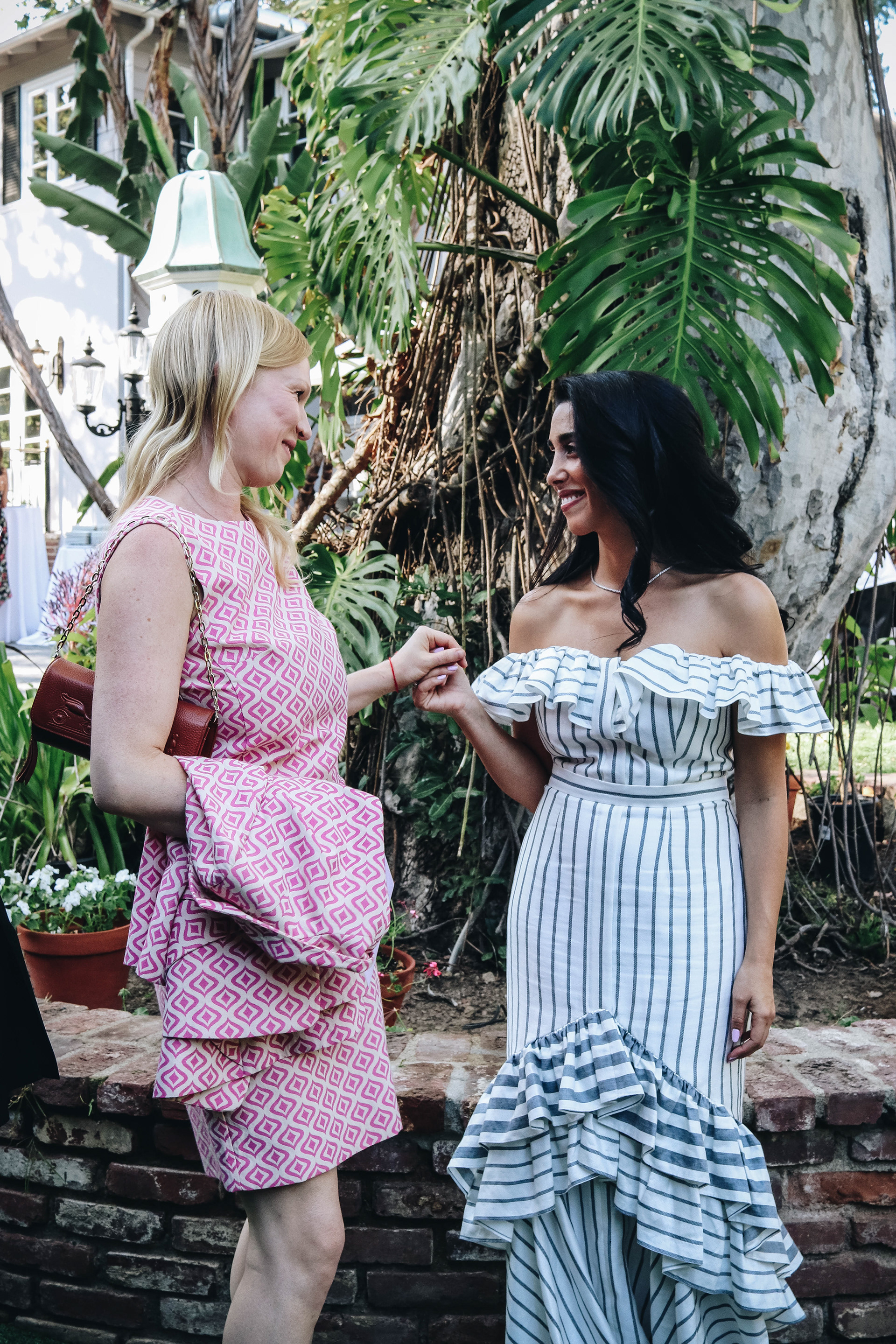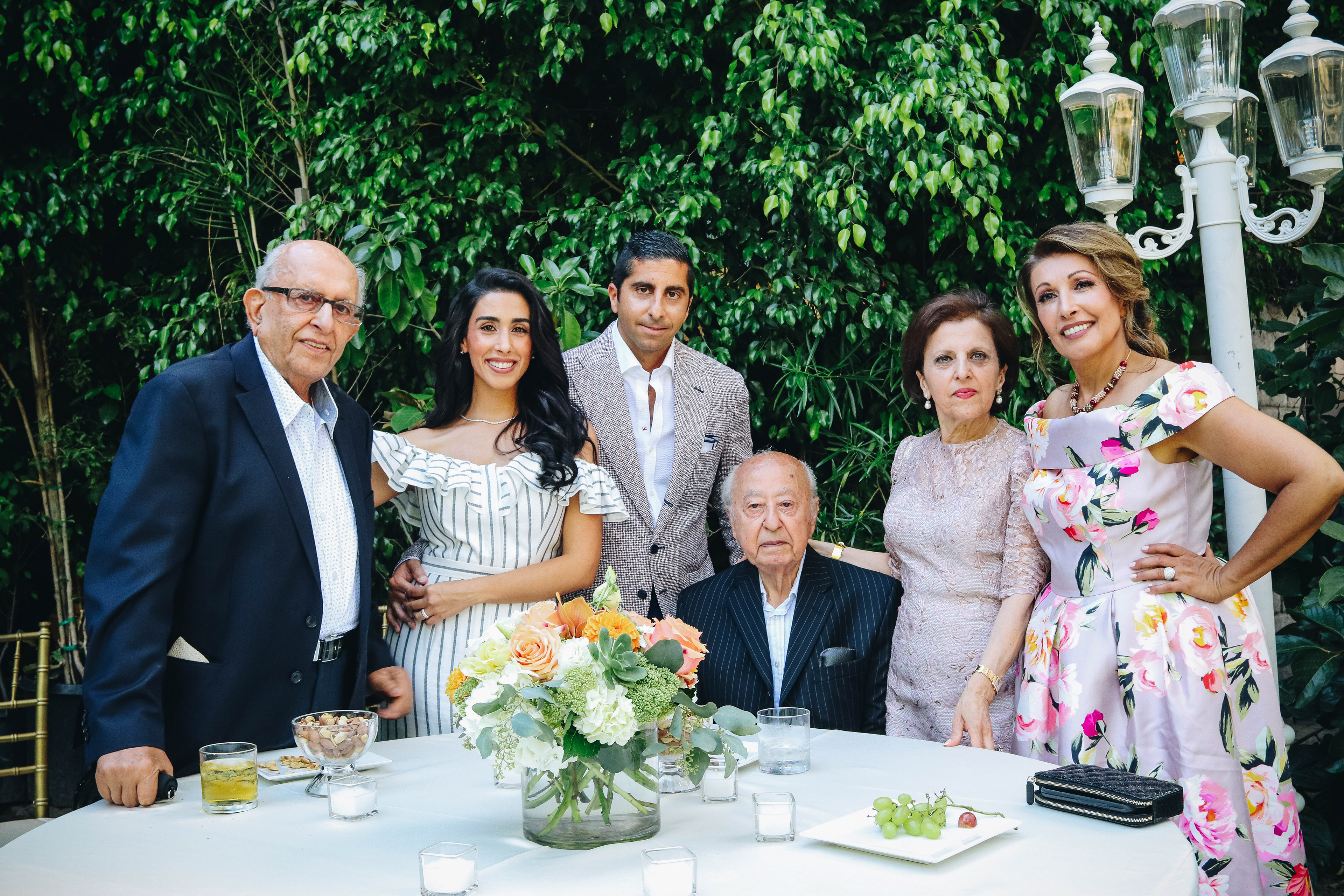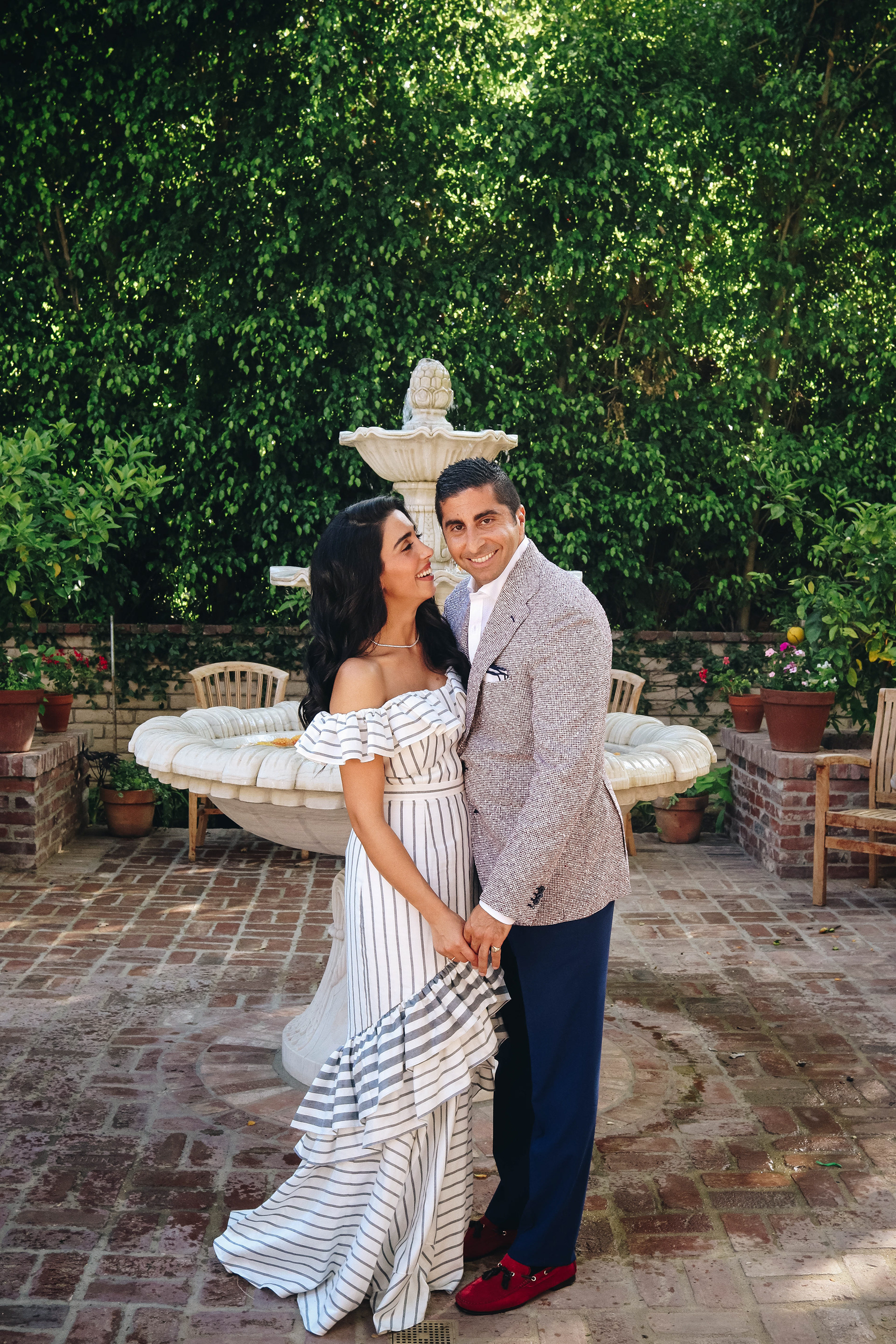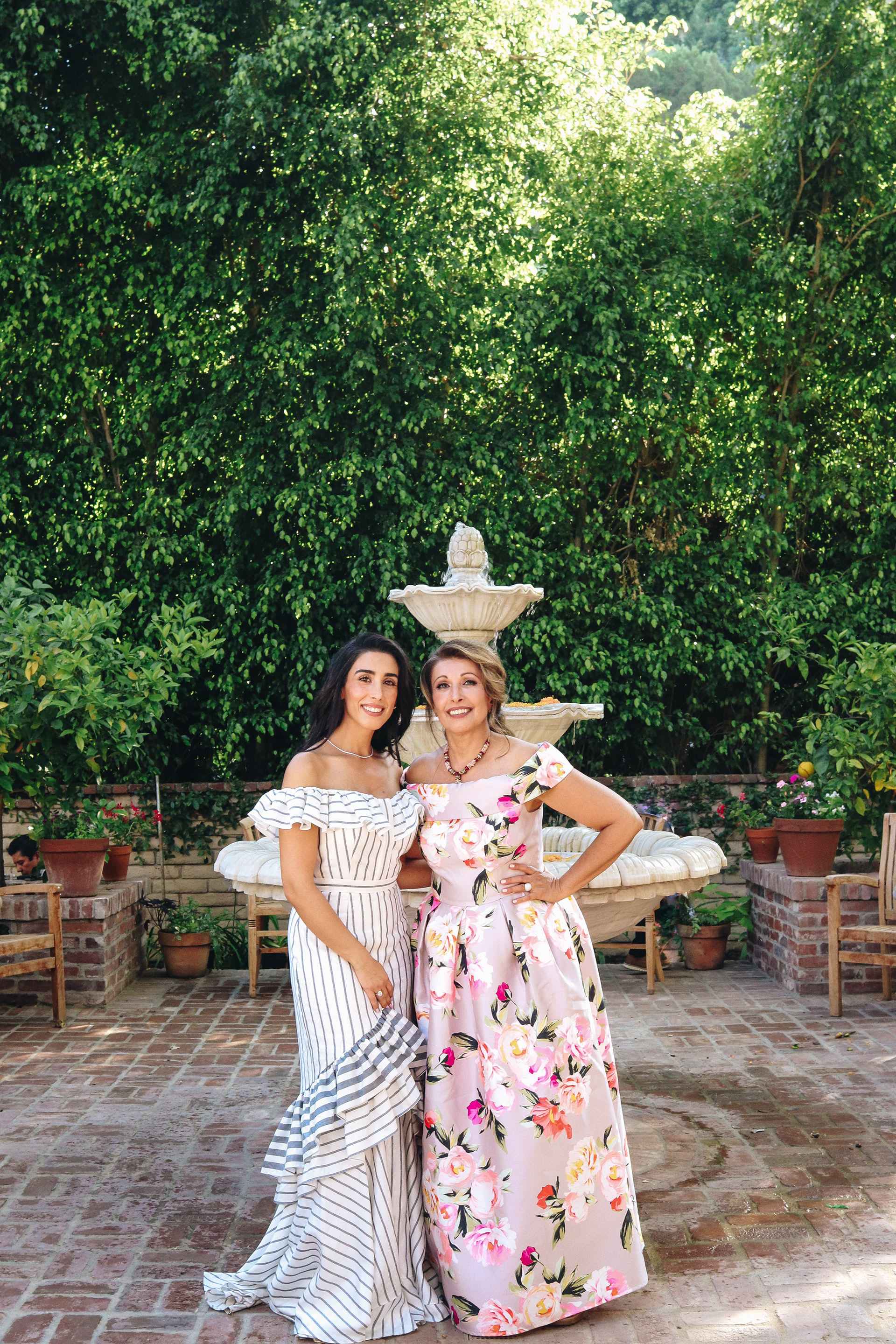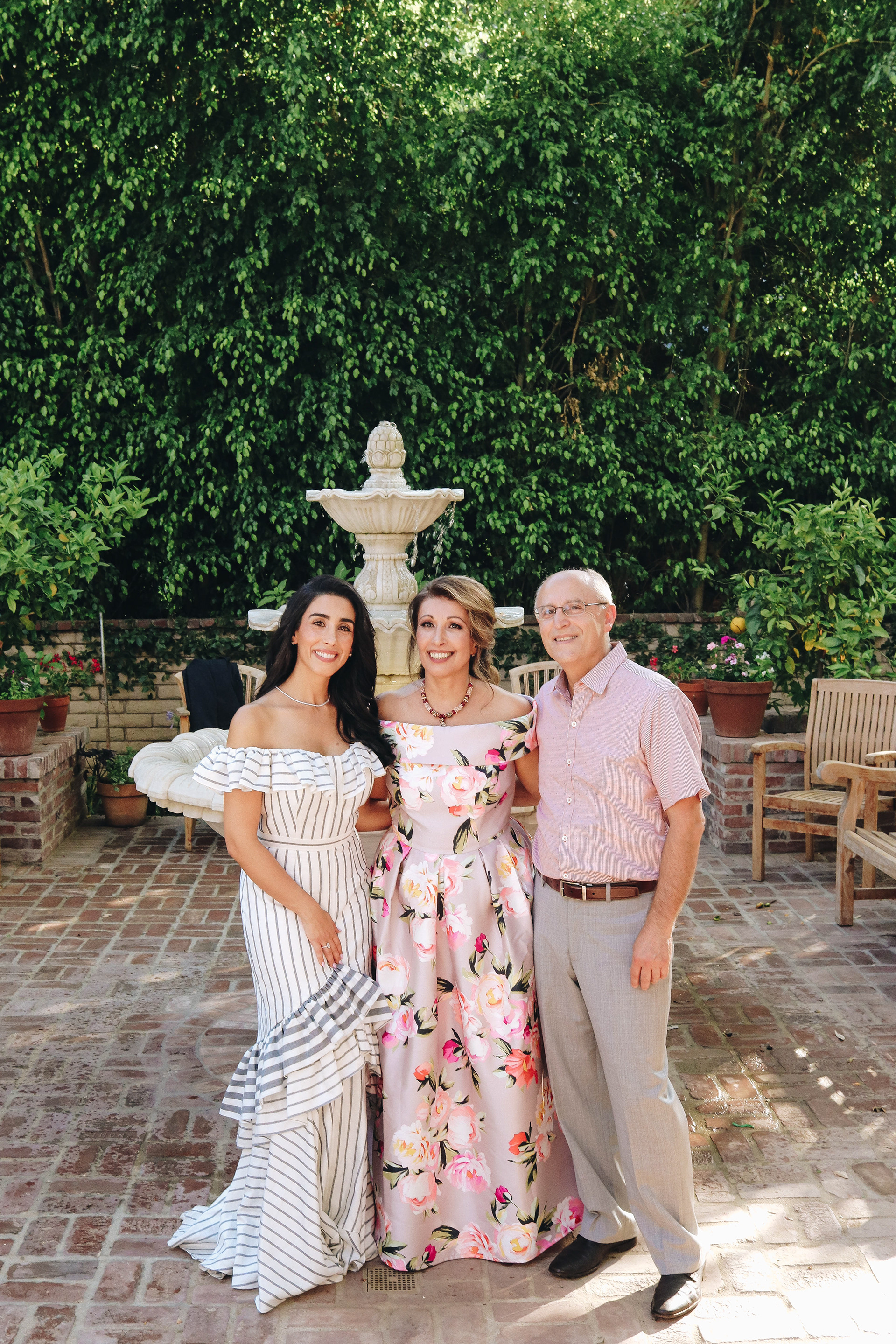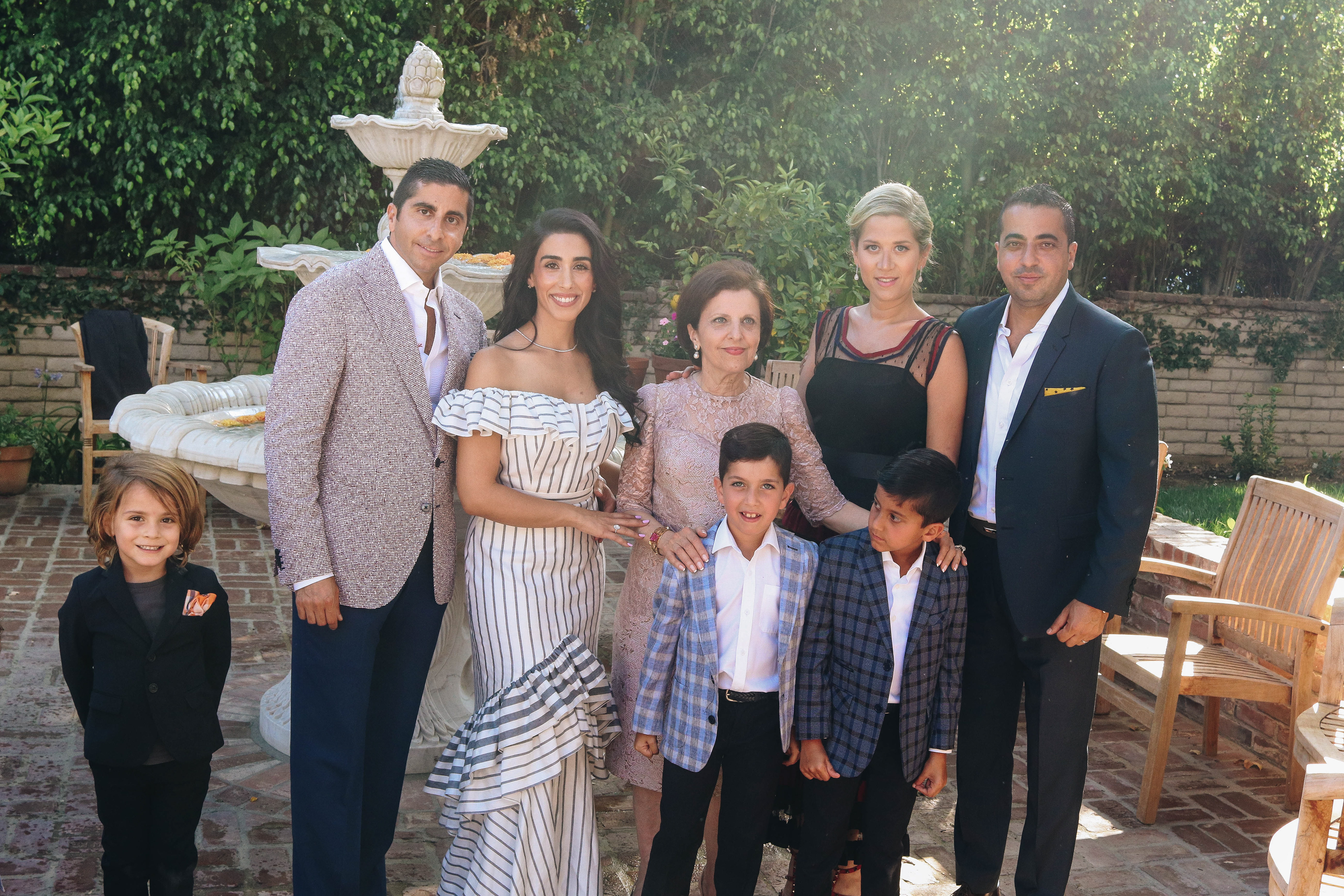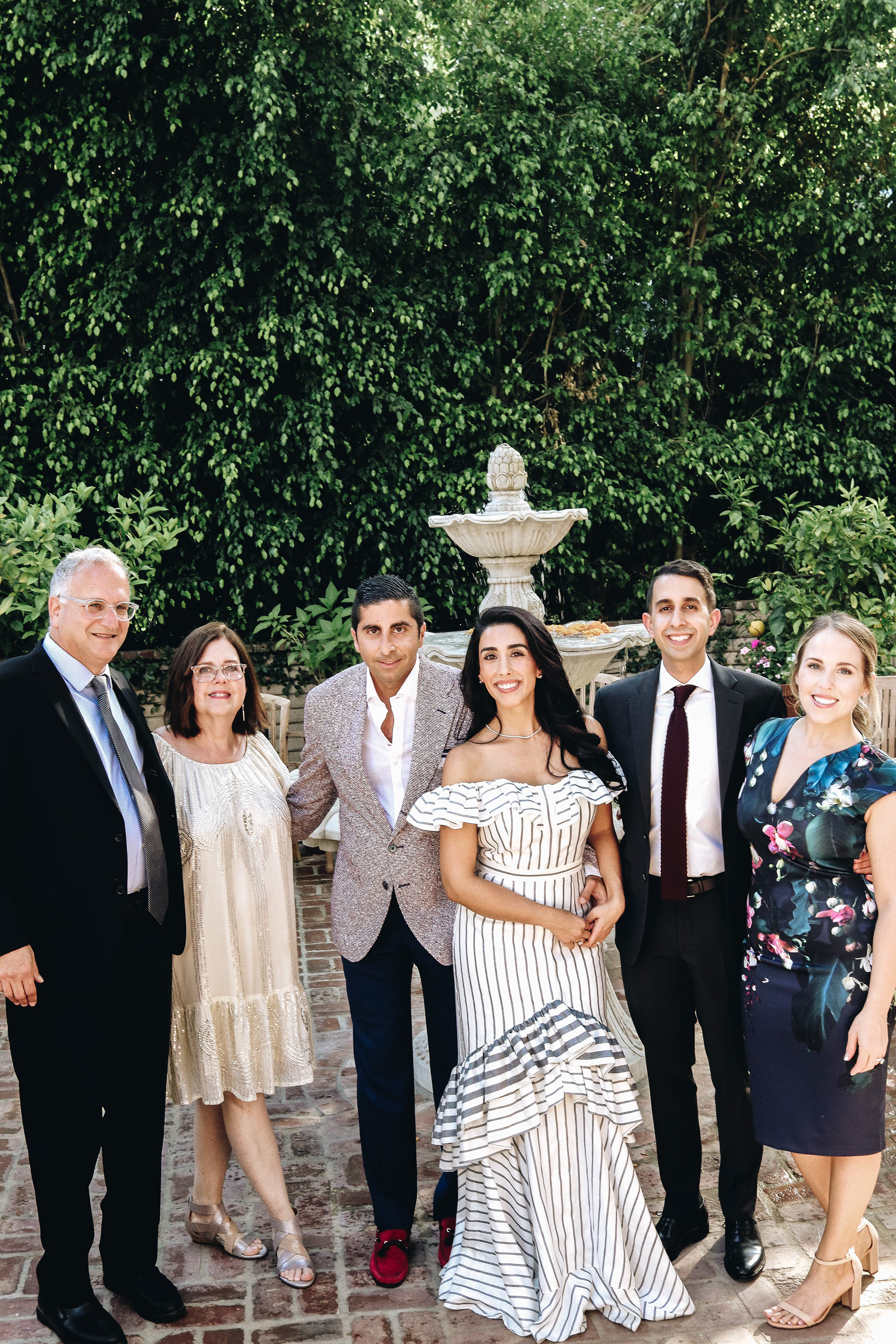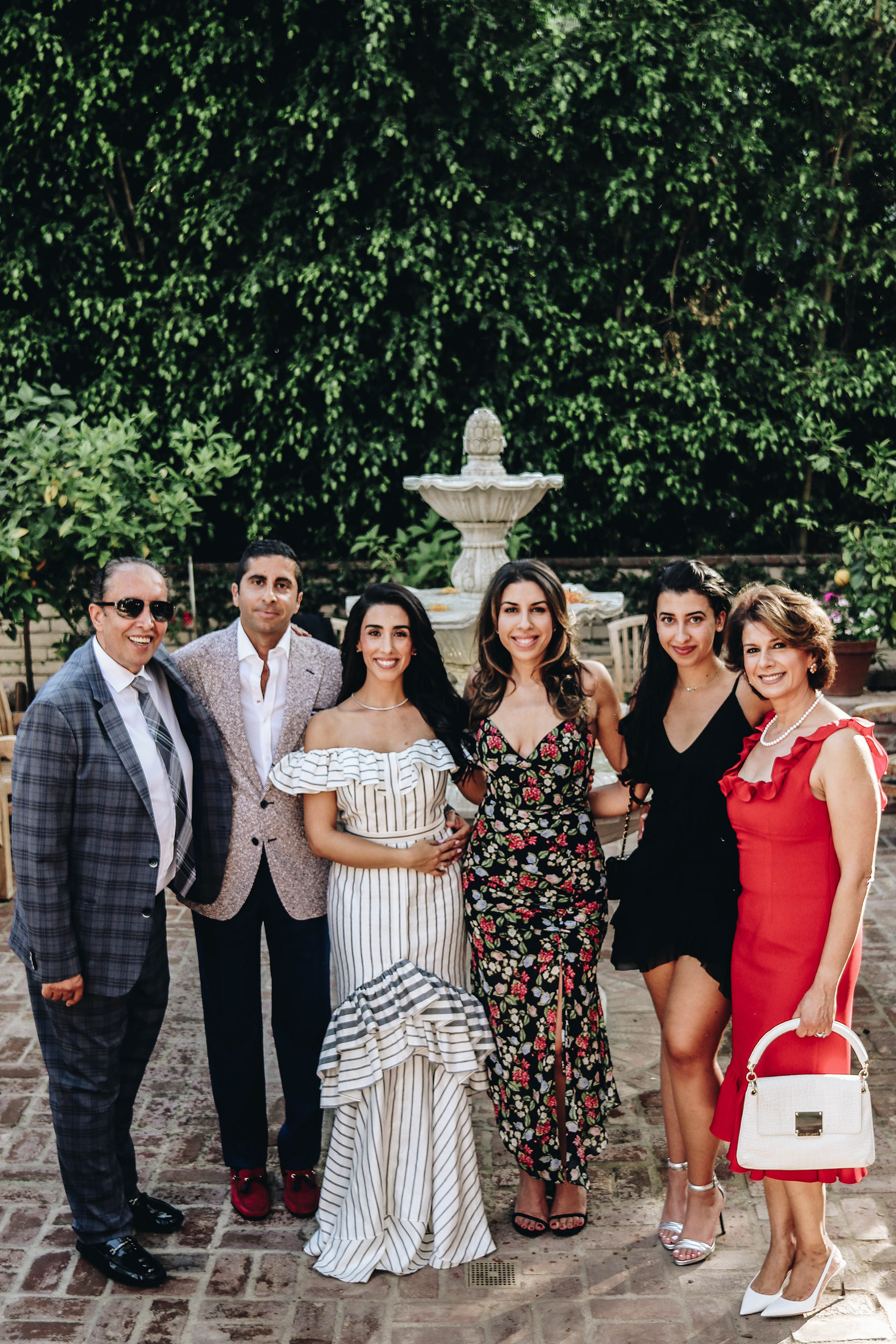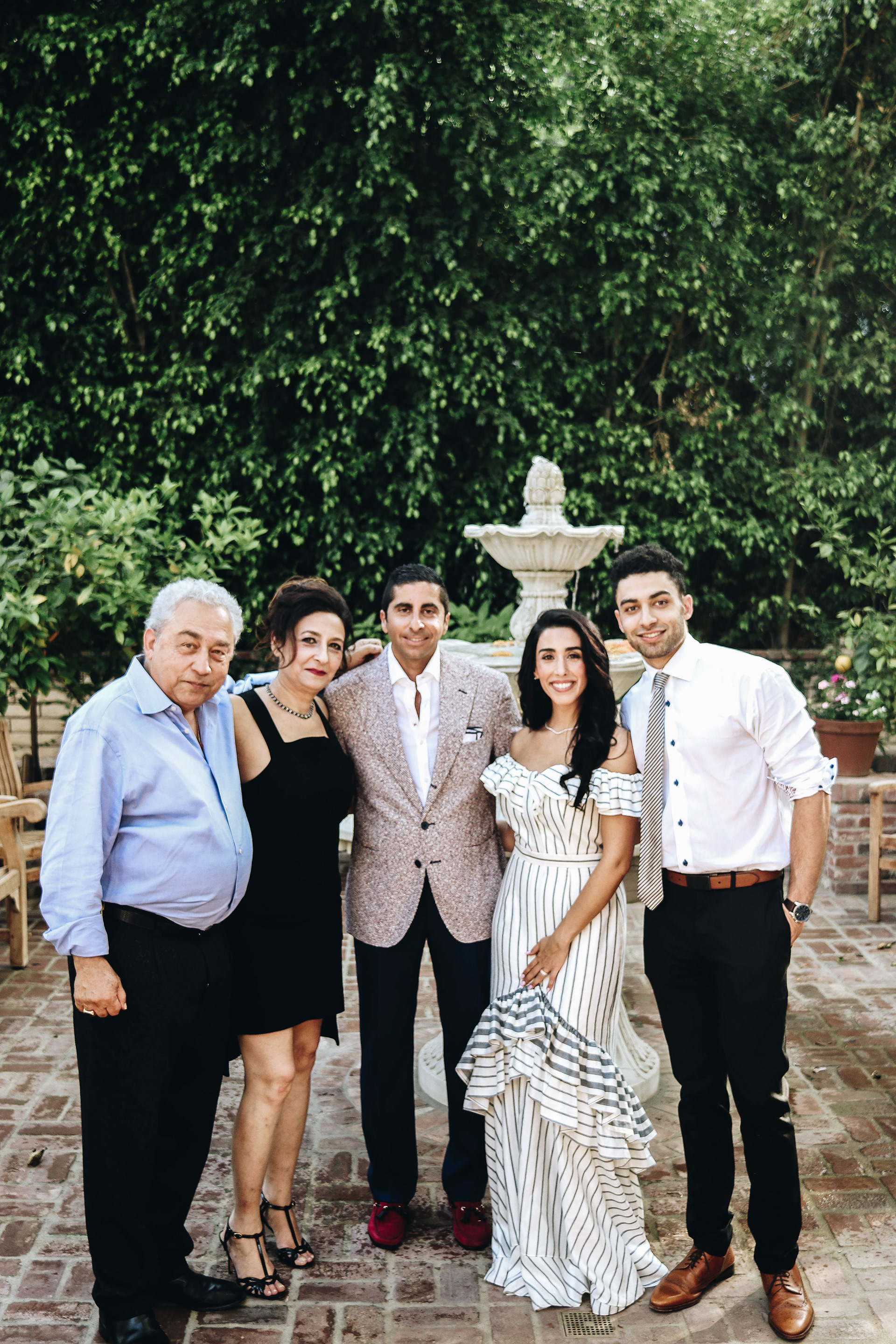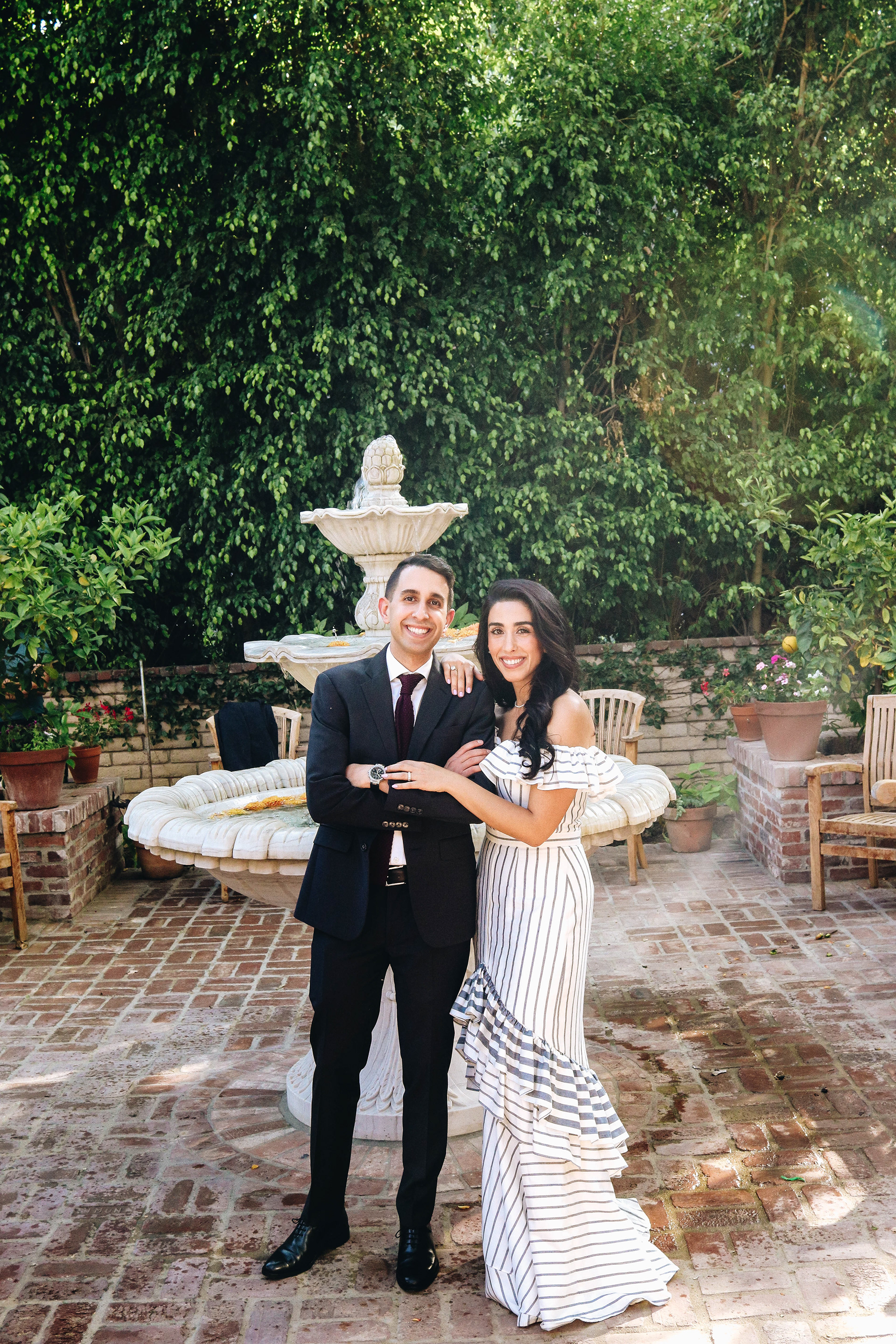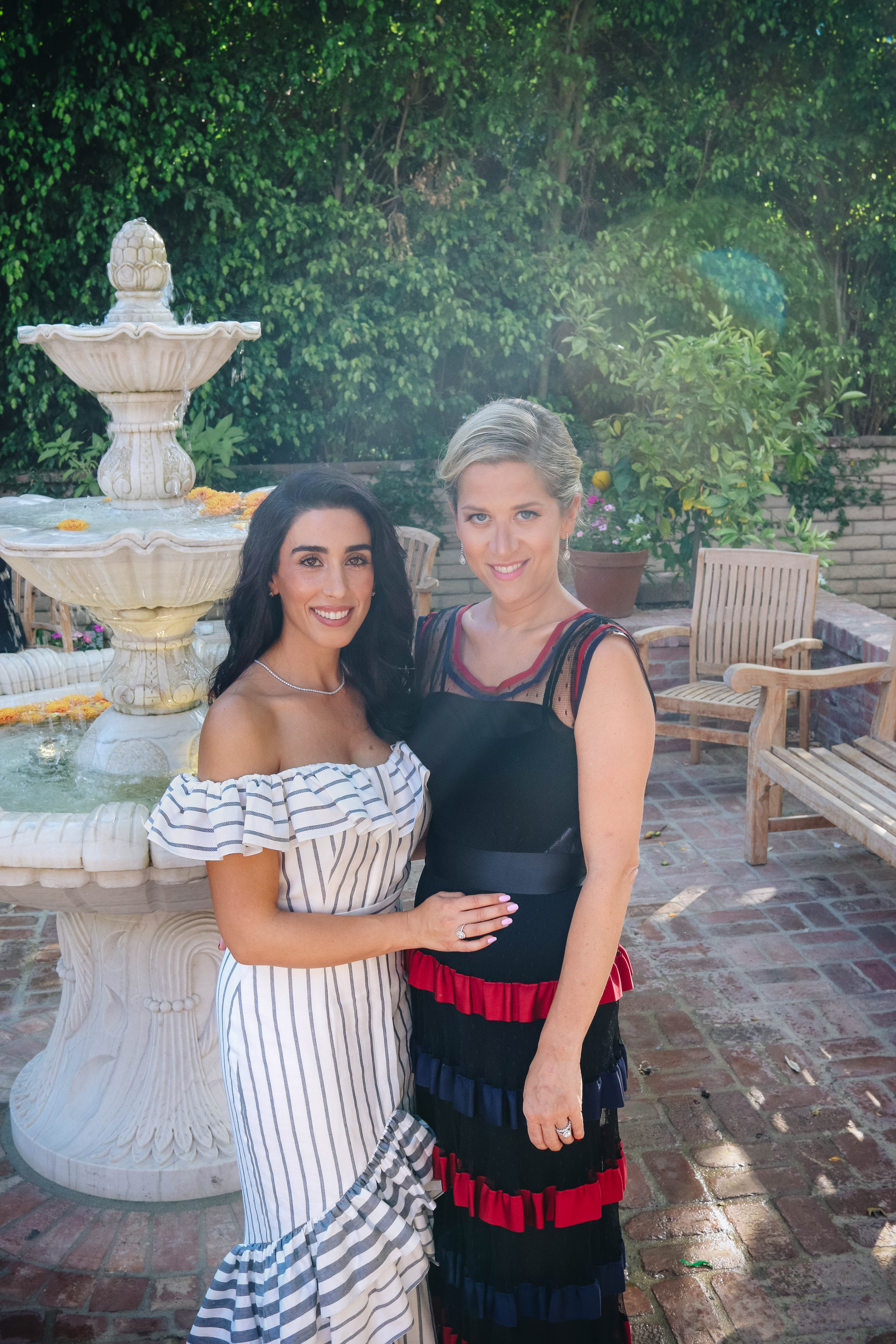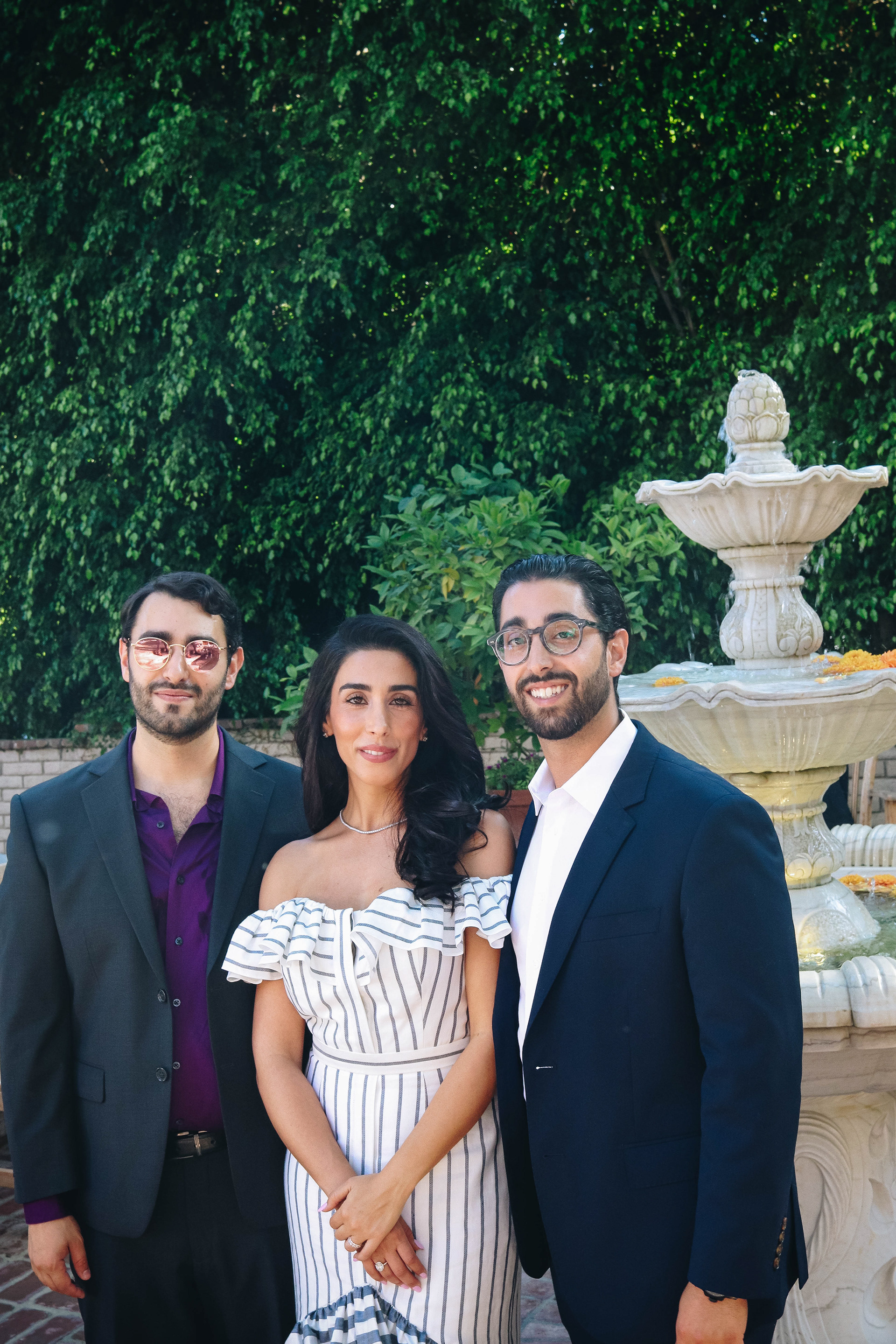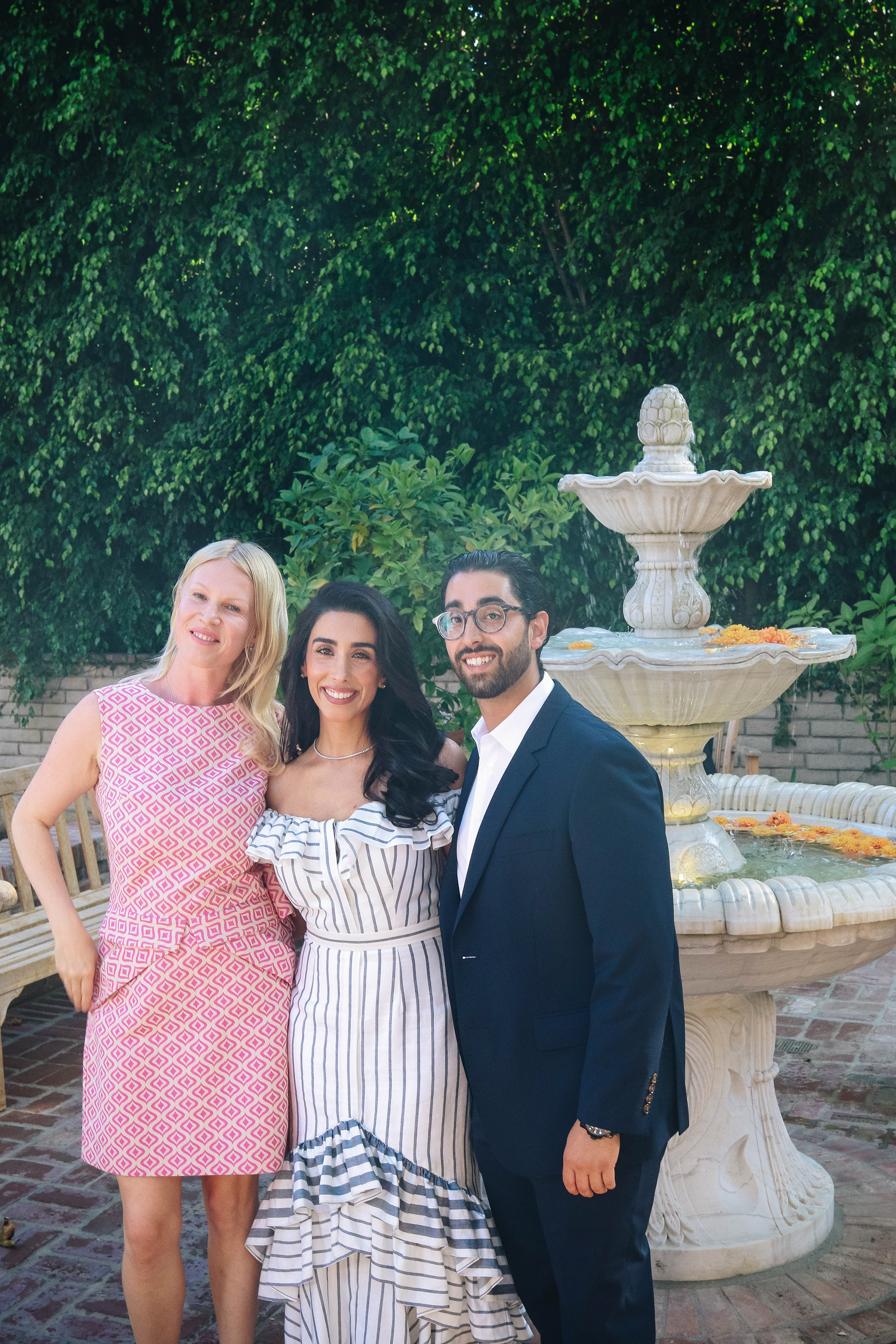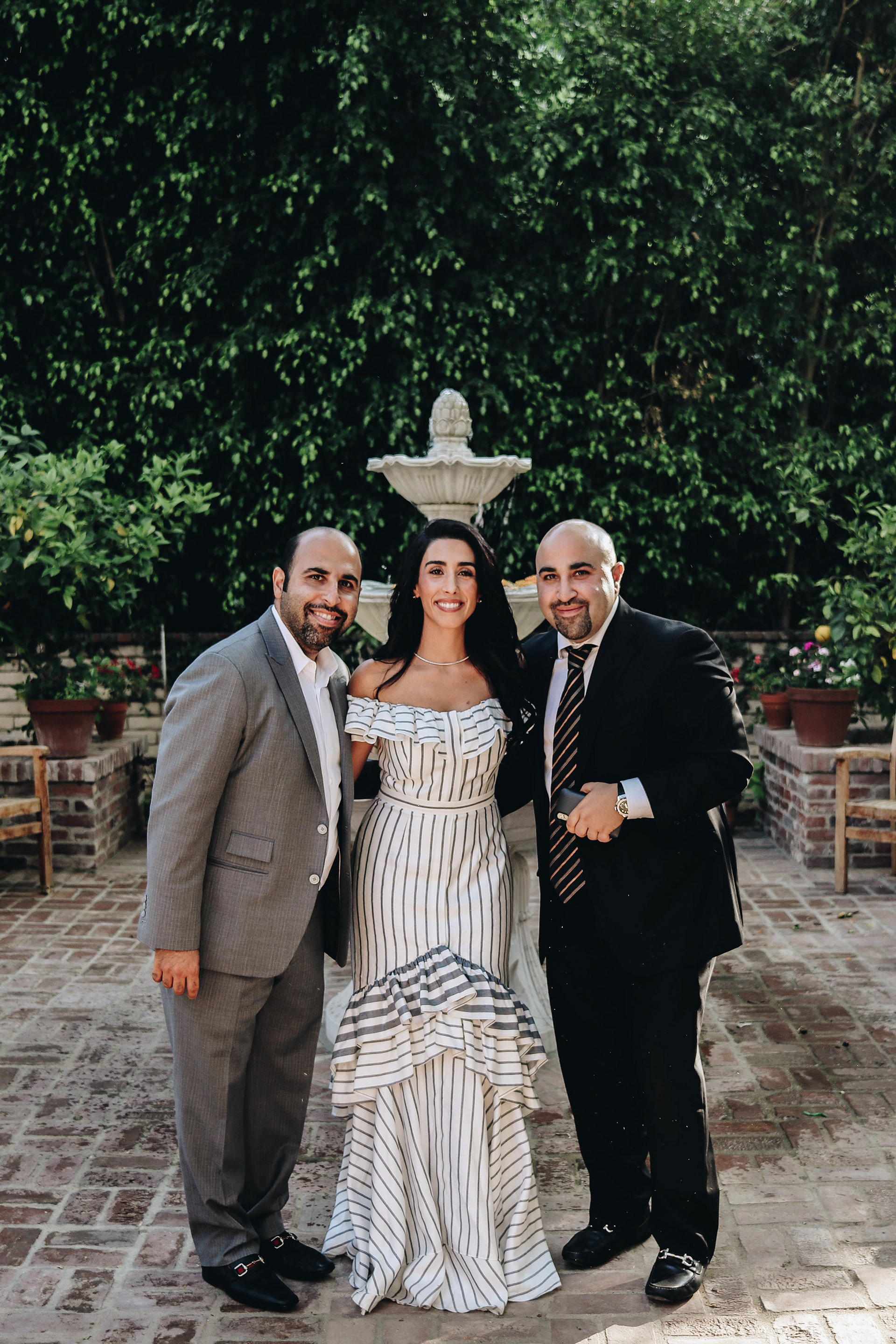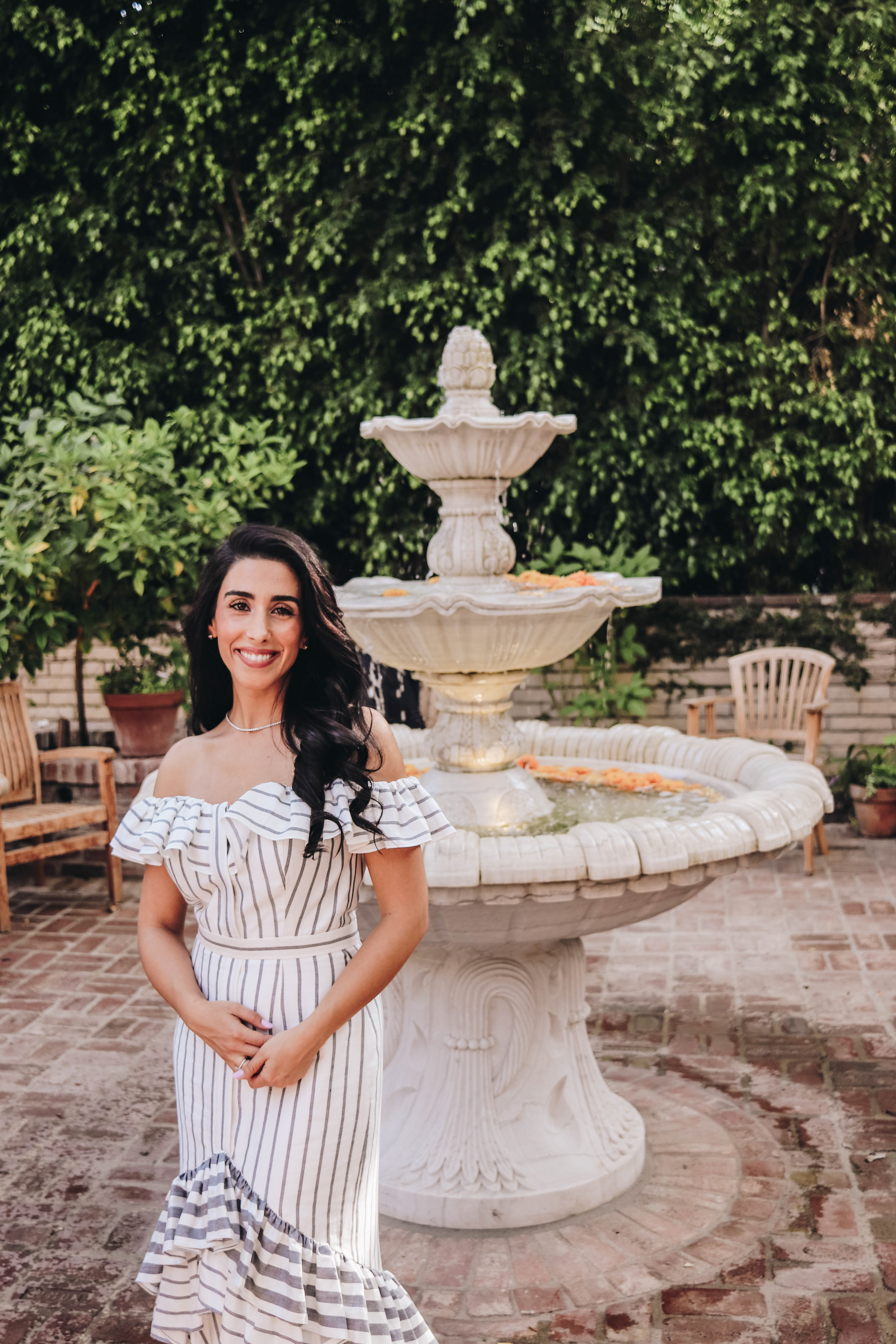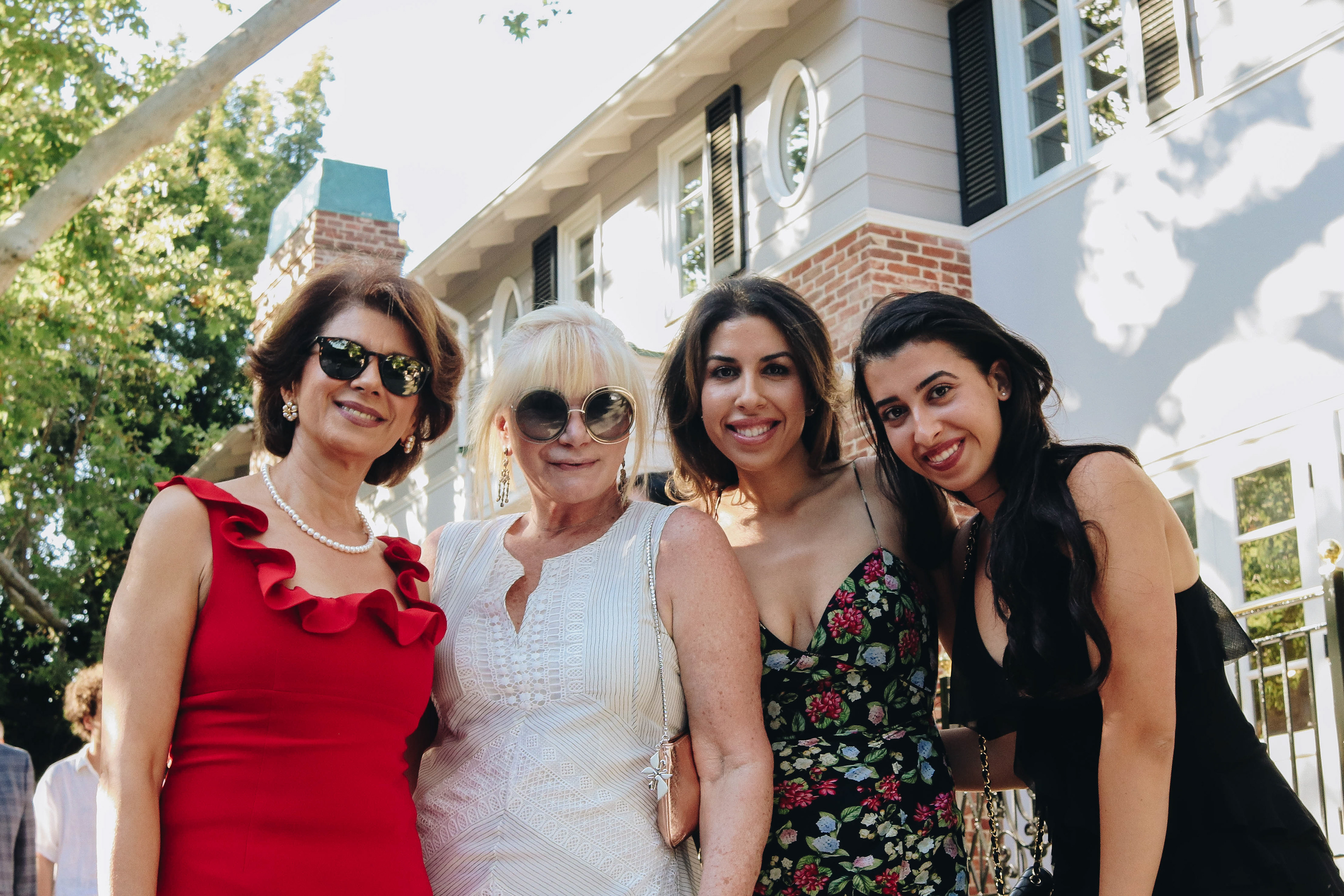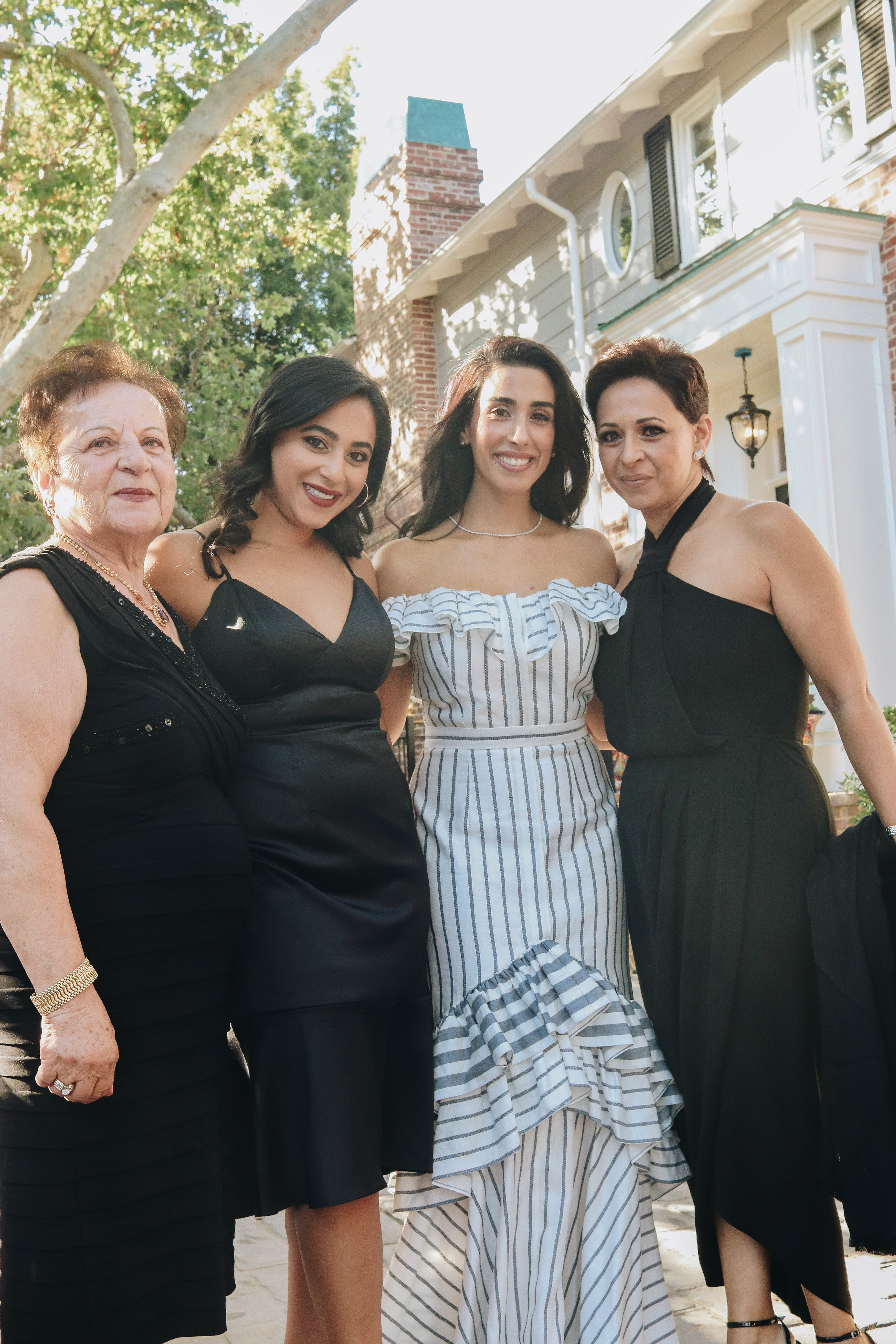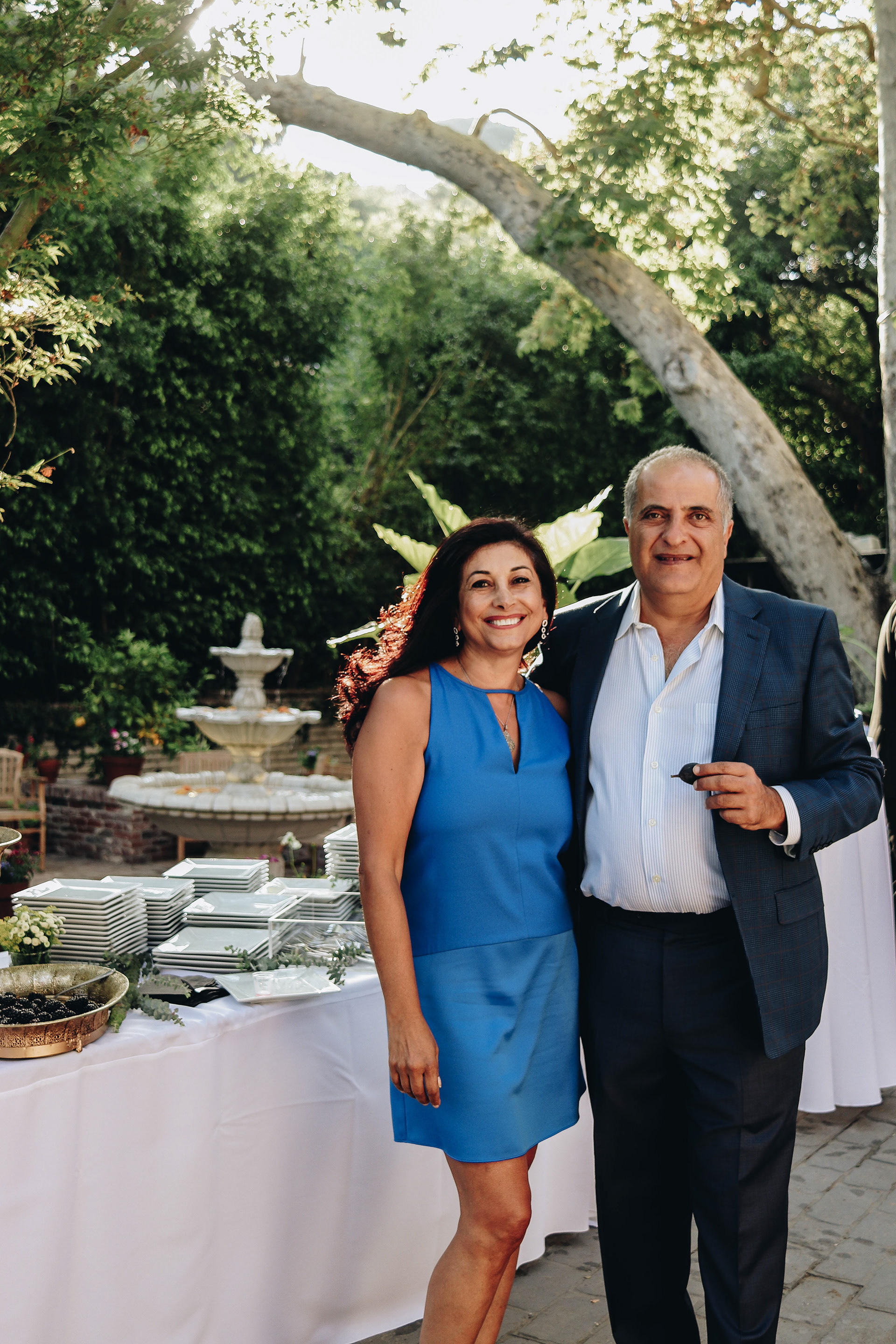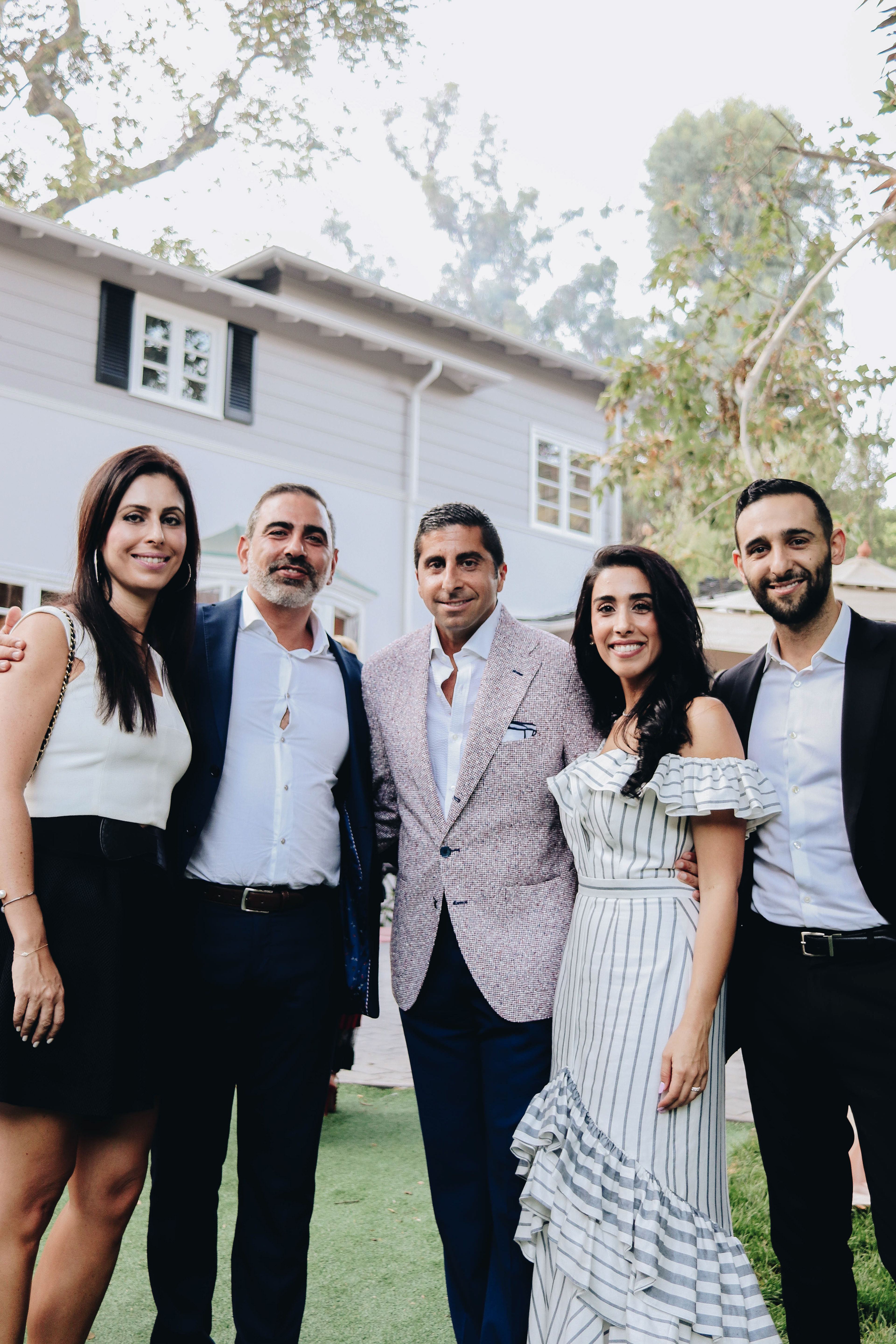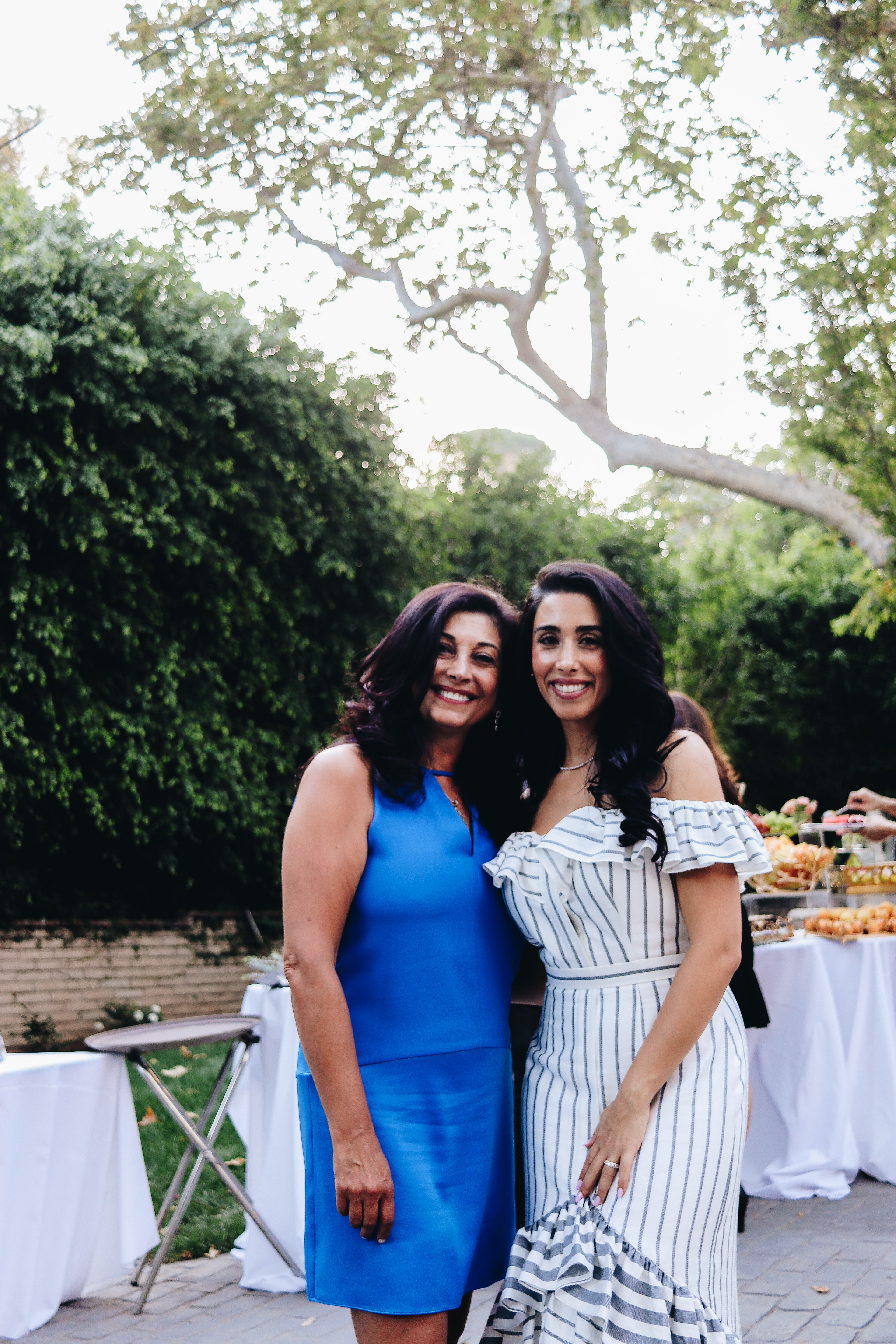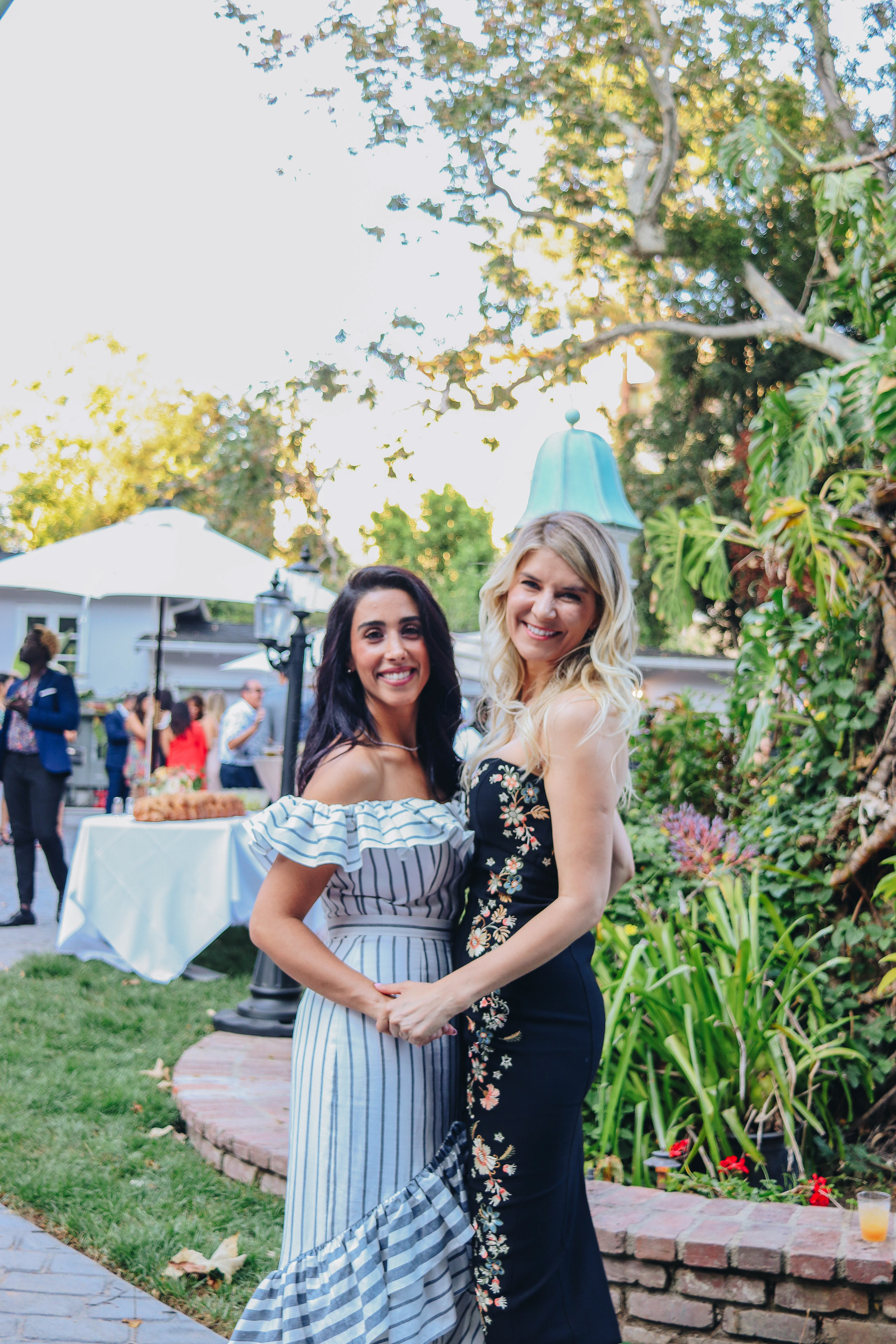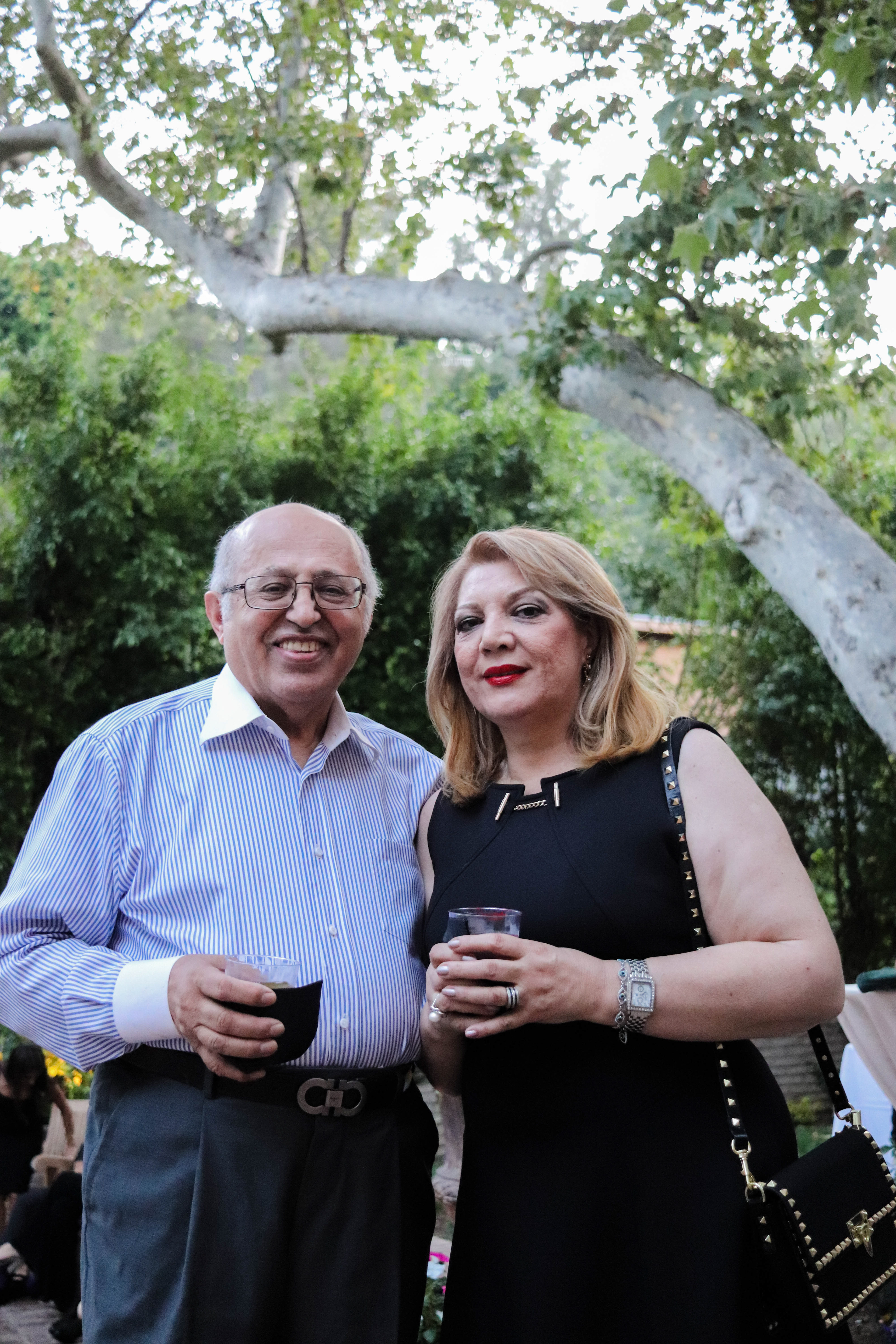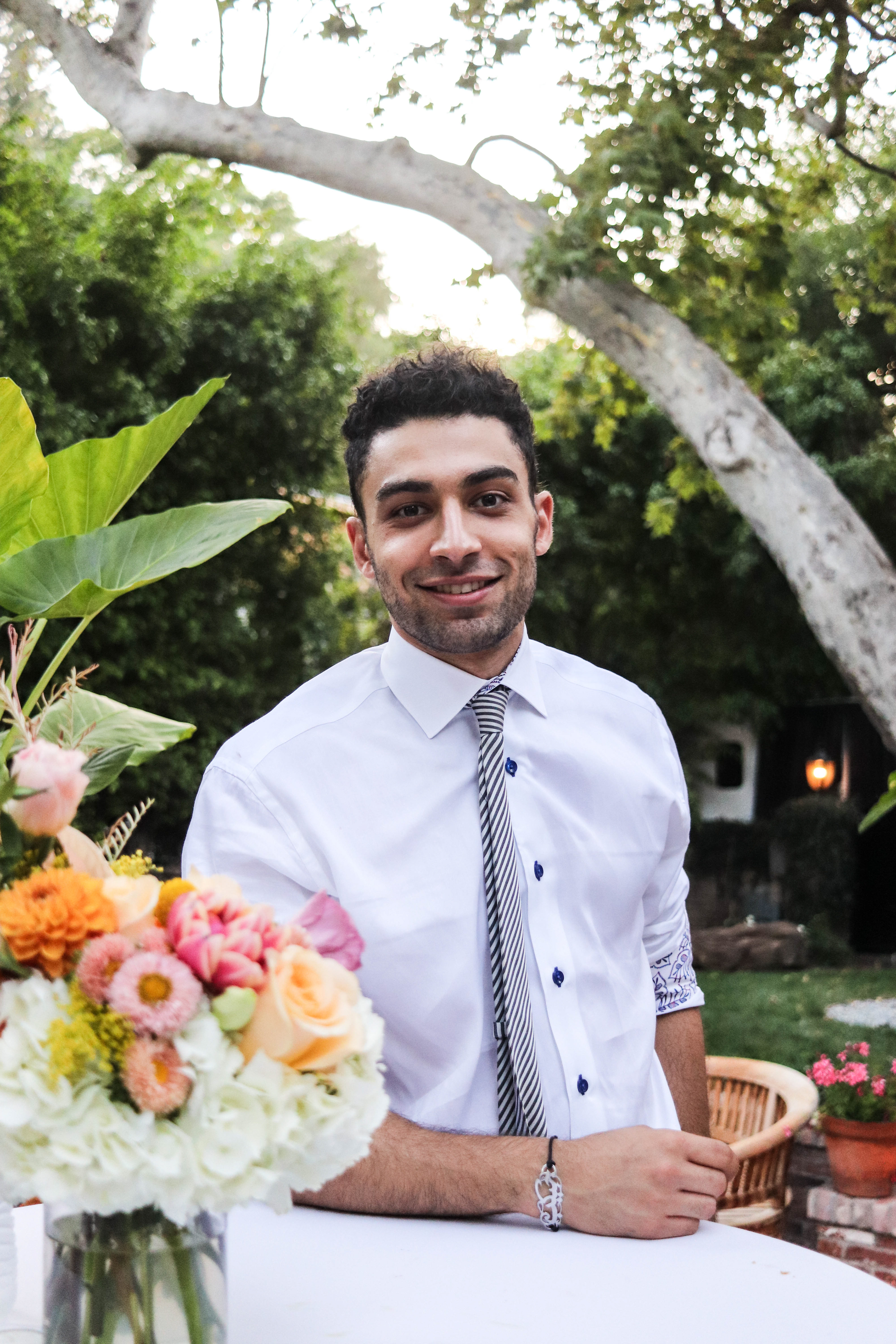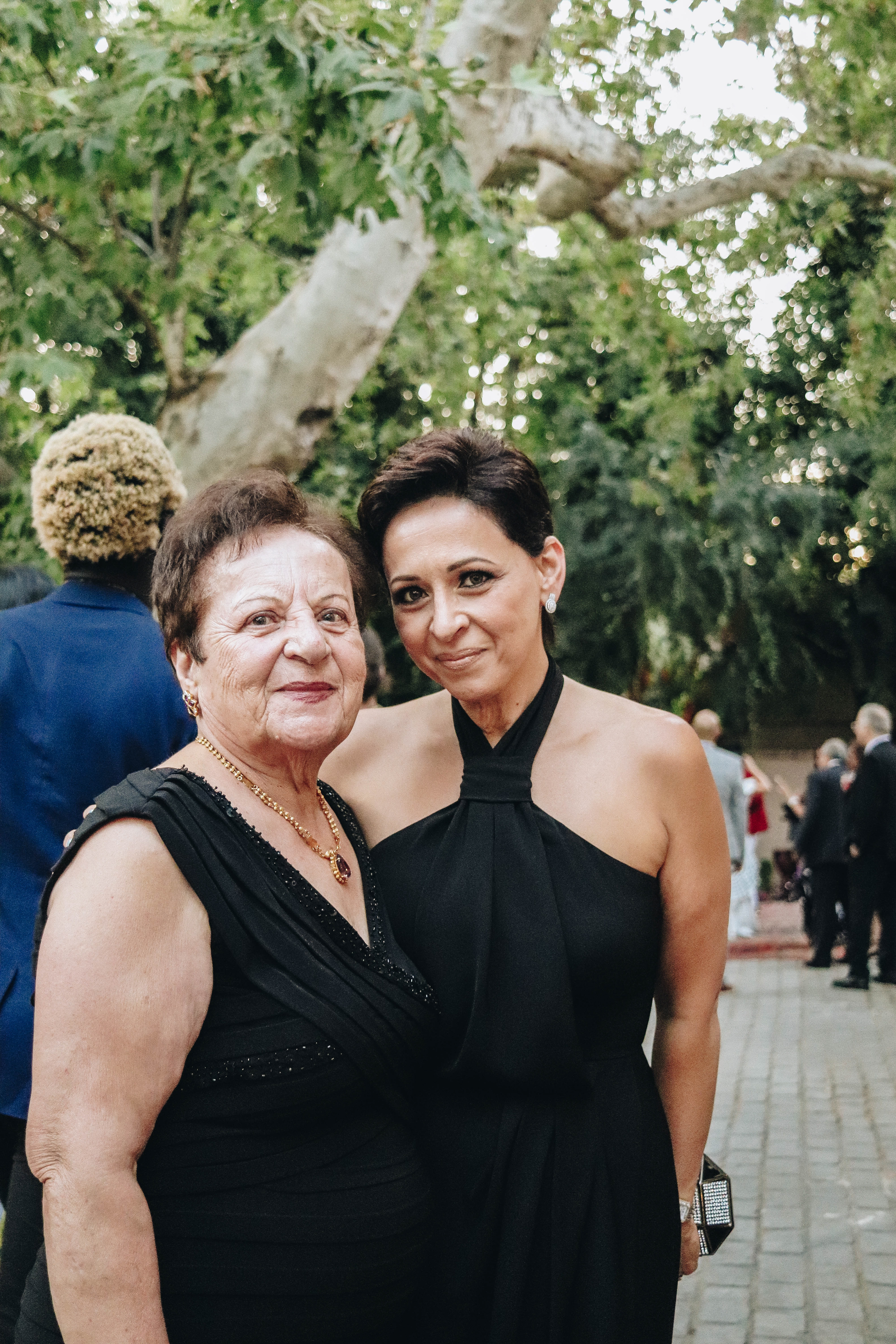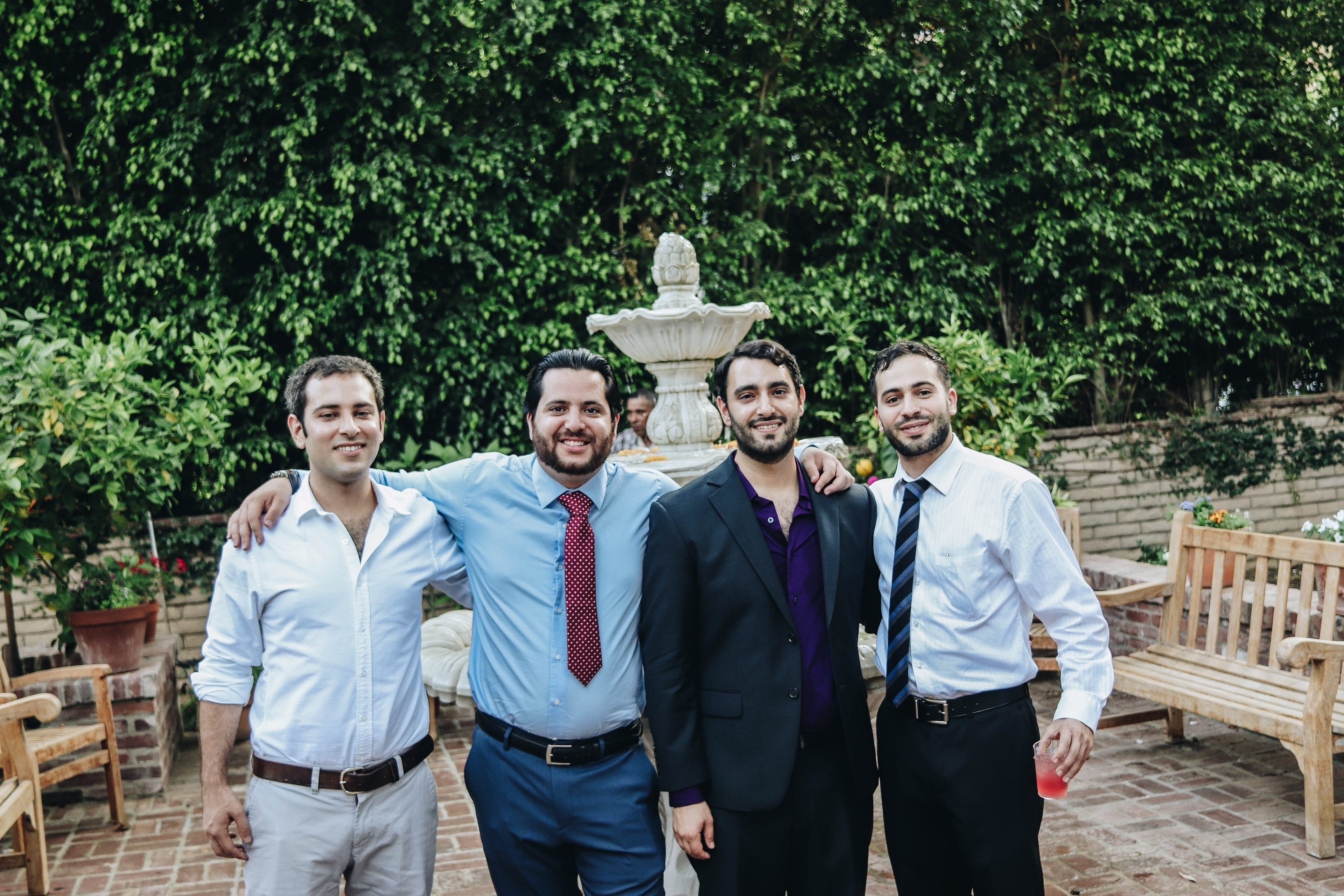 Then it was time to dance...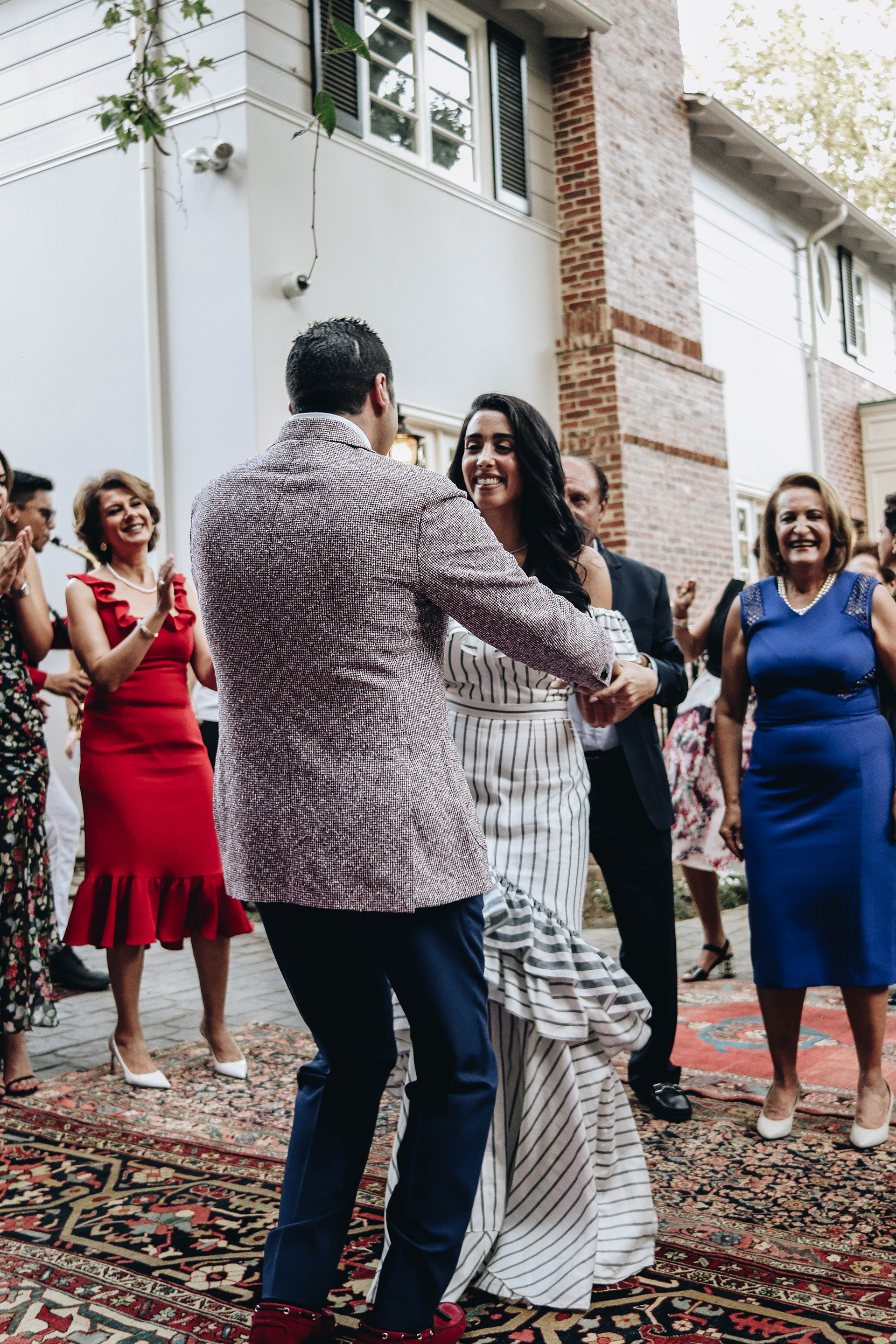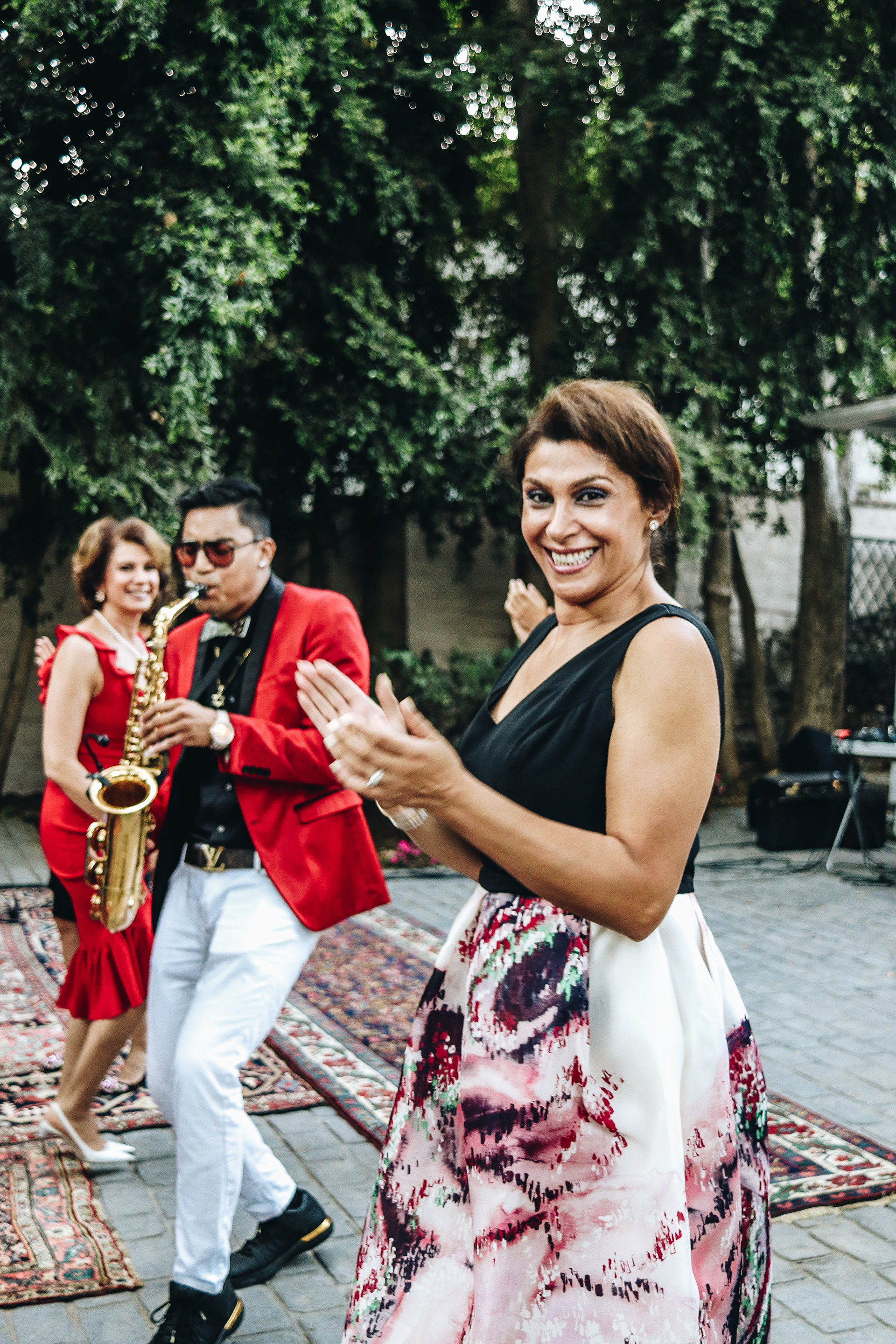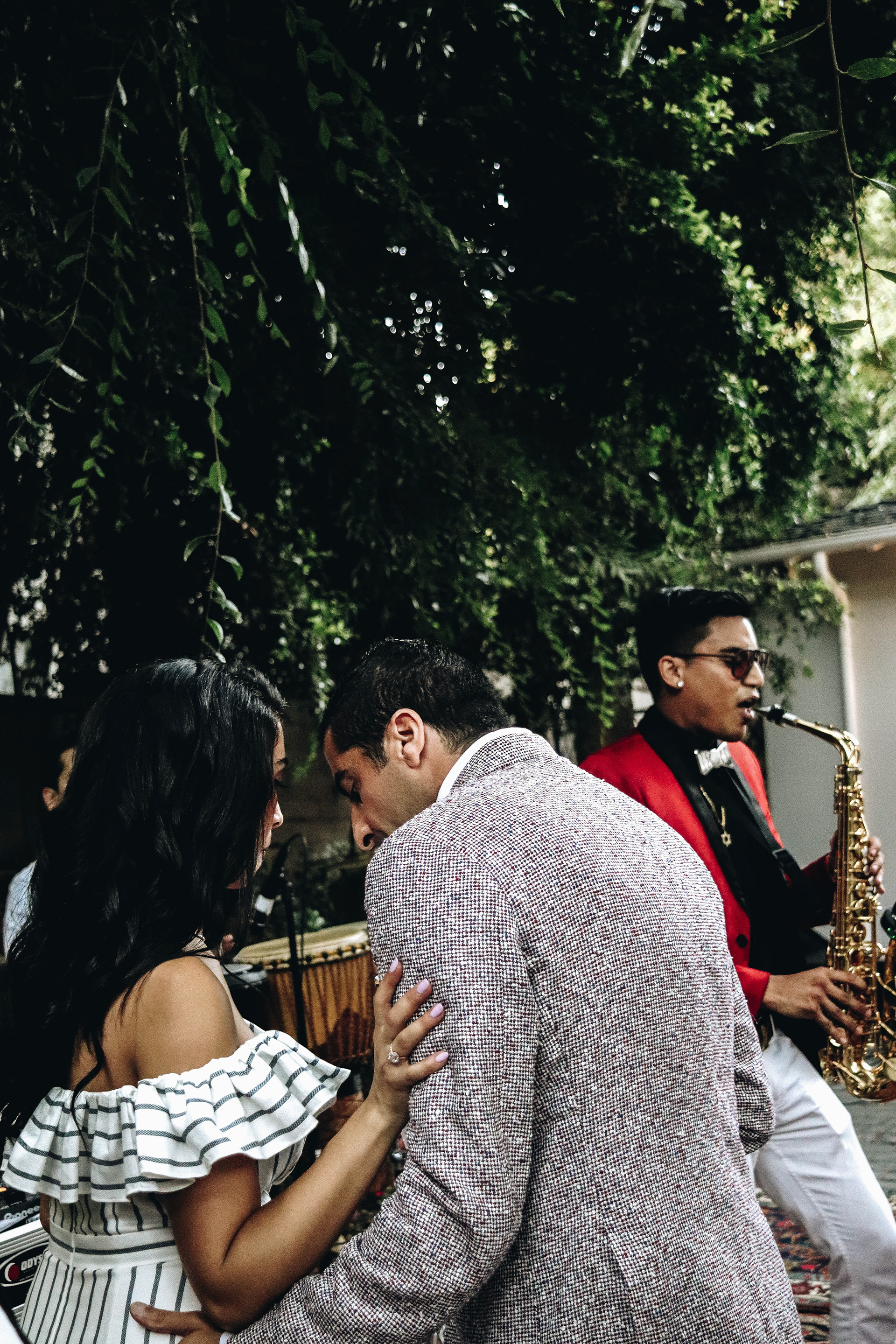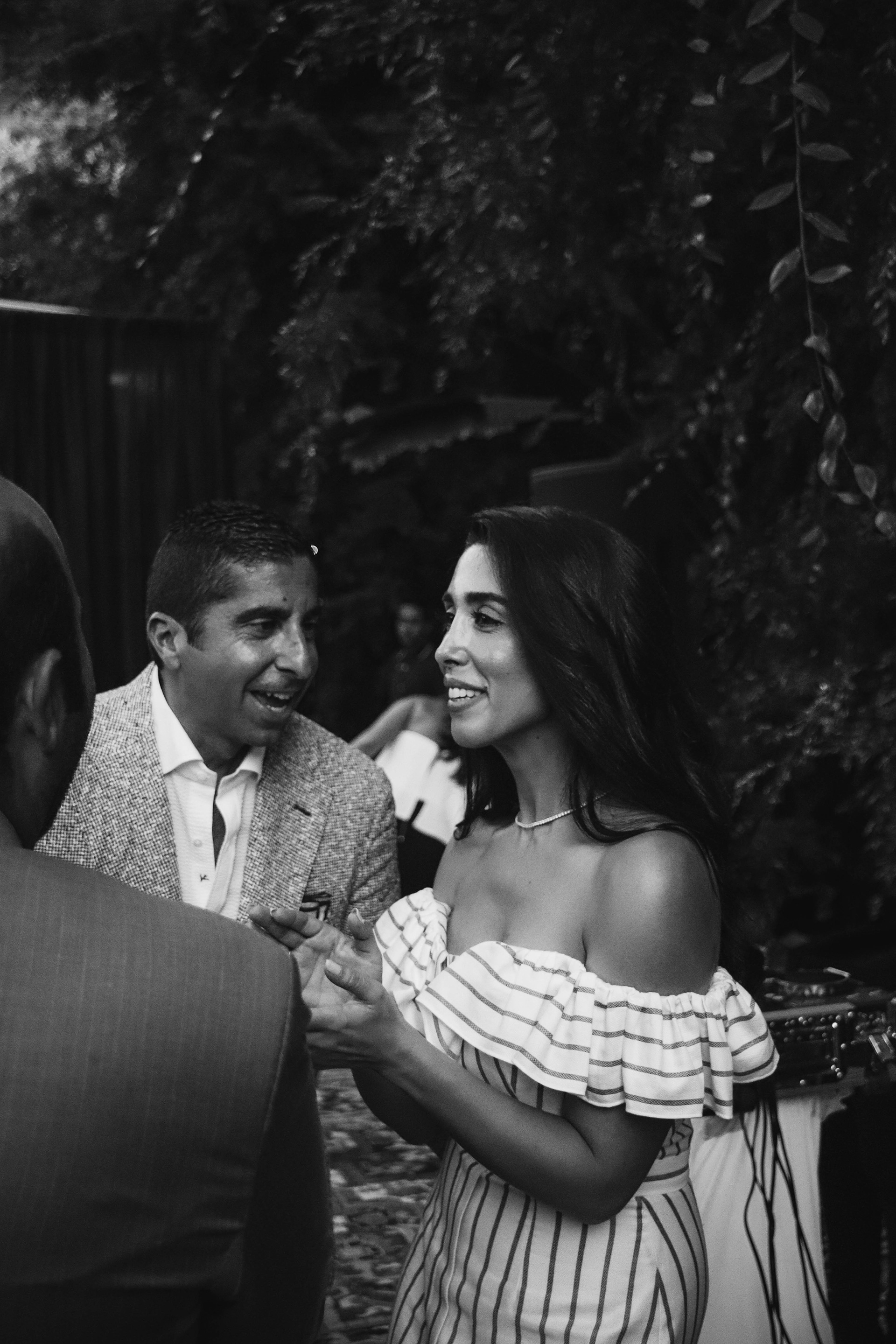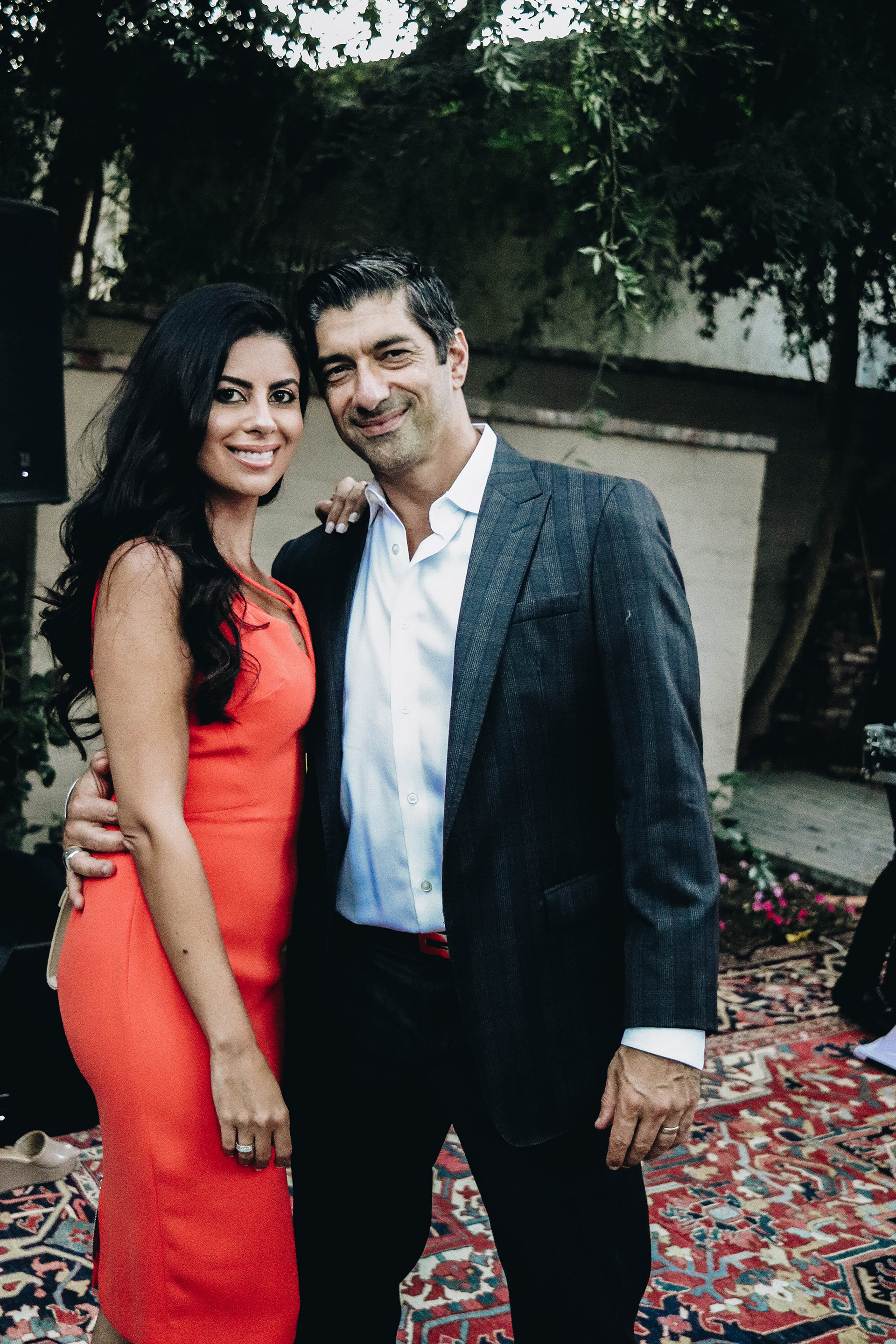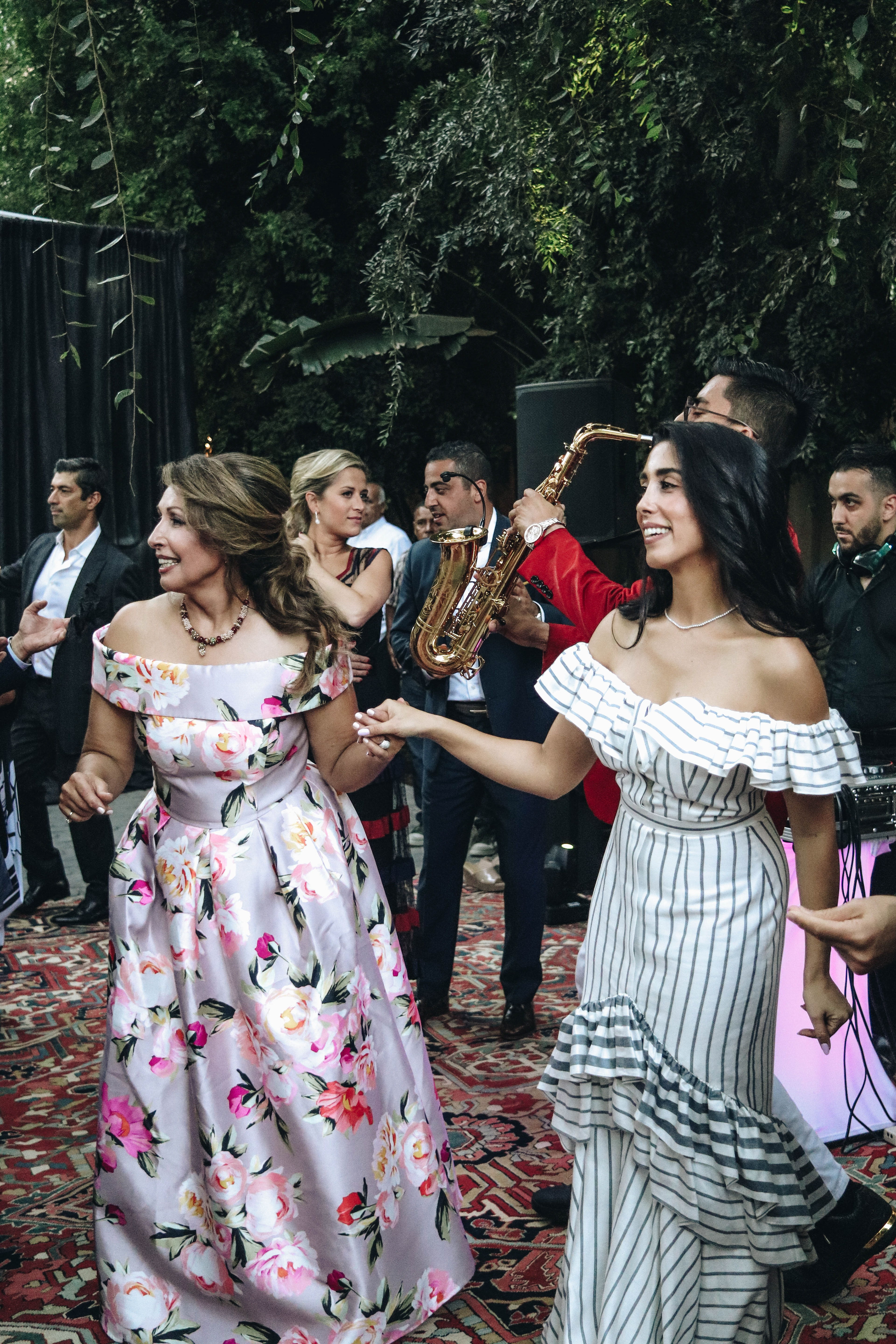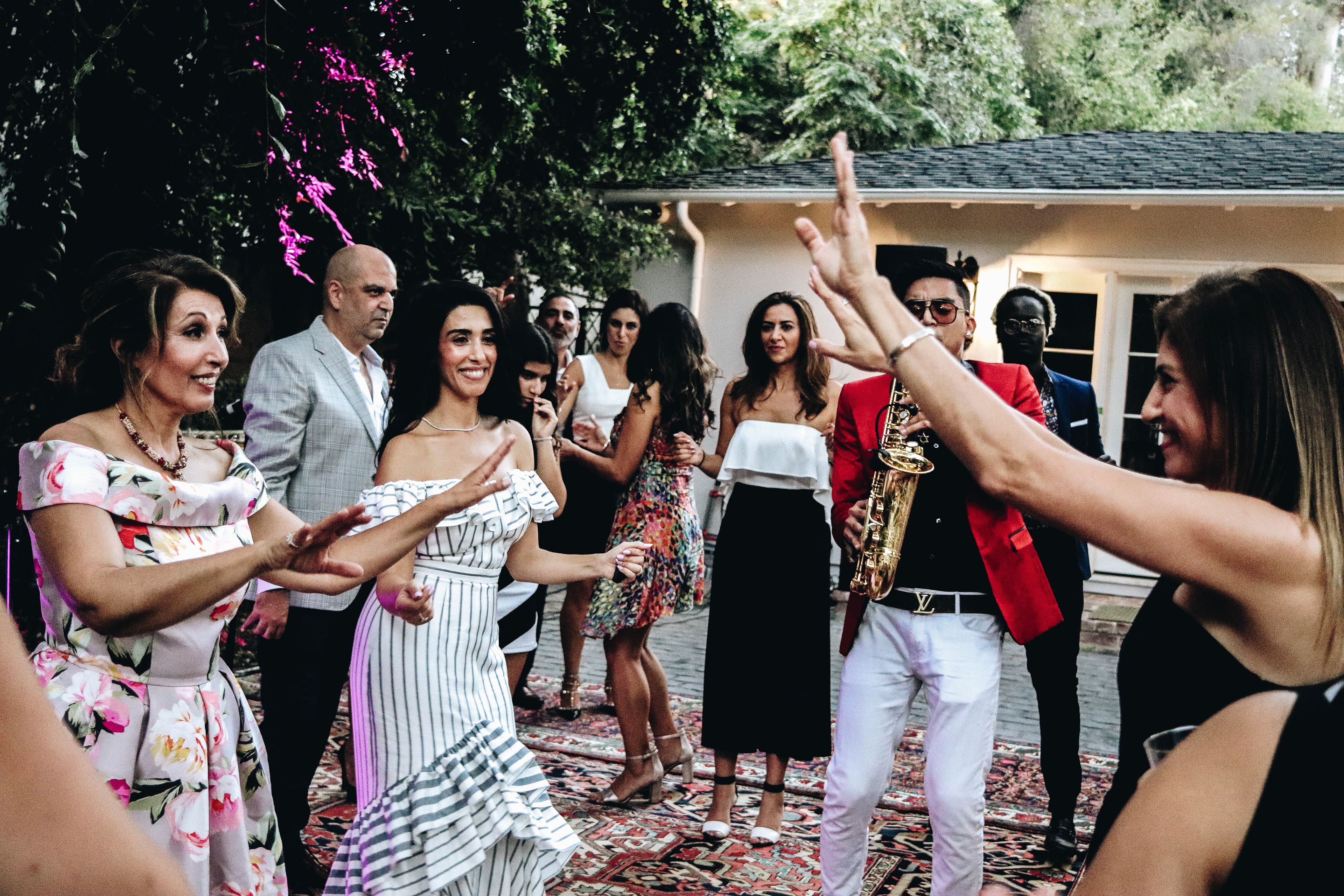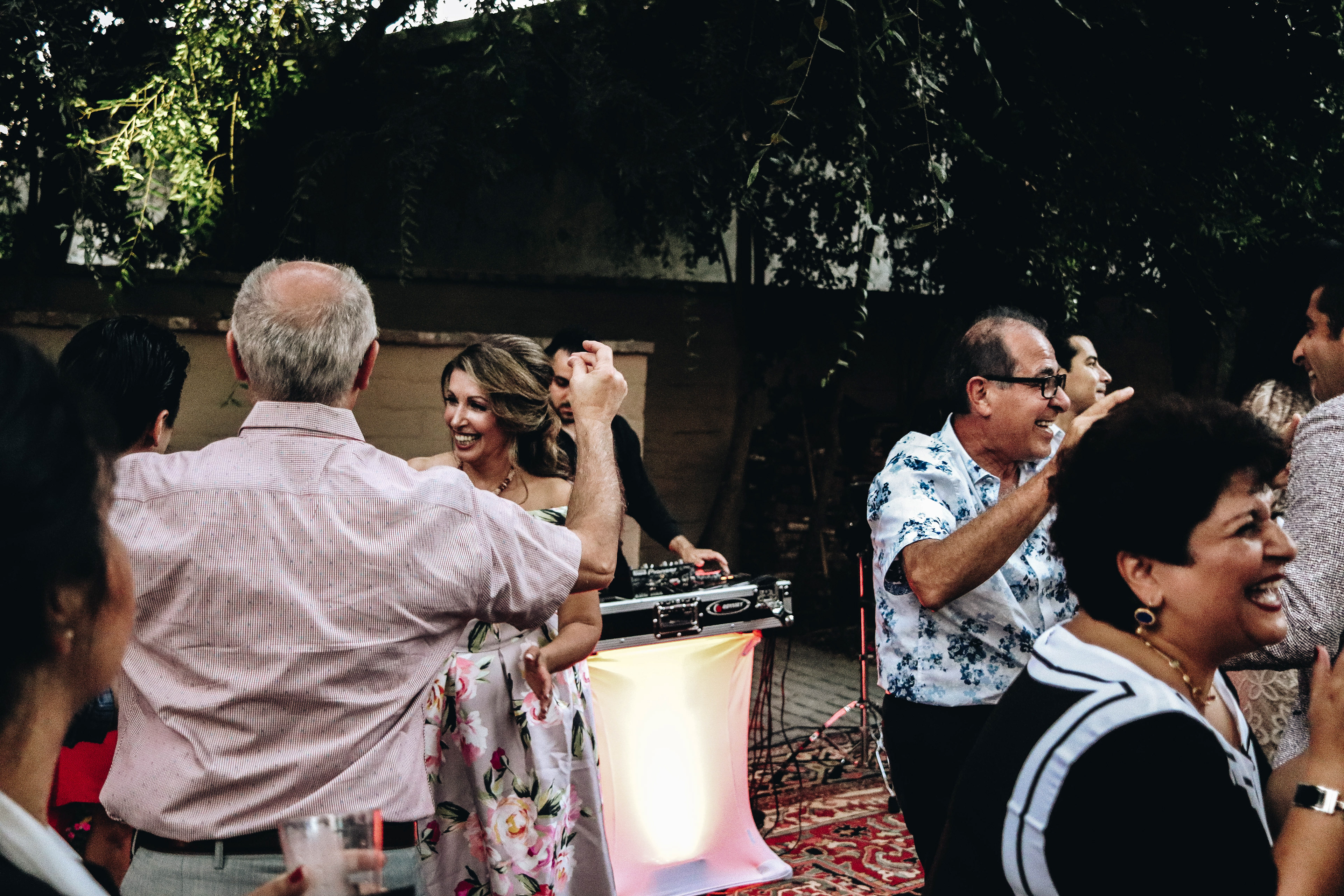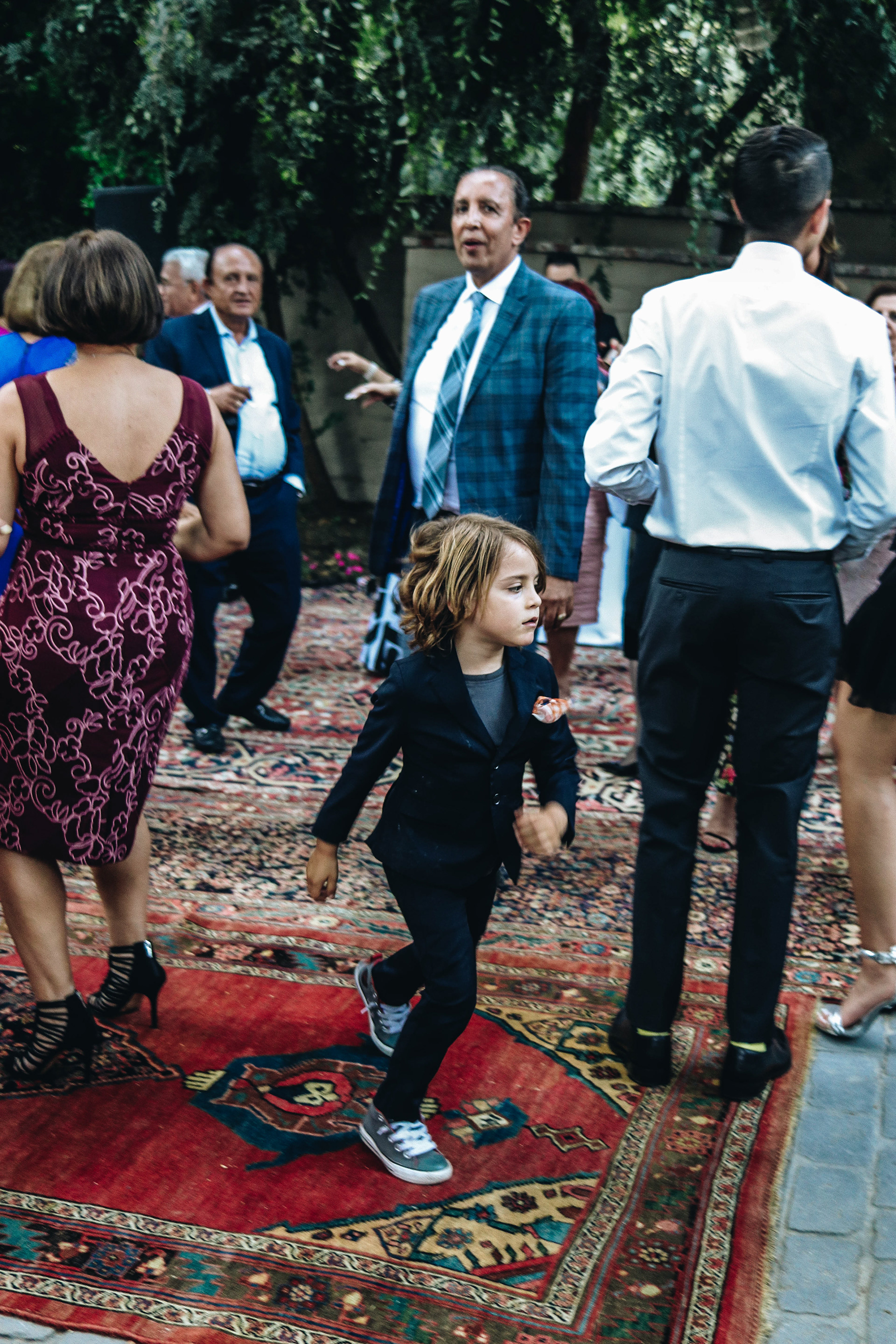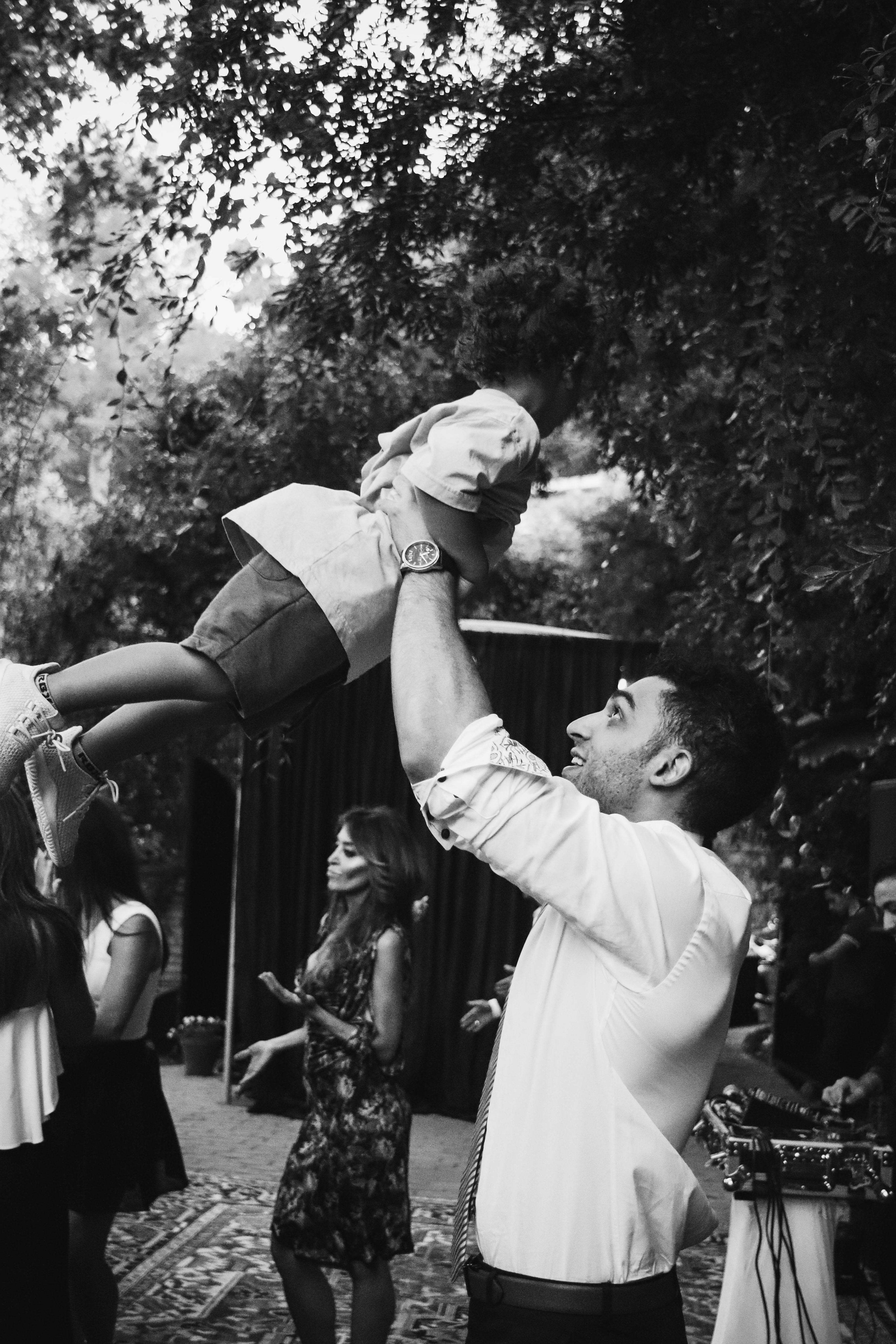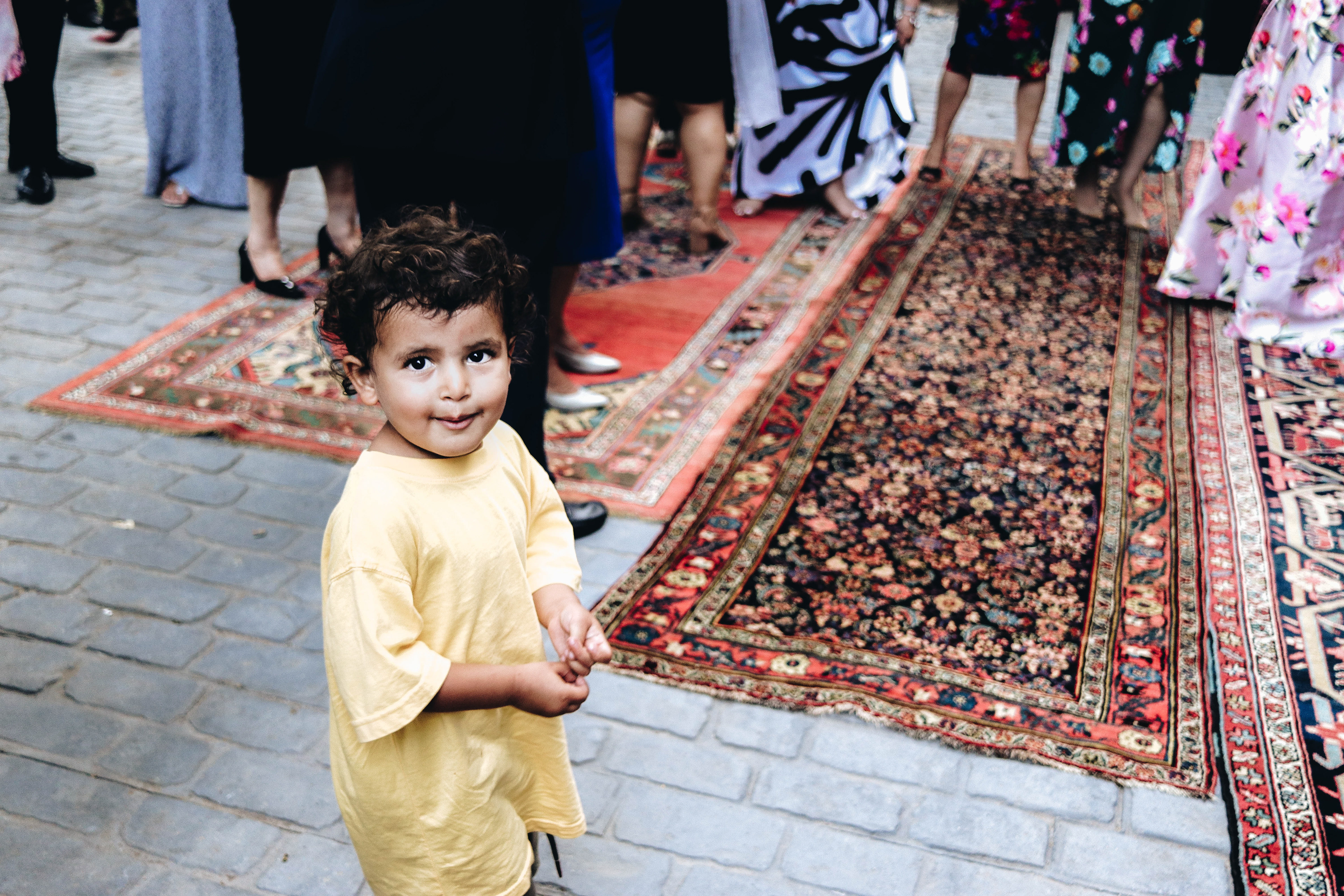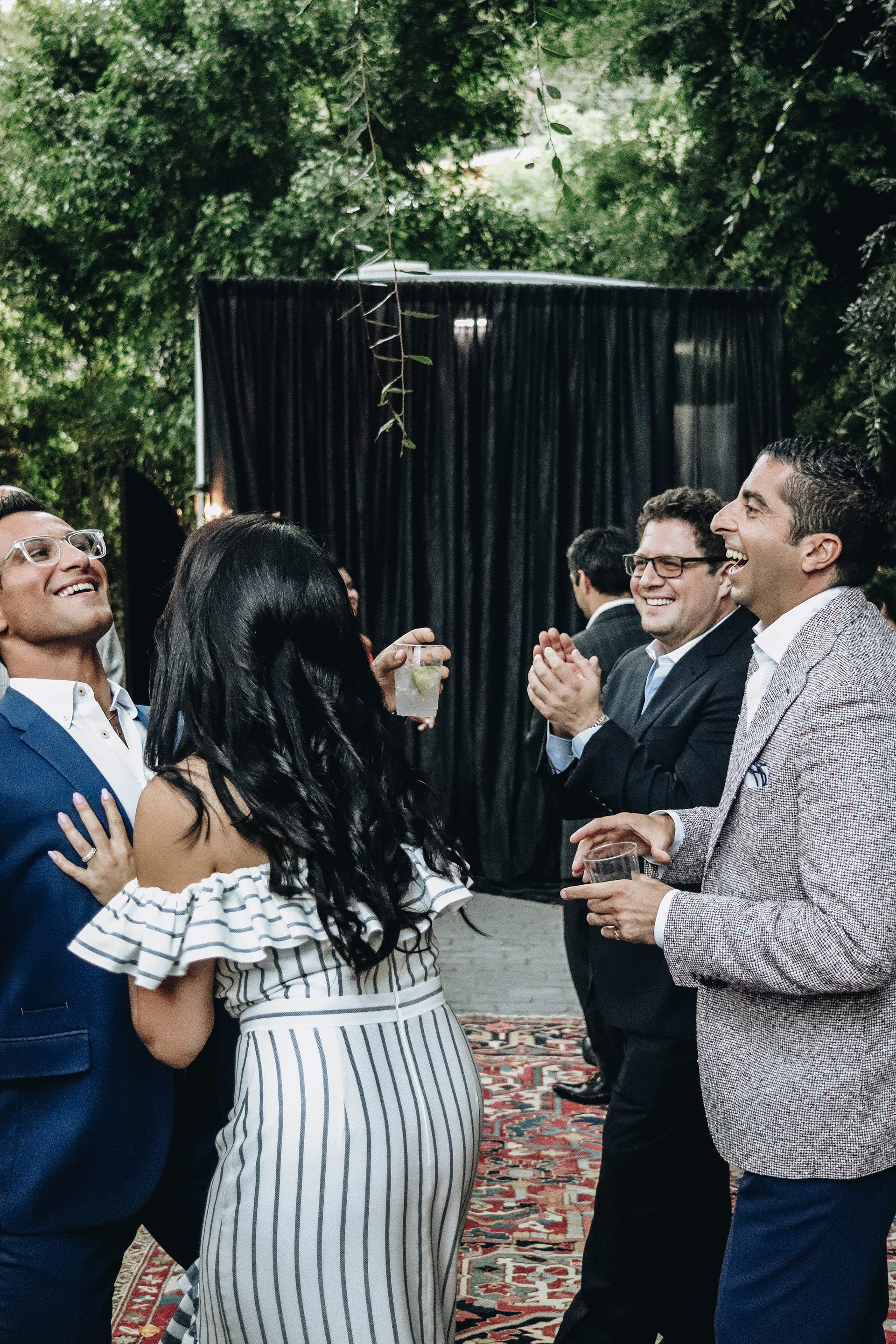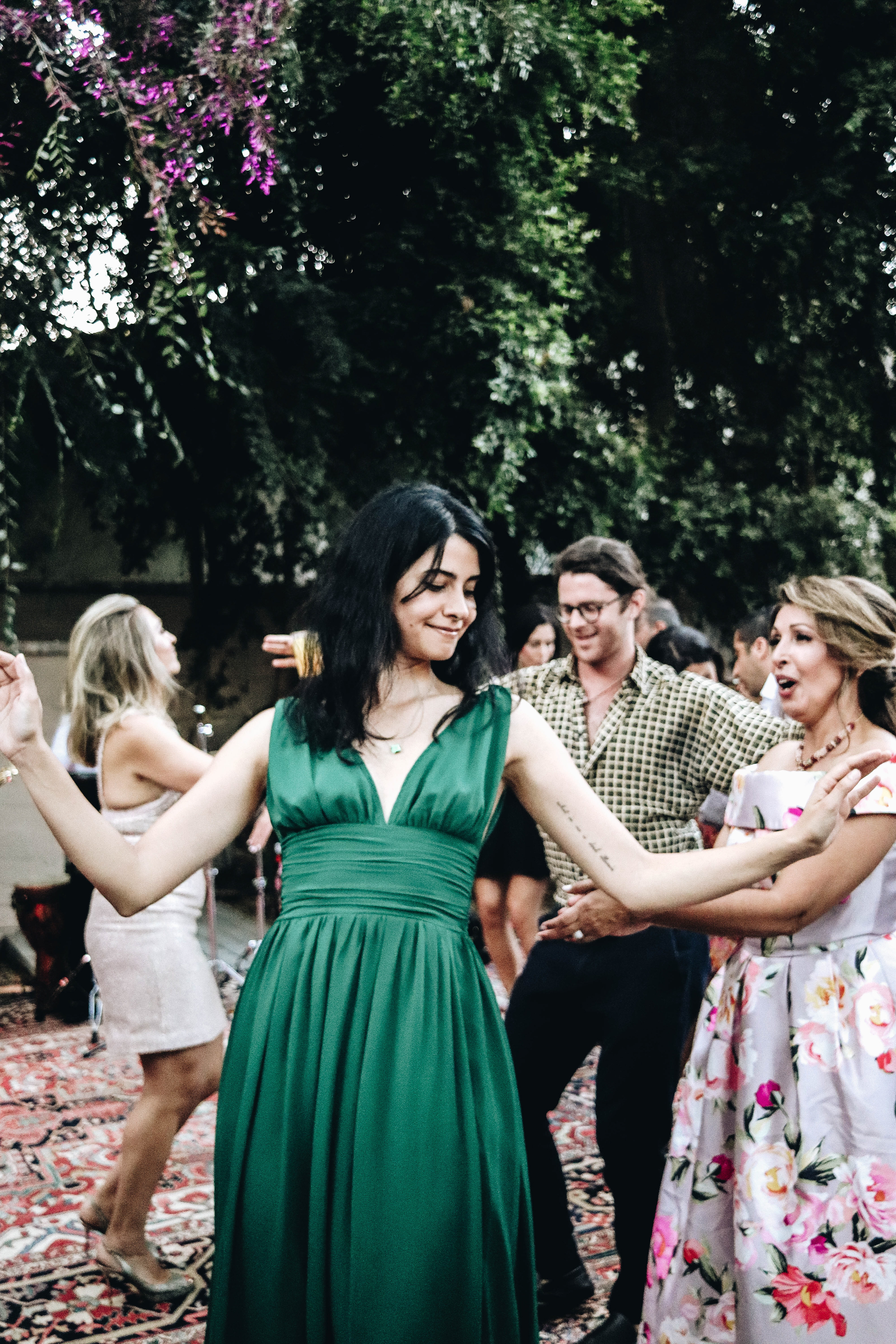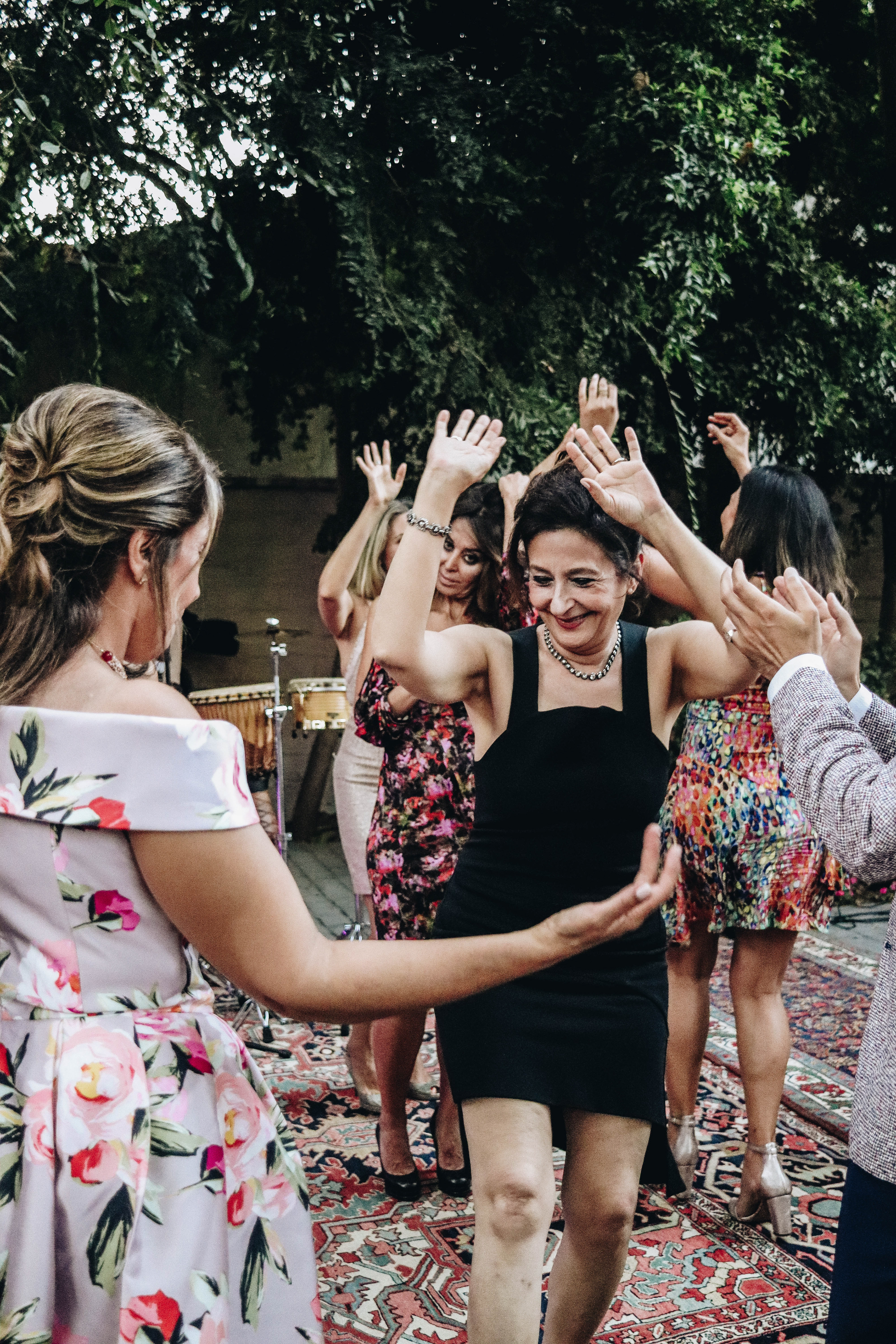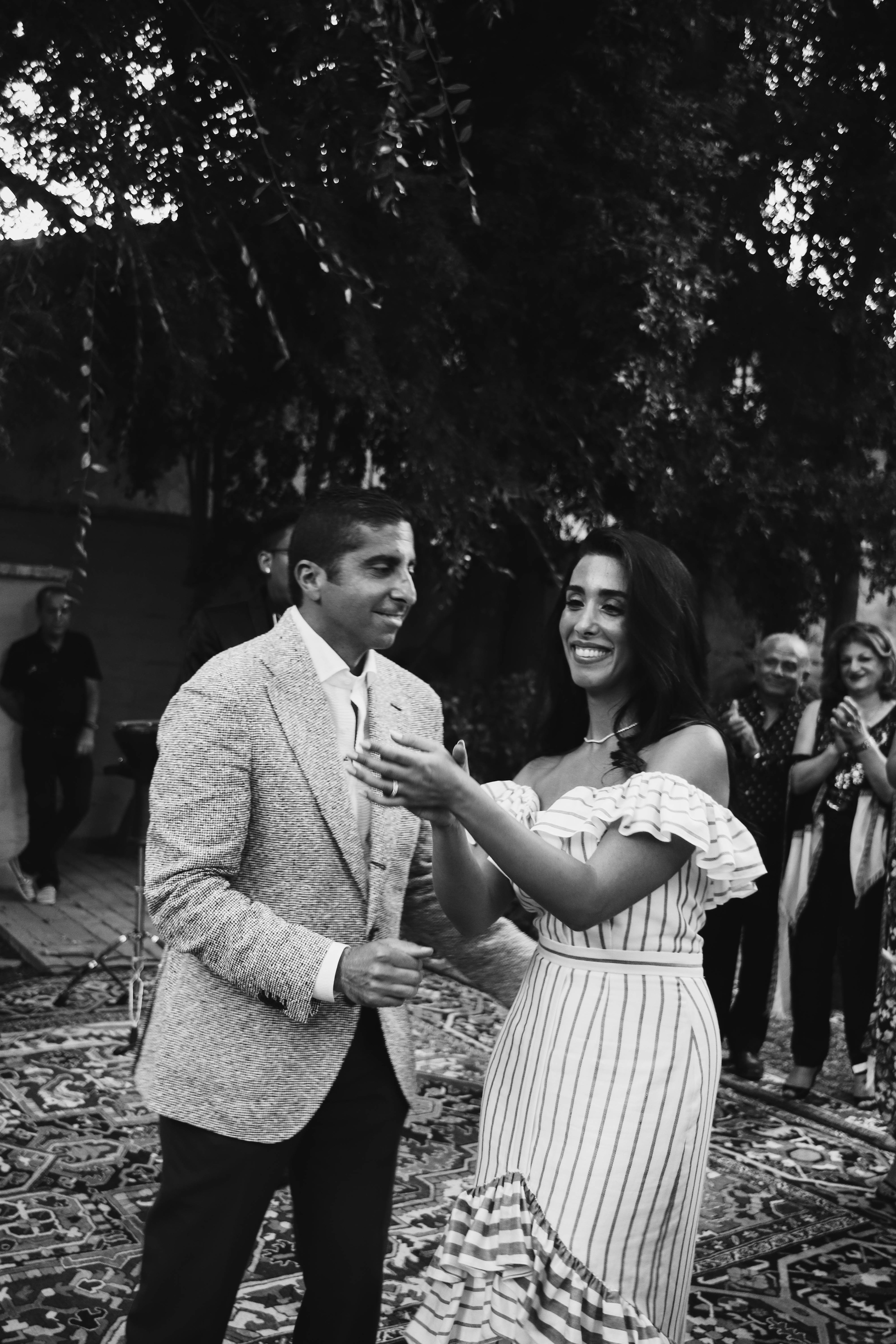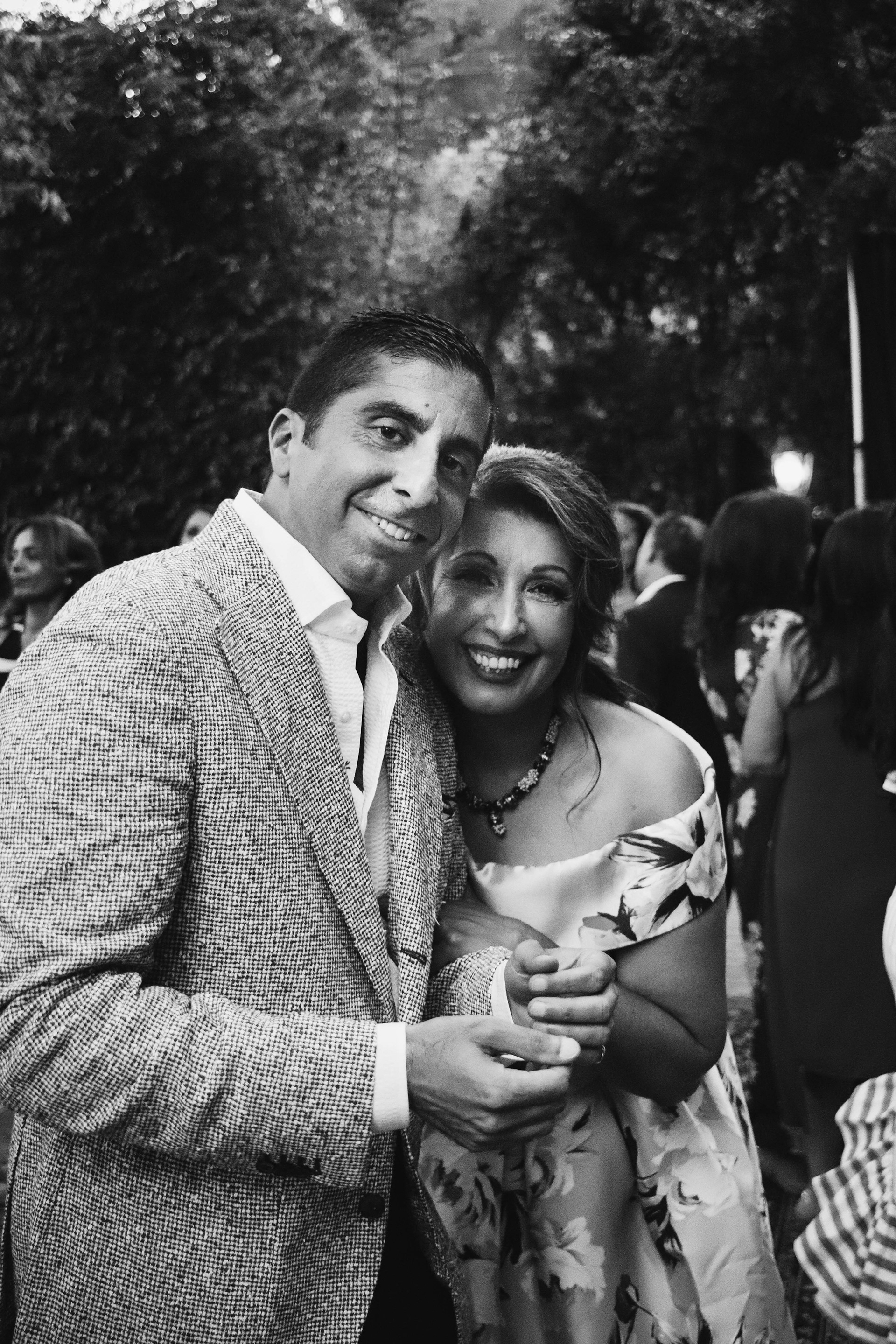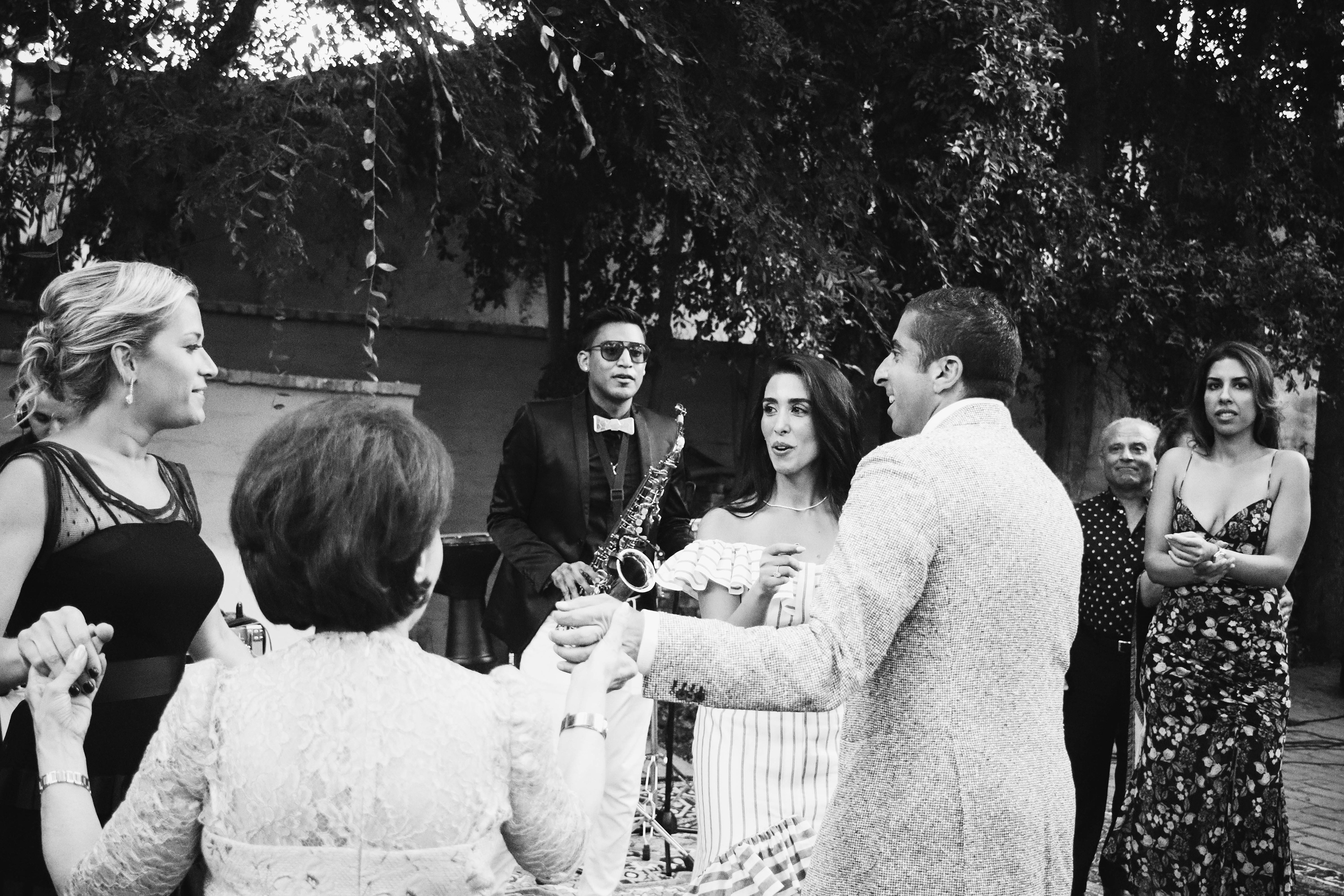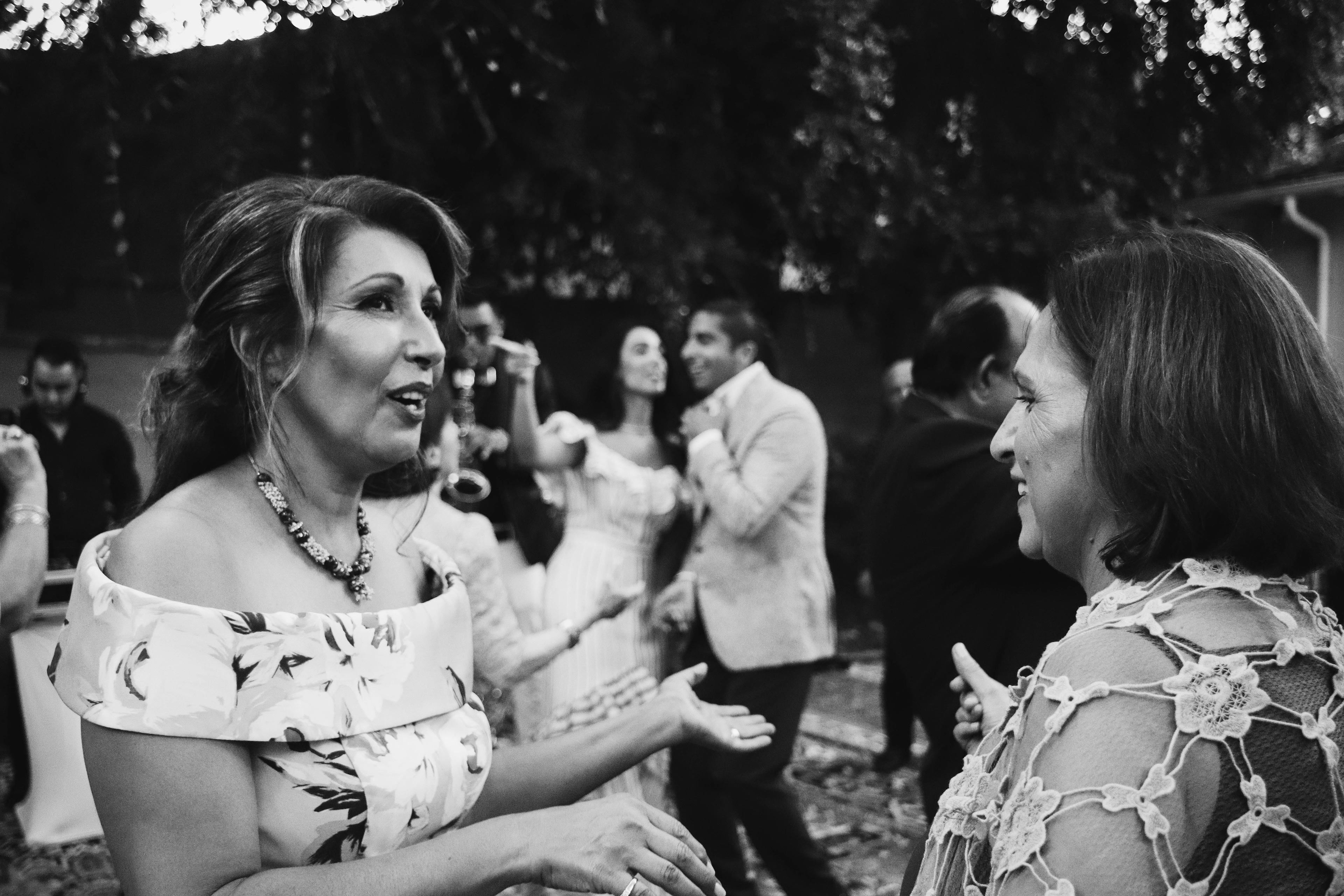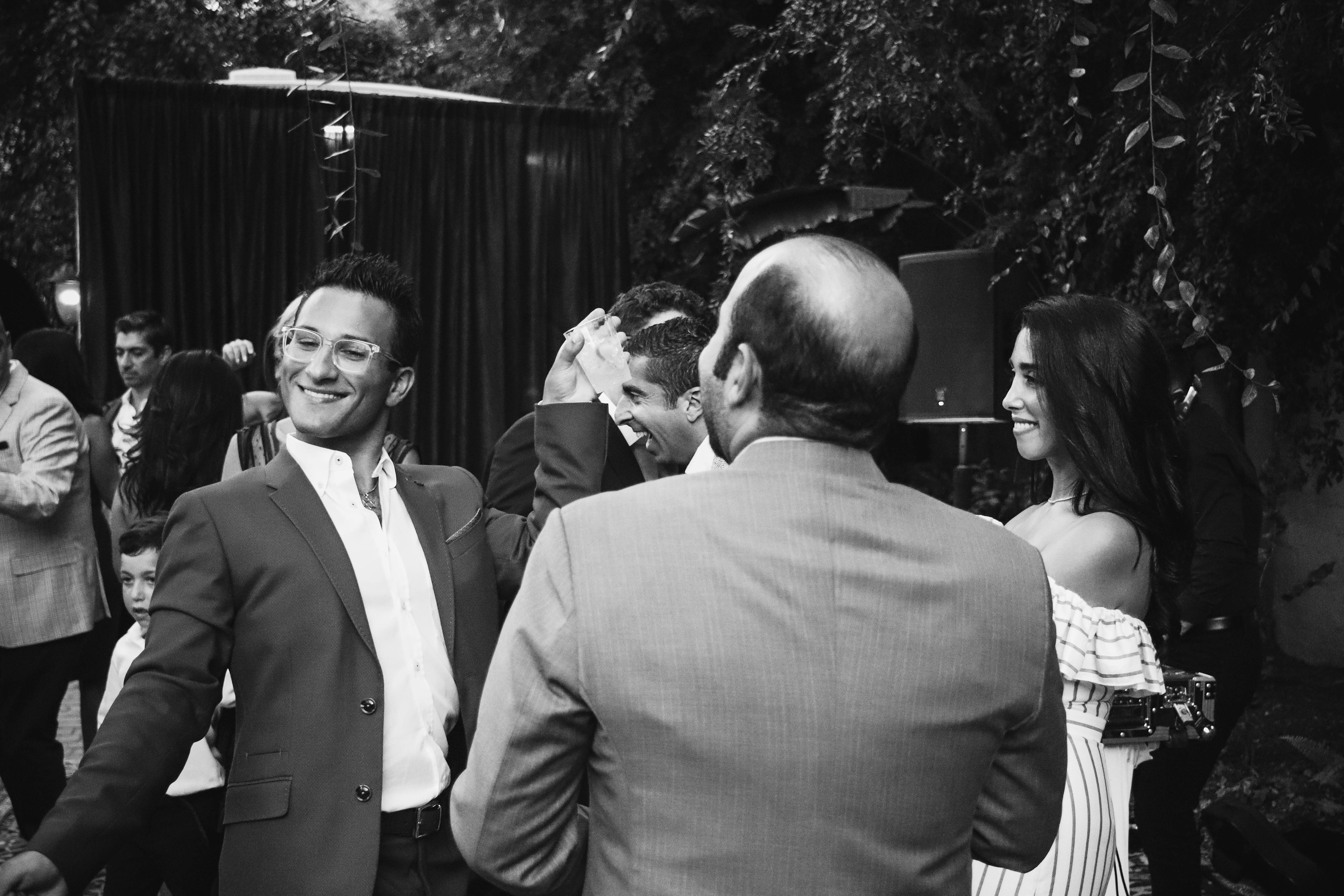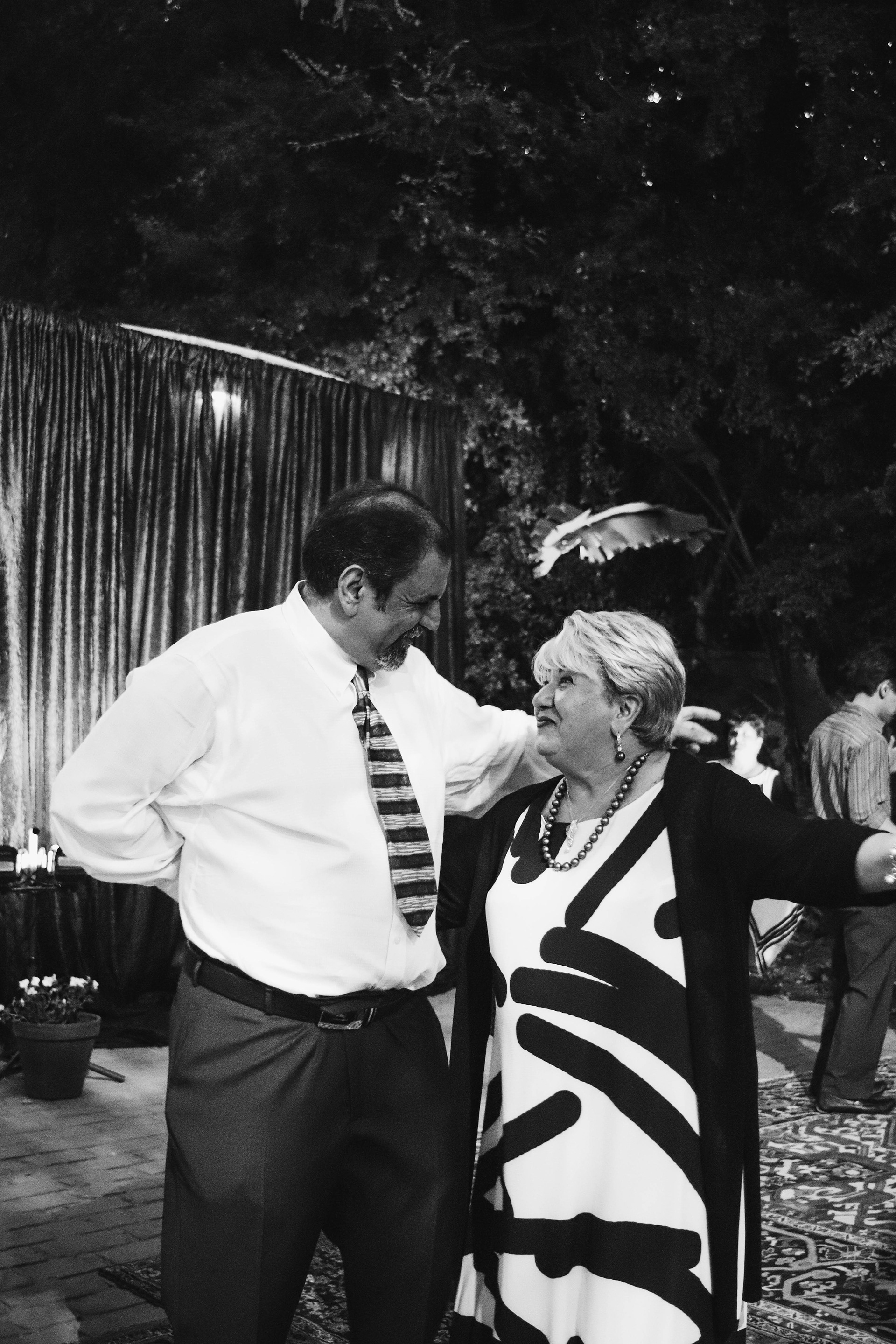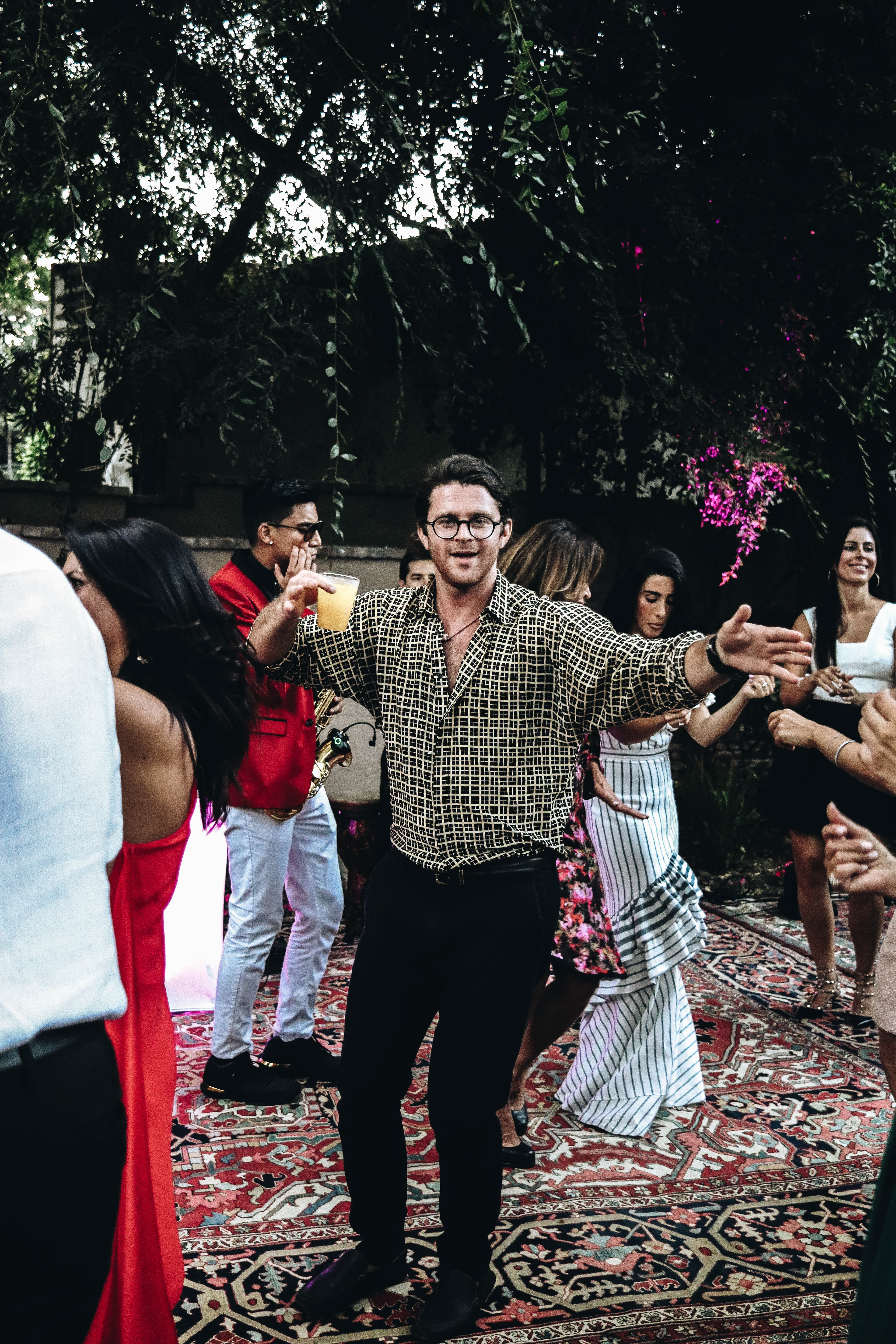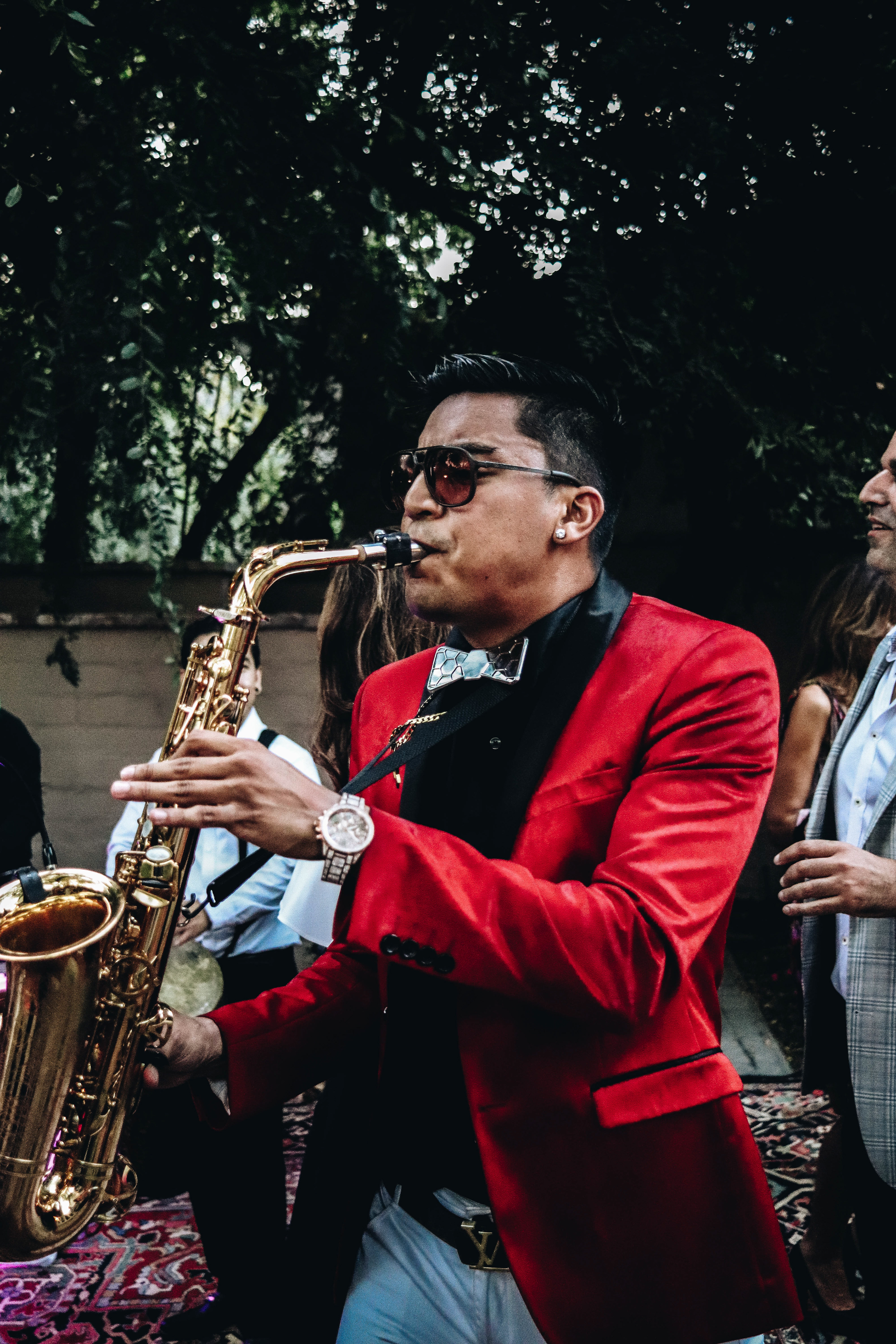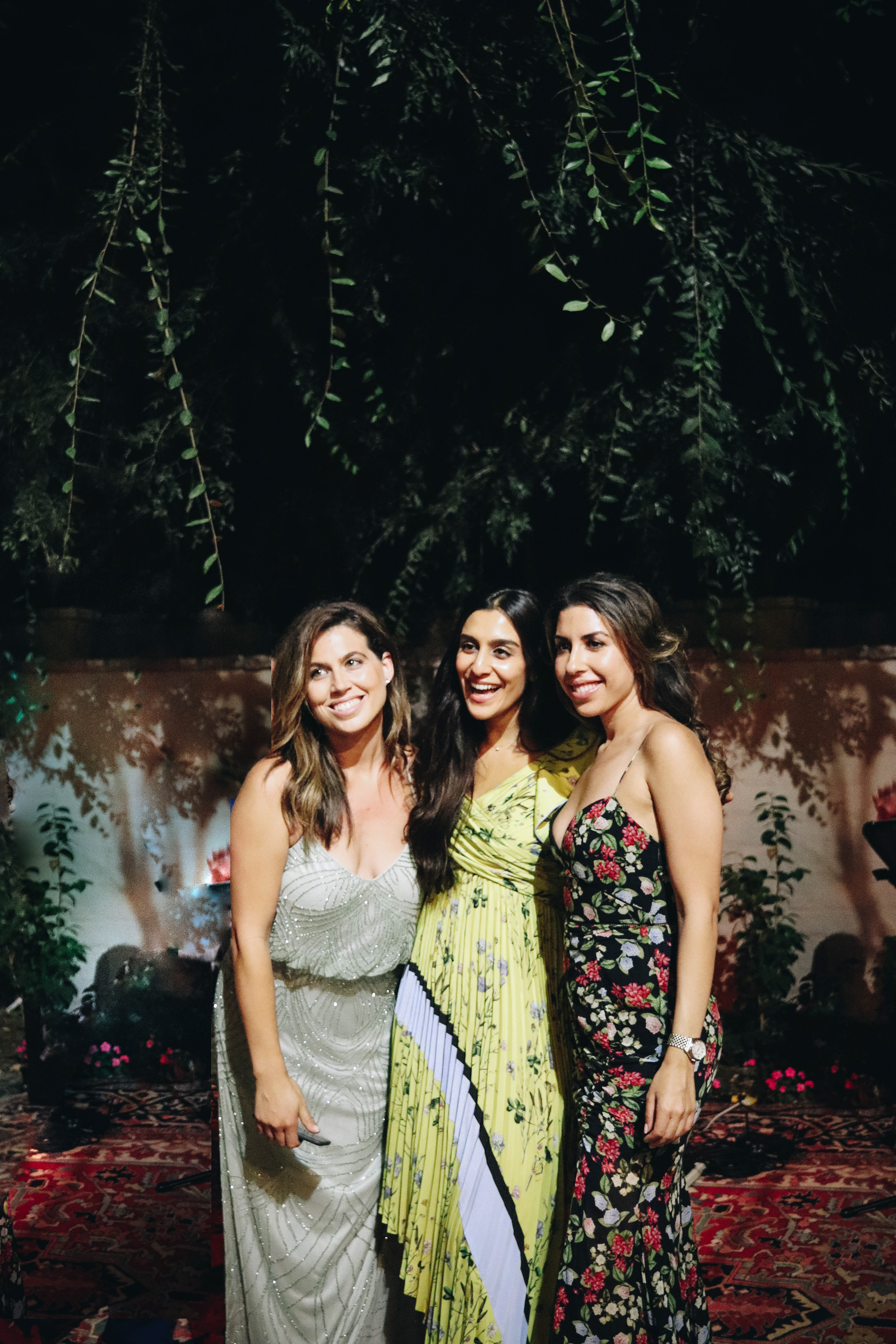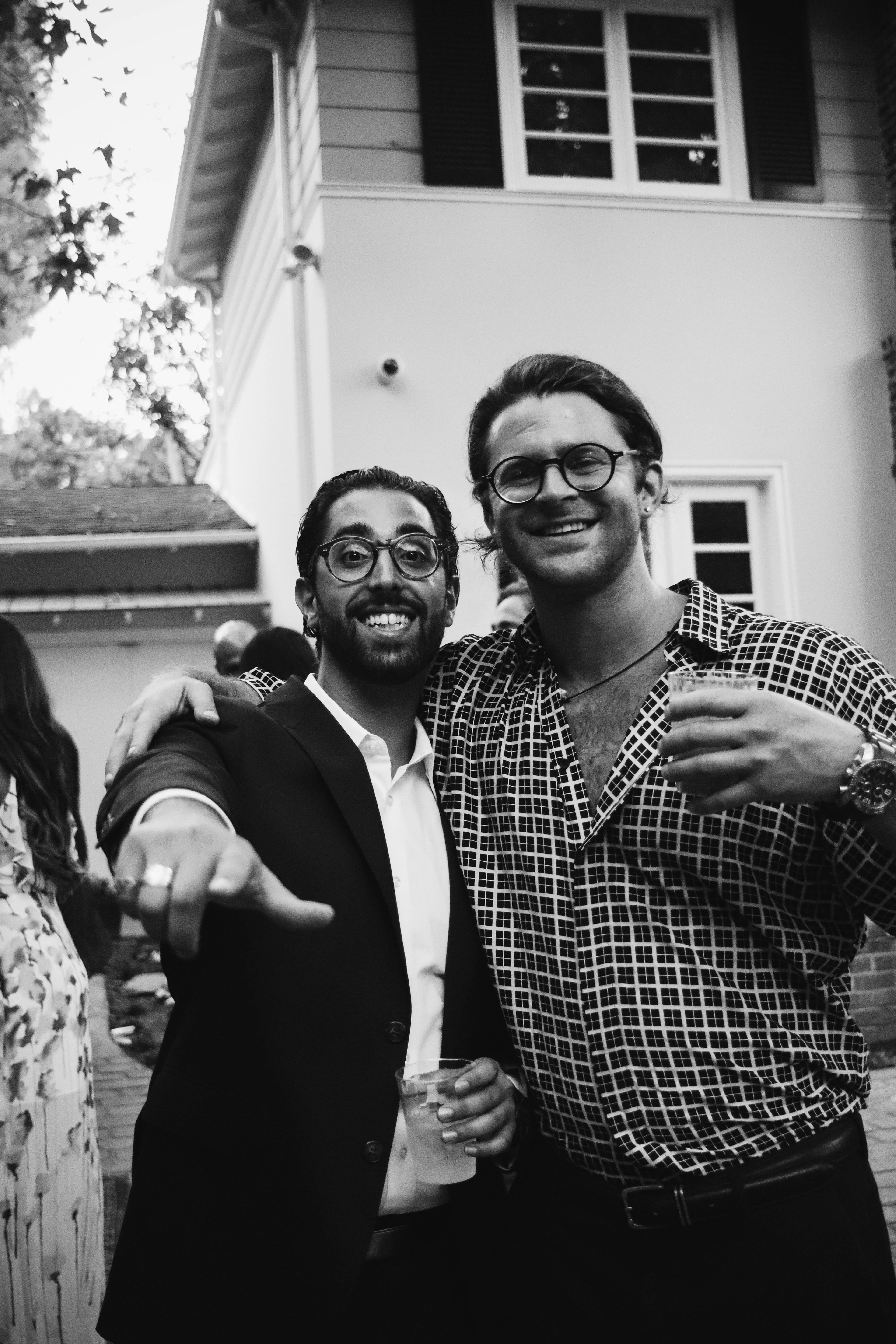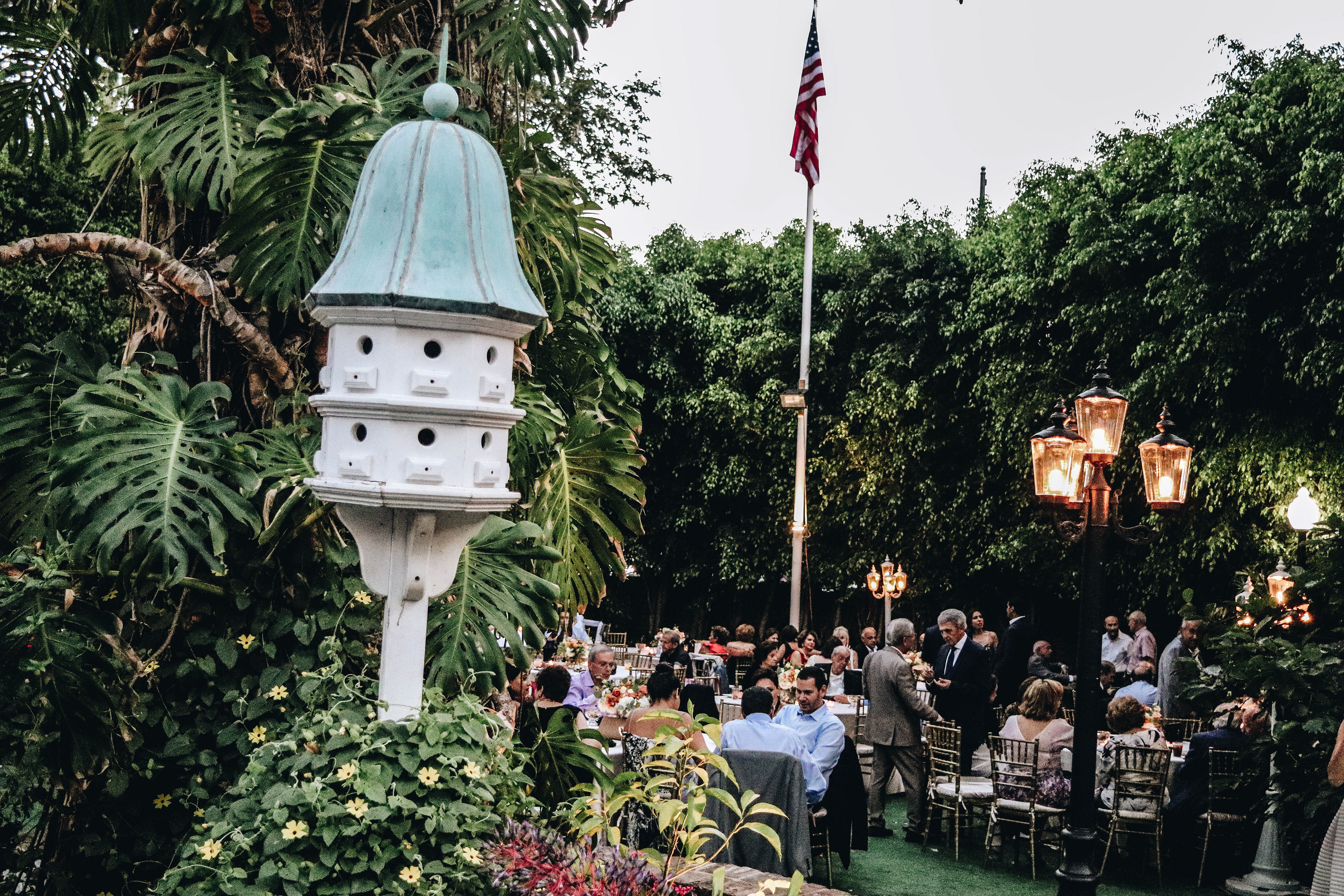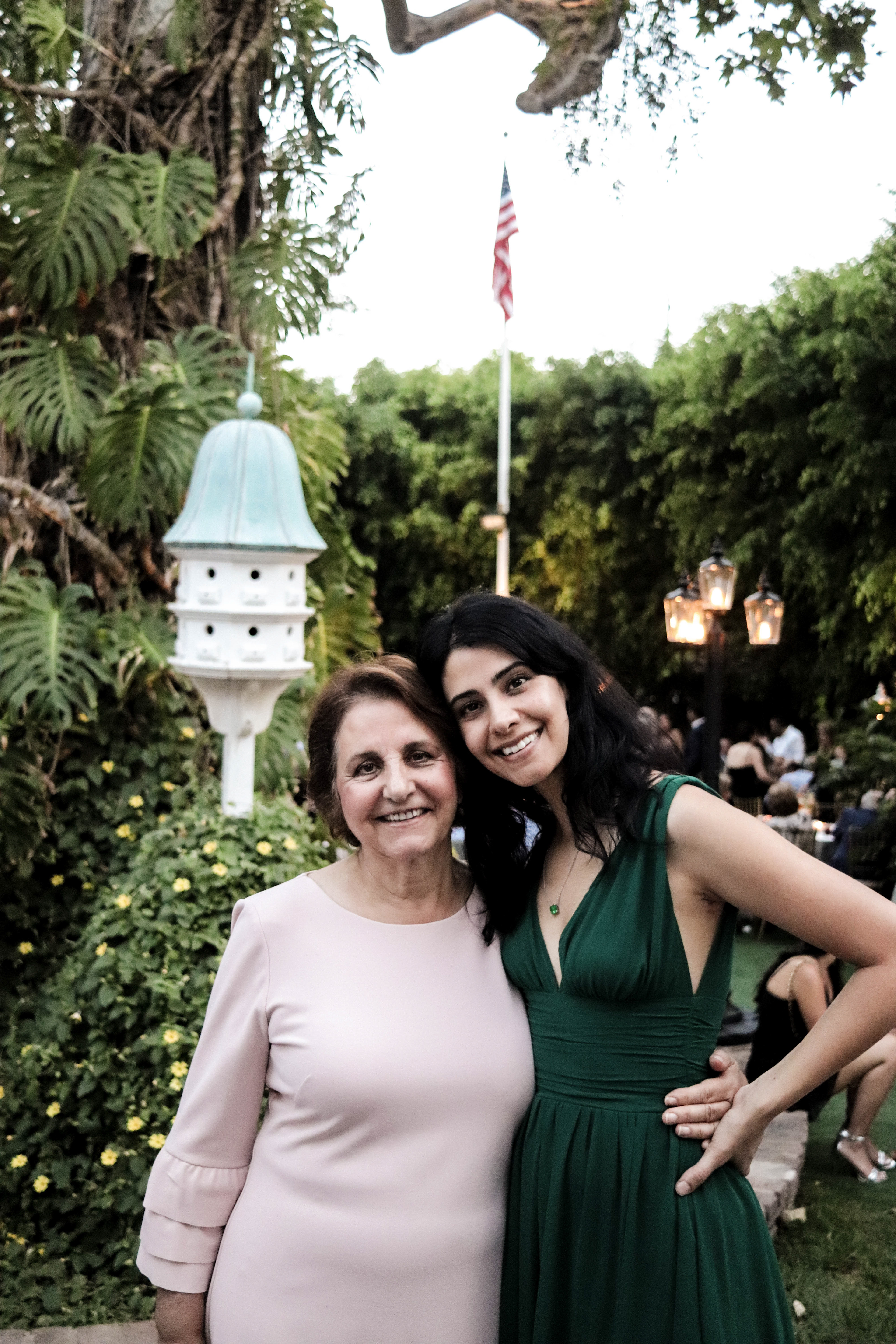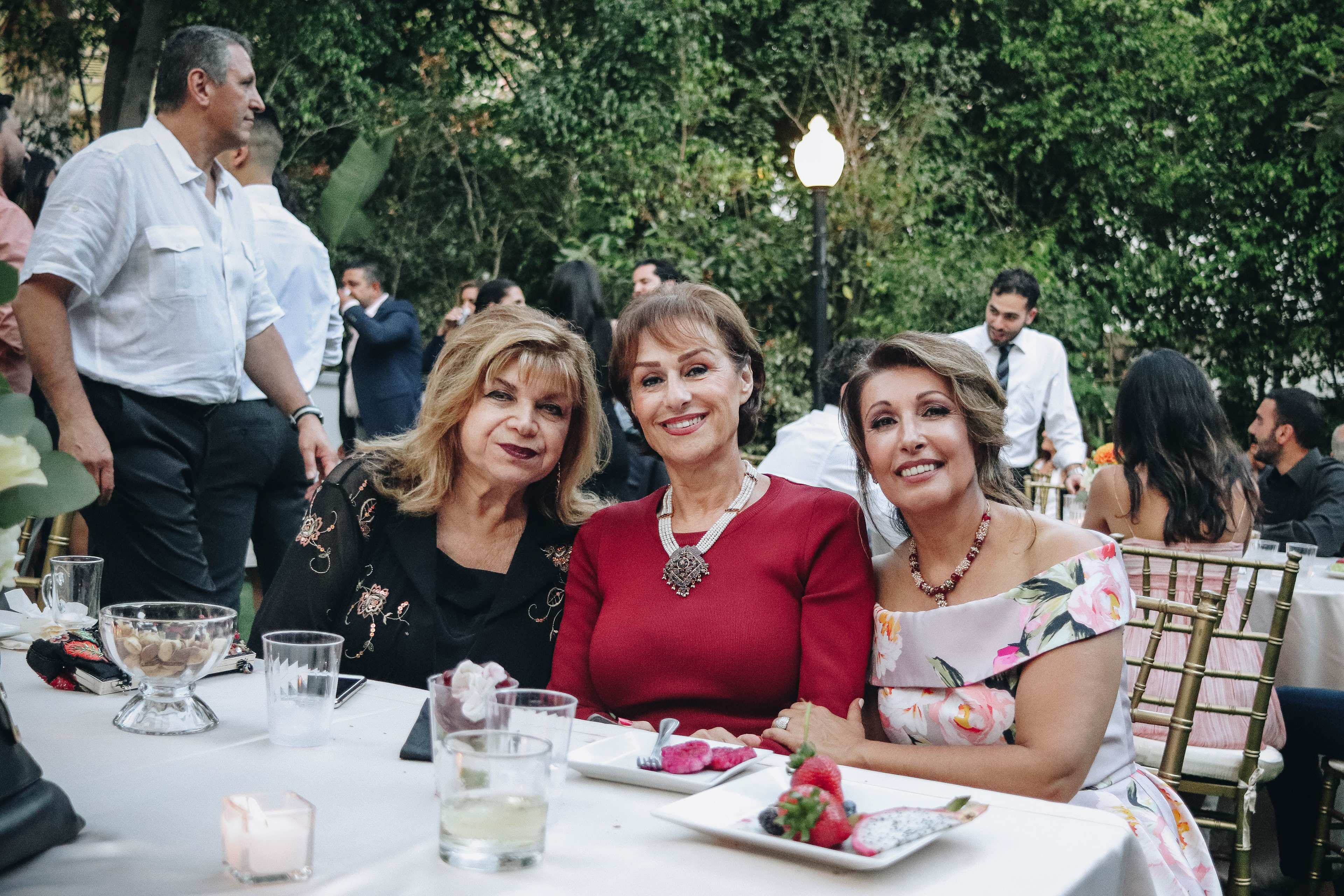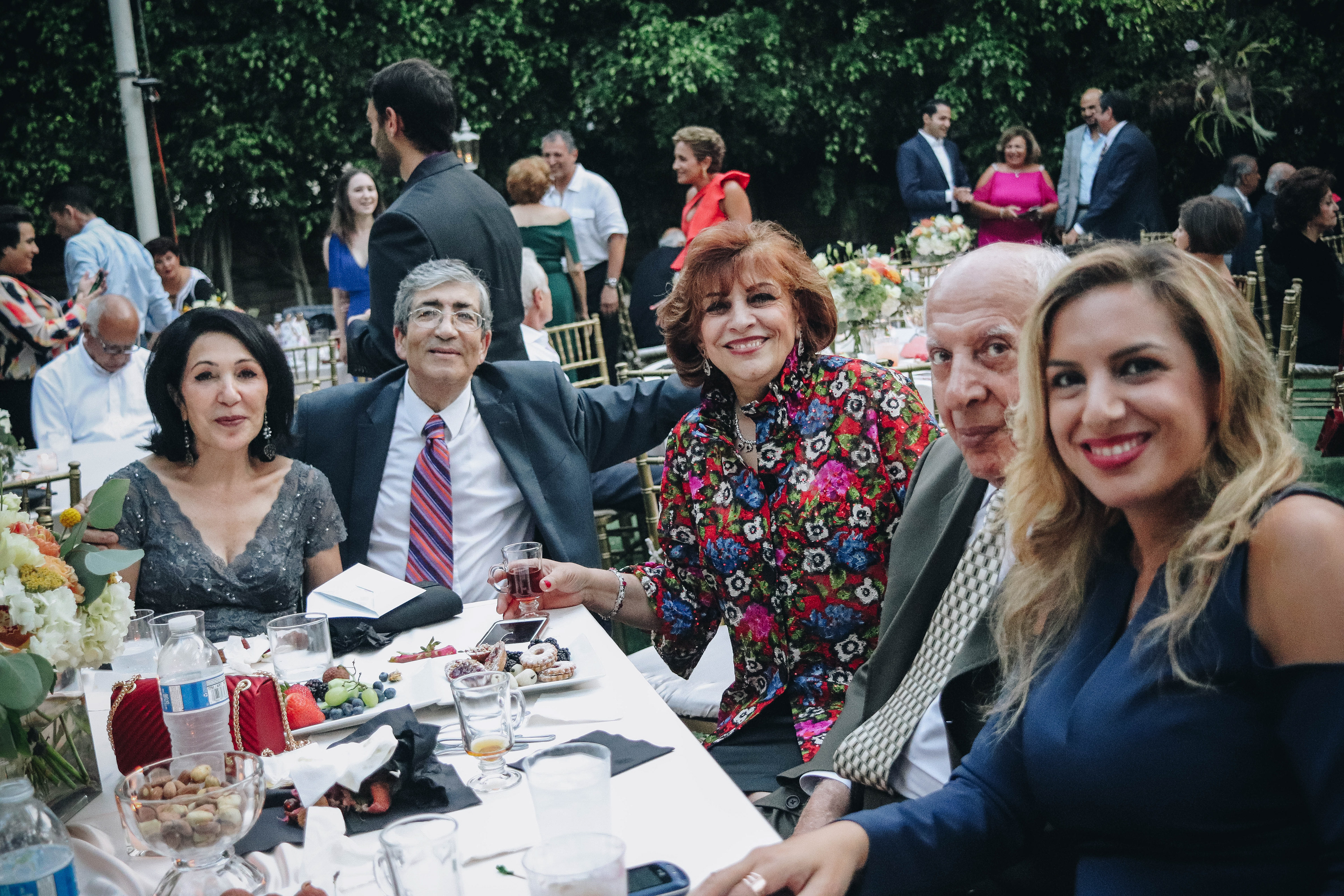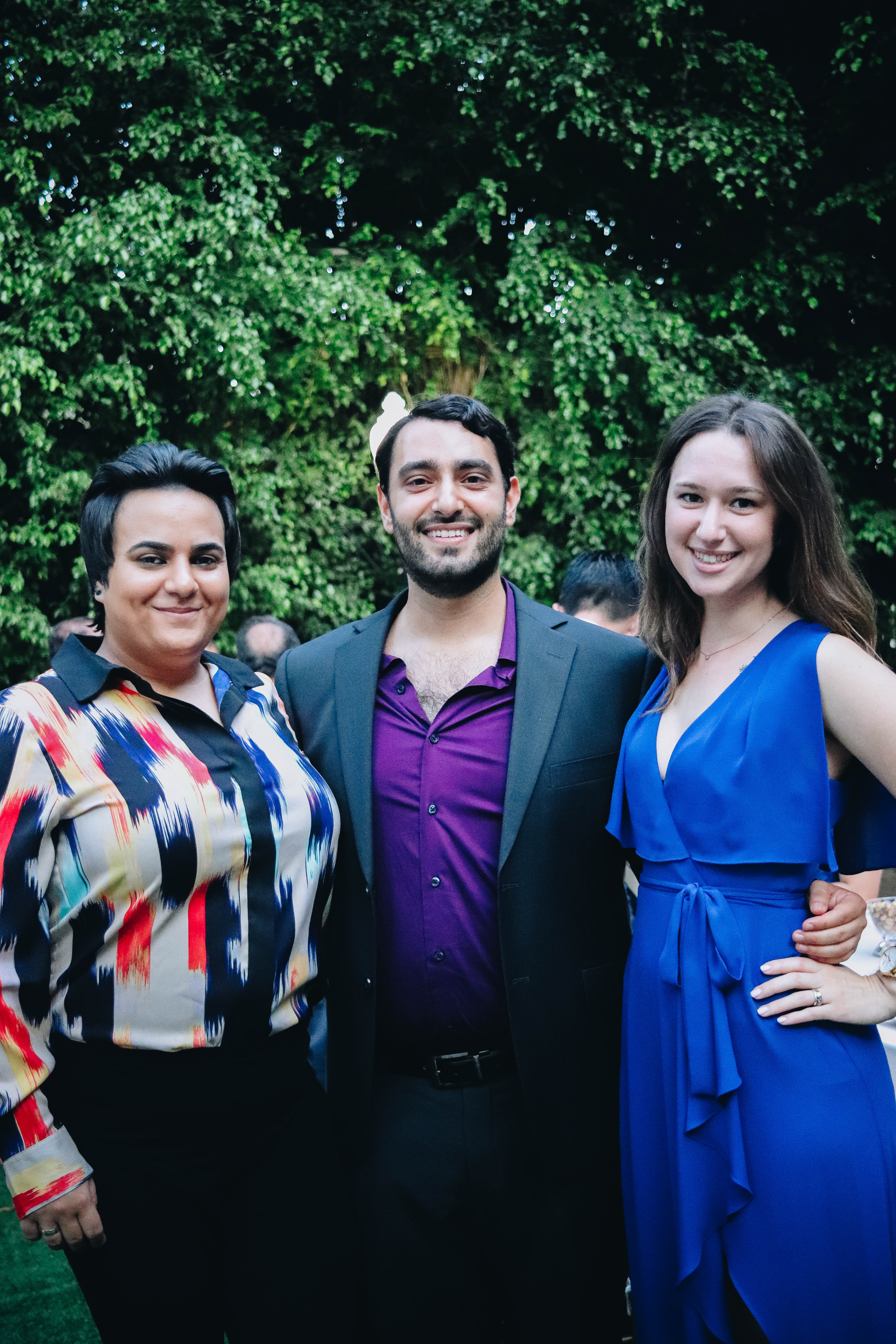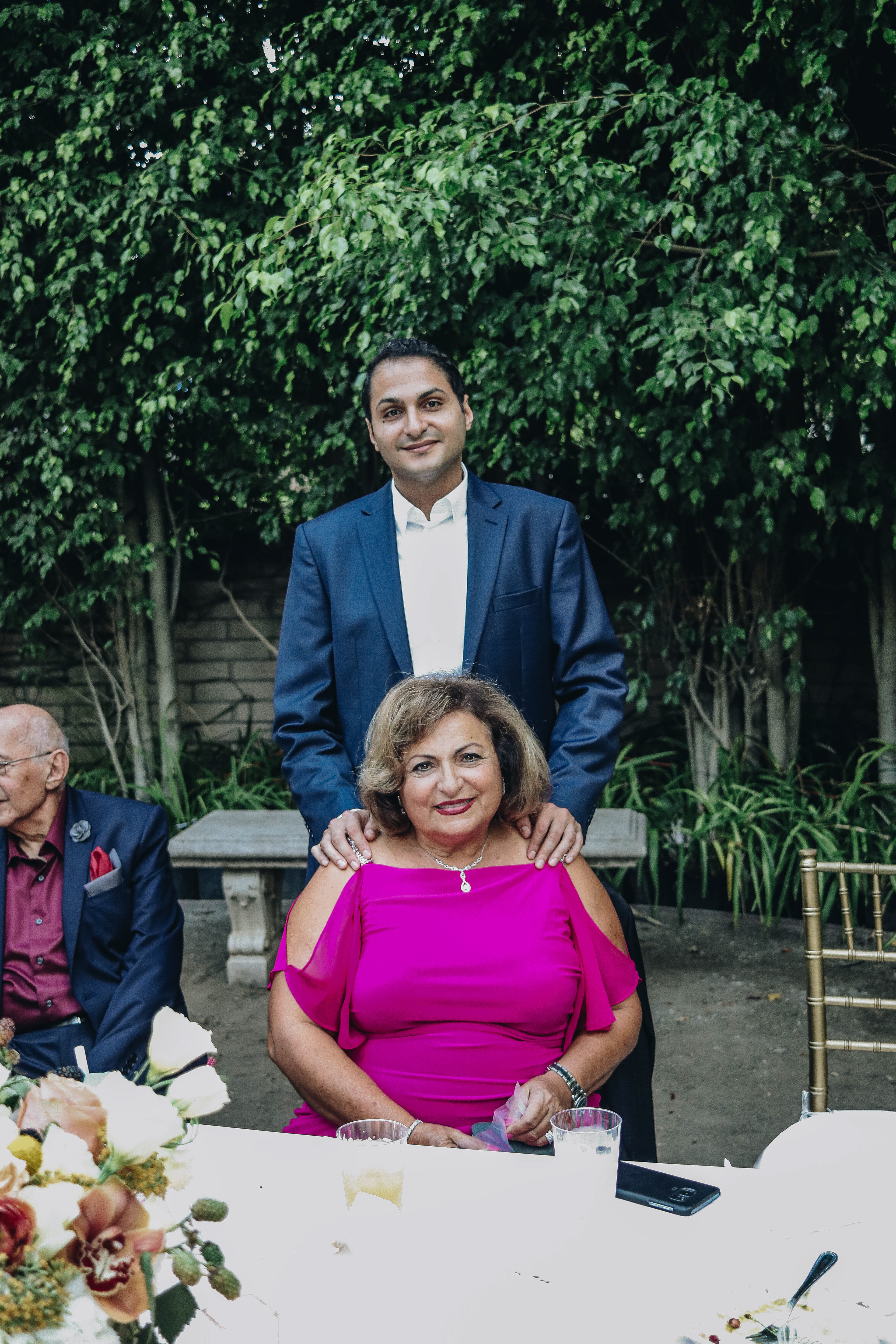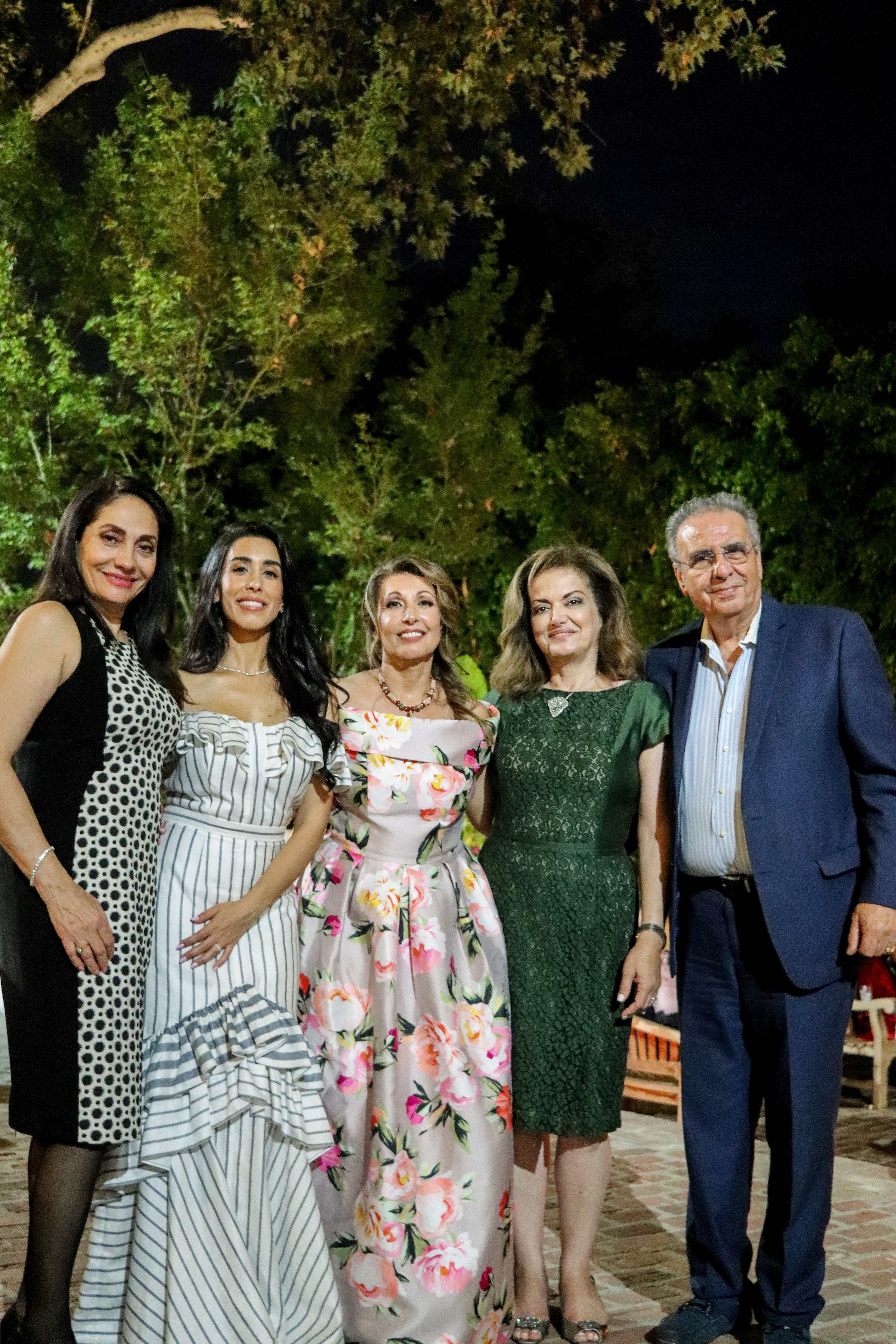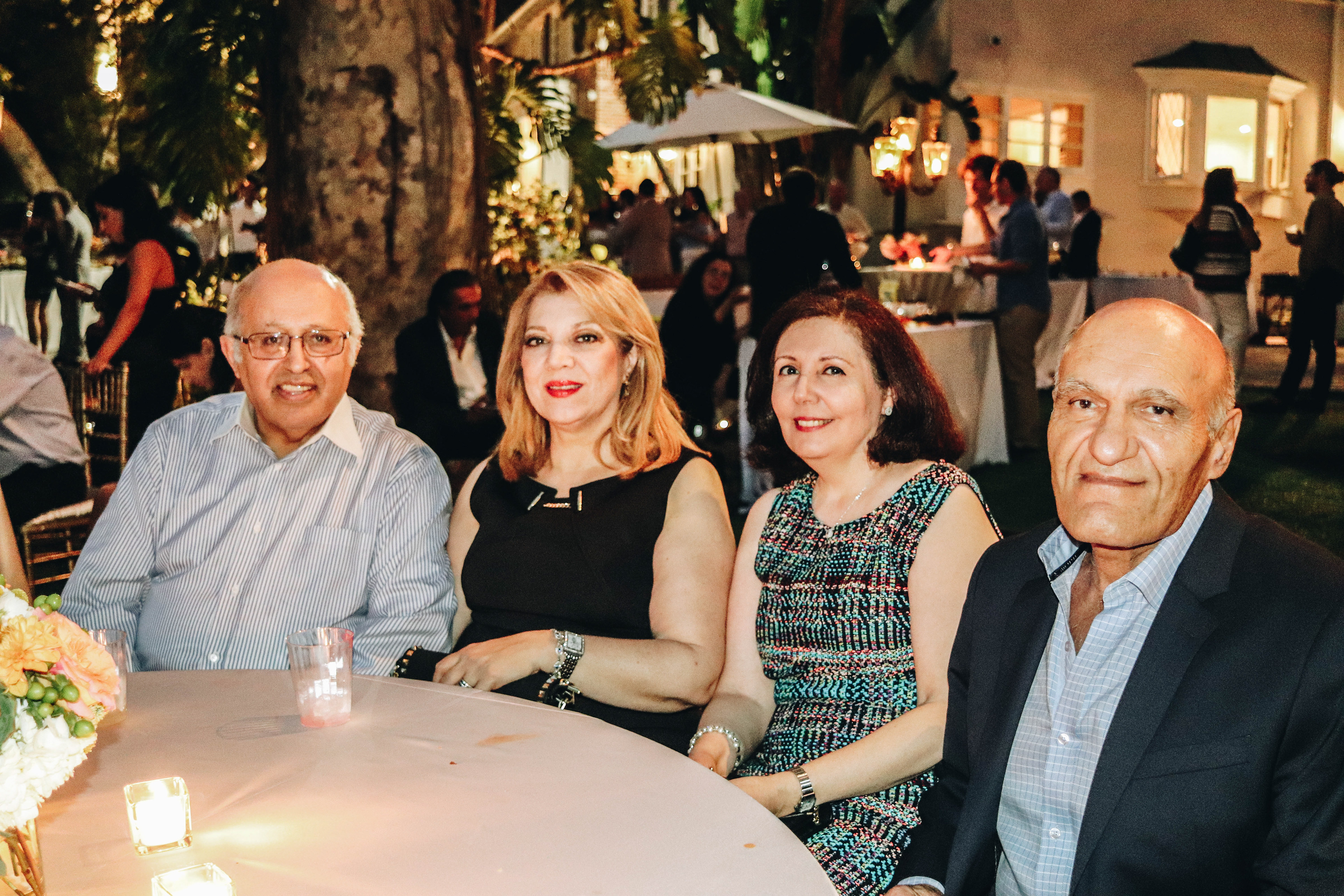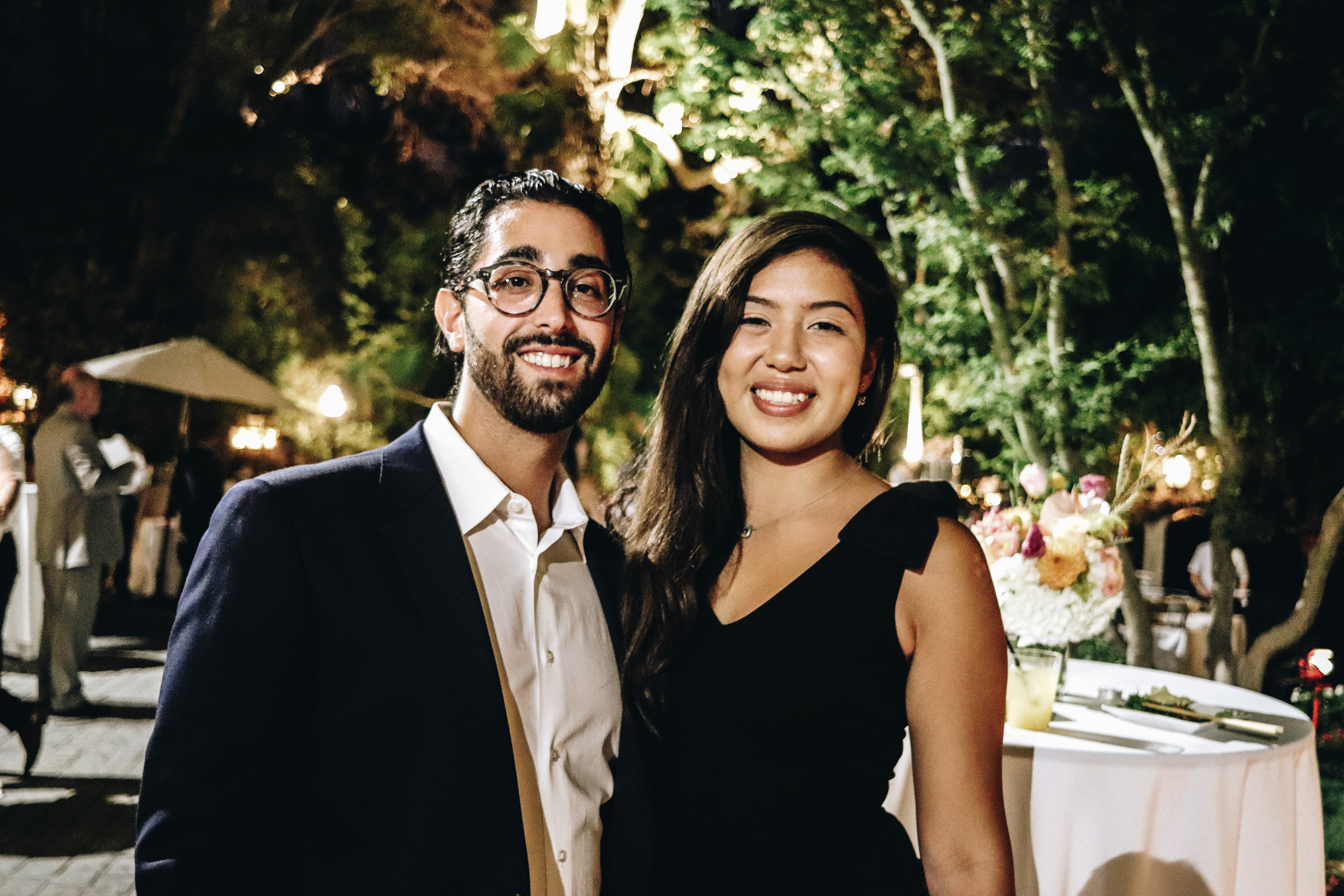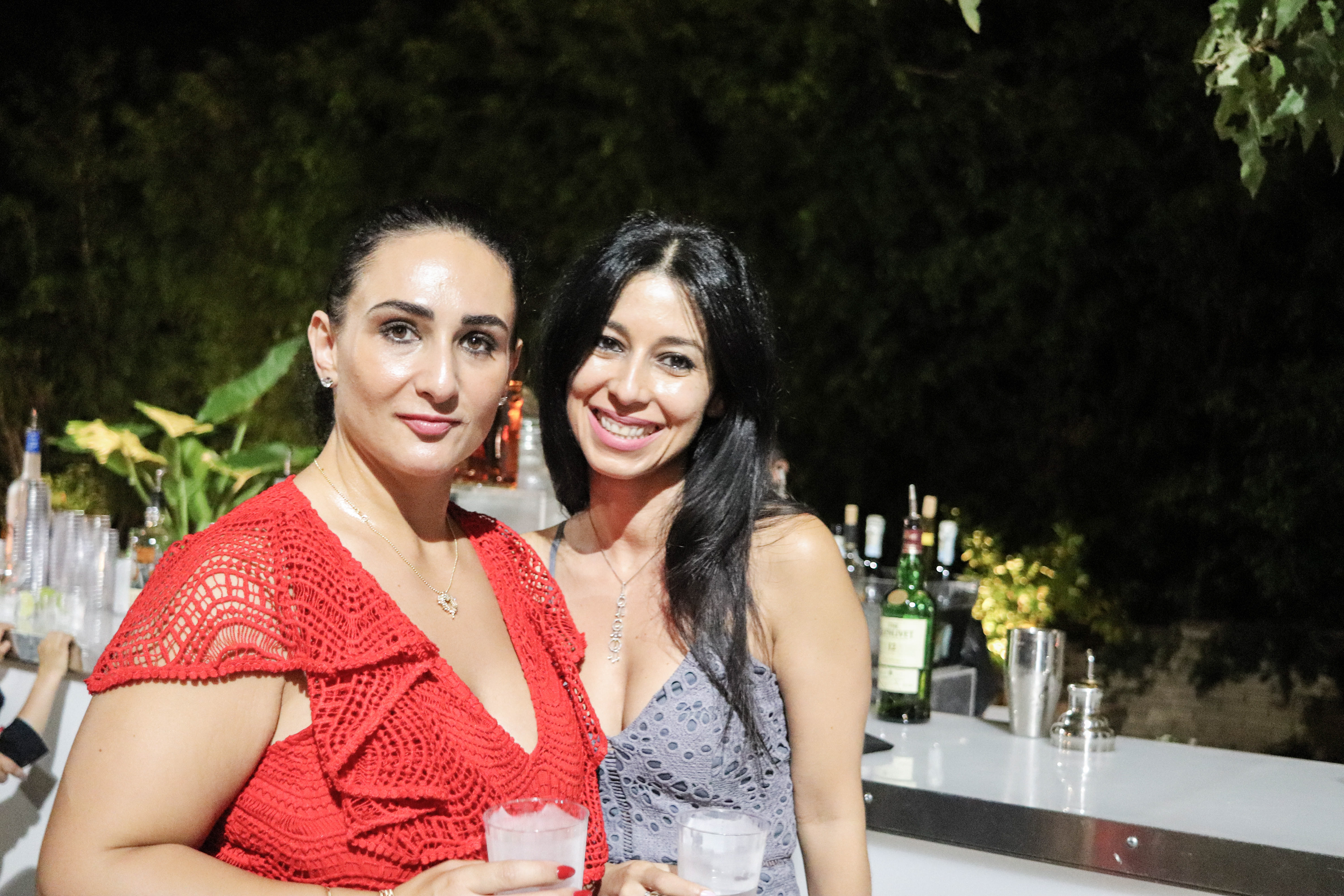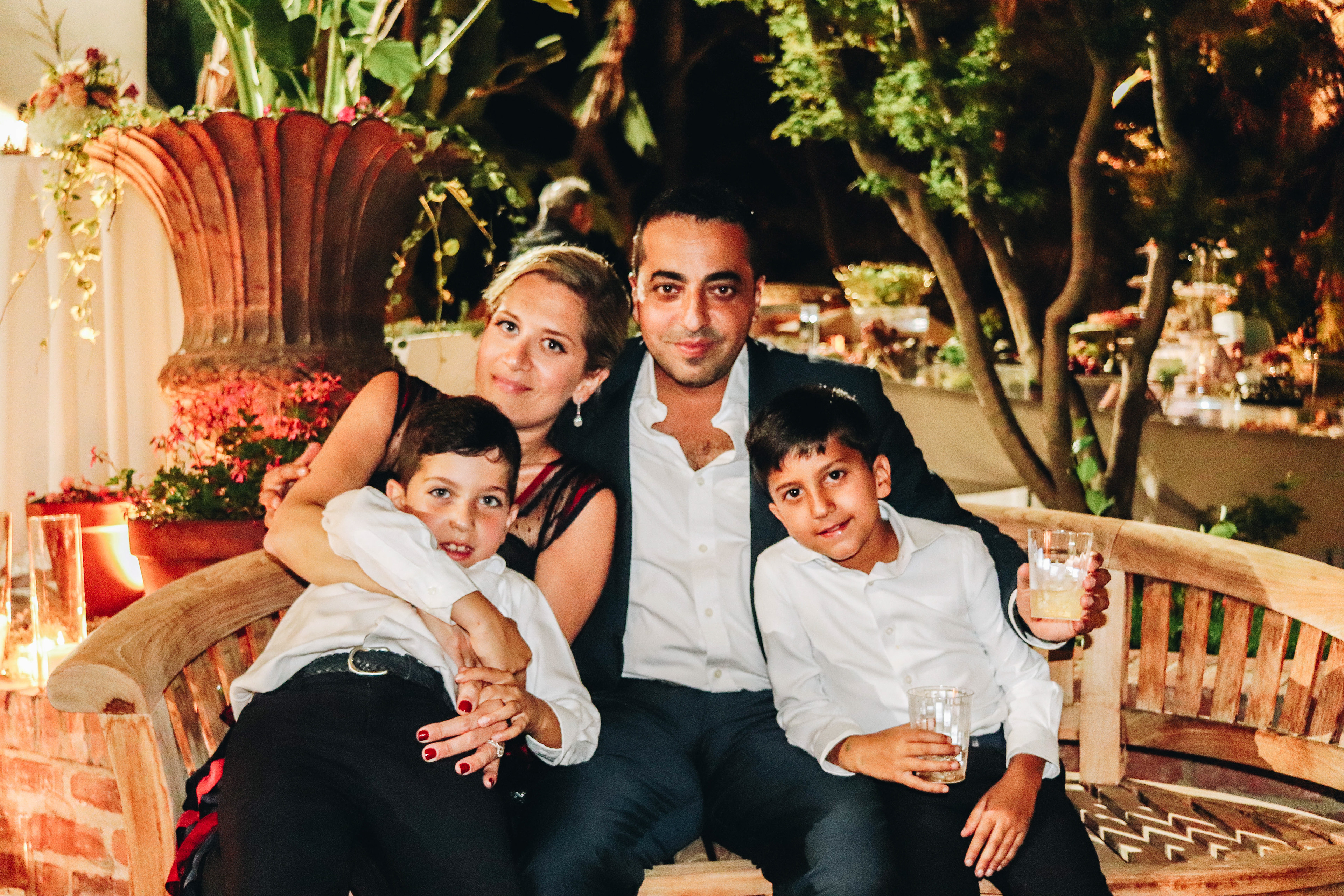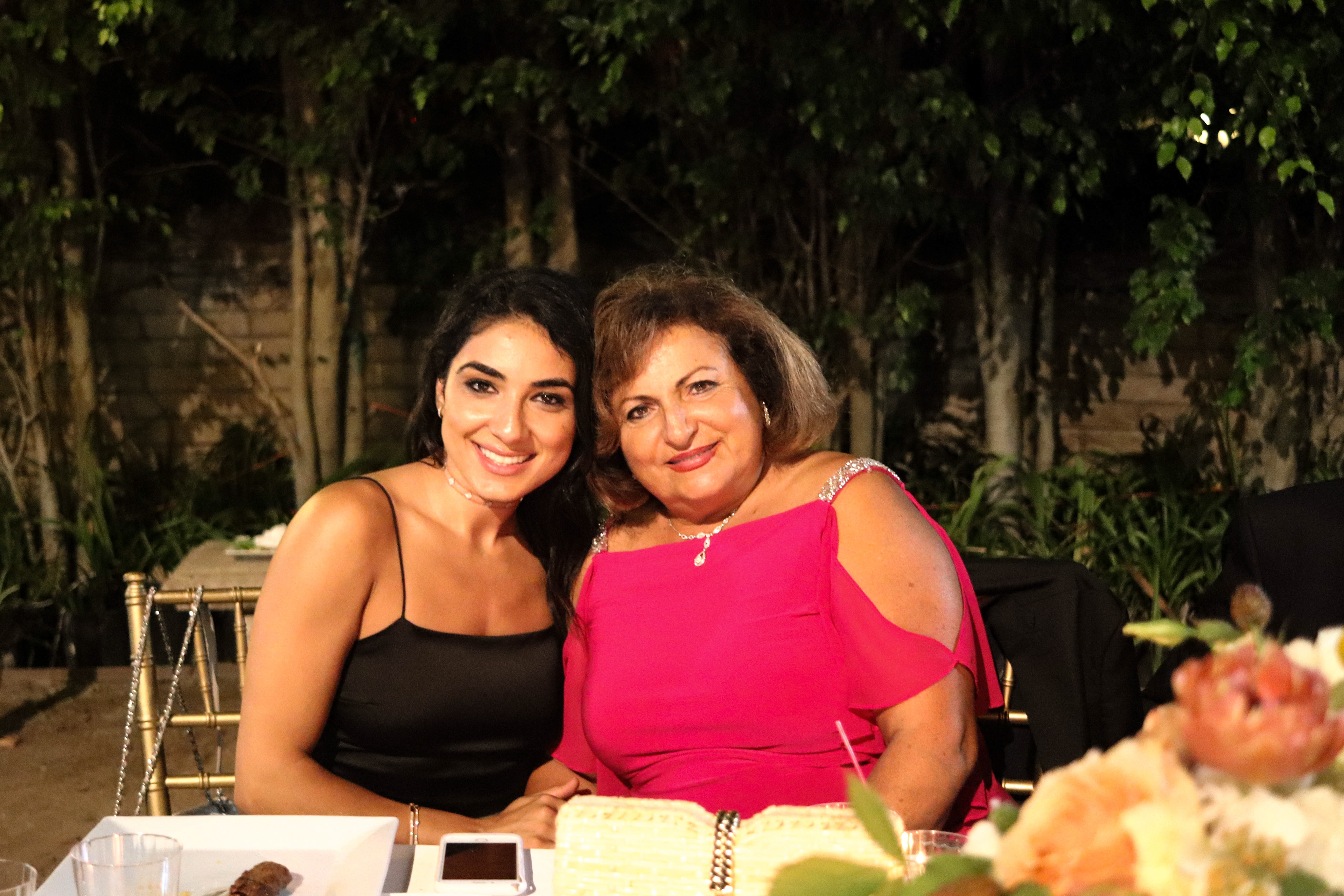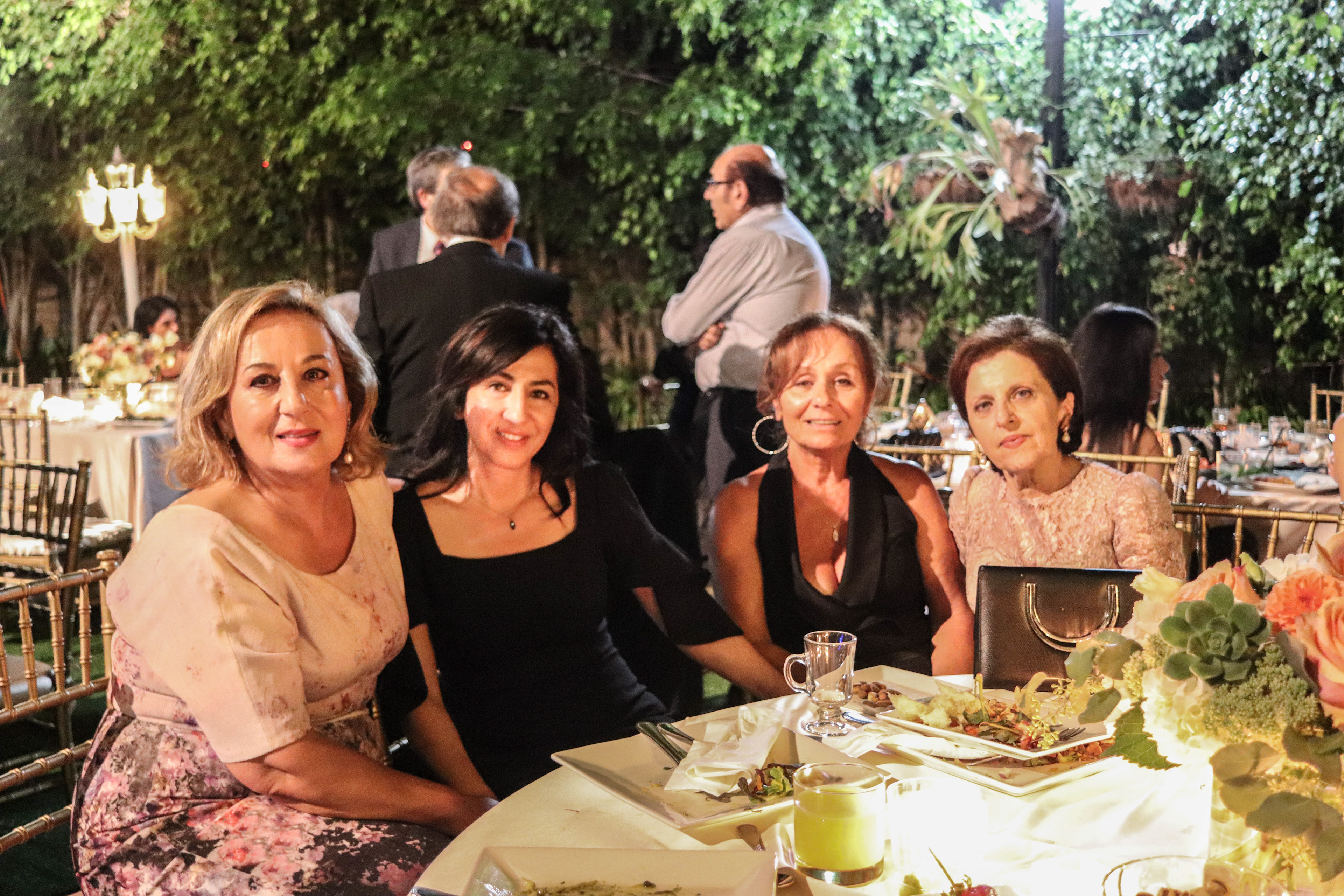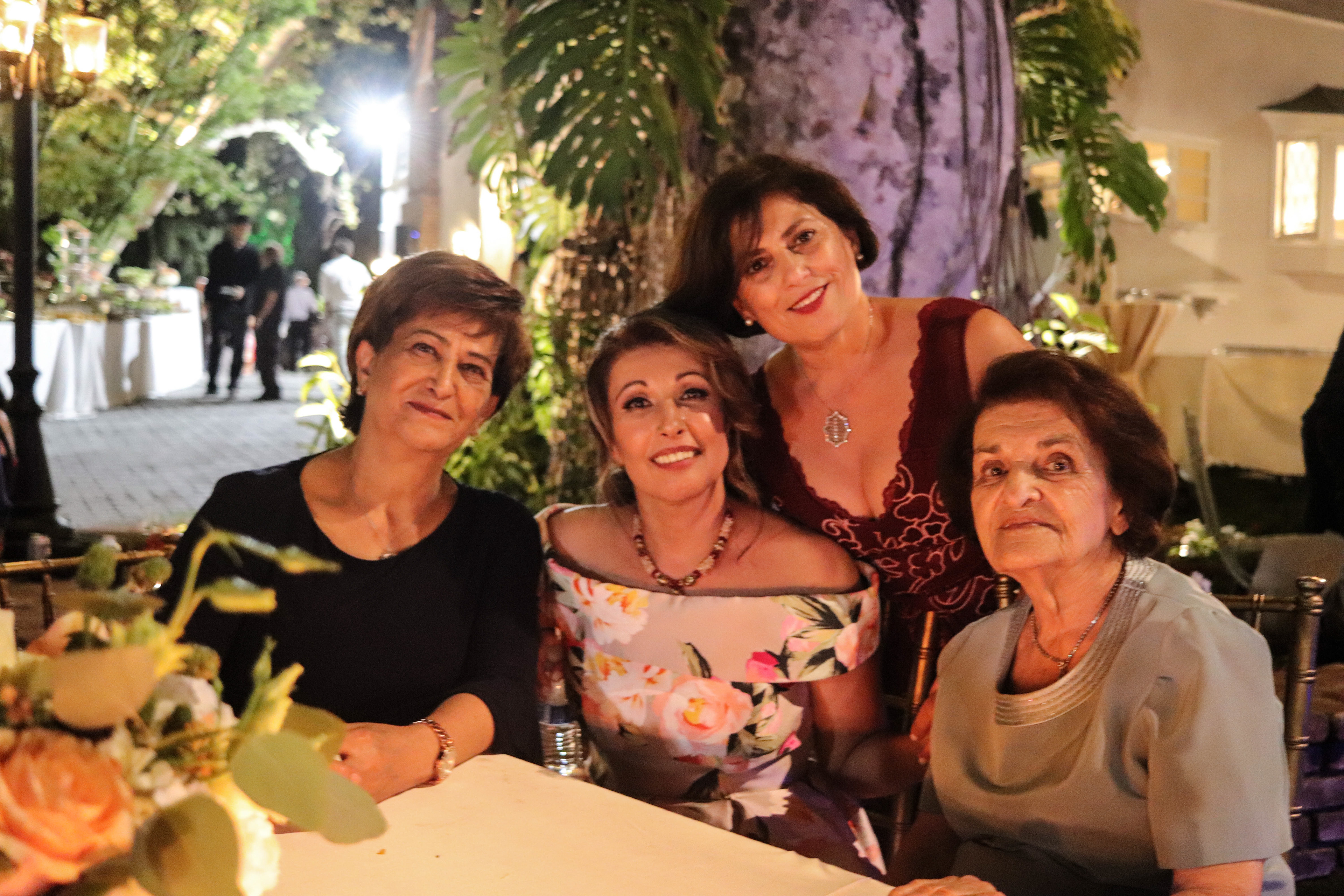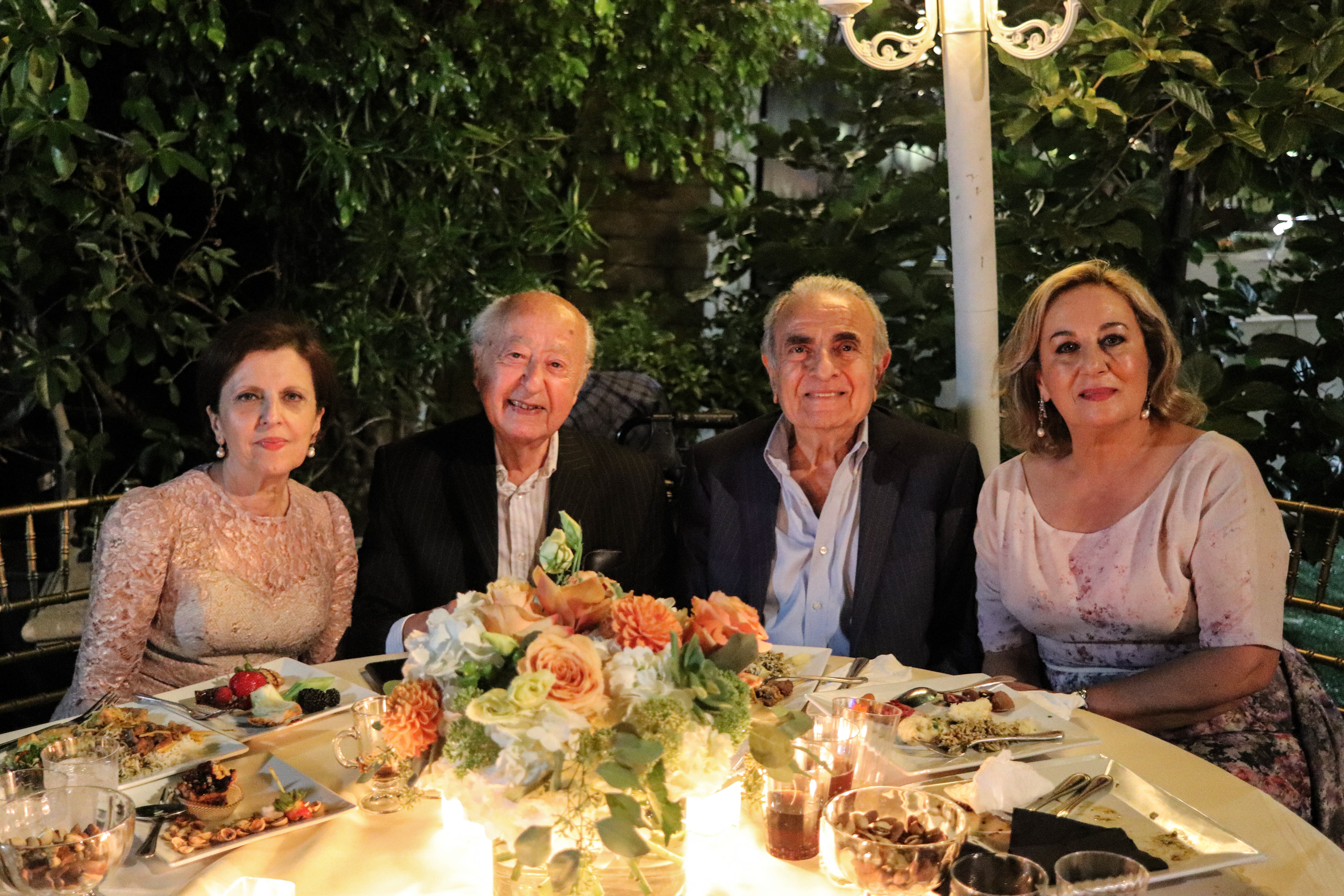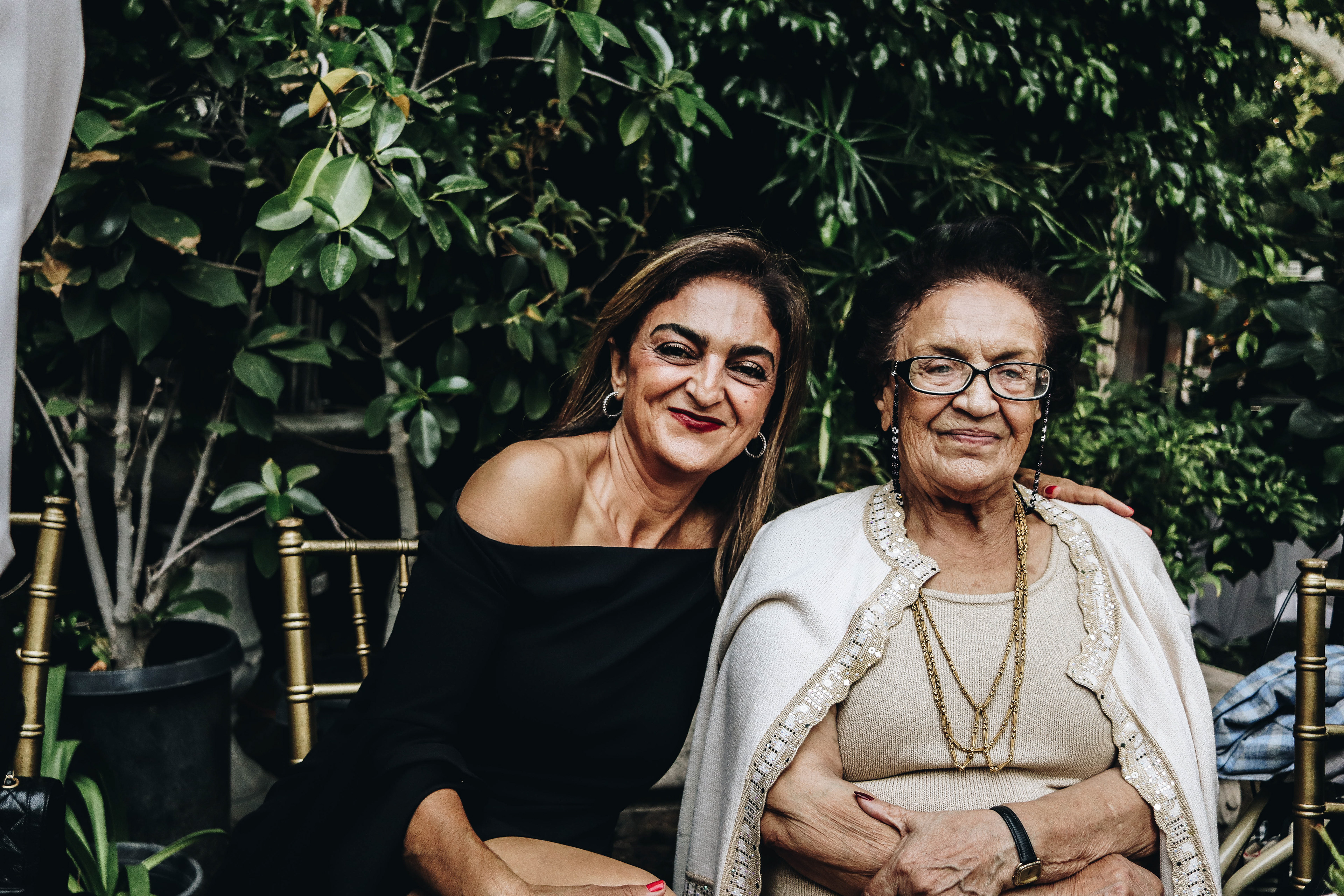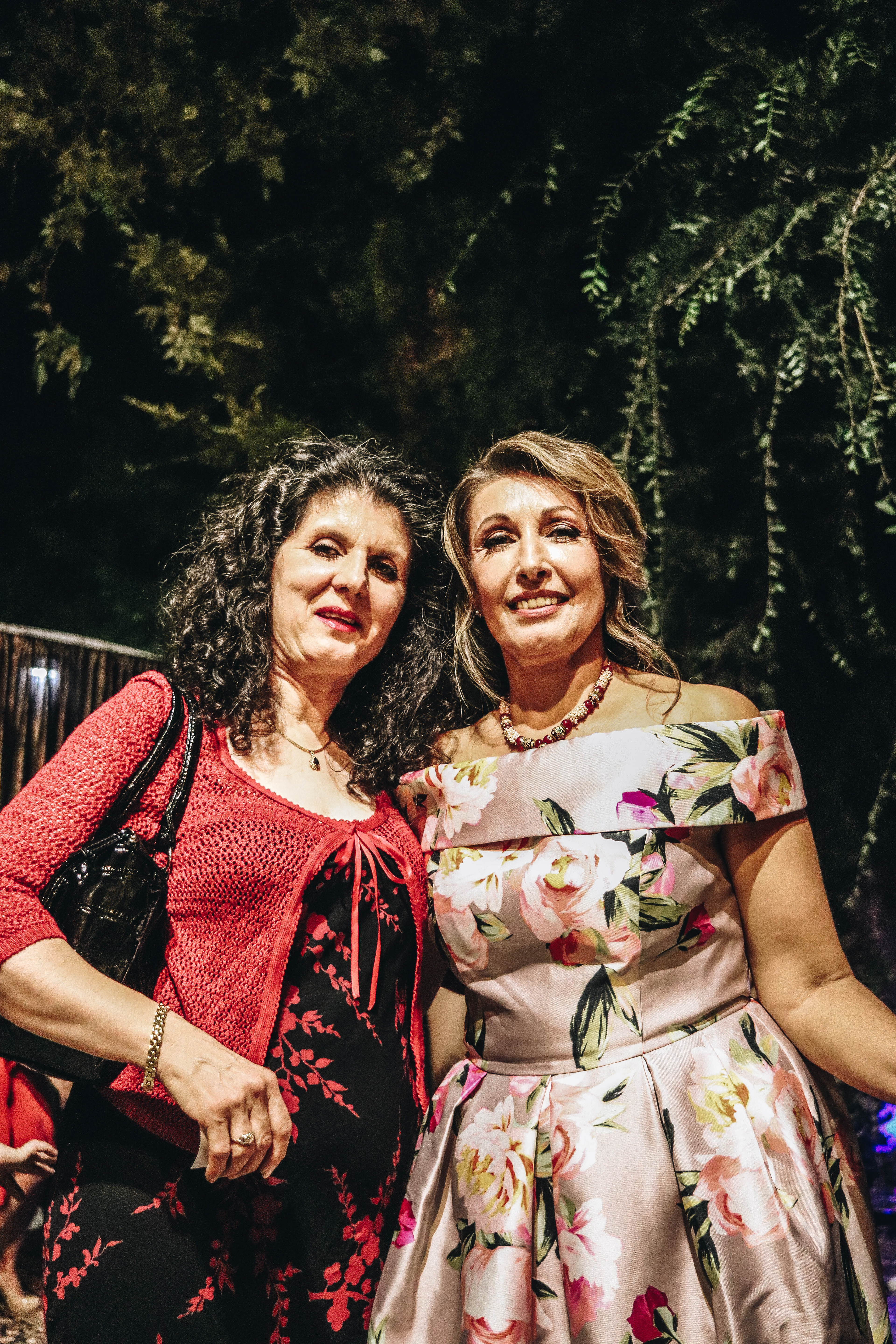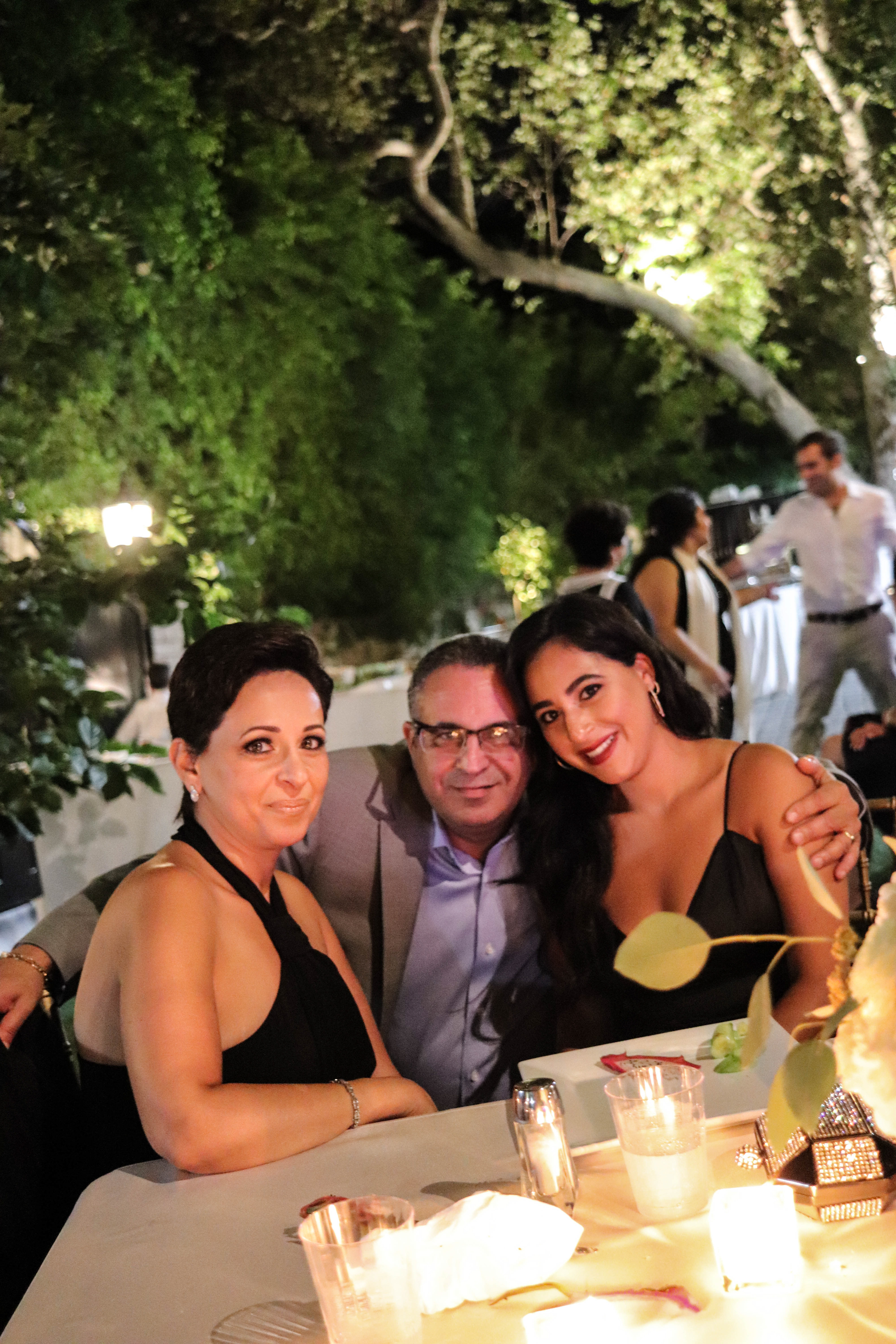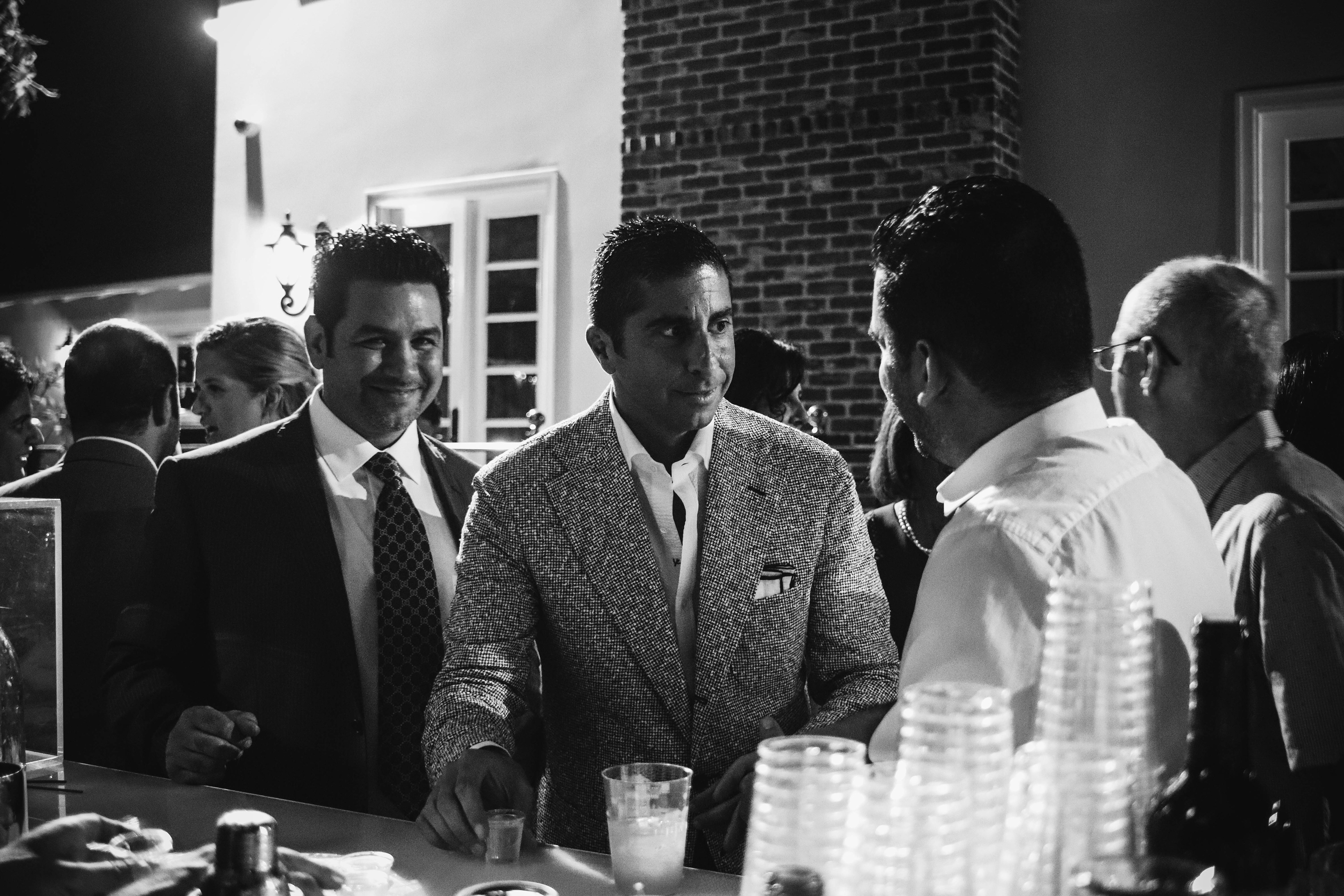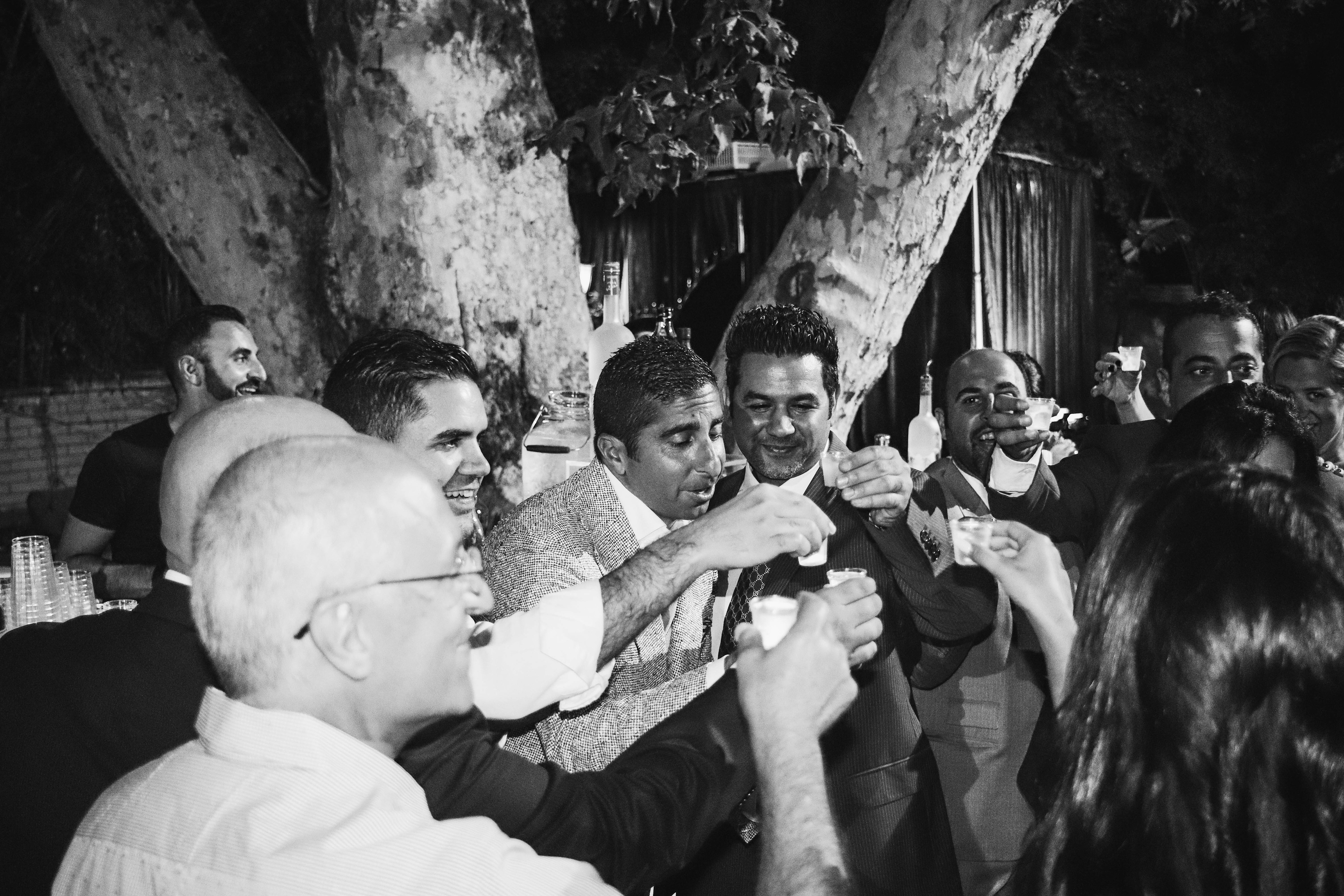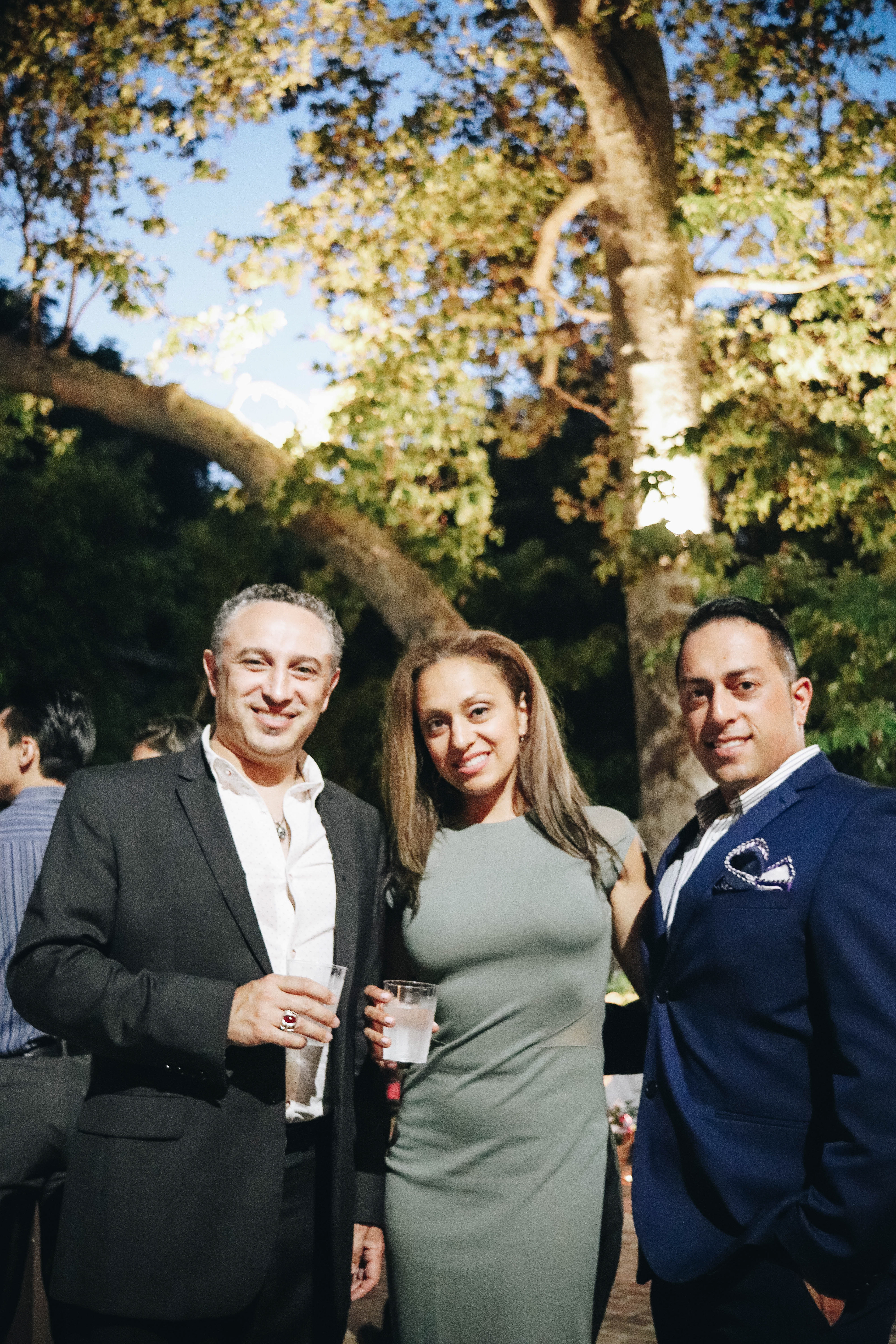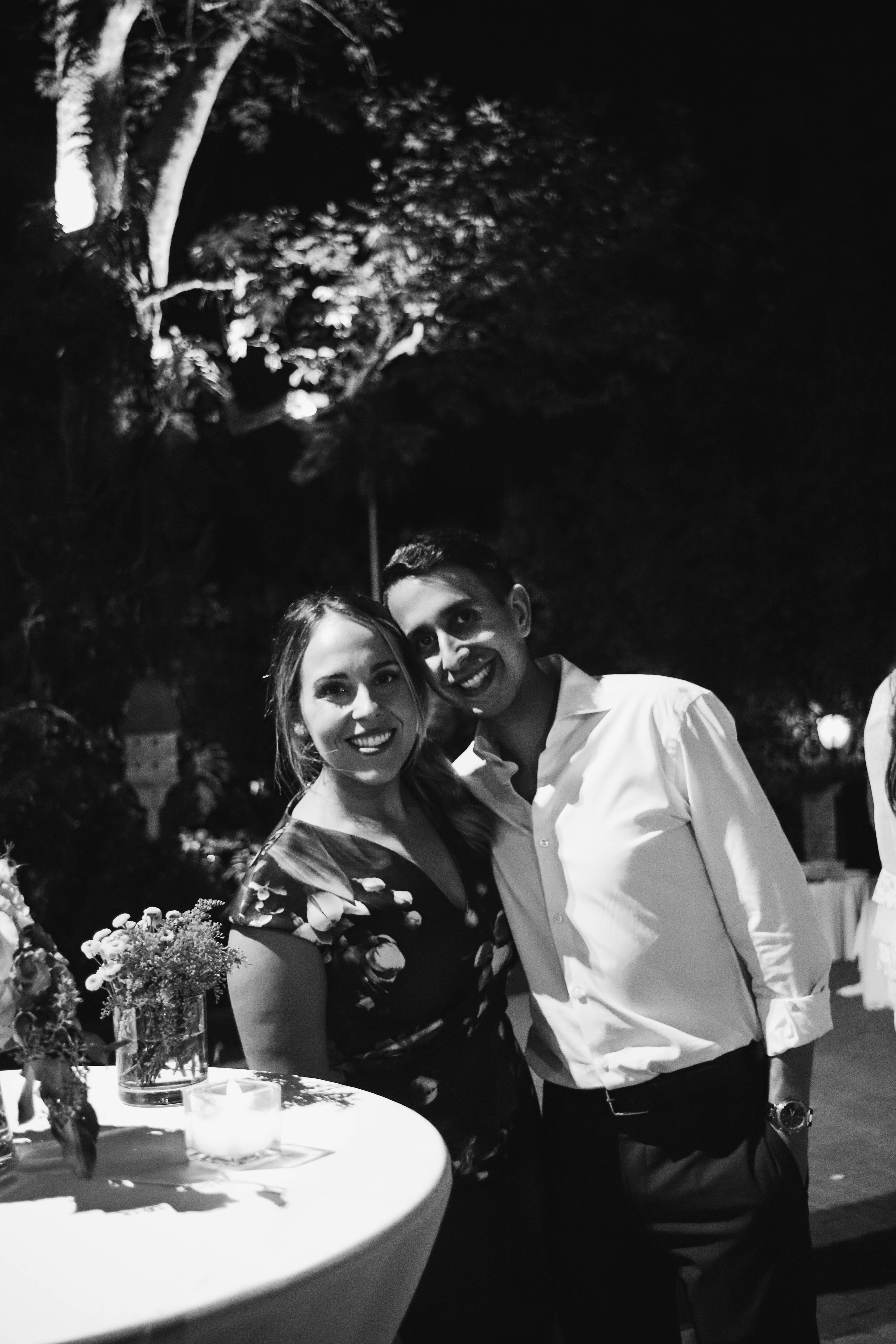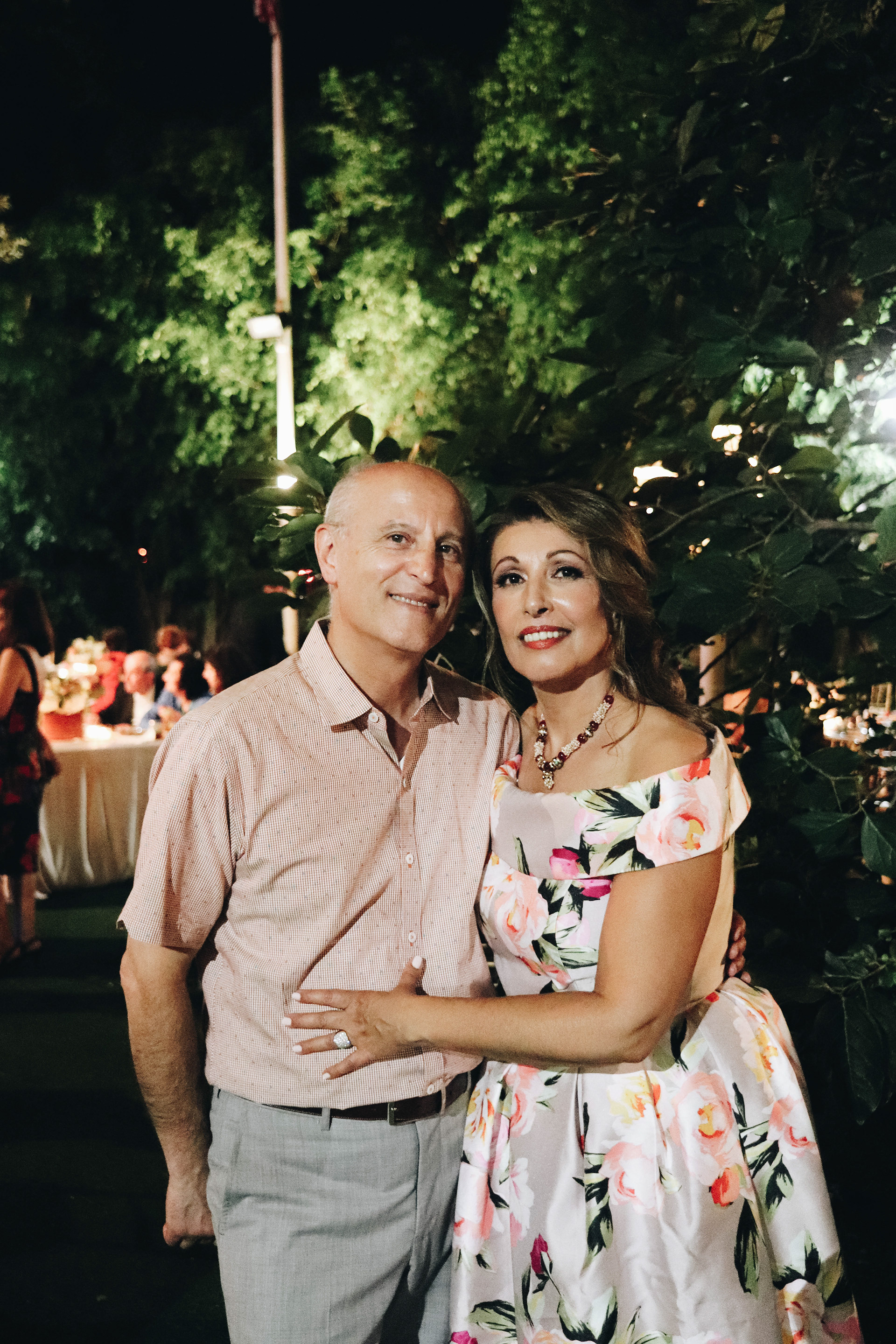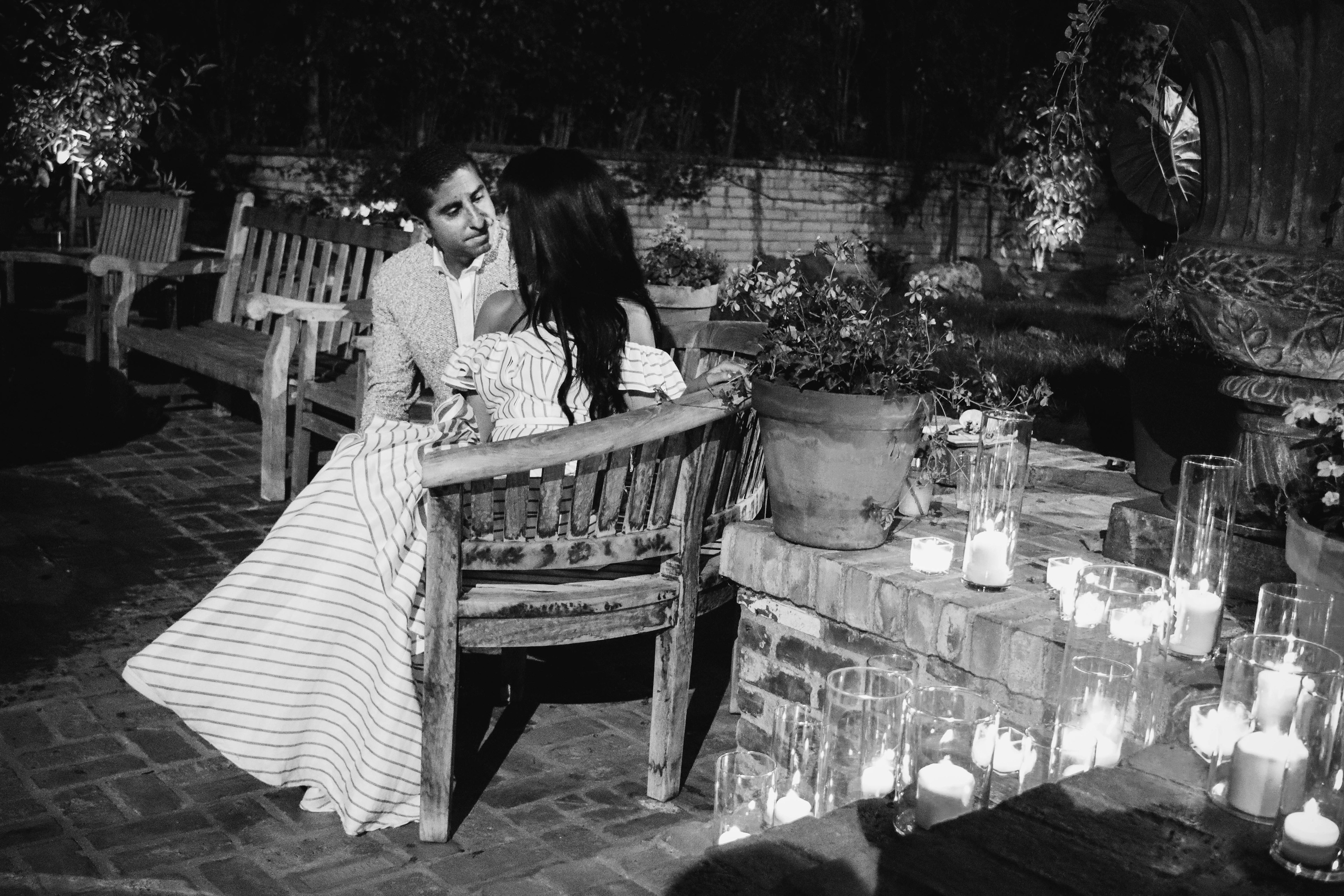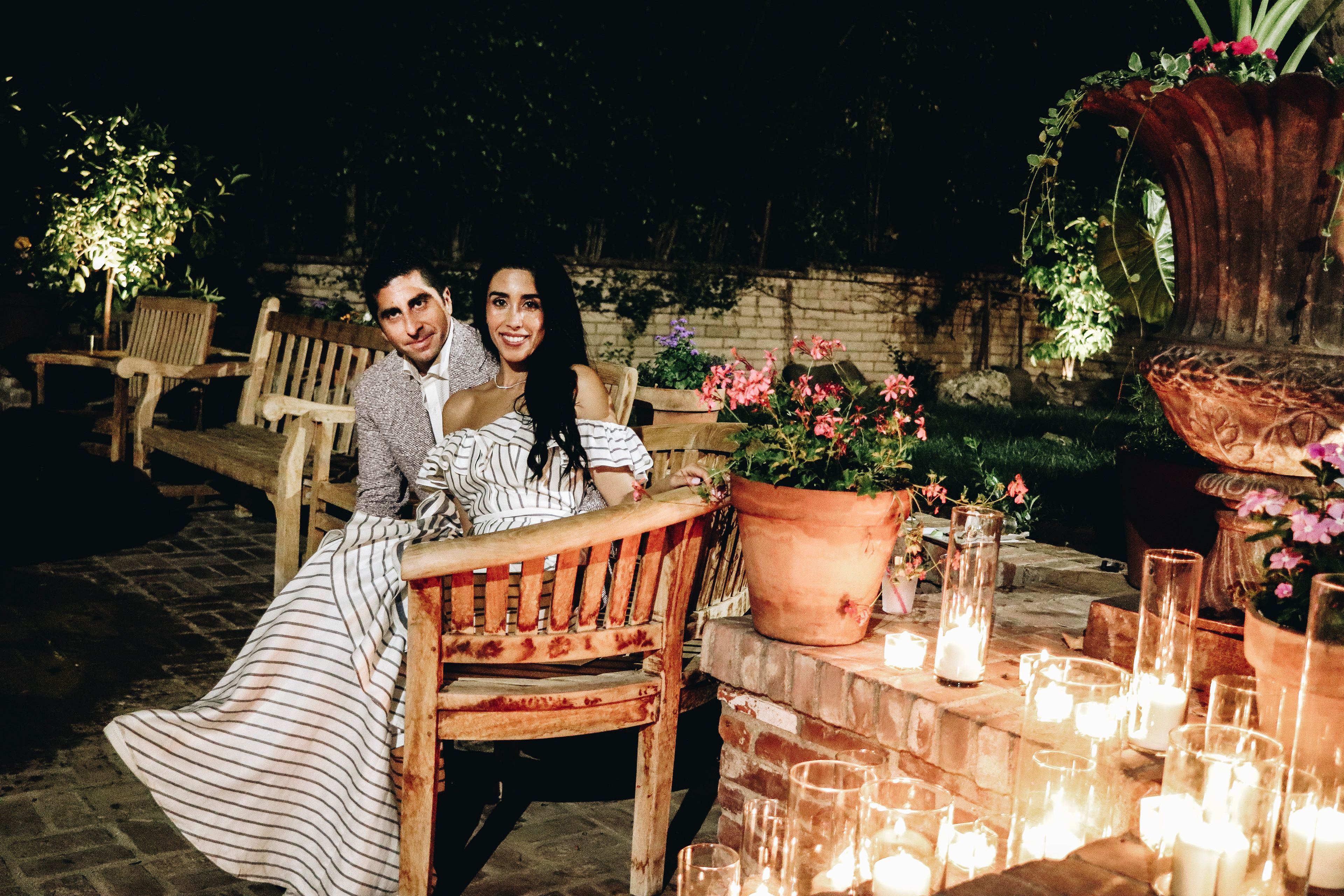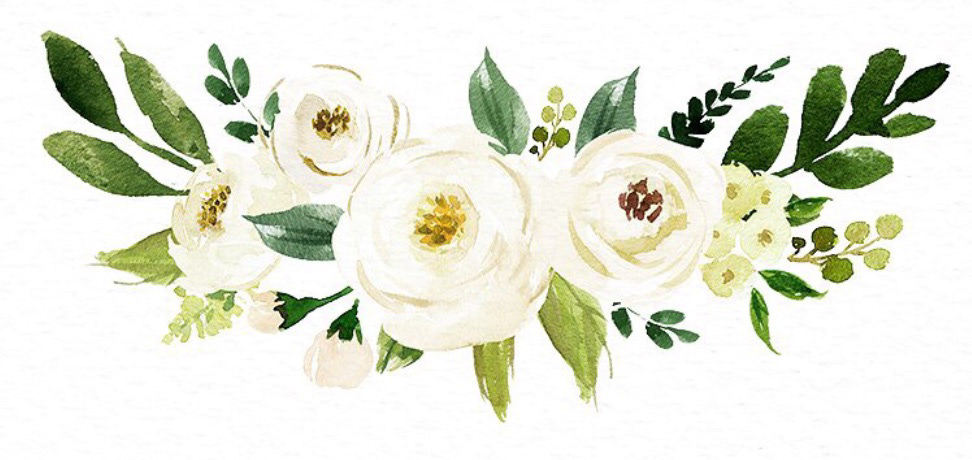 A few words by the photographer:
I wanted to thank everyone for making this a joyful, memorable night. These pictures not only celebrate Fred & Talia's love, but the love they receive from family and friends. I had a great time seeing this event unfold through my camera lens. I hope you did too.