Proposed poster taglines:
Some nightmares never end.
Her war isn't over. / The war isn't over.
There are things one can't forget.
Don't forget what you should.
Note:

these are low quality renders. For full-quality files please contact me.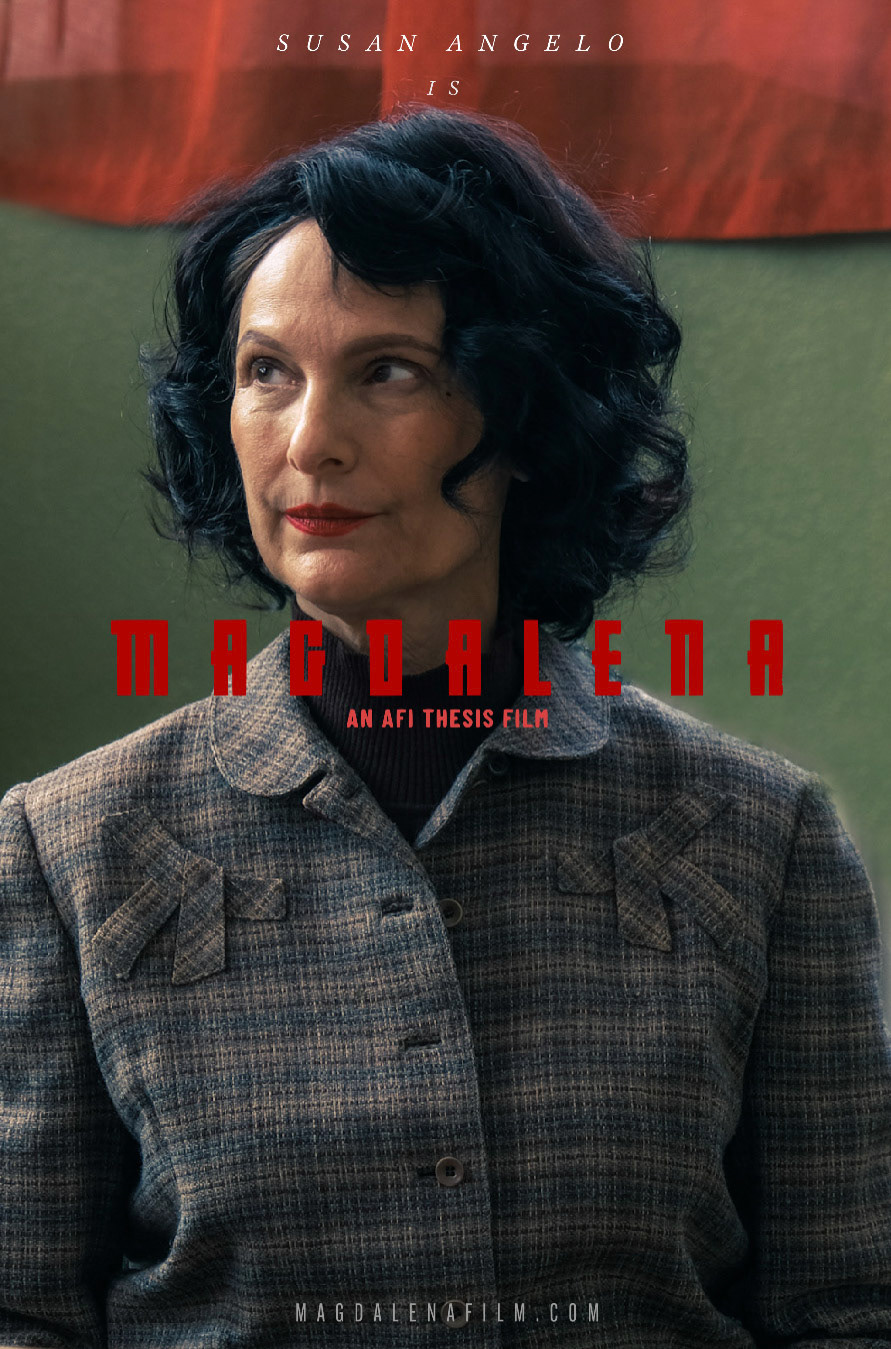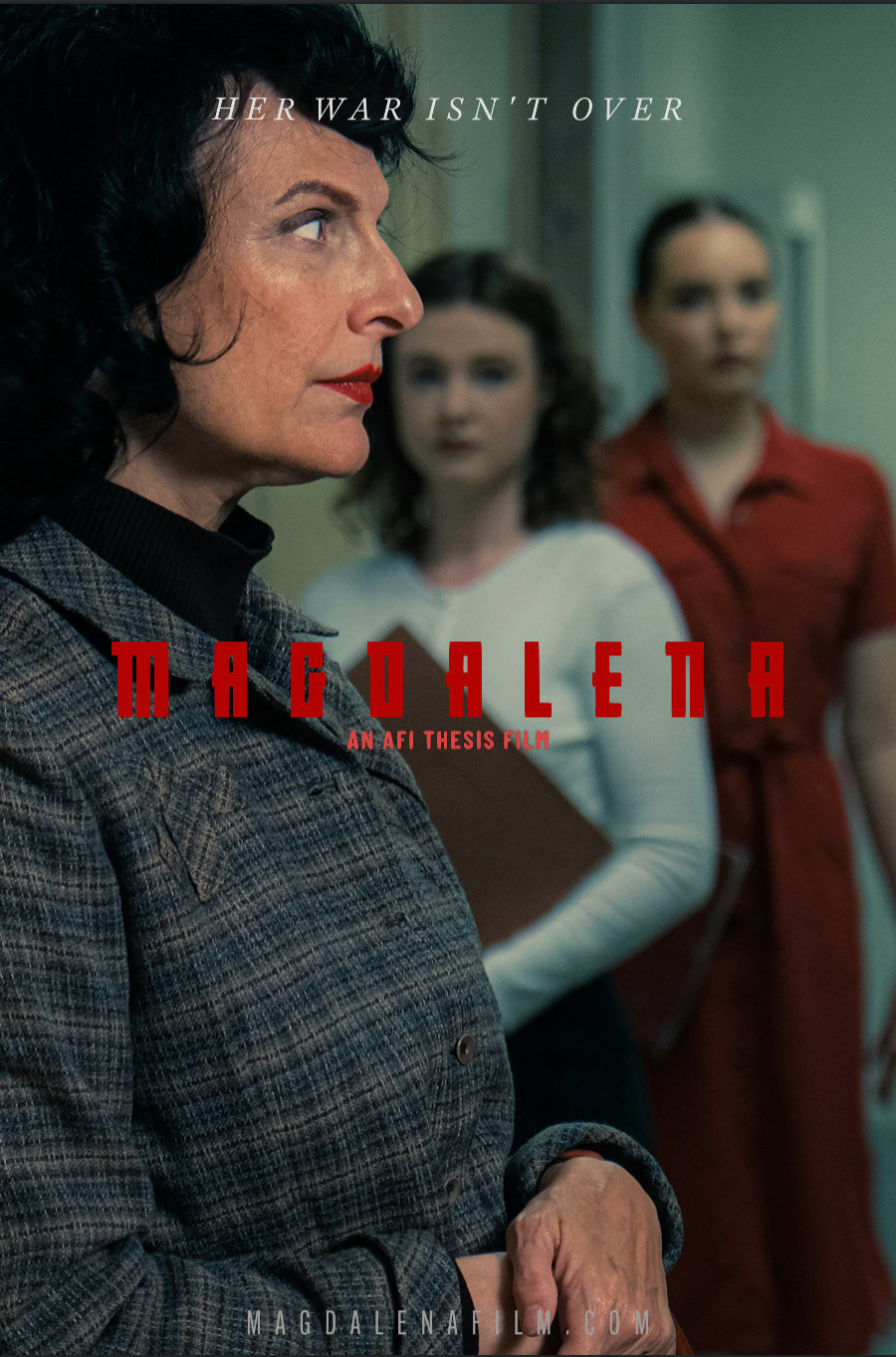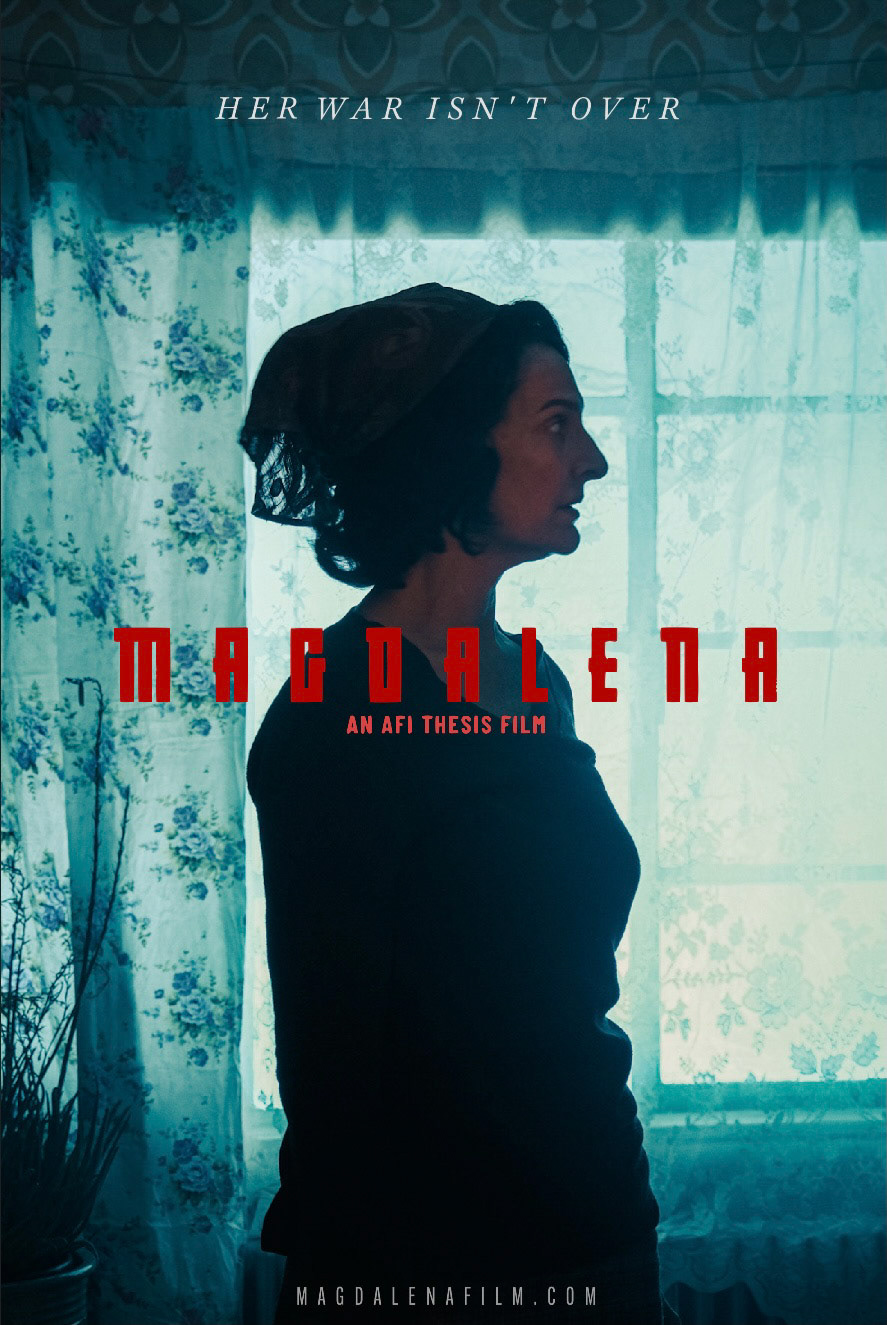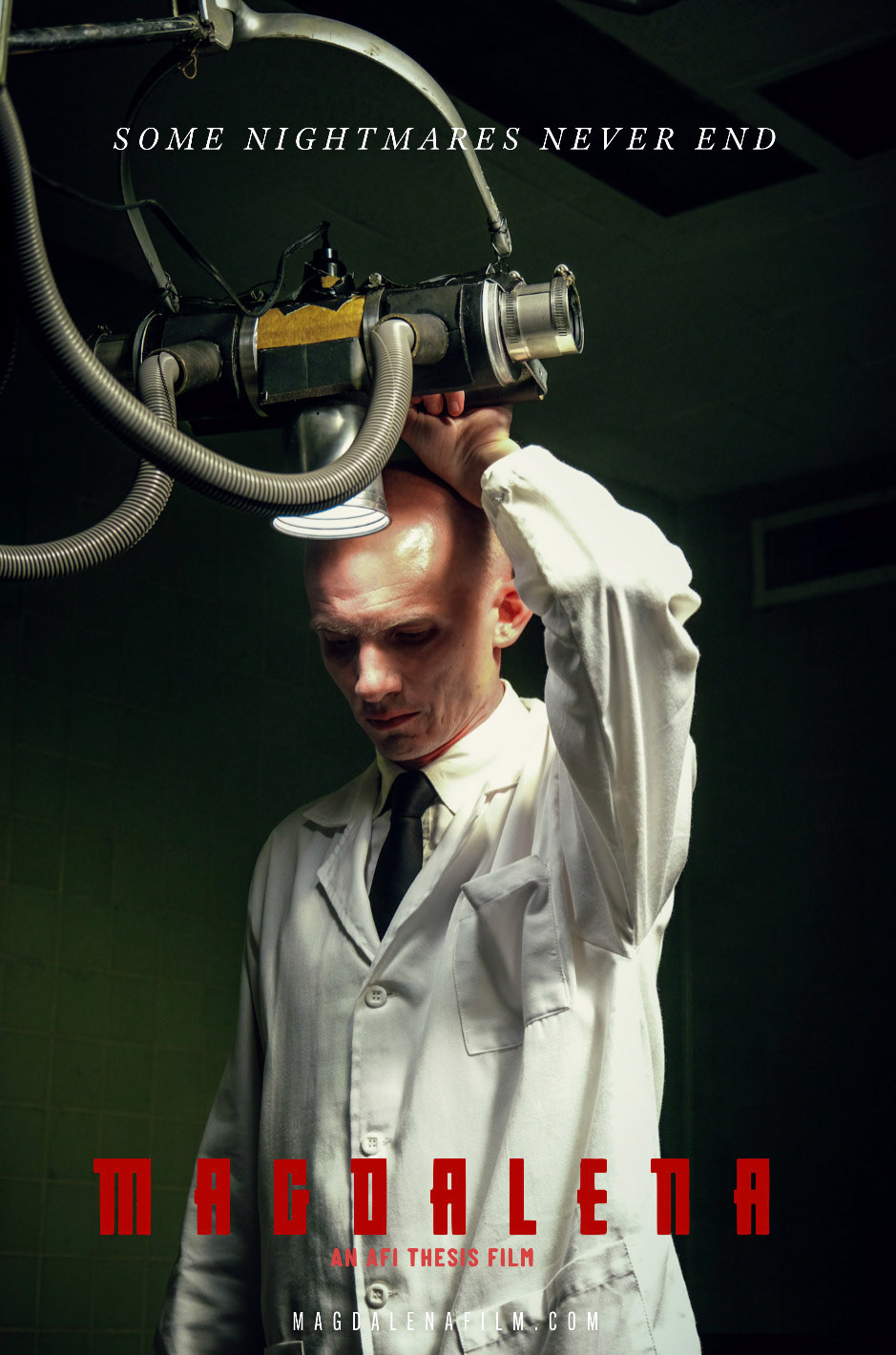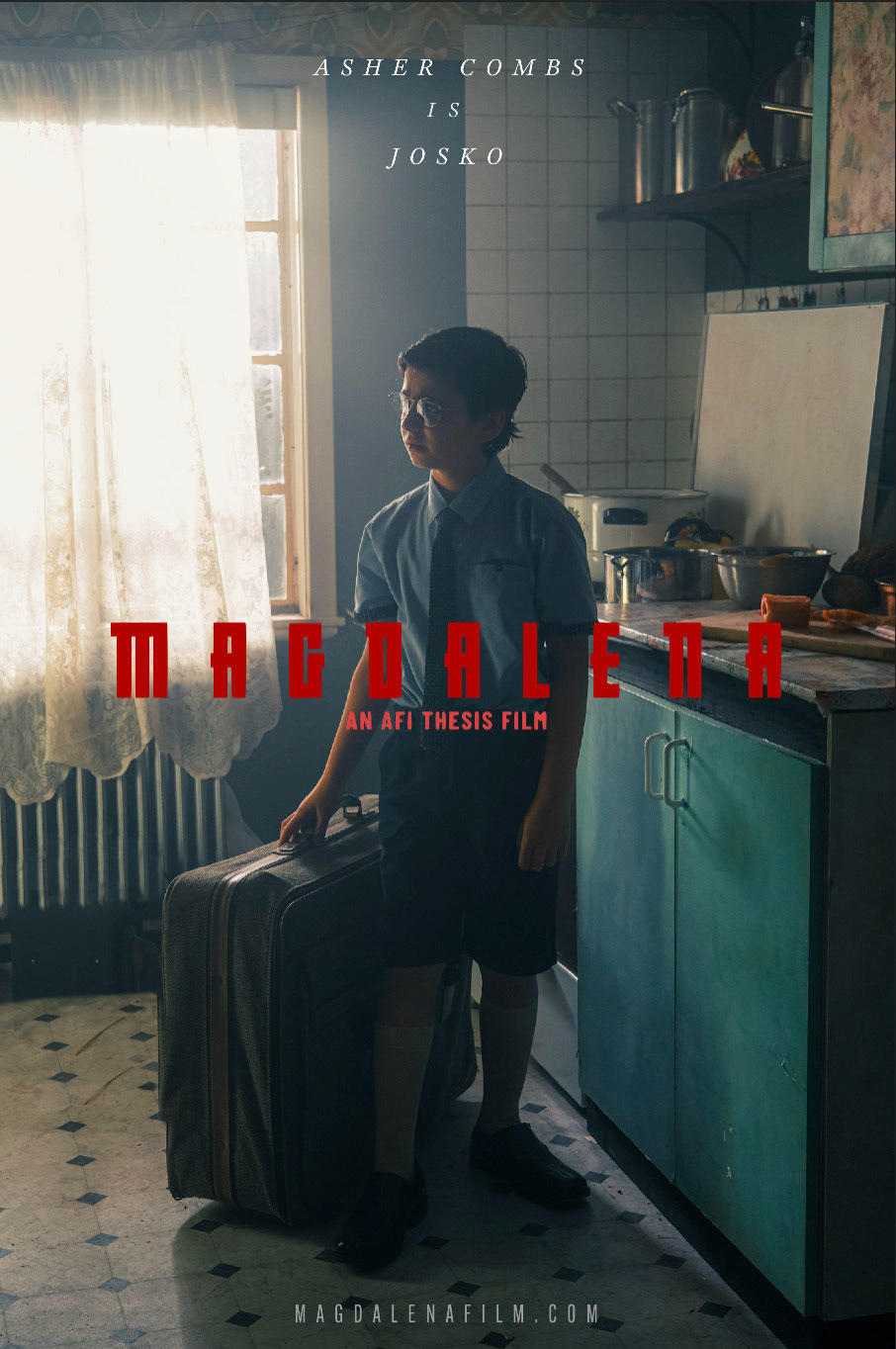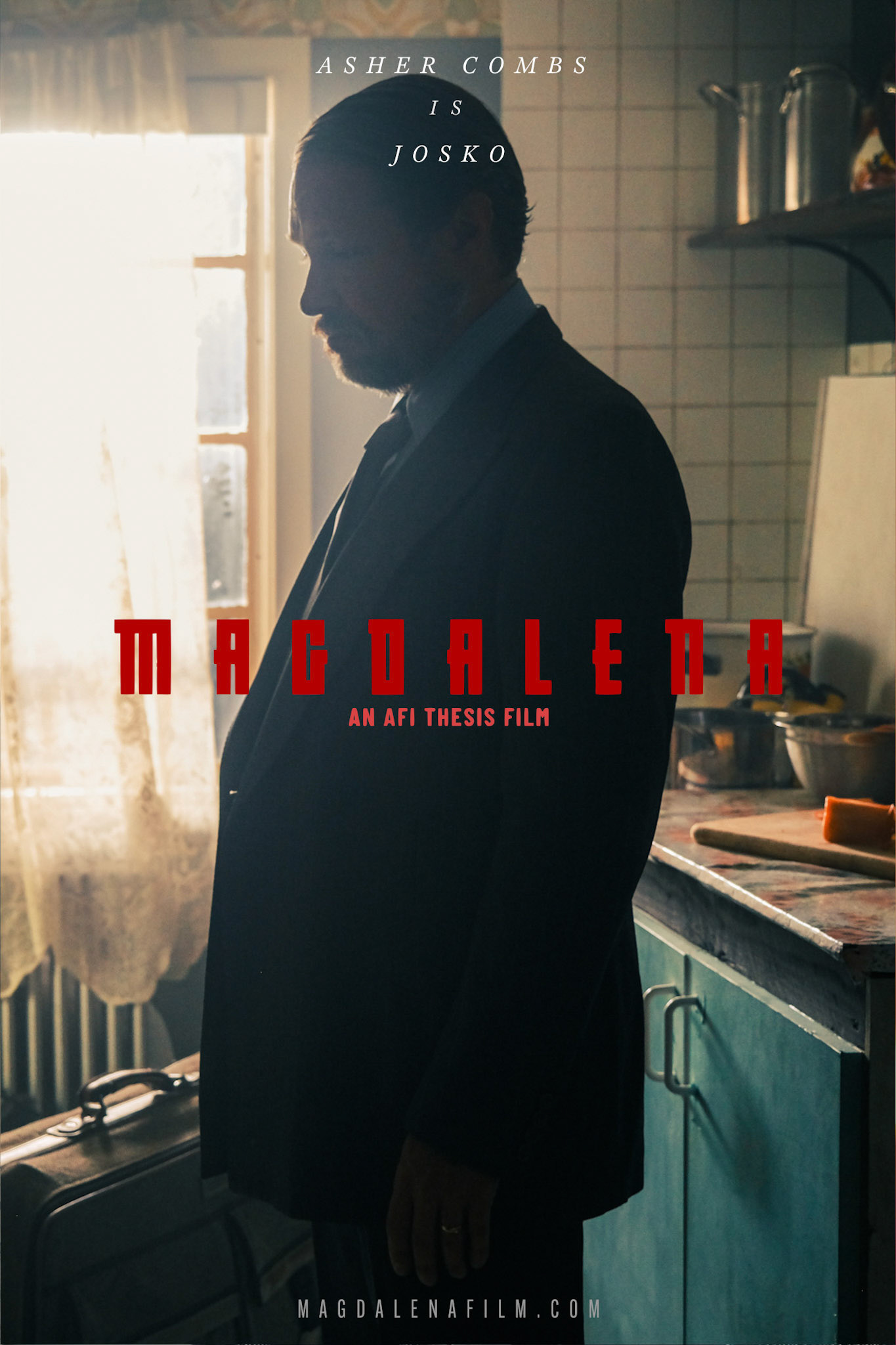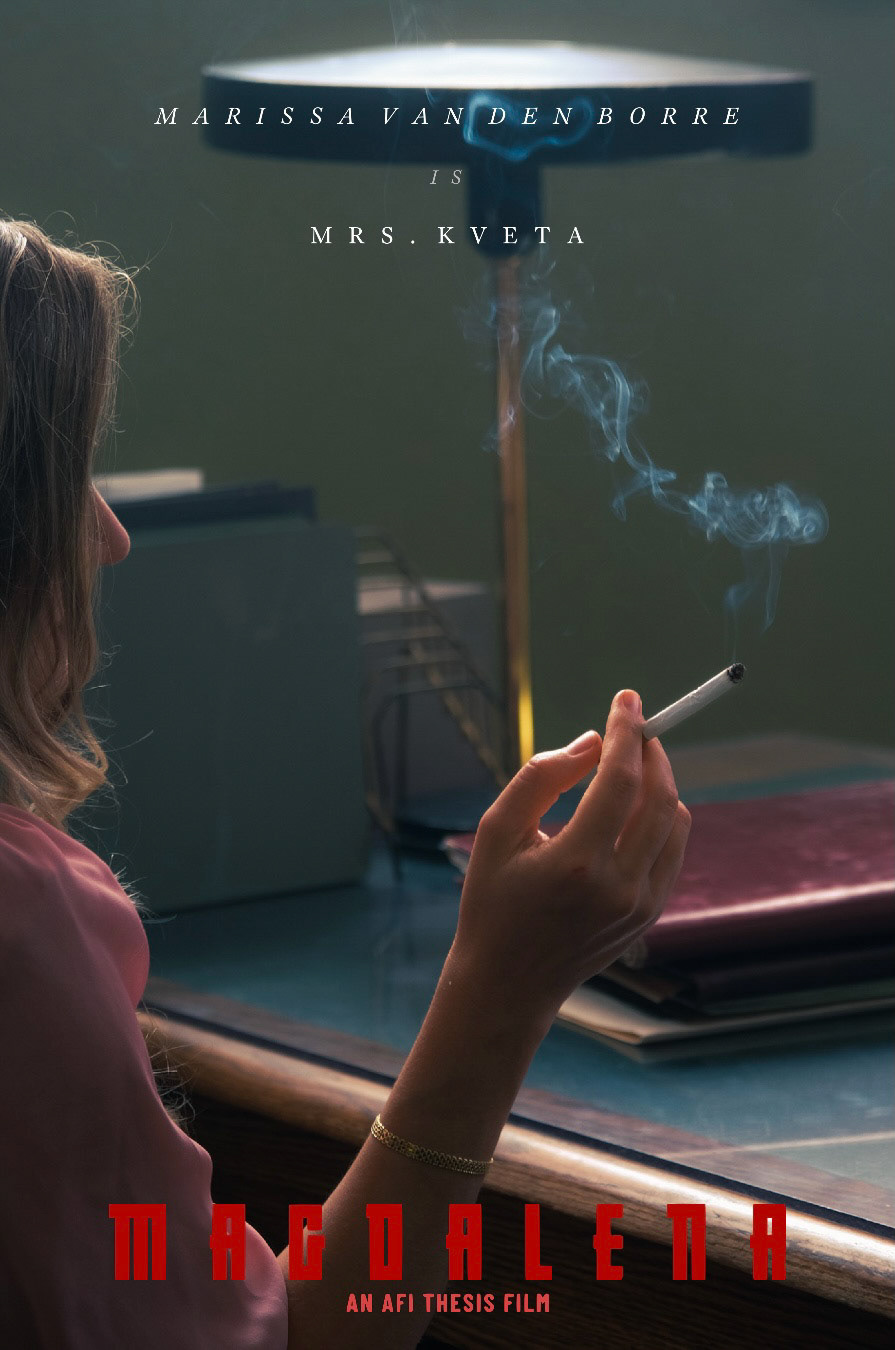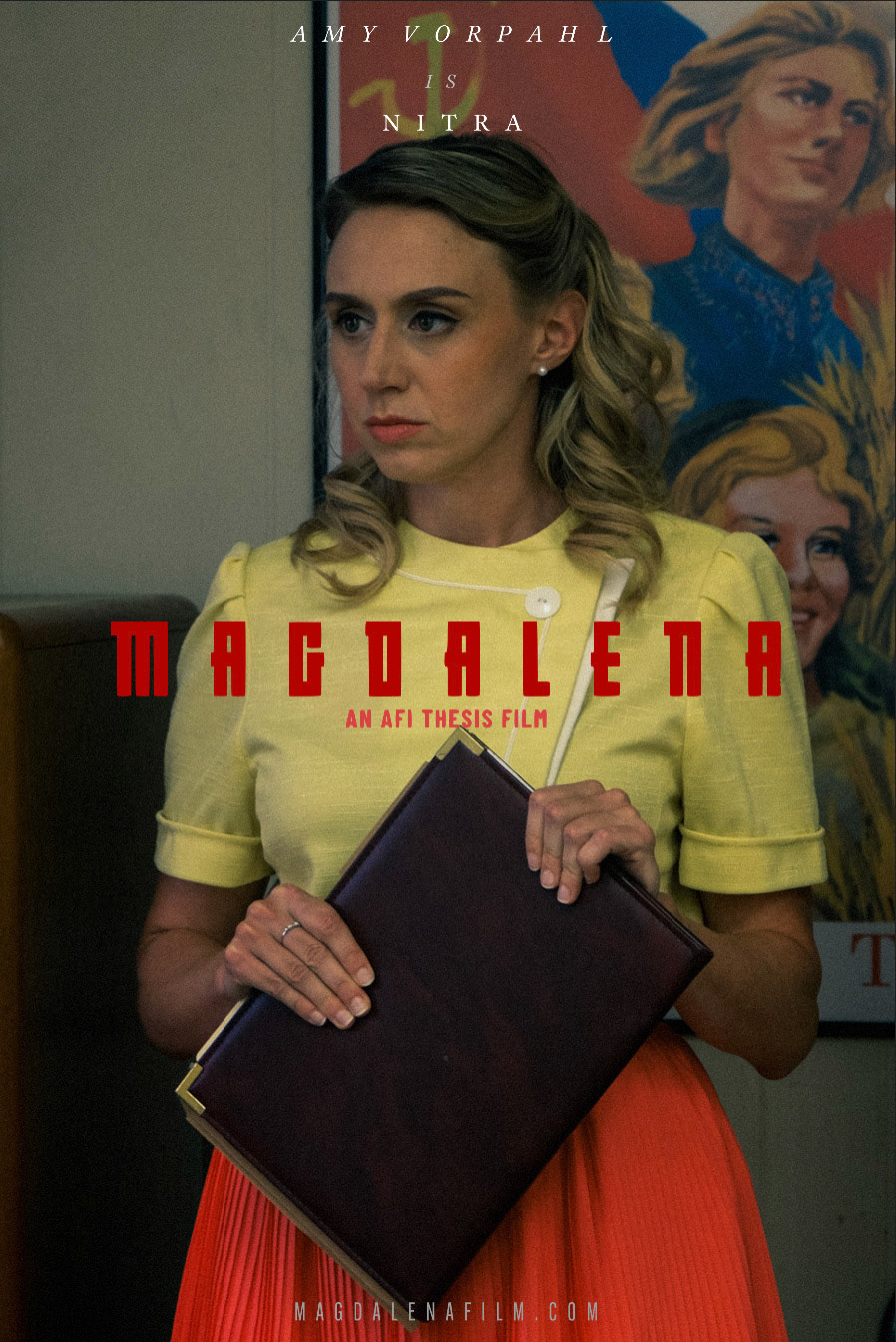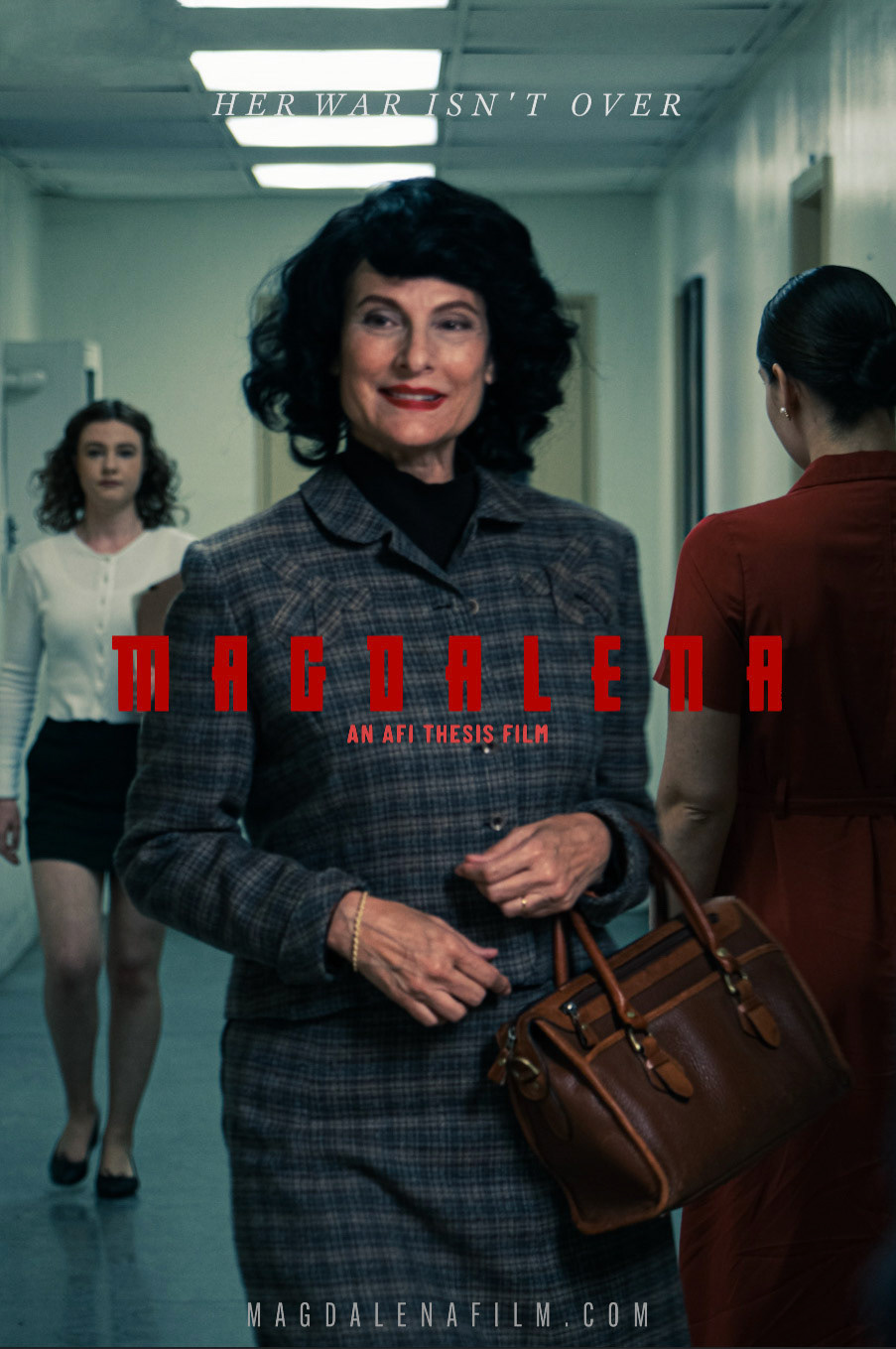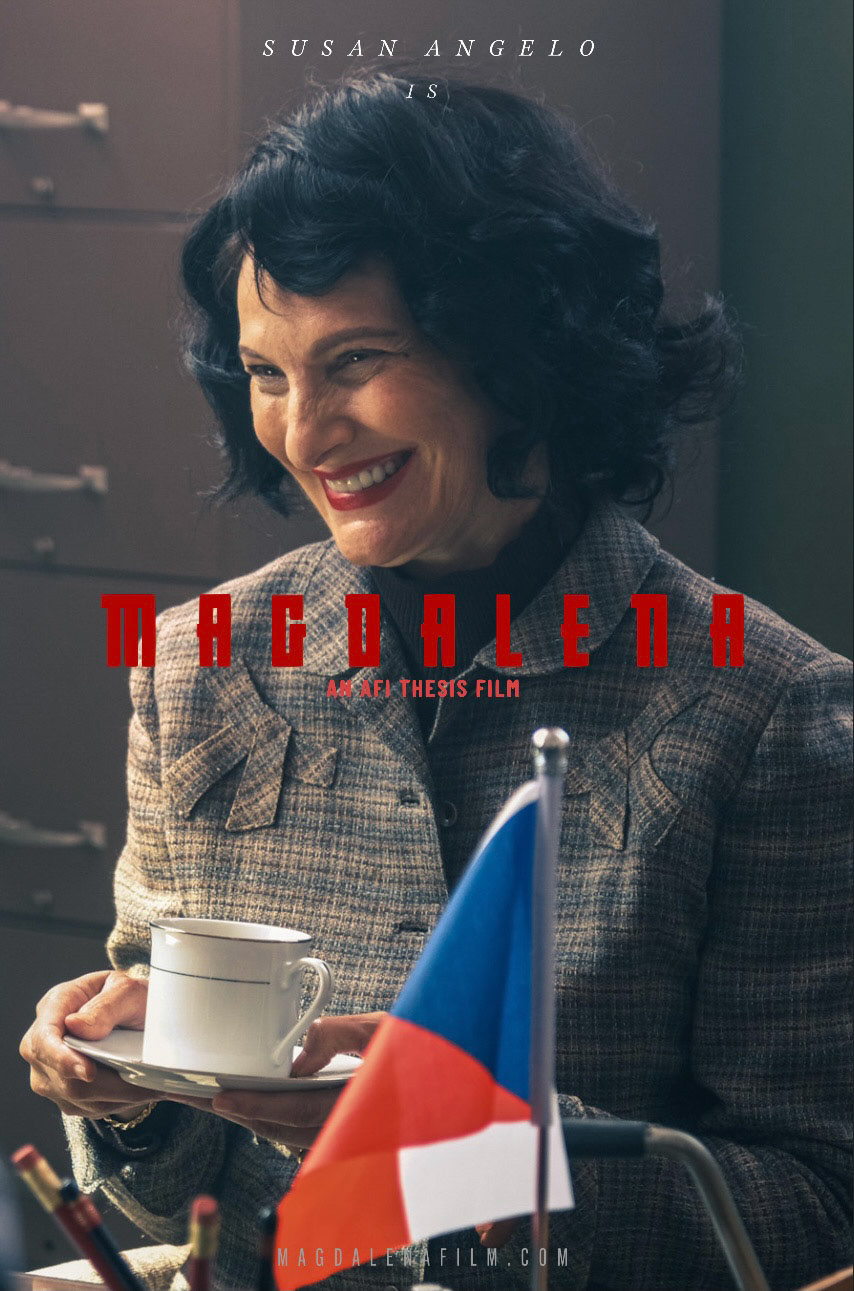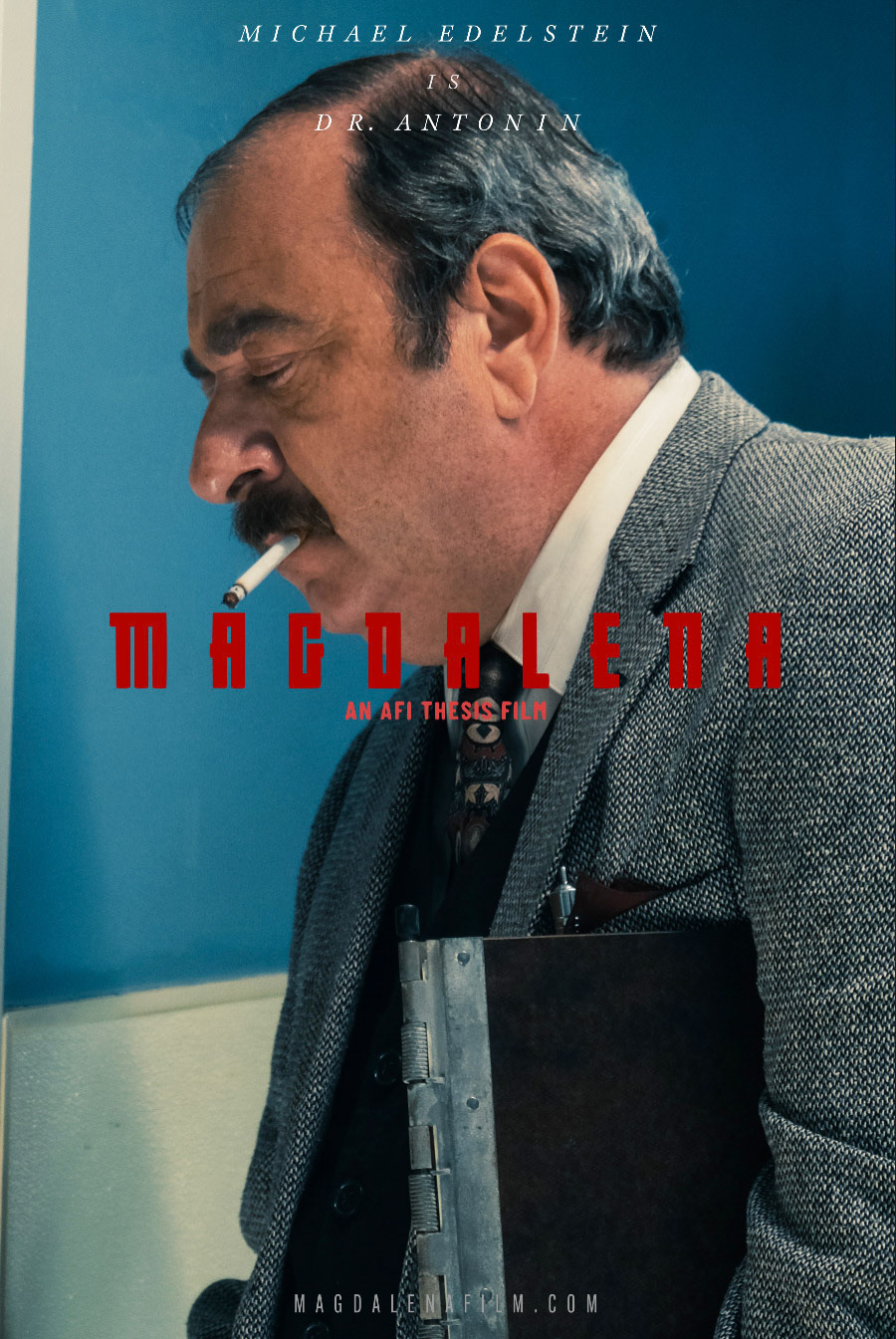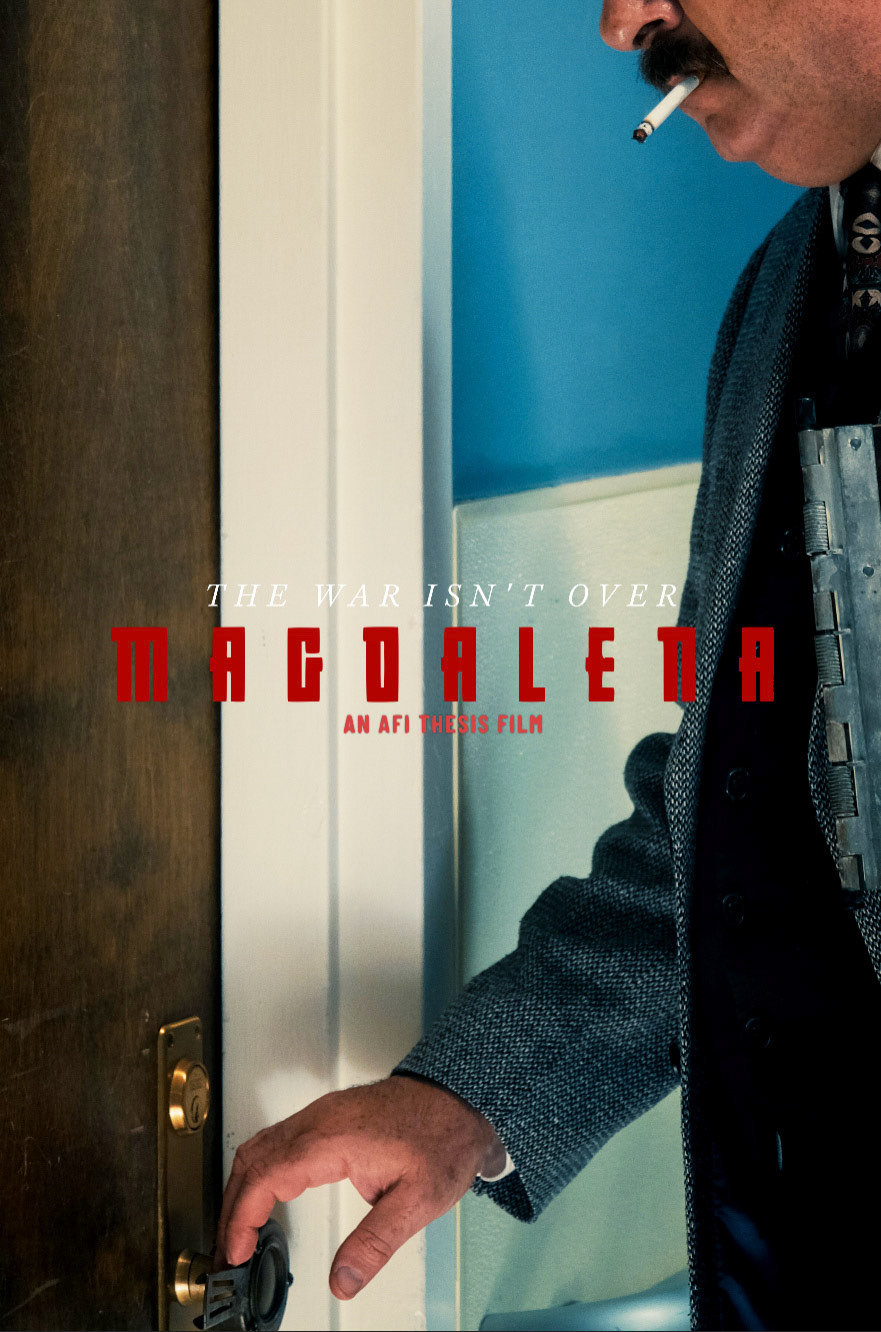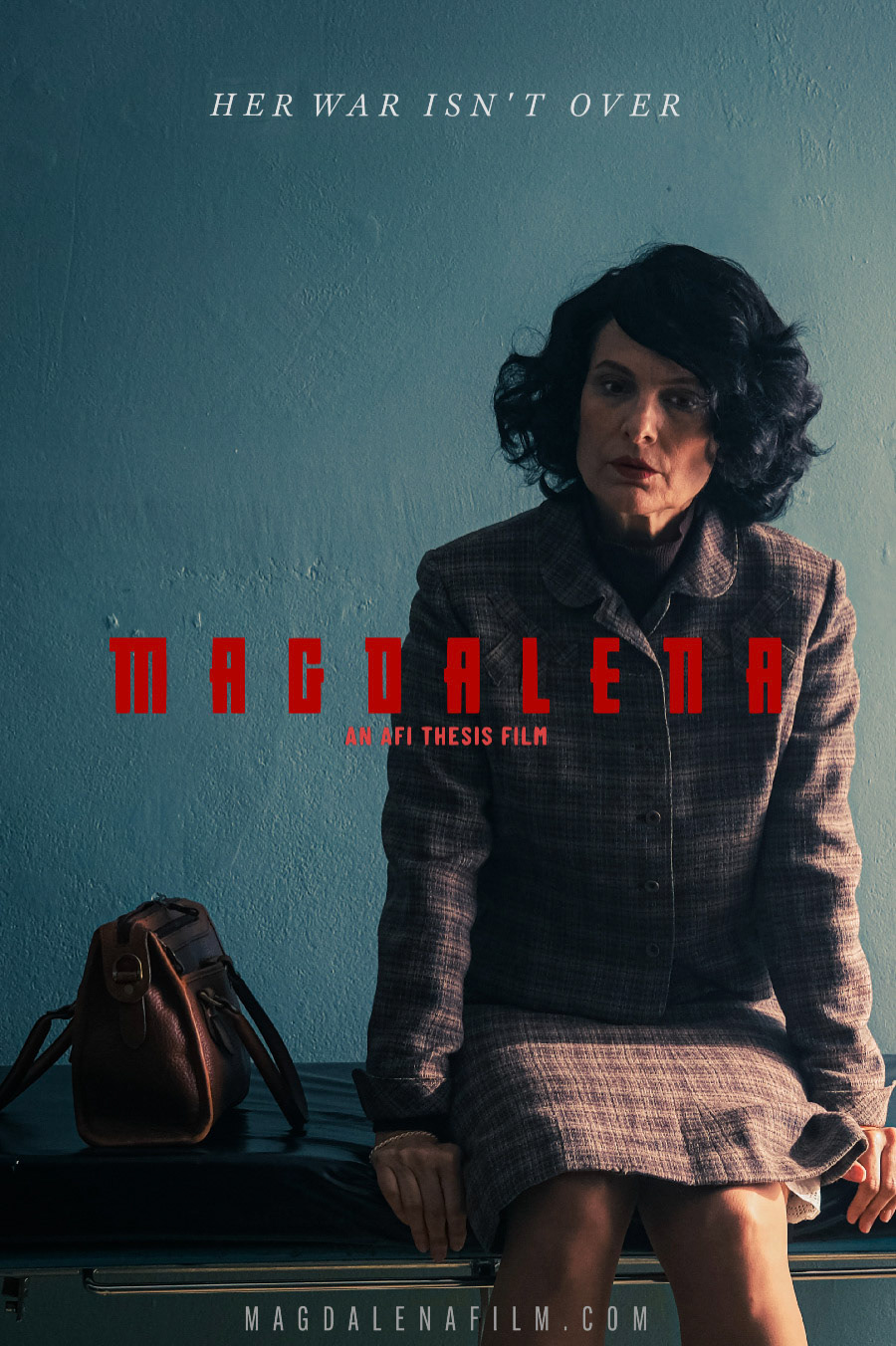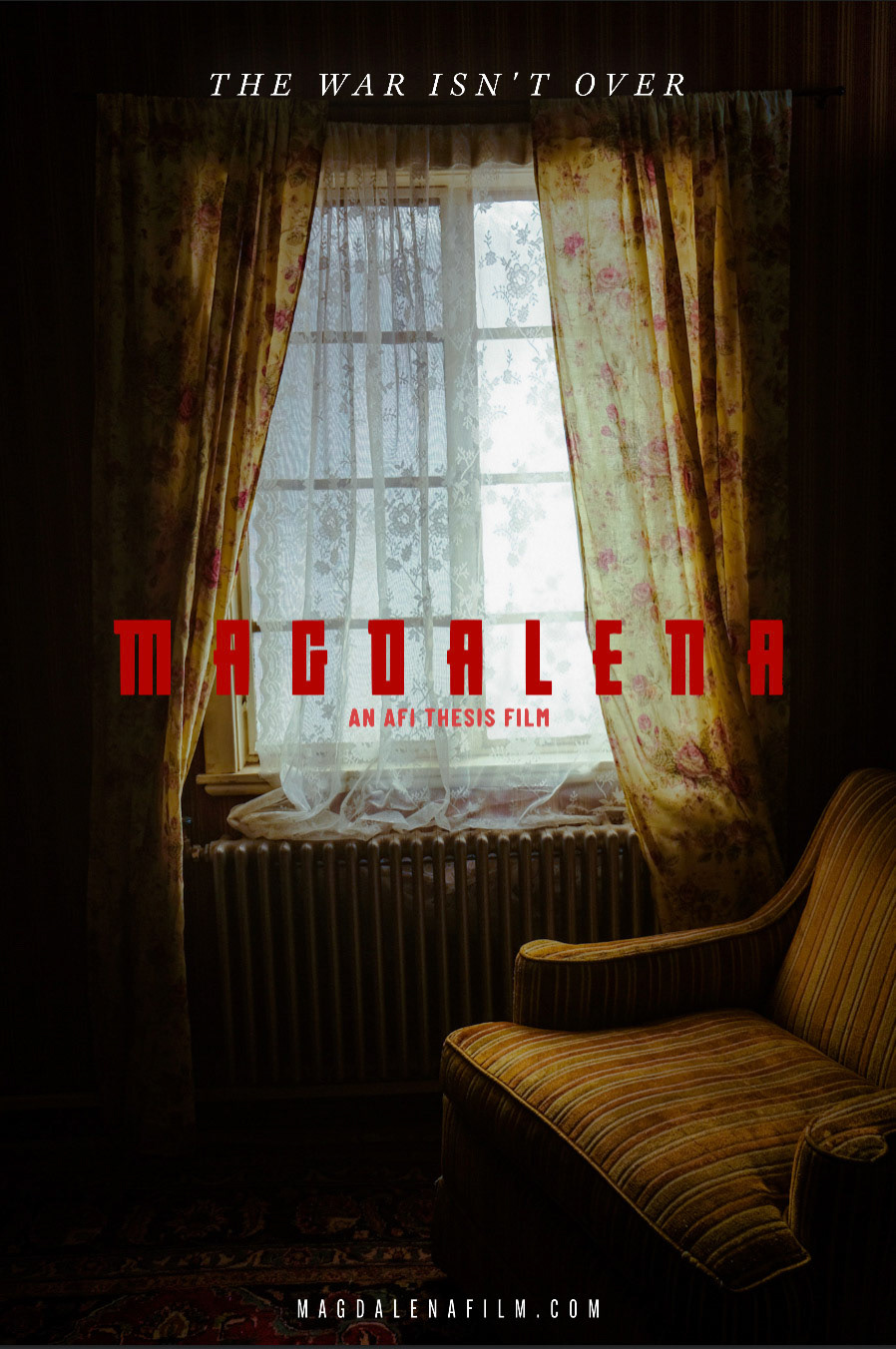 Feel free to communicate any poster design requests or ideas including title treatment, credits and production company logos.