Relive the moment Michael proposed in 3 minutes:
Michael & Rebecca got engaged in a beautiful ceremony at Griffith Park. 
With the help of their friends Adoram and Joey, Michael was able to surprise Rebecca with a picnic area decorated with polaroids from their favorite moments together, accompanied  by live piano and followed by a train ride reserved for the two of them.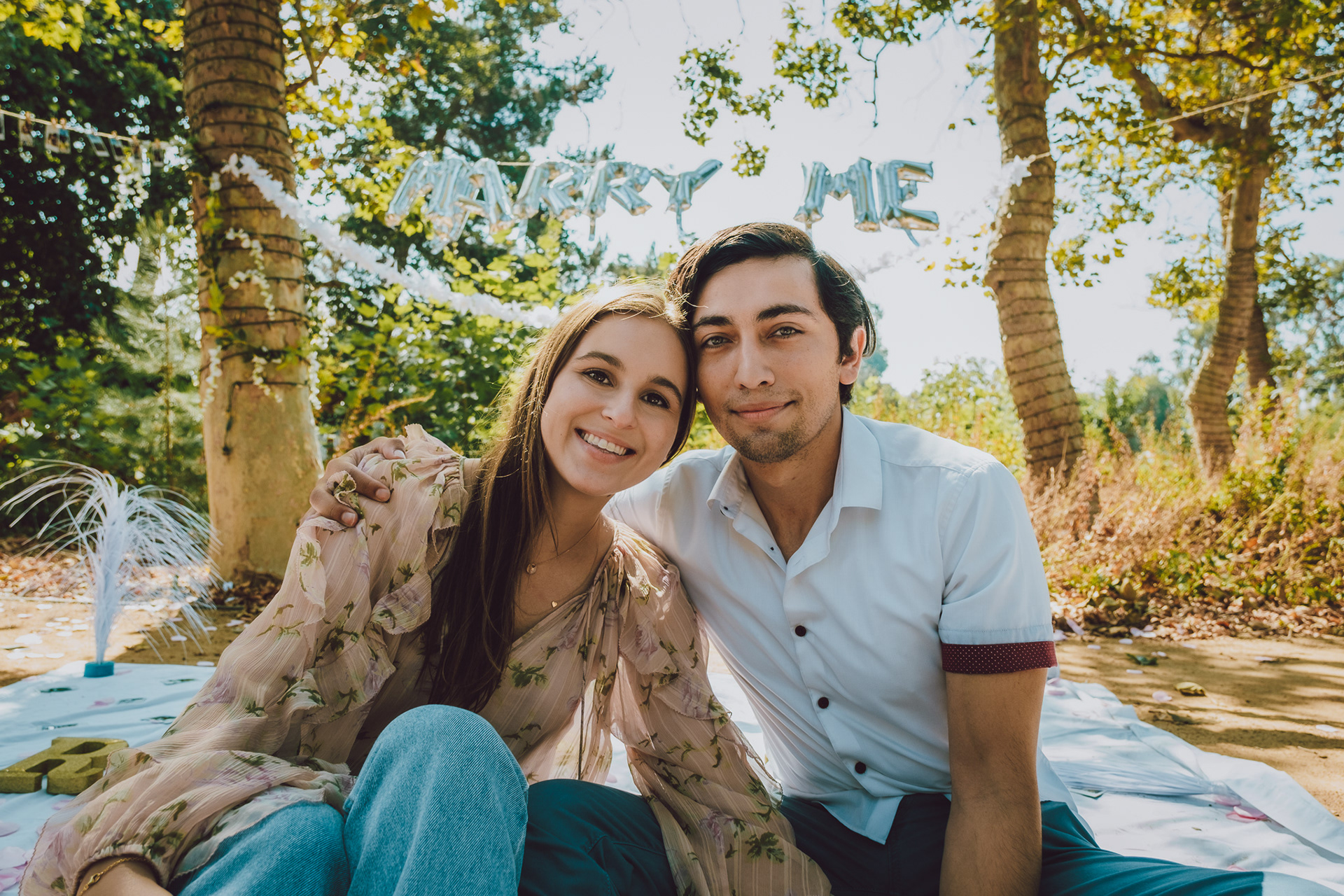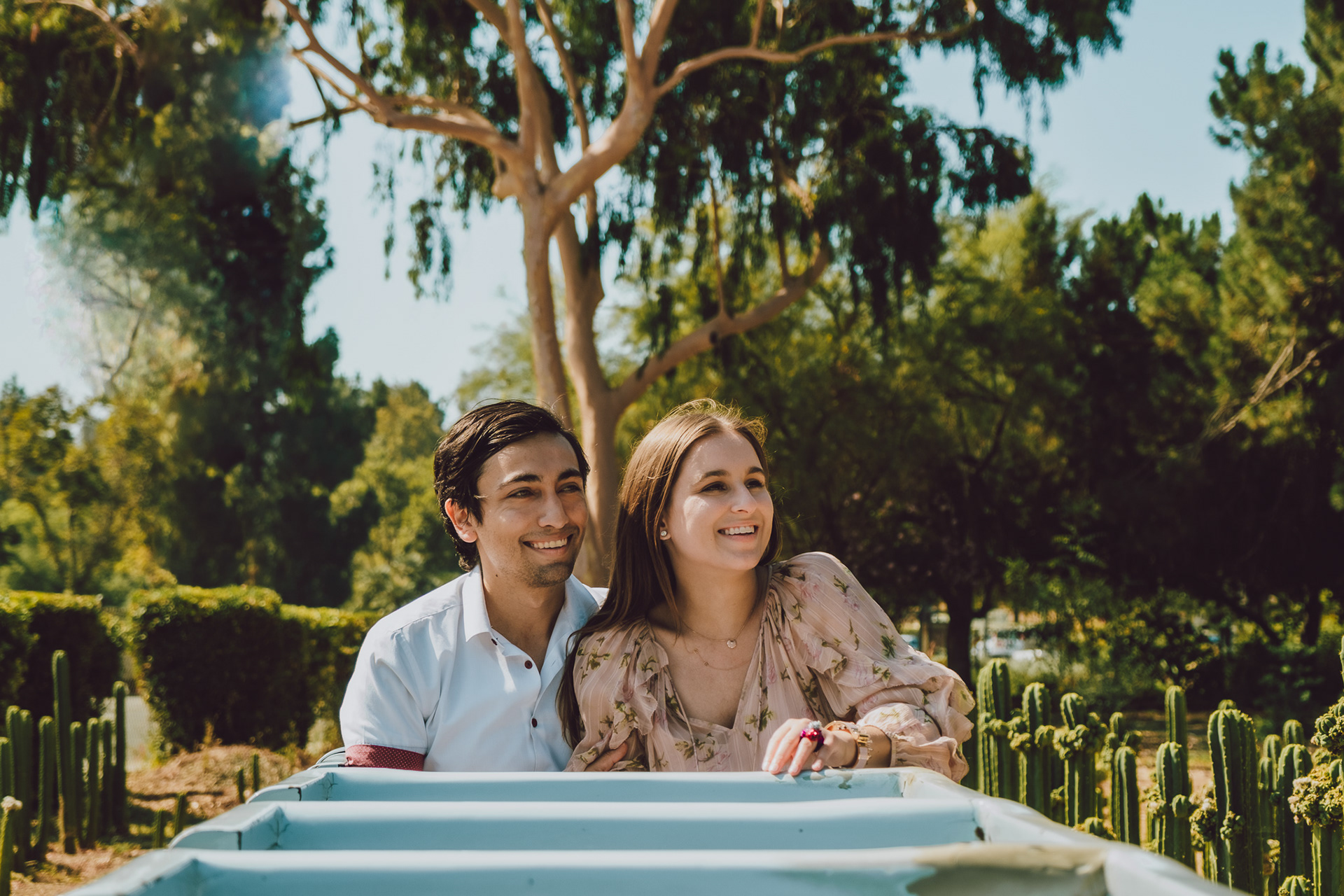 Sign the Virtual Guest Book
Got any stories or wishes to share with Michael & Rebecca? Submit them now and see them featured on this page.