Lucid Strangers: Stories About Identity and Self-reflection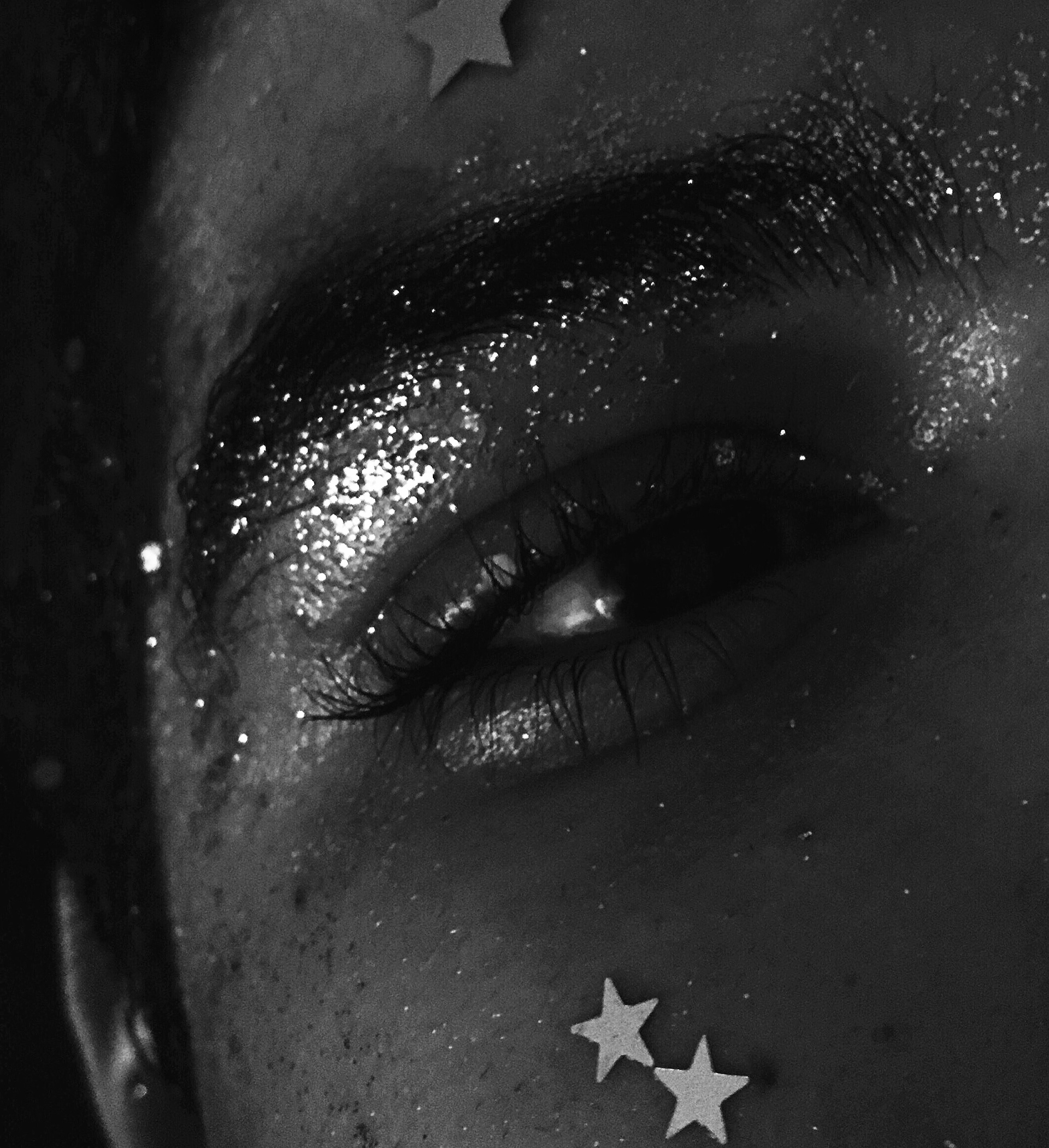 I started this small blog back in 2018 after taking memoir writing classes to improve my English writing skills. I've always been very observant of my life's unusual path, and my friends have repeatedly encouraged me to write about my experiences not only as a gay man, but as an individual who grew up in three very different countries; assimilating to their socio-cultural context with ease and grace. I've become self-aware by embracing the intellect and emotional intelligence my upbringing has offered to me. 
While I hope being this raw and vulnerable won't make readers eagerly judge me and hold me accountable to my younger self, putting memories and past emotions to paper is not only amusing as a storyteller but it has given me insights into my own growth and development as a human being.  Although I am not the naive young gay boy on paper anymore, I became able to empathize with my aspirations and decode my intentions (good and bad) trying to find my place in this world.
Some stories might be sillier than others, but I truly hope you enjoy them and reflect on love, identity and new opportunities; for studying their triviality and immaturity have given me a greater understanding of myself and those around me.
​​​​​​​