Compañía de Jesus Church. 
Gold leaf on wood. Built my native slaves whose names were erased.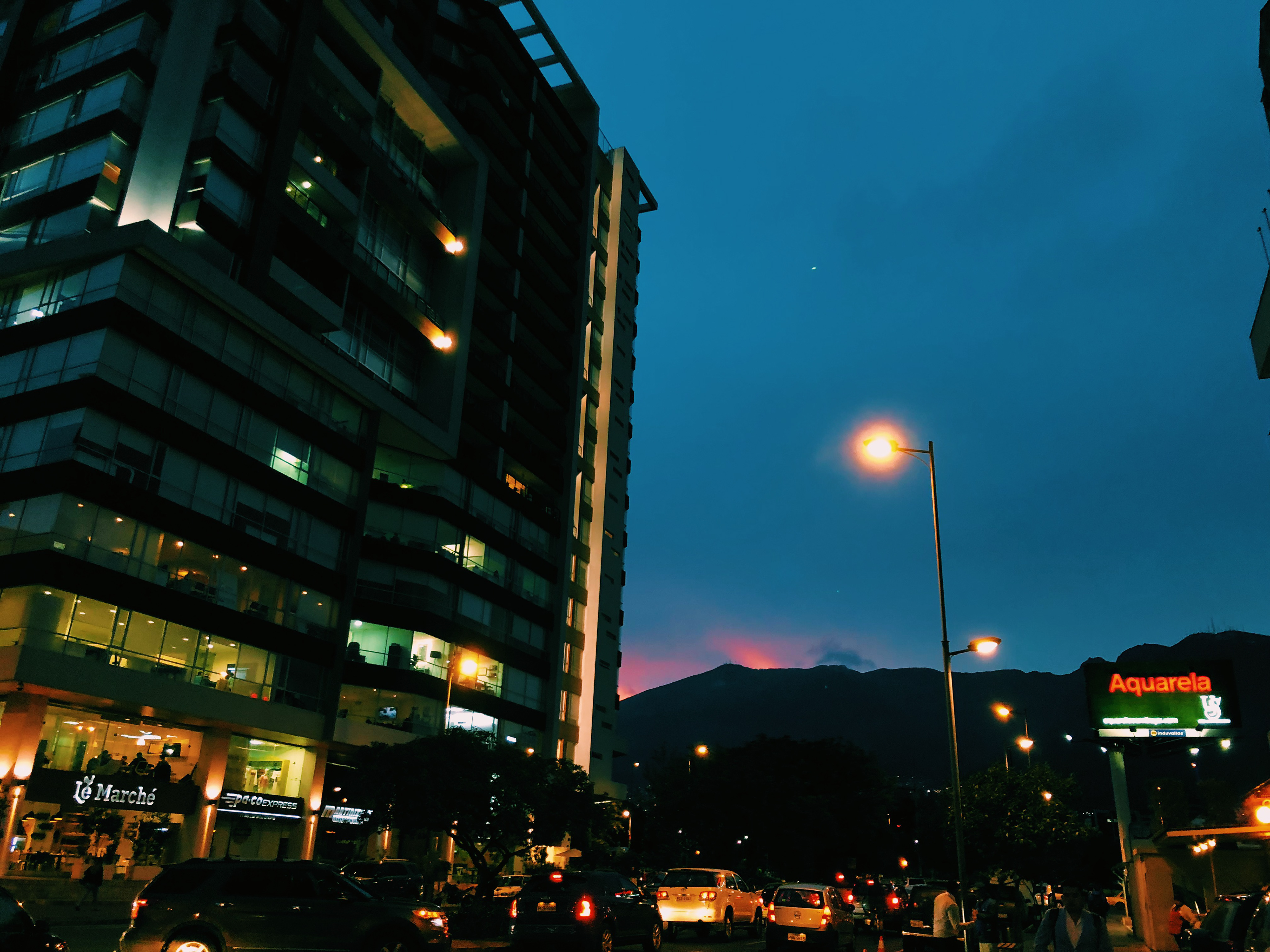 Carmen Bajo Church. 
Nuns live here secluded; it opens once a year during Holy Week.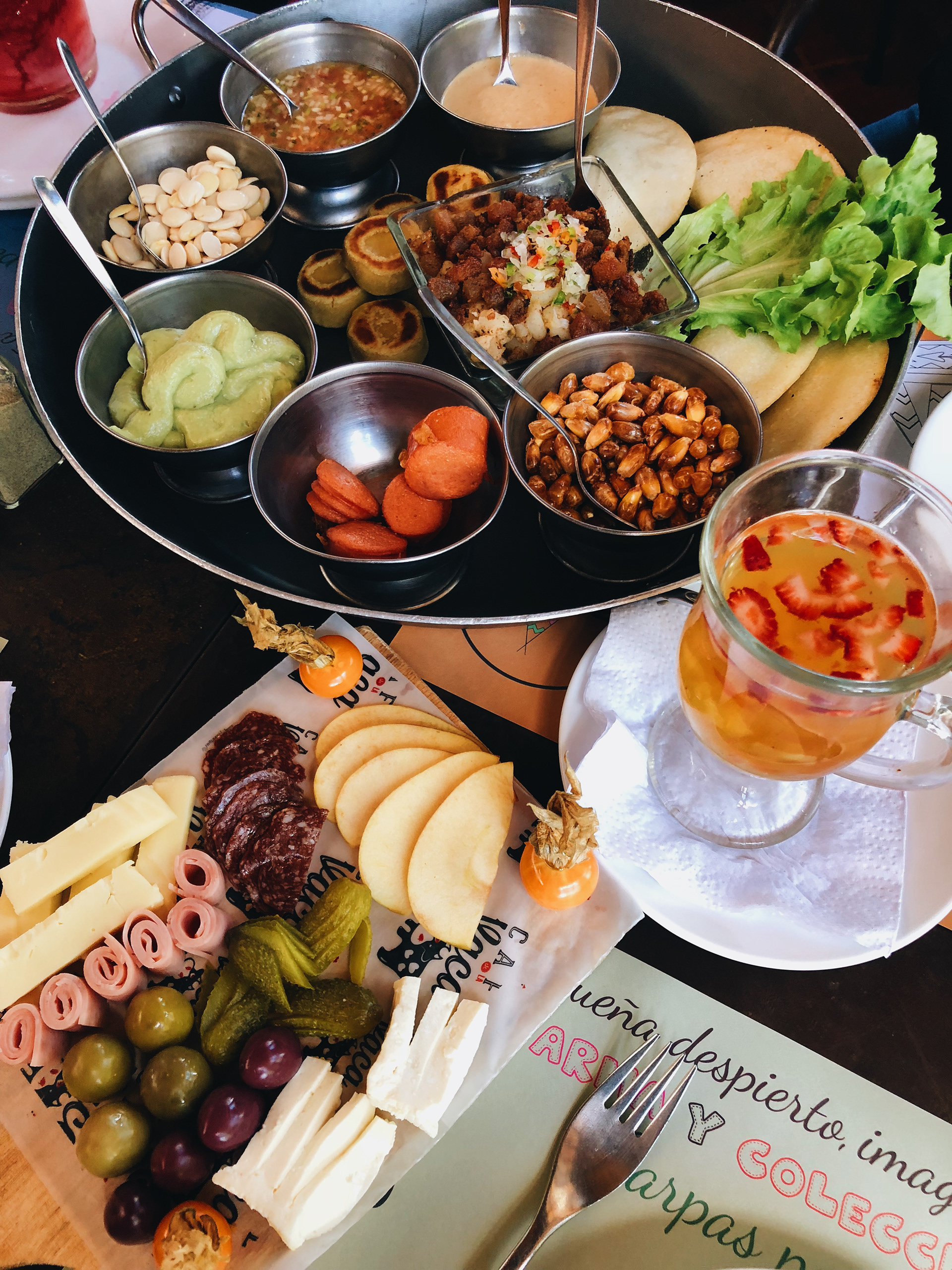 Ecuadorian countryside food.
 A mix of Spanish tradition and quechua cuisine.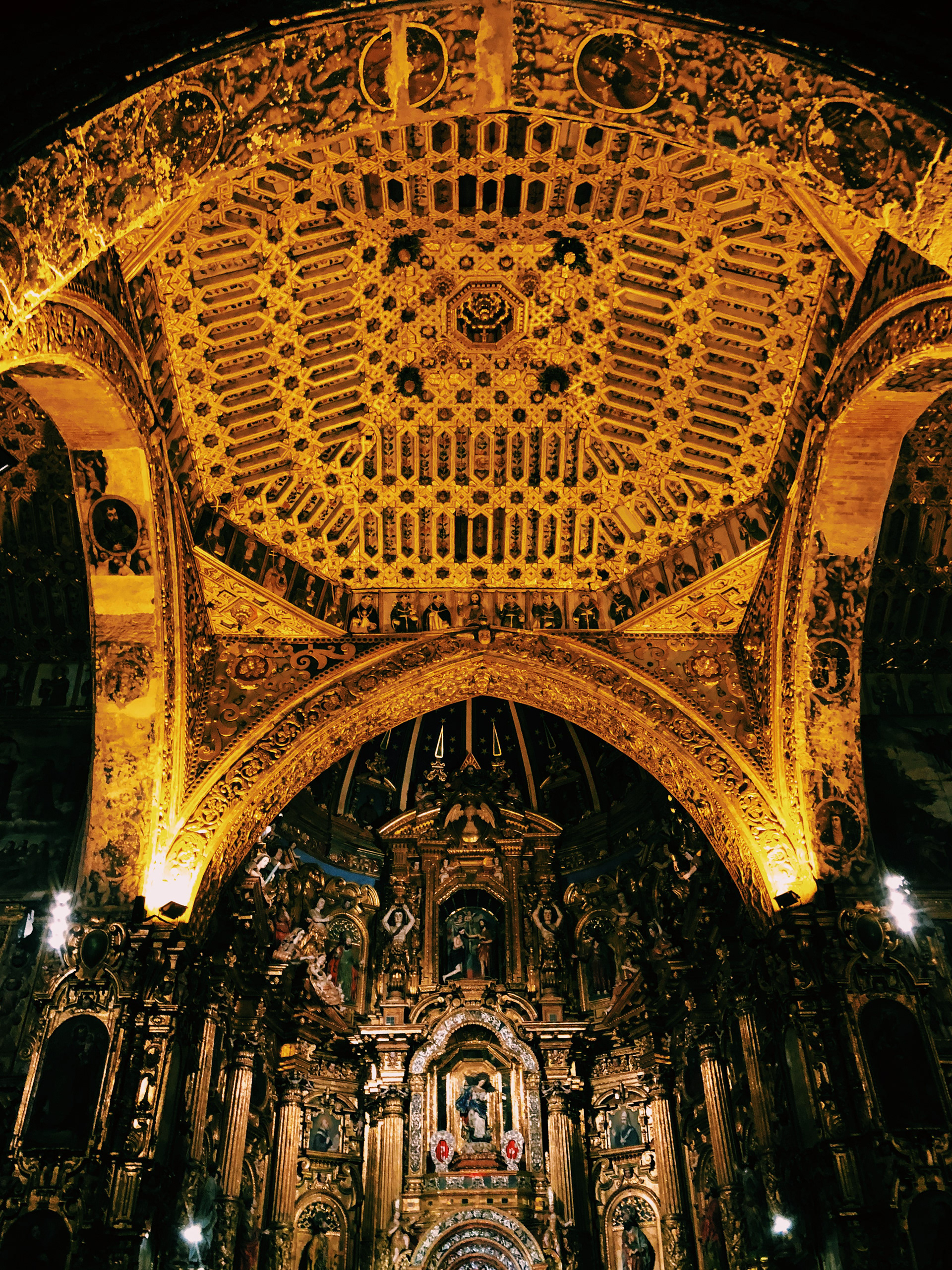 Basílica del Voto National.
Built less than 100 years ago. Remains unfinished.
1hr30min away from Quito. Bus is $2.00