A struggling metropolitan visits her hometown in the countrys
id
e
 after her estranged father dies, testing her commitment to her reinvented identity. 
A story about the journey of self-discovery.
Shot on iPhone in 
Quito, Los Angeles and the Ecuadorian Tropical Andes Lowlands in 4K.
This film deals with the fundamental yet undervalued need to disconnect from society and reconnect with nature; with ourselves.
It was all conceived as we explored Mindo. we got rid of the script the minute we arrived; we knew our instincts would guide us.
The only bit that survived from our original story was her father's death. people have become too comfortable of everything they have, without considering the value. we amount riches for the sake of quantity.
 We needed a true catalyst to take her out of her comfort zone.
We wanted to remind people how liberating and truthful certain life experiences can be if you allow them to be.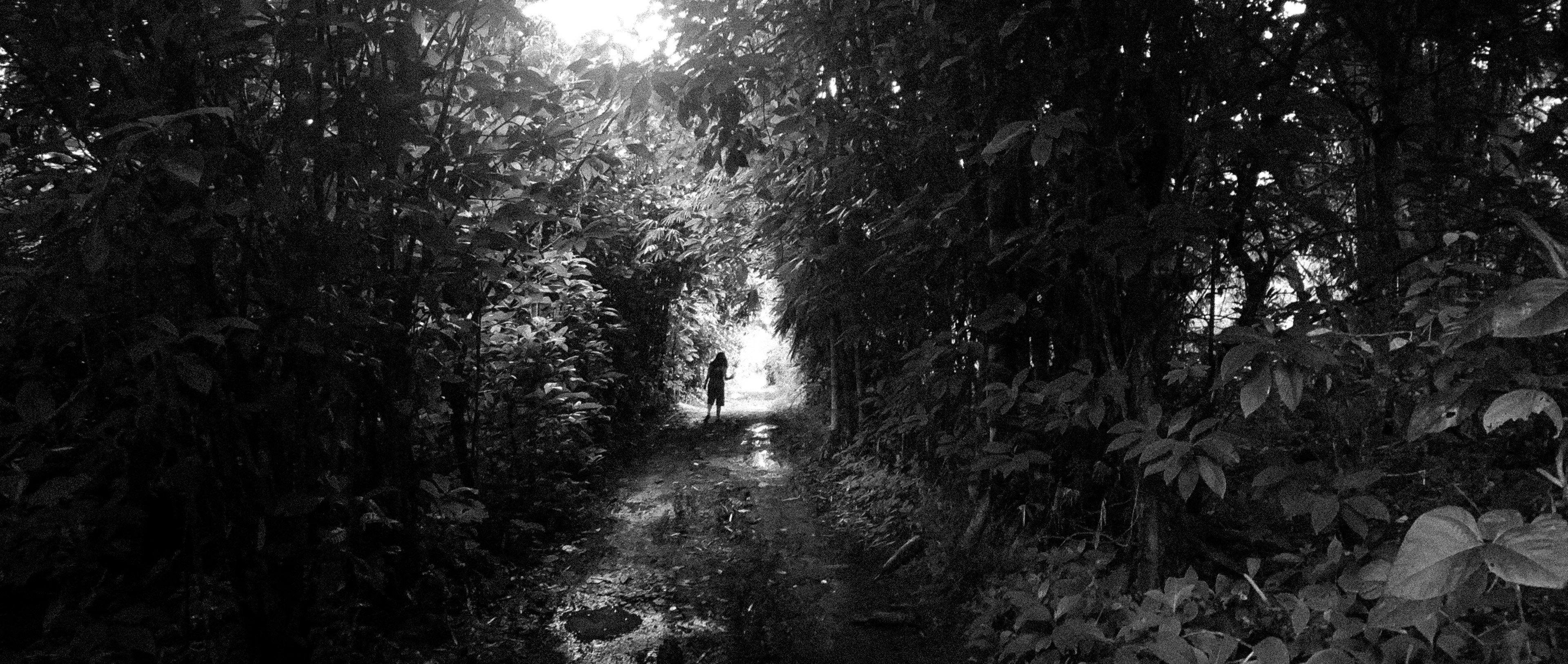 We decided to shoot in black and white so people could feel the colors. we wanted sound and image to paint the film and remind people of their own interactions with cities and nature.
Stray dogs played a big part in our film, mellowing our character's heart, and ours in the way.
Their unconditional love and waggly tails despite being abandoned show their commitment to people regardless of who they are. They are a way for our character to open up and see the world around her.
Our film isn't perfect but the message is our gift. We hope to see people regain their lust for adventure and their willingness to listen and interact with other humans.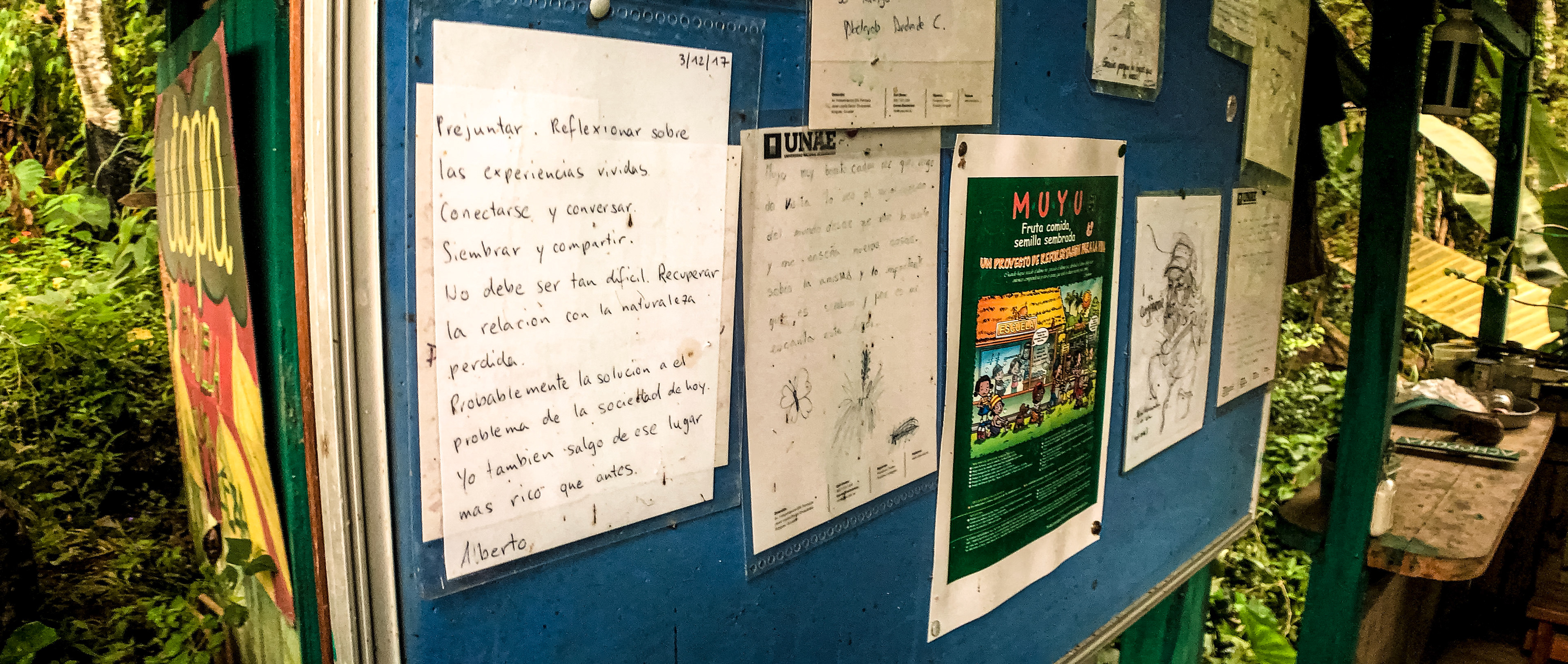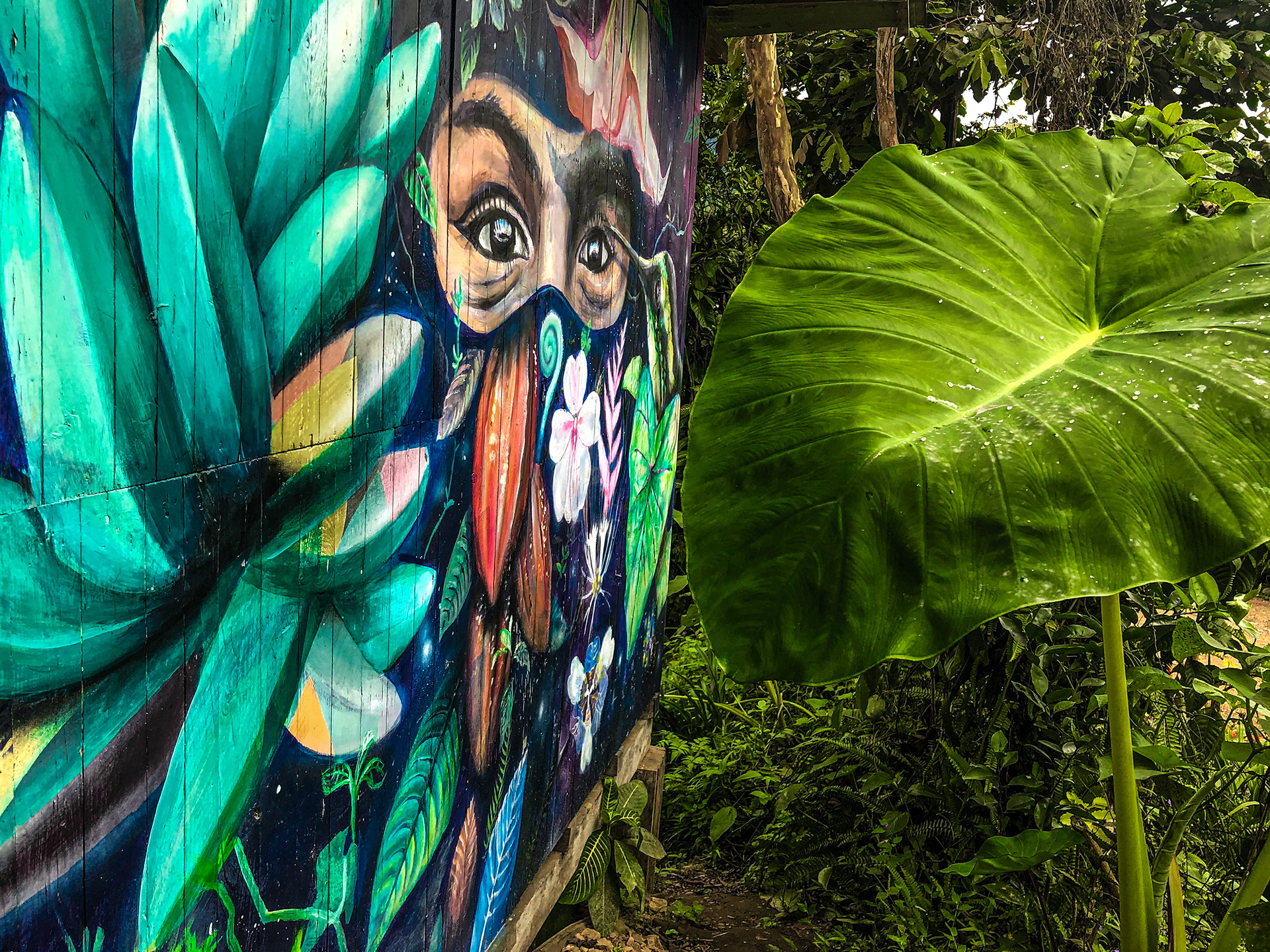 Our team consisted of two people. Sabine (L) and Mateo (R).
We thank La Casa de Piedra for allowing us to rest and shoot at their beautiful hostel.