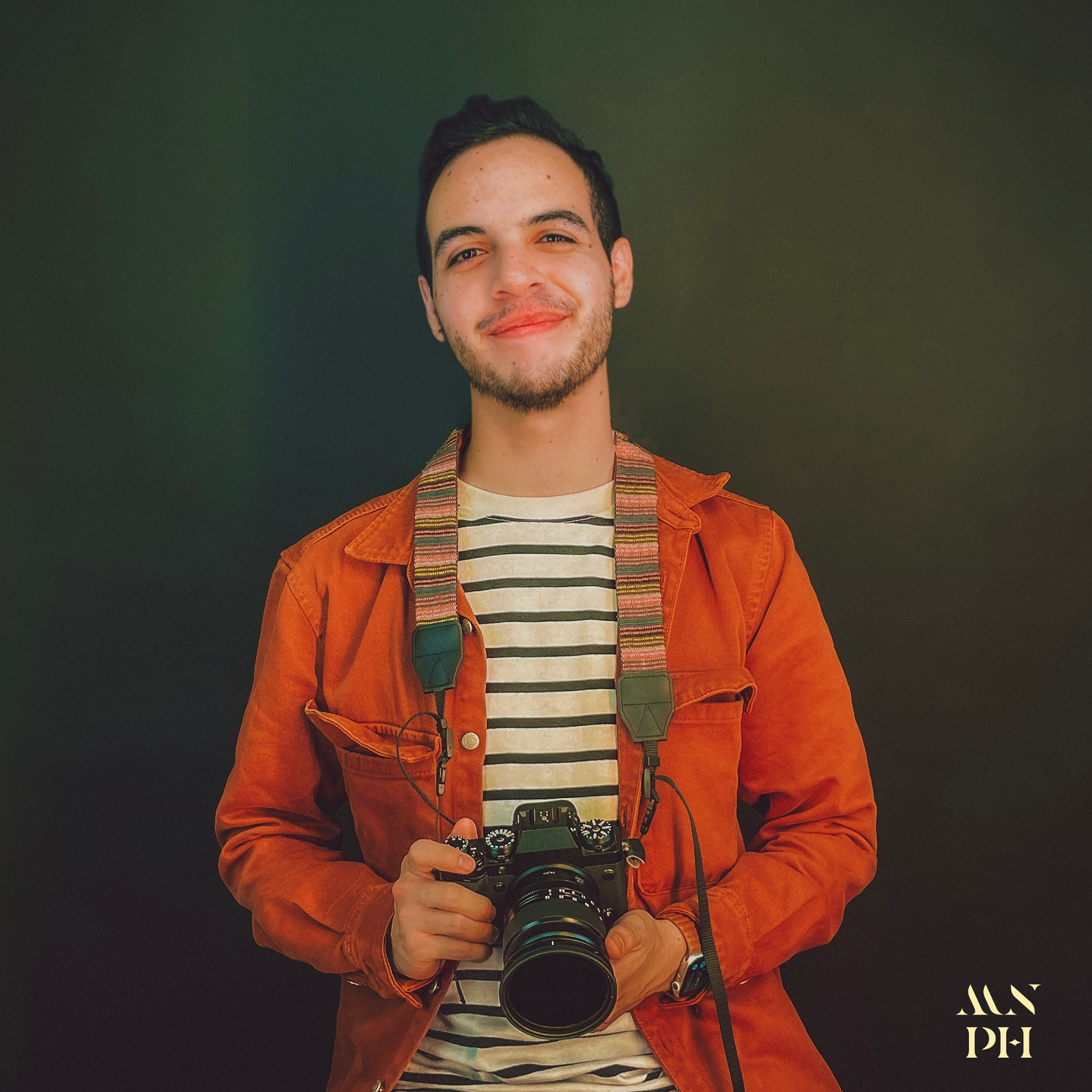 Mateo Nikolav is a multimedia producer and visual artist based in Los Angeles, California. 
Born in Quito, Ecuador, Mateo became passionate about understanding the complexities of cultural identity by living in three different countries during his teenage years.  These experiences shaped his perspective and affinity for people, networking through his love of photography and working
 with countless individuals from all walks of life. 
In his work, Mateo enjoys exploring the collective human experience through photography, film and other collaborative mediums. Upon relocating from Bogotá, Colombia to Washington DC in 2015, Mateo created his 
first business
Cinematica Moments
 which focuses on event & portrait photography/videography services. 
After moving to Los Angeles in 2018
, Mateo created 
Decoded Studio
, a design agency that offers original entertainment content and marketing services.
 In 2020, he launched 
Decoded Artists
, an online initiative to uplift disadvantaged communities with free classes and the tools necessary to jumpstart their filmmaking journeys. Decoded's first 
"Mobile Filmmaking Masterclass"
was a great success, with over 15 short film submissions and sponsorship support from companies like LumaTouch, Filmic Inc, Moondog Labs and Final Draft Inc.
Mateo is currently pursuing his dream to become a creative director
, working on his endeavors and studying at Santa Monica College to strengthen his filmmaking and photography knowledge. He also works with the American Film Institute on many of their thesis projects as a digital imaging technician, marketing specialist and BTS photographer.